6 Reasons To Choose An MSI Quartz Countertop
August 09, 2022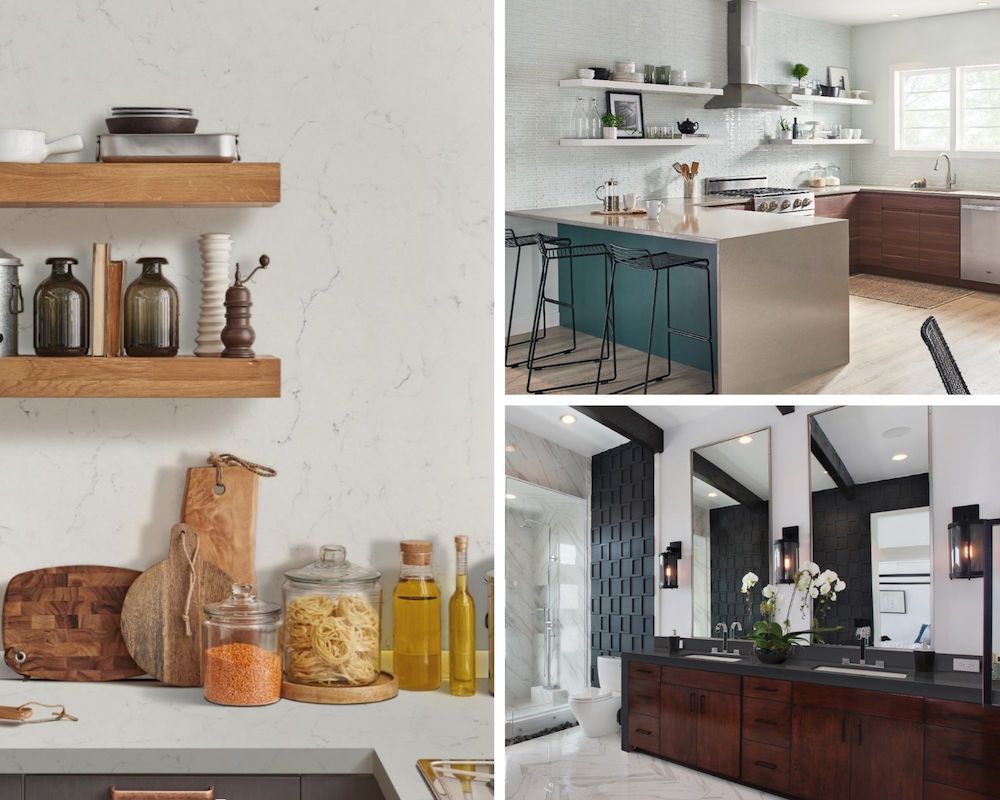 In search of a new countertop? Whether you are looking for an aesthetically pleasing option for your counters or want something that will last for decades, a quartz countertop is a great choice!
Do you want to learn more about the benefits of choosing MSI quartz countertops for kitchens? Keep reading this guide for the top six reasons you should choose an MSI quartz countertop for your renovation.
Design Advantages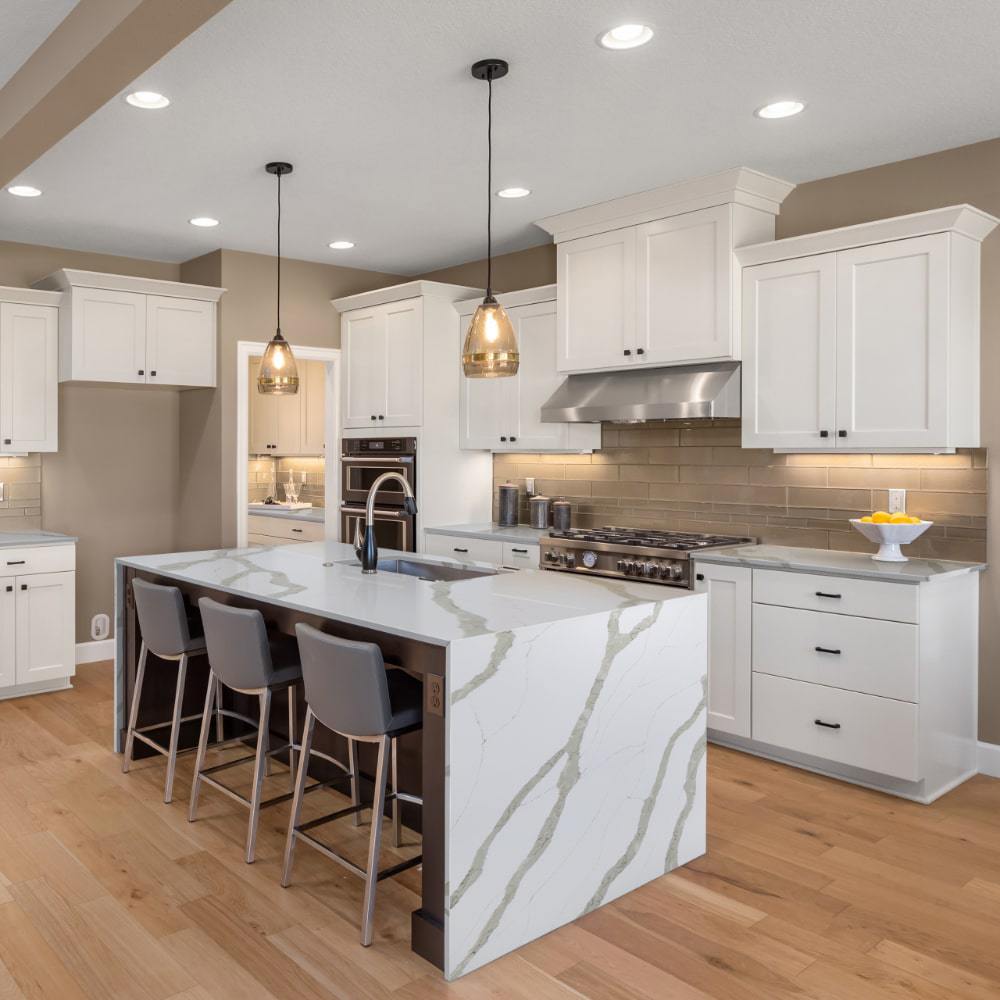 One of the reasons why many homeowners choose MSI Q Premium Quartz Countertops for their renovations is for the beautiful and aesthetic look of these countertops. You can even use one of several MSI's visualizer tools to see how these counters would look in your newly renovated kitchen.
Here are some of the top design advantages of choosing quartz for your countertops.
1. A Variety of On-Trend Colors & Styles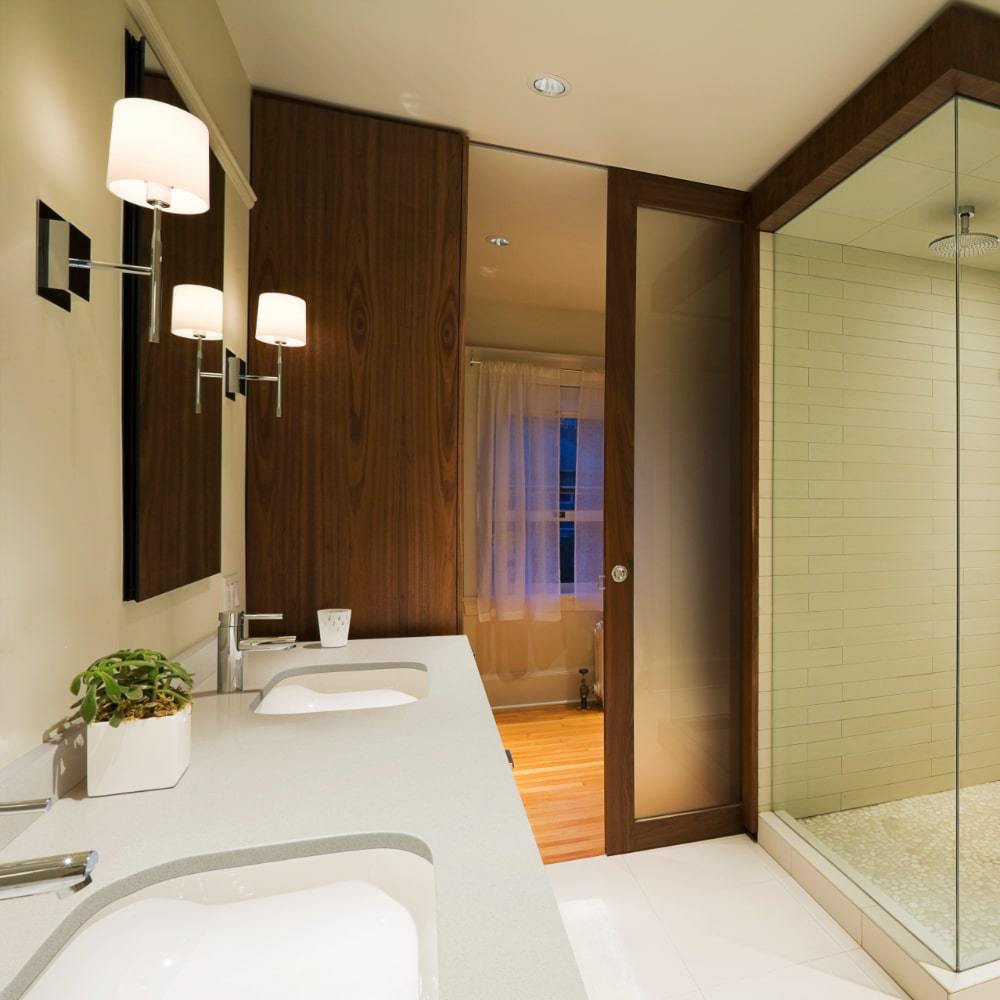 The main design advantage of quartz countertops is that they have many color and style options, each of them on-trend and sure to make a statement in your home.
There are many different types of quartz countertop colors you can choose from. These include cooler colors, like white and gray, but also many warm and rich colors that will make your room feel more dramatic and vibrant.
Not only do they come in many colors, but you can also choose different designs for your quartz countertops! Whether you want a subtle, plain color for your countertops or quartz that looks like marble, you can find an MSI countertop that fits your needs.
2. Unique and Innovative Design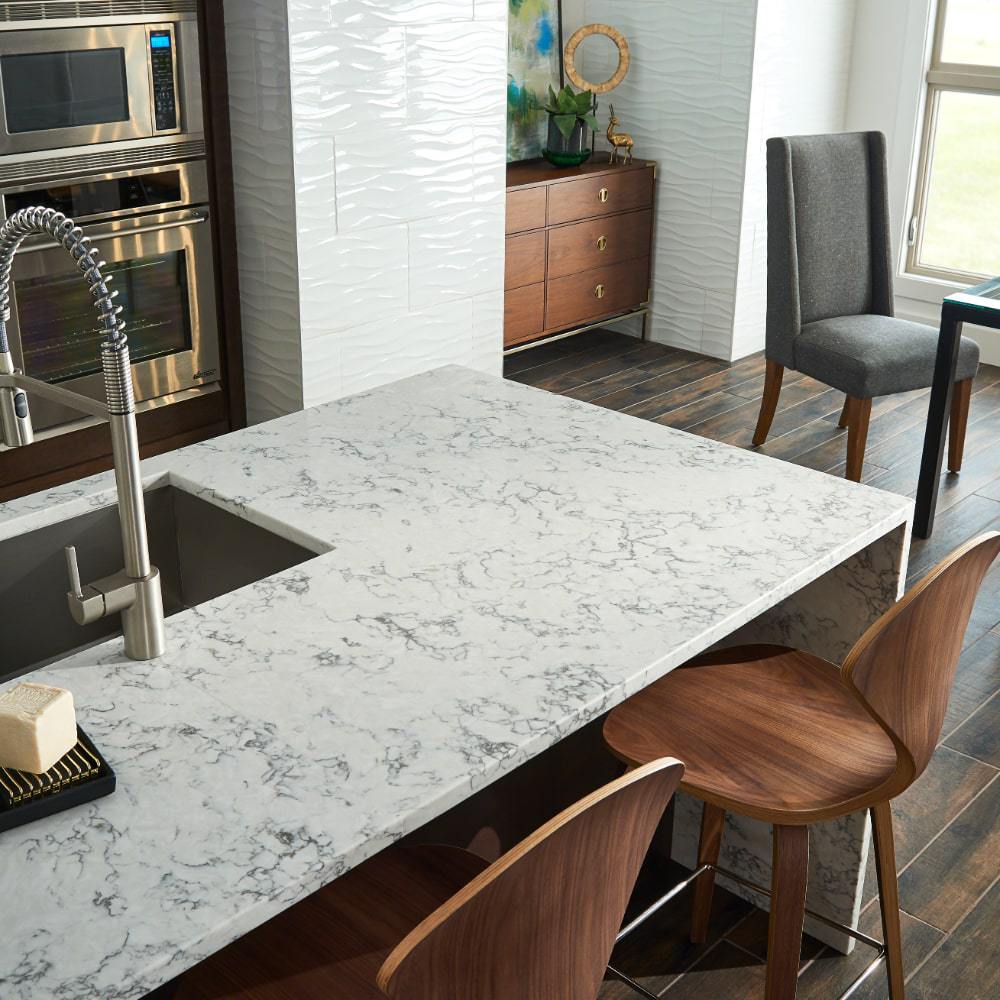 Next, MSI quartz countertops have a unique and innovative designs. Our showroom has more than 100 quartz countertop colors, each with luxurious and sleek finishes. Not only are these countertops functional, but they also make a centerpiece for your kitchen!
Different quartz designs interact differently with the light in your kitchen, which can add even more depth and character to your space. If you want to make your new kitchen design stand out, using quartz countertops is one of the easiest ways you can do this. Plus, you can find quartz with a luxurious finish at an affordable price.
3. Warranty Options
The last design advantage of MSI quartz countertops is the warranty options that are available for the materials.
MSI Surfaces offers a limited lifetime residential warranty. This warranty is limited to the original purchaser, owner, and resident where the quartz countertops were installed. If there was a manufacturing defect with your quartz countertops, MSI Surfaces can decide to repair or replace the material.
There is also a 10-year commercial warranty for each quartz countertop. This will cover any defects with the products during the warranty period.
With these warranties, you can feel confident that your counters will look brand new for years to come and will be highly durable and functional.
Performance Advantages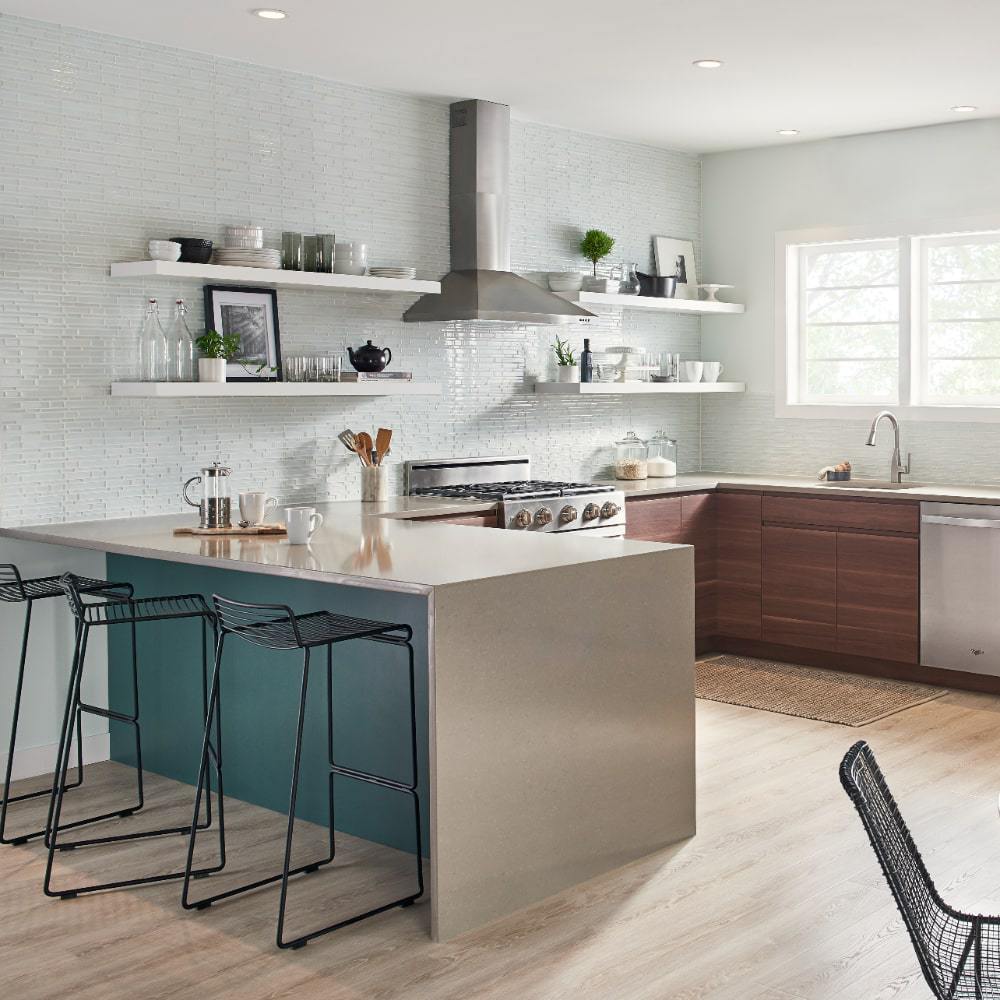 Not only do MSI quartz countertops outweigh the competition when it comes to design advantages, but they also perform well. Quartz countertops are one of the most functional materials on the market and will last for years to come with the right maintenance. Here are some of the top performance advantages of using MSI quartz countertops for your kitchen renovation.
1. Durable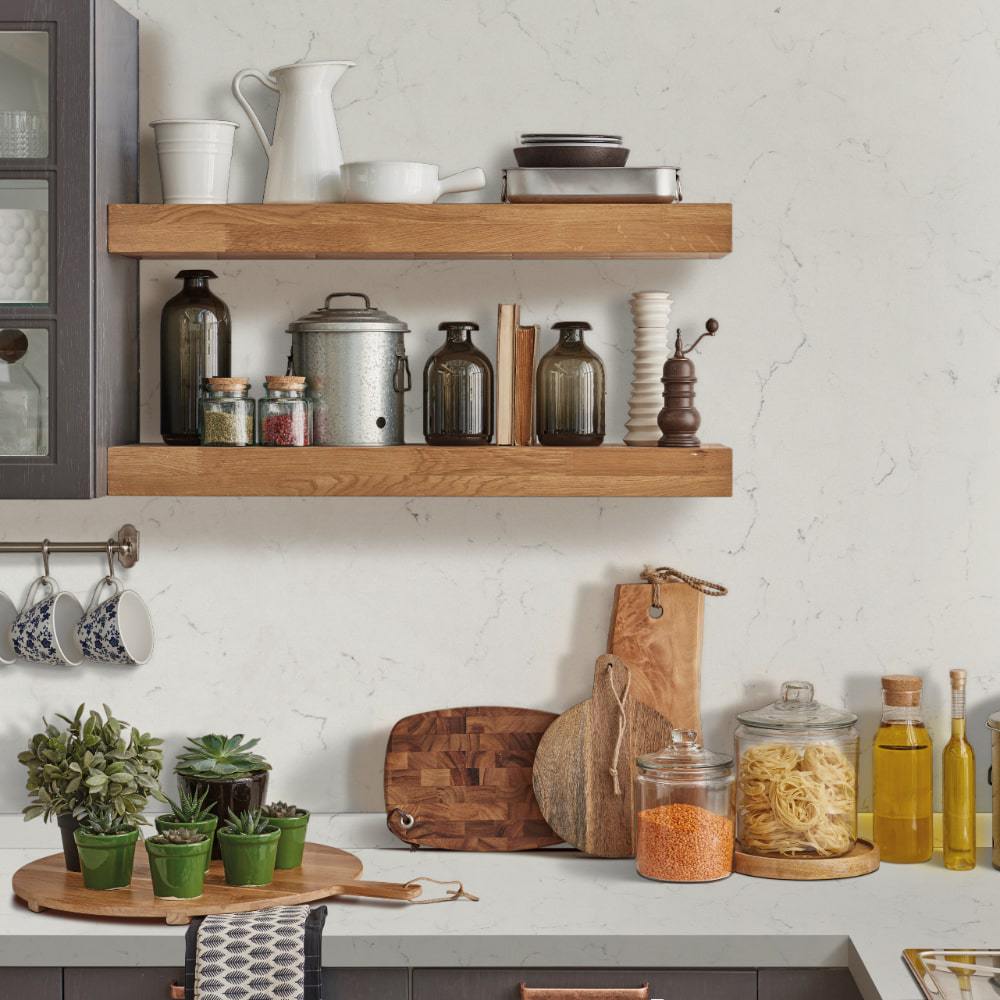 The biggest performance advantage of MSI quartz countertops is that they are highly durable. Quartz countertops go through a treatment and pressing process, which makes this hard mineral even more durable. Because it has a non-porous surface, the counters are protected from stains, scratches, scratches, and chips. They are meant to withstand your daily wear and tear and will look new for years to come!
2. Low-Maintenance
Many homeowners choose MSI quartz countertops because they are much lower maintenance, especially when you do quartz vs. granite comparison.
Because quartz is not porous and is more durable than granite, it makes it much easier to clean your countertops to keep them free of bacteria.
When quartz is manufactured, it uses one of the earth's hardest minerals and mixes it with resins and other color additives. This makes it even more durable and easy to clean. You don't need to worry about your quartz countertops staining or using the wrong types of cleaners for your counters! Quartz countertops even prevent staining from common culprits, like coffee, fruit juice, food coloring, and more.
If you want to learn more about the ease of care and maintenance of quartz countertops, you can watch this video.
3. Safe
Finally, quartz is a safe option for homeowners looking for countertops. As was mentioned before, they are easier to keep clean and free of bacteria. When you are preparing food on your new counters, you don't have to worry about microorganisms and bacteria being all over your countertops.
Plus, MSI only uses non-toxic materials in their products, so you can feel confident that your counters are eco-friendly and safe to use.
Looking For Quartz Countertops for Your Upcoming Renovation?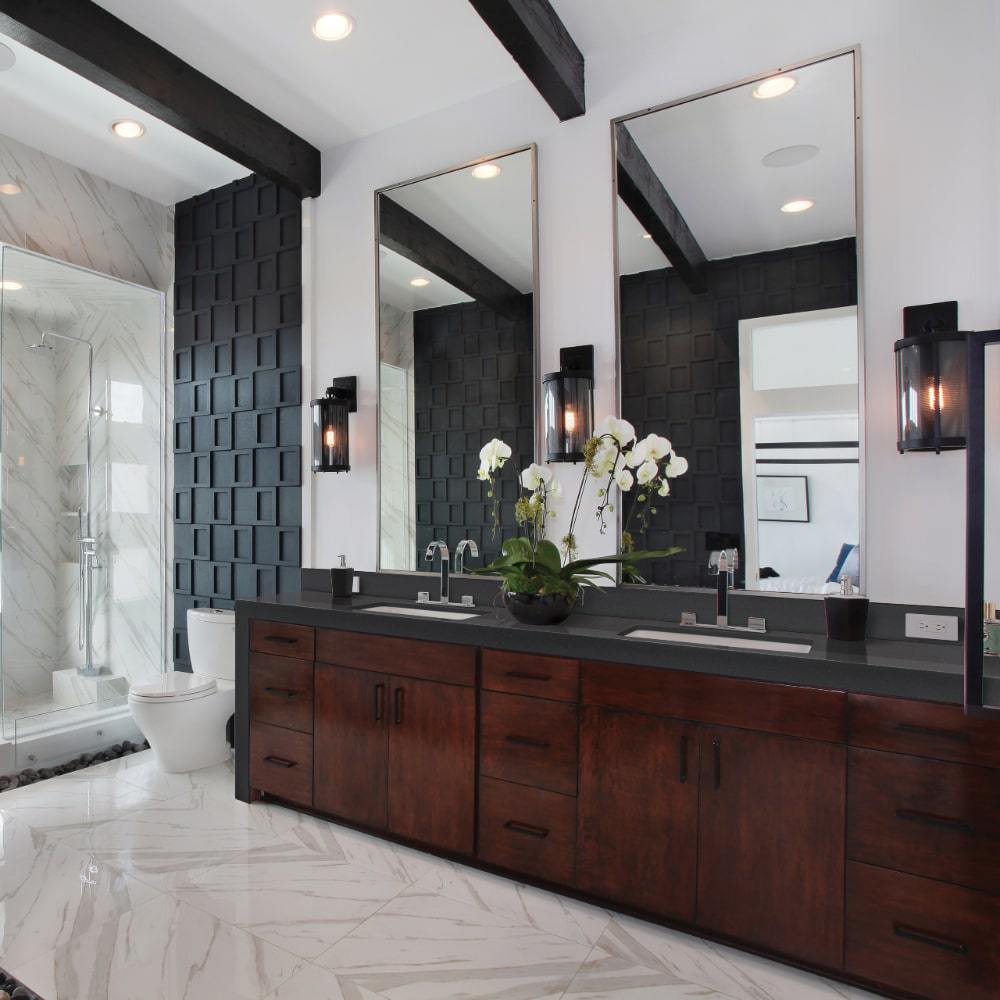 When you are choosing from the different types of countertops, it can be difficult to find the right option for your needs. Learning about the benefits of MSI quartz countertops can help you find an option that is functional and beautiful.
If you are looking for quartz countertops for your renovations, MSI Surfaces can help! We offer many types of quartz countertops in different colors and styles and can help you find the best option.
Contact us today to learn more about our products or to visit an MSI showroom. You can also visit our website and chat with us in real time, 24/7!