Tile Style: Downsize In Style-Neutral Wall Tiles For Small Kitchens
March 08, 2016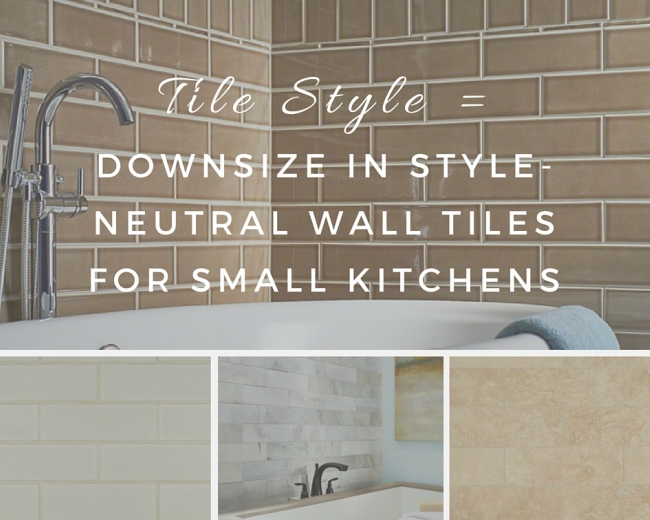 For homeowners who prefer a humbler existence, downsizing just makes sense. According to research findings presented by RICKI (the Research Institute for Cooking & Kitchen Intelligence), many buyers would prefer a smaller home. Among those in the market to downsize, 57 percent of Boomers don't want or need as much space, and 53 percent of Generation Y want less work and expense to maintain their home. If kitchen space is in short supply in your home, follow the lead of top designers: create the illusion of space with neutrals. To open up your small kitchen, choose from MSI's selection of beautiful, neutral wall tiles.
Greecian White Marble Tiles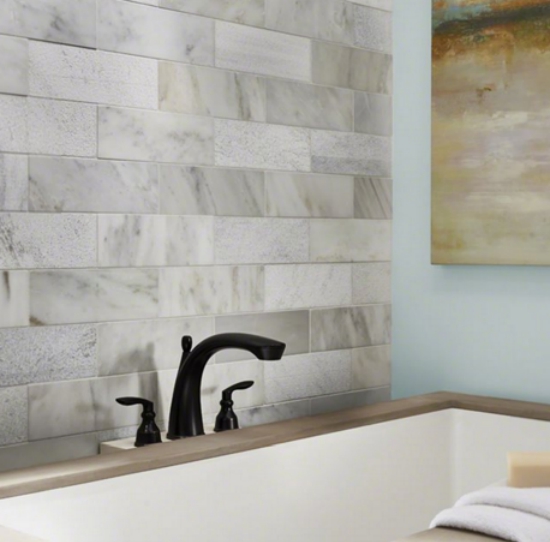 Featured: Greecian White Marble Tile
With walls clad in Greecian White Marble Multi-Finish tiles from MSI, your kitchen will take on a more open, sweeping look. With a touch of Greecian elegance, you'll expand your space and style—regardless of your kitchen's square footage. These alluring stone wall tiles are offered in both polished and honed finishes, for plenty of visual interest and flair. These lovely wall tiles shimmer with a classic elegance that appeals to both traditional and contemporary tastes. Achieve big style in your small kitchen with this timelessly radiant design.
Crema Marfil Marble Tiles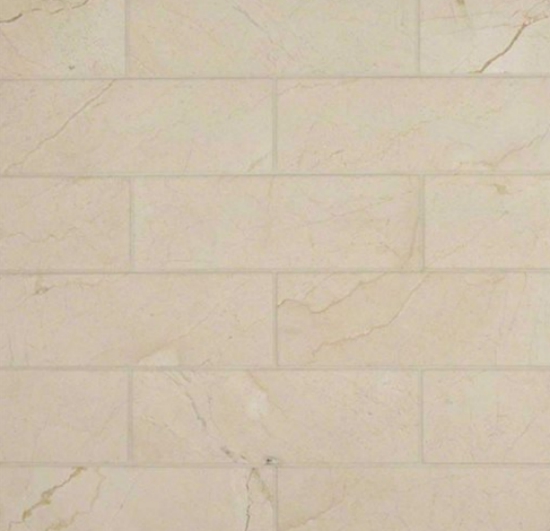 Featured: Crema Marfil Marble Tile
When space is scarce, it takes clever planning to get the most out of your kitchen. But with the warm elegance of Italian Crema Marfil Marble, you'll achieve a sophisticated style that knows no boundaries. This neutral, natural stone tile features subtle beige veins that traverse through a soft background. With a neutral elegance that creates an open and airy vibe, these polished marble tiles shine when splashed above sinks and kitchen ranges.
Antique White Ceramic Tiles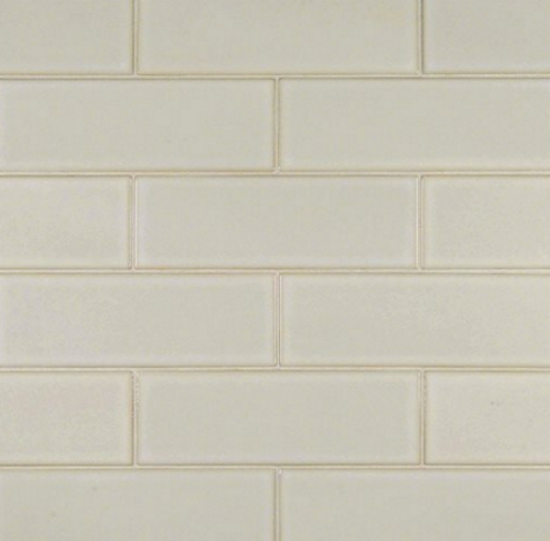 Featured: Antique White Ceramic Tile
If you crave an exquisitely styled kitchen that feels more expansive, select Antique White Ceramic Tiles from MSI's Highland Park collection. These charming tiles gleam with an off-white background that's beautifully accentuated with subtle, antiqued edges. Magnify your style with gorgeous wall tiles that create the appearance of more space.
Artisan Taupe Ceramic Tiles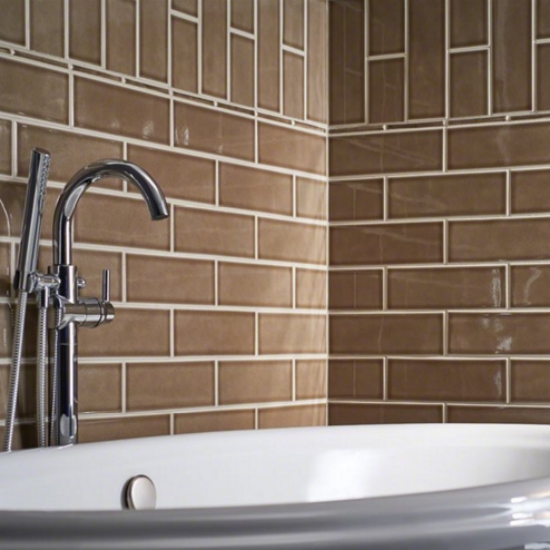 Featured: Artisan Taupe Ceramic Tile
Like the russet soils of fertile lands, Artisan Taupe Tiles are alive with a rich warmth. Featuring a blend of medium-brown tones, Artisan Taupe pairs beautifully with other tiles from the Highland Park collection. These ceramic wall tiles are offered in dimensions and sizes that lend well to creative installations, allowing homeowners to create sprawling, unique designs. With Artisan Taupe Tiles coaxing the eye upward, small kitchens appear loftier.
Durango Travertine Tiles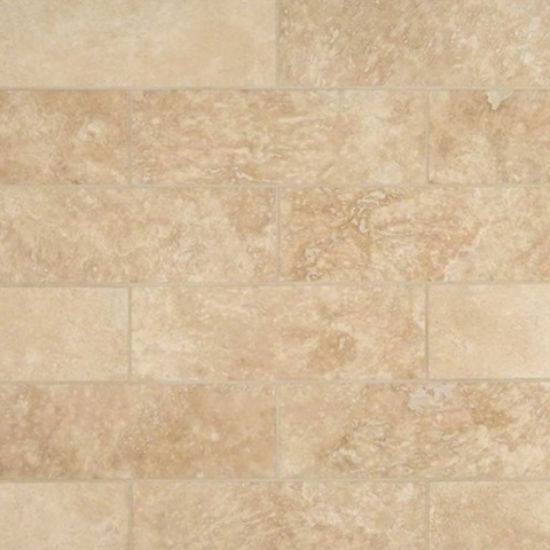 Featured: Durango Travertine Tile
Featuring the characteristic veins and swirls of travertine, Durango Travertine tiles deliver a warmth that brightens up small kitchens. These glamorous, honed tiles suit both modern and classic tastes and pair beautifully with other natural-stone products from MSI. With this naturally beautiful tile, you'll create a kitchen that feels infinitely spacious.
Who said small kitchens must feel restricting? With a lovely neutral wall tile from MSI, you'll transform your tiny kitchen into an open, inviting space.