Current Obsessions: You Won'T Believe These Quartz Countertops Aren'T Natural Stone!
December 03, 2017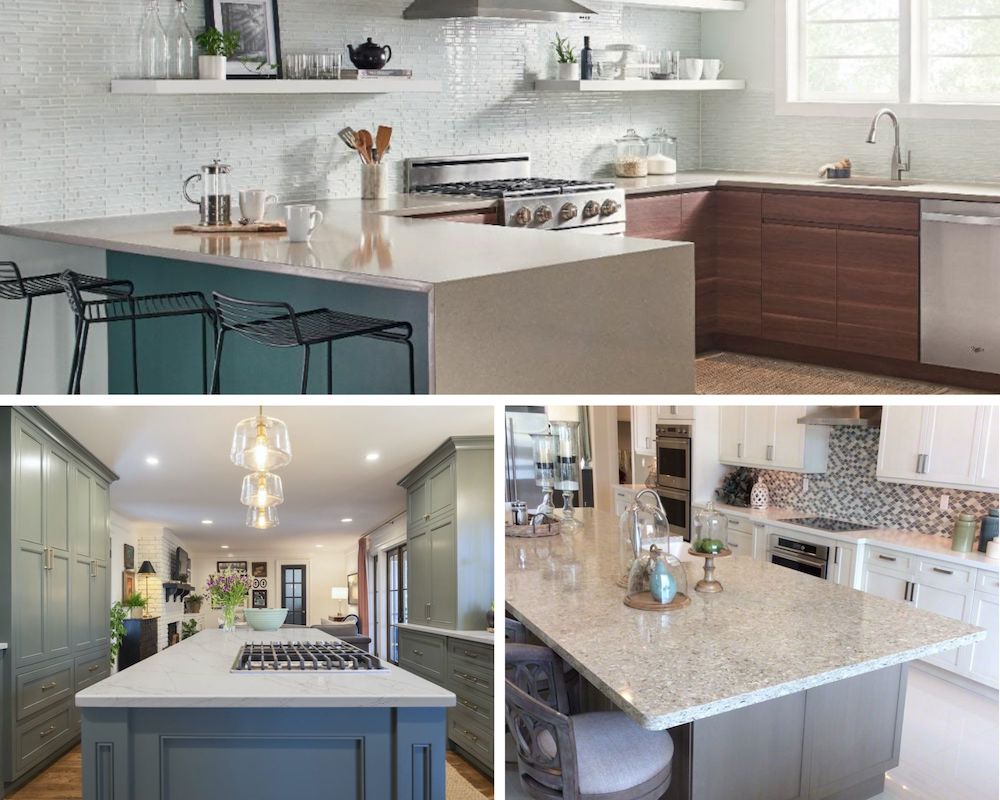 For many years, homeowners wanting countertops that mimic the look of stone had to settle for substandard products like laminate. While this type of countertop promised to provide the look of real marble, granite, limestone, or soapstone, when viewed up close, it was clearly a counterfeit material. Also, the performance of laminate lacks the strength and durability that natural stone offers. But in today's market, homeowners have the opportunity to install quartz countertops, which perfectly blend the style and performance that many have desired for so long. Since these look-alike materials do such a good job mimicking the real deal, we think that these quartz countertops will have you fooled by their beautiful colors and patterns.
Statuary Classique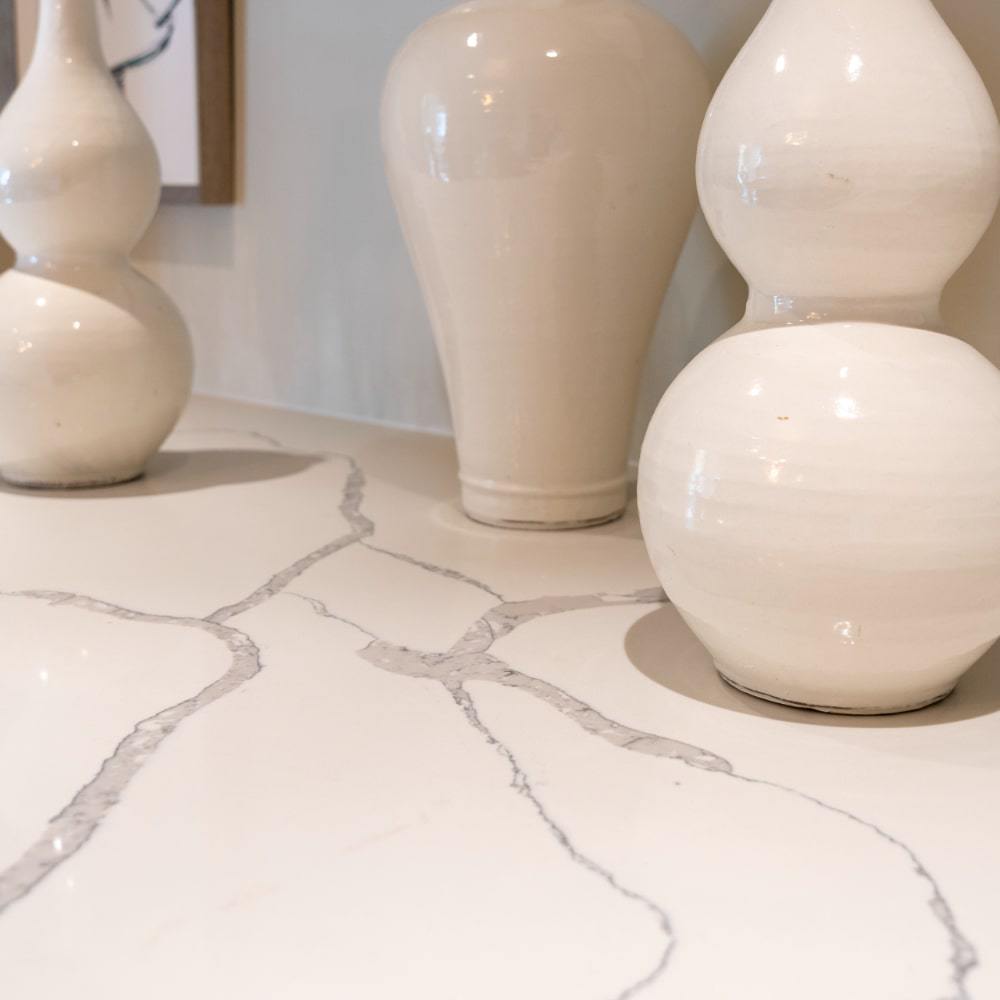 Statuary Classique Quartz
Real marble makes a strong statement in any design, but it isn't always a practical choice for busy places like the kitchen. Statuary Classique Quartz beautifully mimics marble with its soothing white background and large veining. It's perfect for large surfaces like this oversized island because maintenance is simple. Daily cleaning and wiping up spills are easily handled with just a damp cloth, soap, and water. You'll also never have to seal, polish, or condition your white quartz countertops, so you can focus on hosting more dinner parties or making a delicious meal with the kids.
Chakra Beige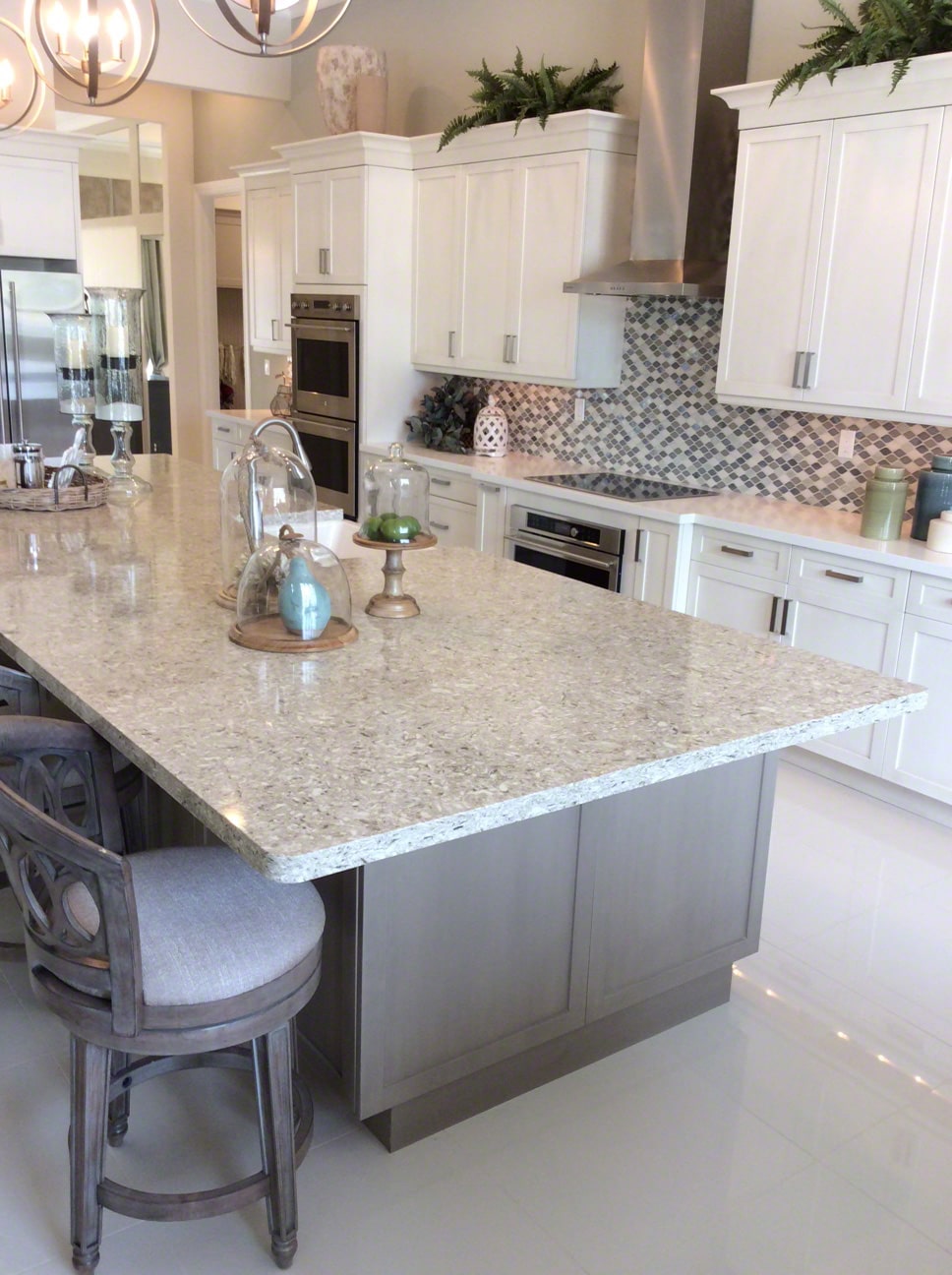 Chakra Beige Quartz
Granite is a popular countertop choice for homeowners, but it still comes with its cons. Chakra Beige Quartz looks like granite with its rich grays, soft creams, and warm rust tones. You may not realize that quartz is actually stronger than granite, which means you'll end up with a more durable product that's virtually indestructible. Quartz also isn't porous like granite is, so you can keep your kitchen countertop free from harmful germs and bacteria.
Concerto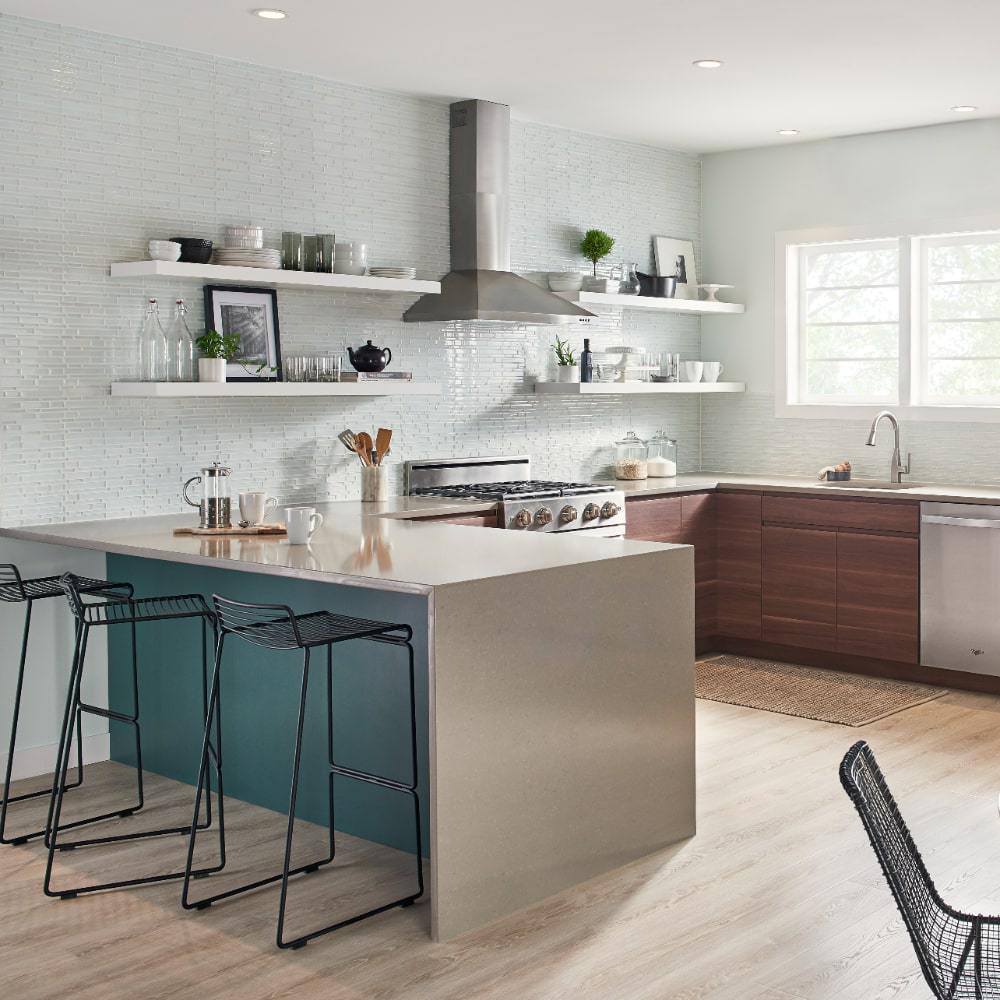 Concerto Grey Quartz
Similar to quartz, soapstone is a natural stone that's low maintenance. However, because it's a rather soft material, it won't hold up as well to the man-made material. Concerto Gray Quartz looks like soapstone with its frost and dove grays and small speckles of charcoal. Since soapstone is softer than most natural stones, it will get small nicks and grooves that need to be sanded out. Quartz, on the other hand, is super strong and won't scratch. And, unlike this natural stone that will permanently darken as it ages, this gray beauty will stay the same color no matter what.
Carrara Marmi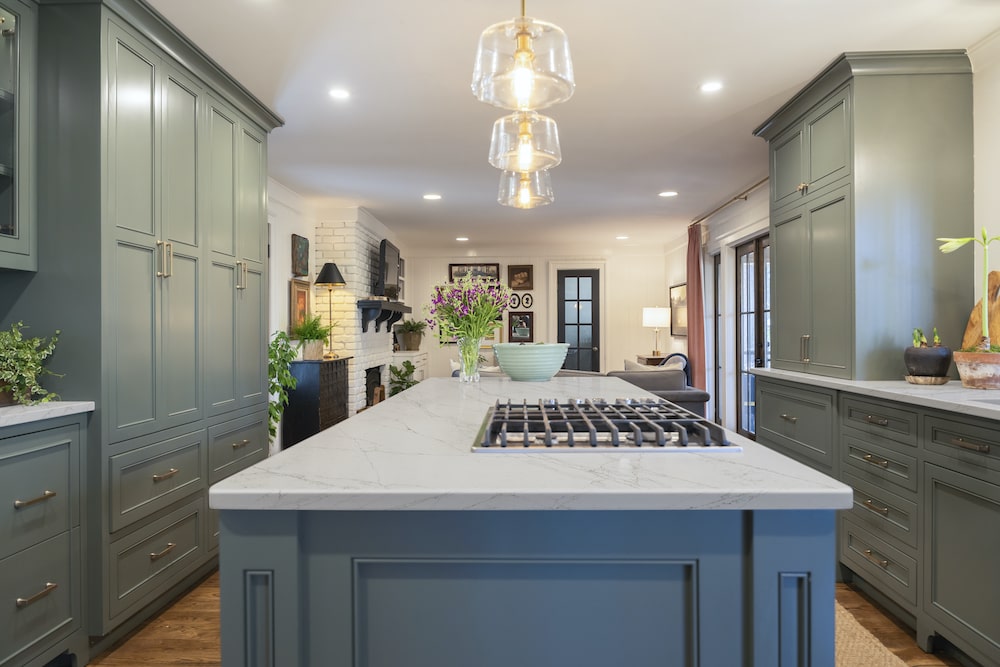 Carrara Marmi Quartz
Carrara marble dates back to Ancient Rome and has been used in everything from famous statues to buildings. Carrara Marmi Quartz is a quartz countertop with the same timeless veining as the real deal. Marble requires careful use of and care to keep it looking white, while with quartz, squirts of toothpaste and spilled makeup in the bathroom to coffee cup rings and splashes from acidic foods in the kitchen won't do a thing to your quartz countertops that look like carrara marble.
Quartz that looks like marble or other natural stone is one of the current kitchen remodeling trends. It offers the look of natural quartz with the durability of its strong resins for a result that will last for years to come. To see more man-made stone looks, check out MSI's Quartz Countertop page.
Have you fallen in love with quartz? Let's choose your ideal color! Chat with us online, visit a nearby MSI showroom, or contact a local MSI authorized retailer for more information.
More on Quartz Countertops
Limestone Looks with Quartz Countertops
You Won't Believe These Quartz Countertops Aren't Natural Stone
Why Quartz Countertops Are the Most Popular Countertop Choice
Uncommon Reasons Homeowners Love Their Quartz Countertops
Advice Tor Choosing Quartz Countertops Over Natural Stone