Avoid These Mistakes With Your Porcelain Wood Tile
July 20, 2017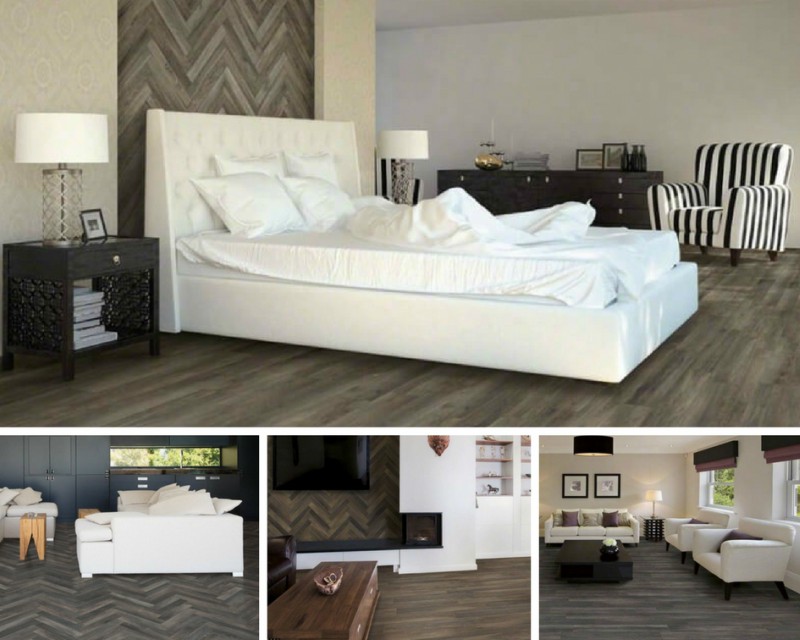 Porcelain wood-look tile is quickly becoming a favorite flooring and wall tile option among homeowners and designers for it's rustic yet contemporary good looks. But choosing a beautiful porcelain wood-look tile is only half the battle.
In this post, we discuss the common mistakes that can negatively impact any tile project, and teach you how to avoid them.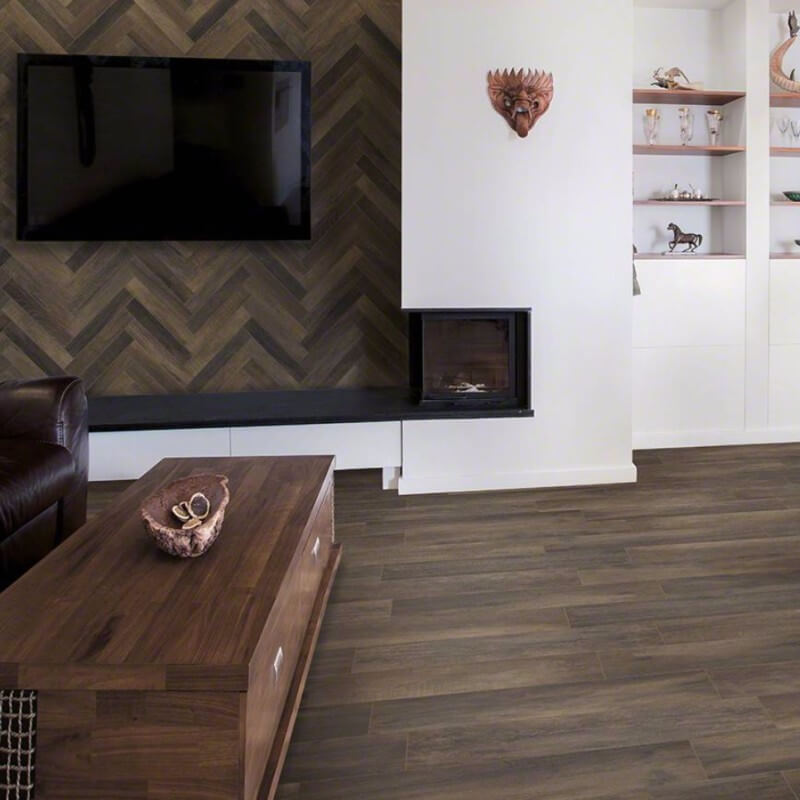 Featured: Bruno Upscape Porcelain
Purchasing your materials from a knowledgeable and reputable company is a key first step. Seek out a company with great reviews that offers a wealth of information on their products.
For example, if you take a look at our MSI website product page, you will see full specifications for each material, including where they come from as well as care and recommended usage.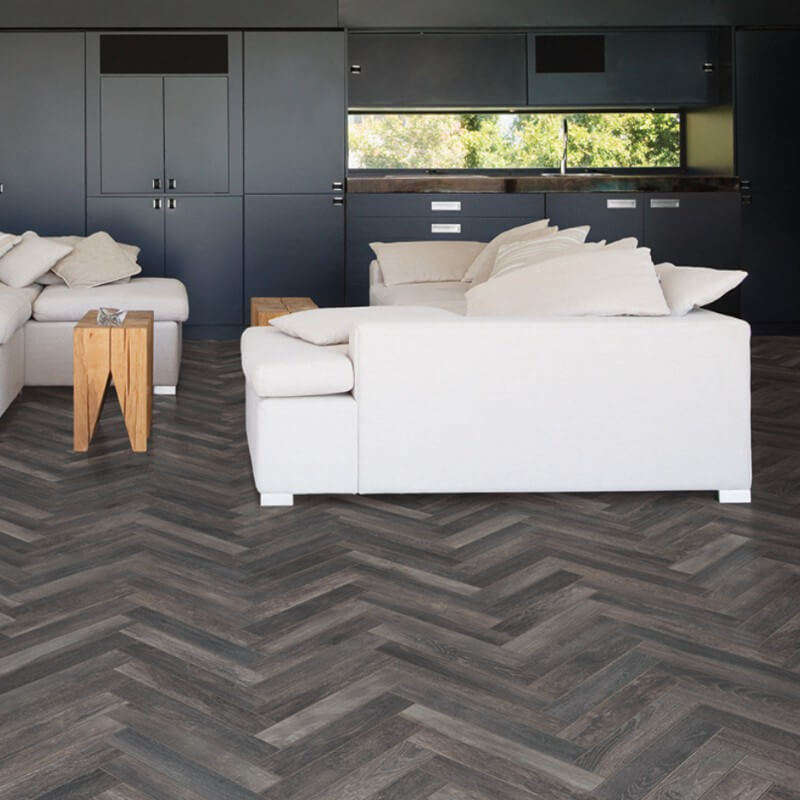 Featured: Bruno Upscape Porcelain
On top of detailed product knowledge, MSI provides a variety of design tools and decades of industry experience to guide our customers to the best tile choice for your project.
After selecting a quality vendor and product, the installation process begins. No matter how stunning your porcelain tile of choice, a faulty installation will wreak havoc on your tile.
The most common porcelain wood tile problems point to installation issues, so hiring an excellent tile installer is key to the project's success.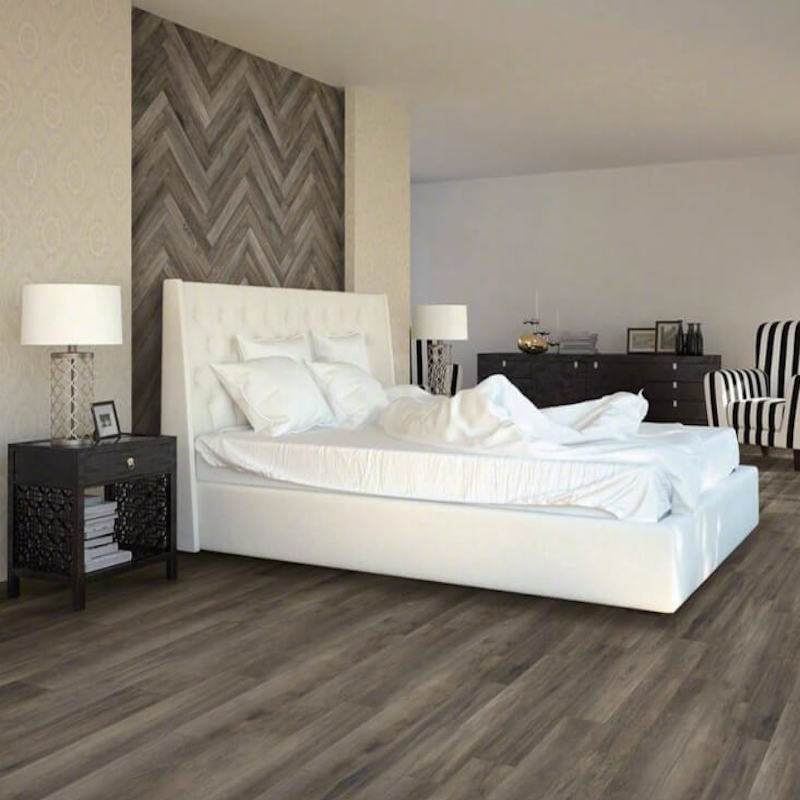 Featured: Greige Upscape Porcelain
Make sure your installer is insured and bonded, and comes highly recommended. And before you attempt to install the tile yourself, make sure you are comfortable with this type of project, and be aware of the following points:
#1. Uneven floors are common—especially in older homes—and must be filled and leveled or accounted for when installing tile. Careful measurement must also account for walls that aren't plumb and could disrupt the tile layout.
#2. Be sure to leave enough space between tiles to avoid creating a lip at the edge, as plank tiles can become slightly thicker in the middle during the manufacturing process.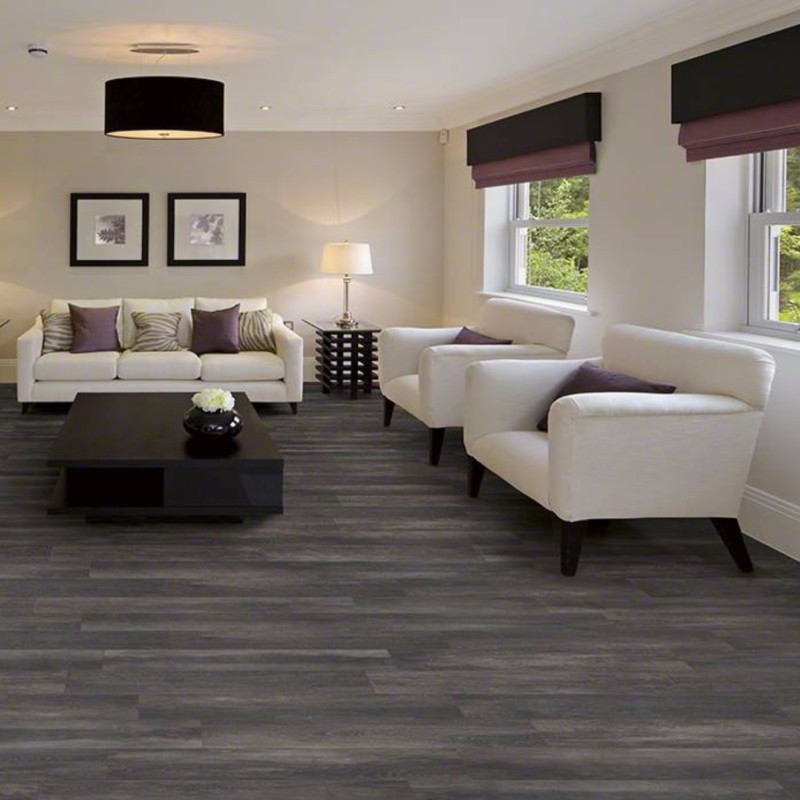 Featured: Nero Upscape Porcelain
#3. The issue of lippage is increased with a 50% offset because the thinnest part of the tile (the end) is now up against the thickest part (the center). Help minimize this issue by installing your porcelain wood tile at a 1/3rd or random offset, which also has the added benefit of making your wood look tile appear more like real hardwood floors.

#4. Real hardwood floors don't have any gaps between planks, so you should strive for the smallest grout lines possible with your porcelain wood tile, without creating a lip. A 1/8" grout line is commonly recommended, and is thin enough to disappear with the right grout color choice.
#5. Another common but avoidable mistake is not turning the planks to properly display and alternate the wood-grain pattern. Be sure to vary the print and check that the graining has a pleasant flow by stepping back and looking at the whole layout before setting the tile.
Featured: Greige Upscape Porcelain
As you can see, there are many factors to consider when planning a porcelain wood tile install. But if you follow these tips, you can have the look of your dreams in no time.
For further inspiration, check out this idea-book on wood grain porcelain tile, and check out the wide variety of porcelain tile MSI offers.
READ MORE ABOUT THE BENEFITS OF PORCELAIN TILE
Create Signature Statements with Antoni Porcelain Tile
Create Stunning Visual Appeal with A Porcelain Slab Backsplash
2018 Porcelain Tile Patterns We Love