Tips From The Trade: How To Easily Seal And Clean Travertine Tile
August 09, 2017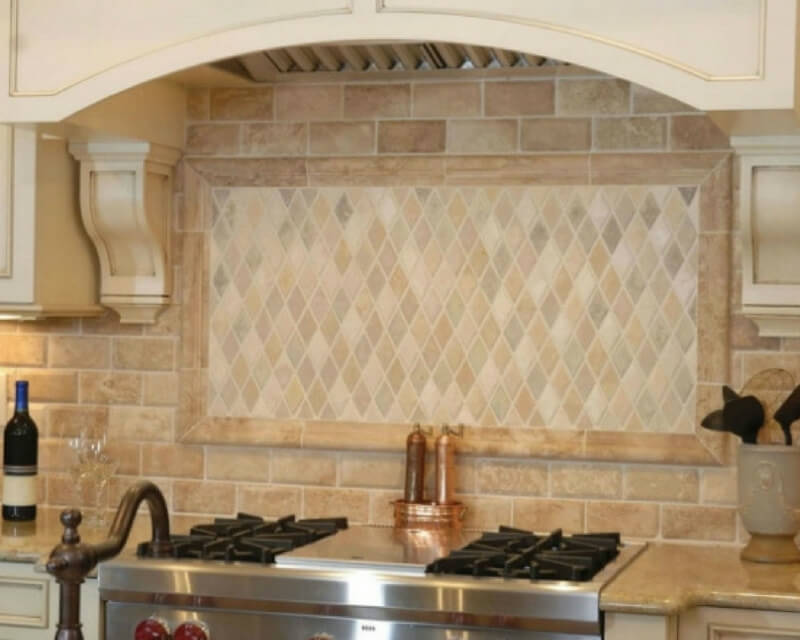 Although there are a multitude of choices for the surfaces in your home, there's nothing quite as luxurious as using natural stone in the bathroom or kitchen. Whether it's used as flooring, countertops, or as wall tile, travertine is one of the most popular materials.
It looks delicate, however, and some homeowners may be concerned about how durable it will be over the years, and how much work will be needed to keep it looking beautiful. Surprisingly, caring for this spectacular, rustic stone is easier than you might think!
Sealing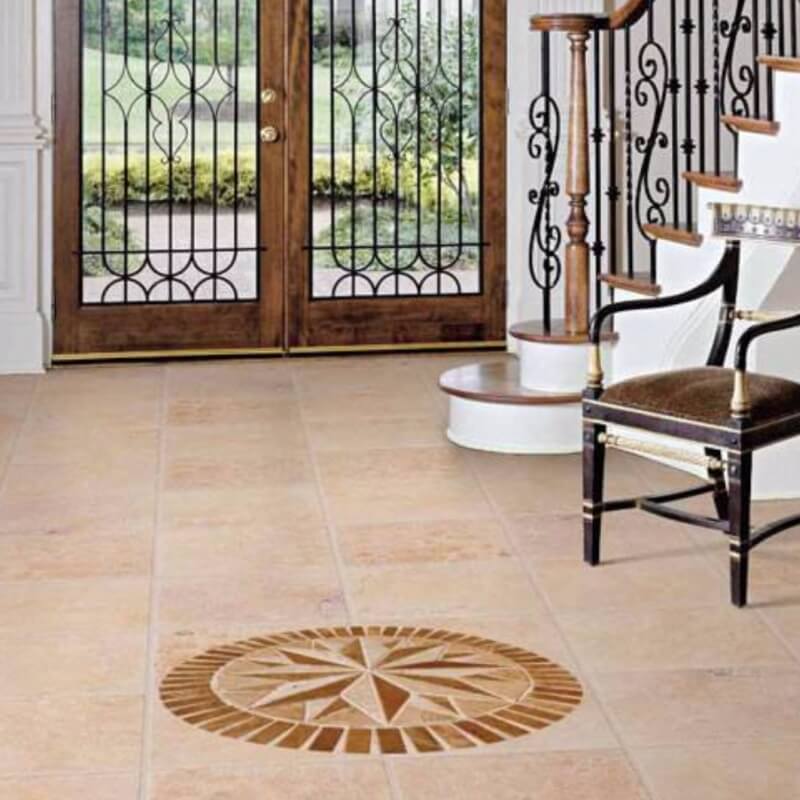 Featured: Angelica Gold Travertine
You know what happens when a natural stone gets wet – it absorbs the liquid, and in the case of an unsealed travertine tile, it will also absorb stains. Travertine is porous, with tiny holes and fissures. Over time this can also contribute to wear and tear. However, if a quality sealer is applied regularly, the stone will be nonporous, stain-resistant and protected.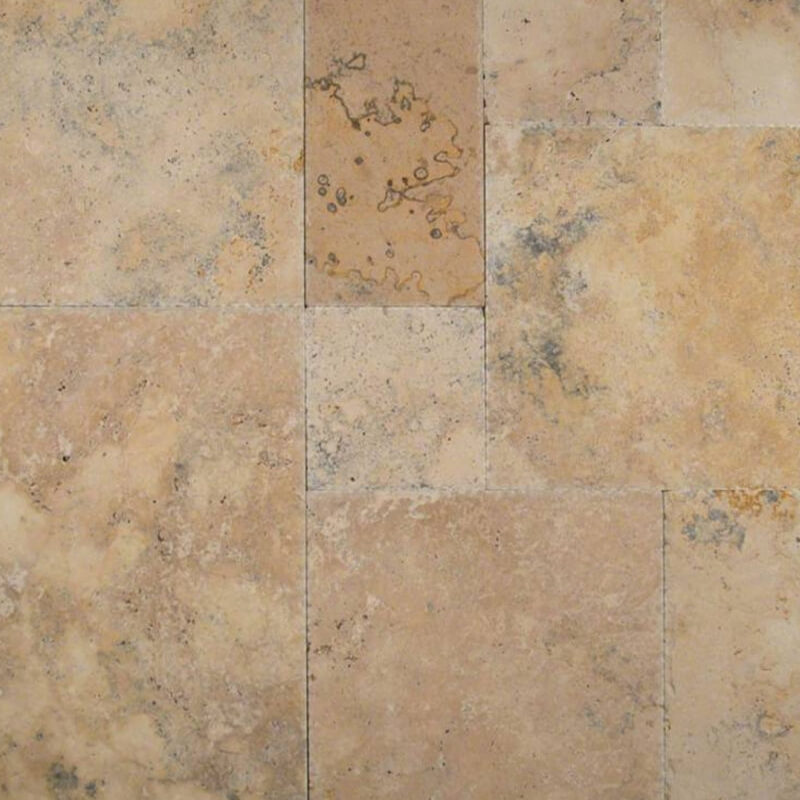 Featured: Country Classic Travertine
Two types of sealer are available: impregnating sealers and surface sealers. Impregnating sealers are absorbed into the tile below the surface. These are moisture repellent and resistant to staining, but do not change the natural stone's appearance.
Surface sealers offer more protection against liquids, stains, and etching, and create a visibly changed finish on the stone. You can choose between a matte or glossy finish.
Your choice will depend upon two things: the location of your travertine tile installation, and your preference as to the tile's appearance. Surface sealers are more appropriate for countertops. No matter which sealer you choose, it should be applied once a year, or more often if the tile is lighter in color.
Daily Care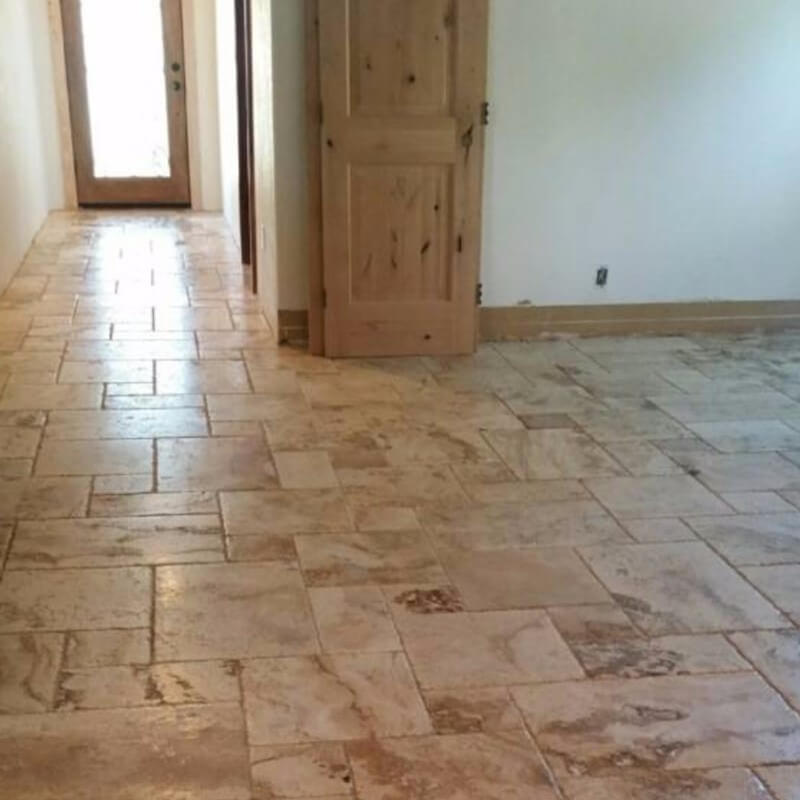 Featured: Picasso Travertine
Keeping your travertine surface looking its best day to day is simple, but there are some guidelines to keep in mind. Tile flooring should be cleaned with a soft, dry dust mop to remove surface dirt and debris.
If more thorough cleaning is required, use a cleanser formulated for use on natural stone. These cleansers are pH neutral, and therefore will not damage the surface or remove the sealer. Be sure to rinse thoroughly and dry with a soft towel or chamois.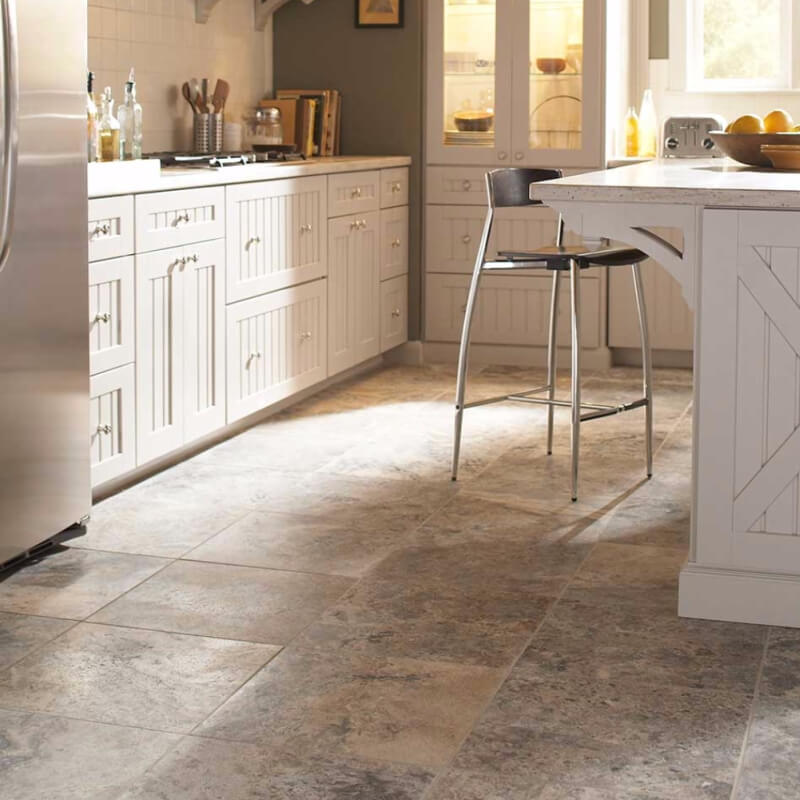 Featured: Silver Travertine
A good surface sealer will prevent staining on travertine tile, but it can still occur. If your daily natural stone cleanser does not remove the stain, you can purchase a product made for travertine stain removal. Do not use products containing ammonia, vinegar, or bleach.
Preventative Care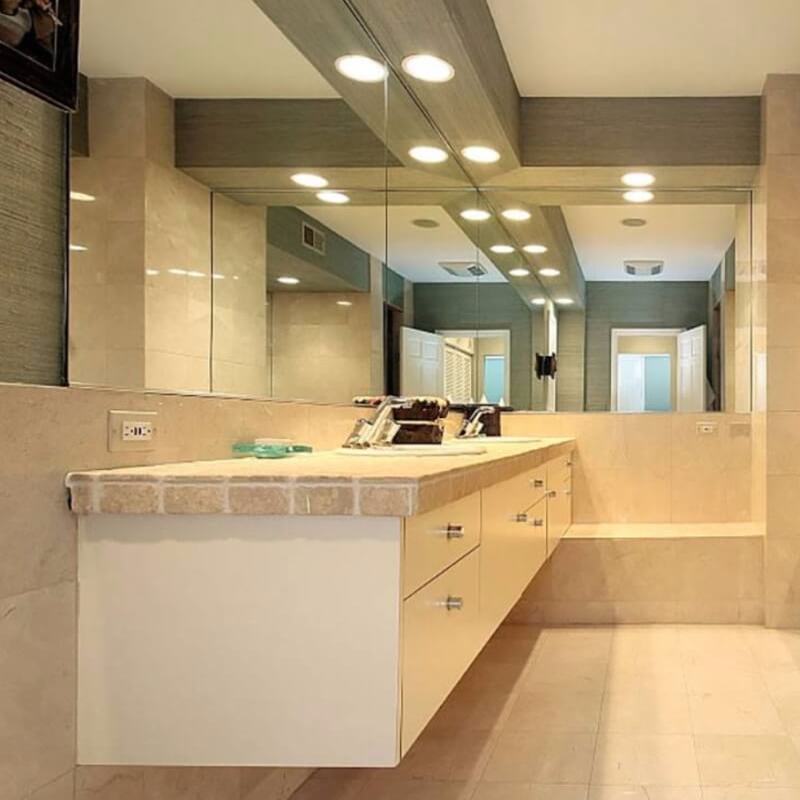 Featured: Tuscany Walnut Travertine
You've heard the saying "an ounce of prevention is worth a pound of cure." Protecting your travertine can prevent problems and lessen the amount of maintenance your surface needs. Use hot pads beneath dishes on kitchen counters. Avoid contact with acidic foods such as citrus or vinegar, as these may etch the surface. Wipe up spills immediately. Use a tray beneath bathroom toiletries or kitchen items.
Travertine tile may not be indestructible, but when properly cared for it can last a lifetime. With the stunning options available, most homeowners who enjoy the luxury and elegance of natural travertine would agree that it's worth the effort.
Be sure to visit MSI's Natural Stone page to see all of the varieties available to choose from.
More Cleaning Tips
How To Clean Your Luxury Vinyl Flooring Flooring To Keep It Looking New
The Best Way To Clean Stains From Porcelain Tile Flooring
Which Cleansers Are Safe To Use On Inkjet Printed Backsplash Tile?
Tips From The Trade Tips For Cleaning And Maintaining Wood Look Floor Tile