Tile Style: 7 Modern Tile Ideas To Upgrade Your Interior Design
September 20, 2017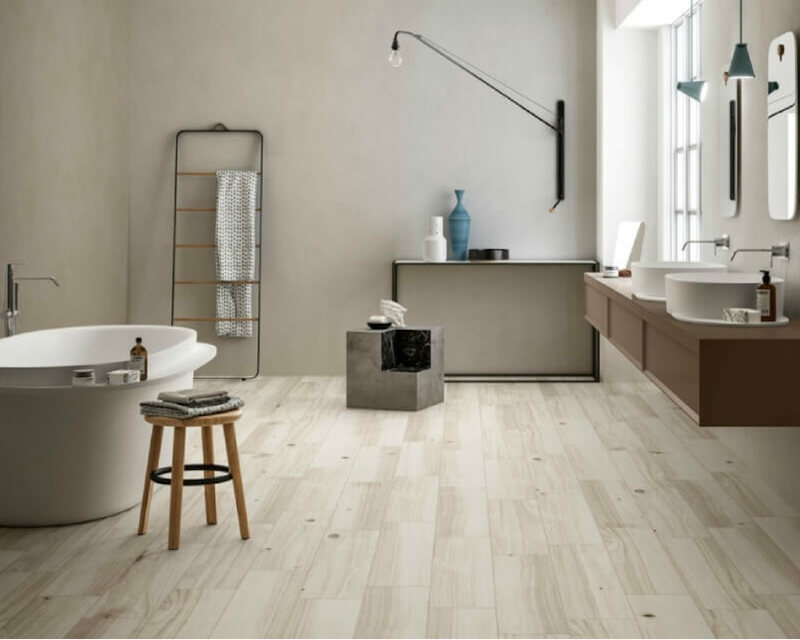 Modern design can suit nearly any aesthetic. It can lean toward sleek and minimal, or brighten up pared down rooms with bright pops of color. And the basis for your overall look is the design materials you choose for your major surfaces—floors, countertops, backsplashes and accent walls.
As such a large surface area, flooring can naturally go a long way to making a room feel modern. However, countertops, backsplashes & tub surrounds, and accent walls can also transform a dated look into one that jumps right off the pages of the latest design magazine.
MSI is all about updating your space with fresh but lasting stone and tile looks that are both versatile and durable. Here are some décor ideas that will provide you with even more timeless interior design inspiration.
Athens Grey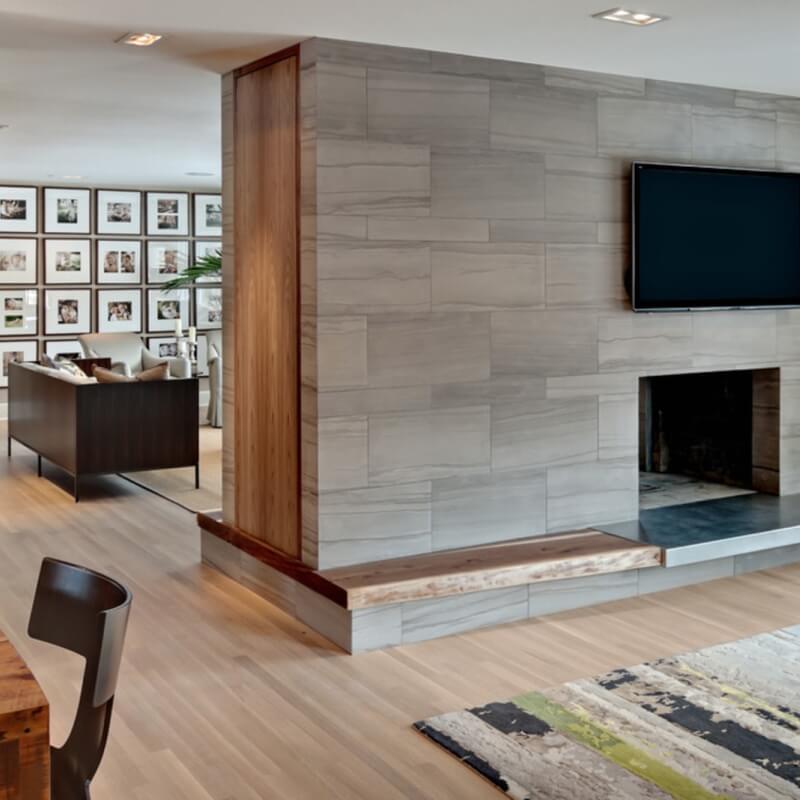 Recreate this look with MSI's Athens Grey Marble (Photo Credit: Houzz)
Modernize the look of your shower by installing tile with minimal but visible grout lines. Athens Grey Marble combines grey and white hues with dramatic linear patterns to create a soothing yet interesting look. On the floor, Athens Grey has the effect of a high polish light hardwood. On accent walls, the natural marble is commanding.
Bernini Bianco Pietra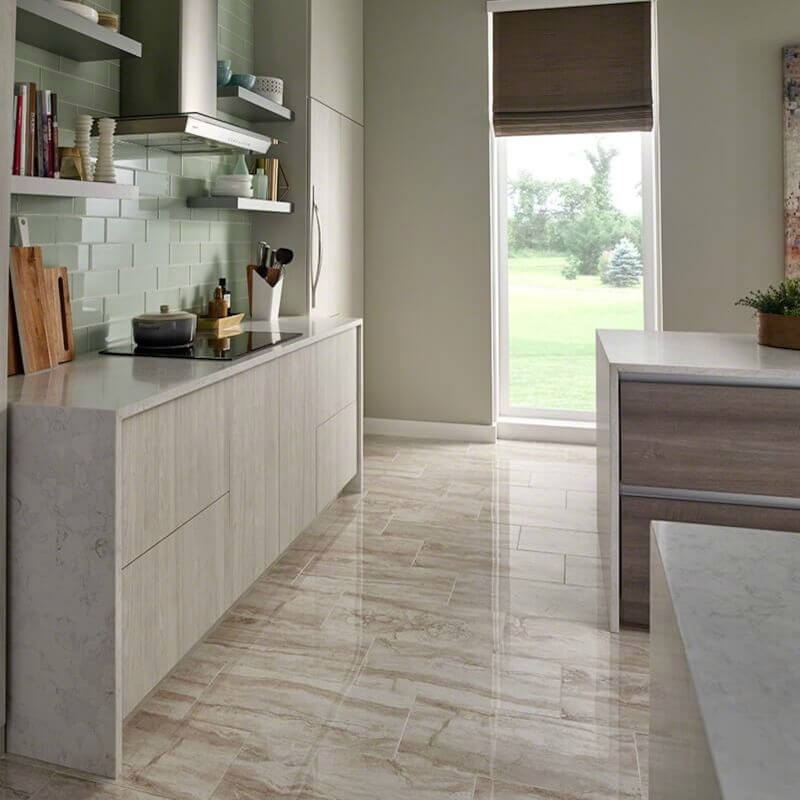 Featured: Bernini Bianco Pietra Porcelain
Bernini Bianco Pietra Porcelain tile is a stunning blend of neutrals with light veining and cream accents. Plus, it's perfect for installation on kitchen or bathroom floors, since porcelain is sturdy and repels water and makeup spills. The tile pairs well with lacquer cabinets to create a truly contemporary look, or with darker cabinetry to give classic décor a pop of light.
Grigio Watercolor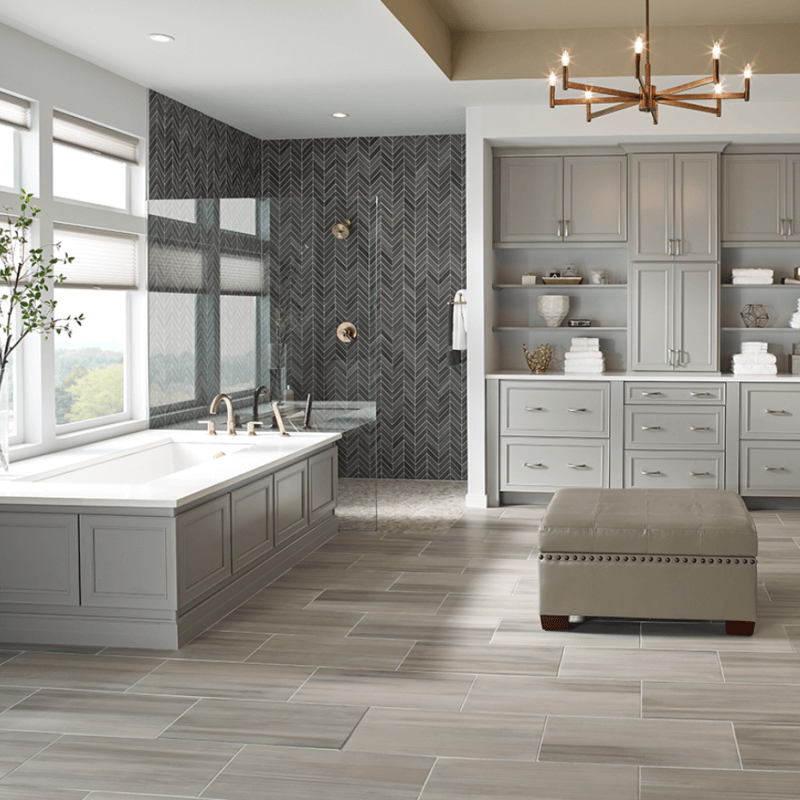 Featured: Grigio Watercolor Porcelain
Grigio Watercolor Porcelain tile from MSI's Watercolor Collection introduces soothing tones into a contemporary design. Soft grays—so popular now—are always complementary to contemporary and modern designs. Install Grigio on floors with white grout to add a playful pop of color
White Sophie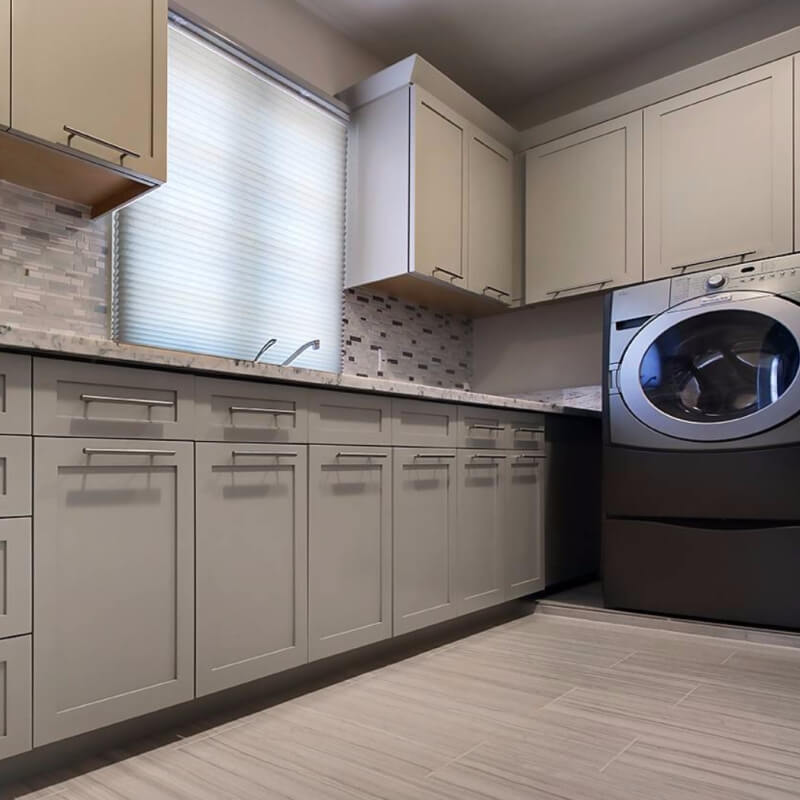 Featured: White Sophie Porcelain
White Sophie Porcelain tile from the Sophie Collection is a blend of soft whites and subtle grains that gives any room a cozy yet contemporary feel. Since porcelain won't absorb moisture like marble or limestone does, you can install White Sophia on tub surrounds and kitchen countertops.
White Oak
Featured: White Oak Marble
Want a marble that could be mistaken for fine hardwood oak? White Oak Marble tricks the eye, combining soft whites and grays in a wide variety of sizes and finishes. Use polished White Oak on kitchen islands that anchor your contemporary kitchen.
Orion Pietra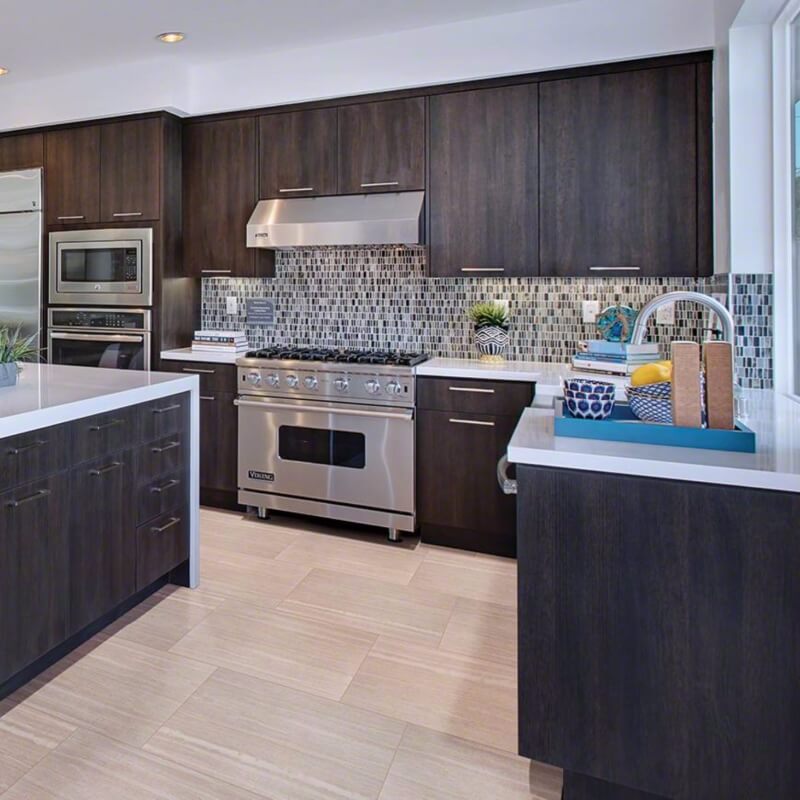 Featured: Orion Pietra Porcelain
Orion Pietra Porcelain boasts soft beiges and tonal veining that lends a contemporary flare to your design. Install floors with large 16x32-inch tiles to make smaller spaces seem larger. You'll love the way Orion Pietra's light striations complement white bathroom fixtures.
Black Oak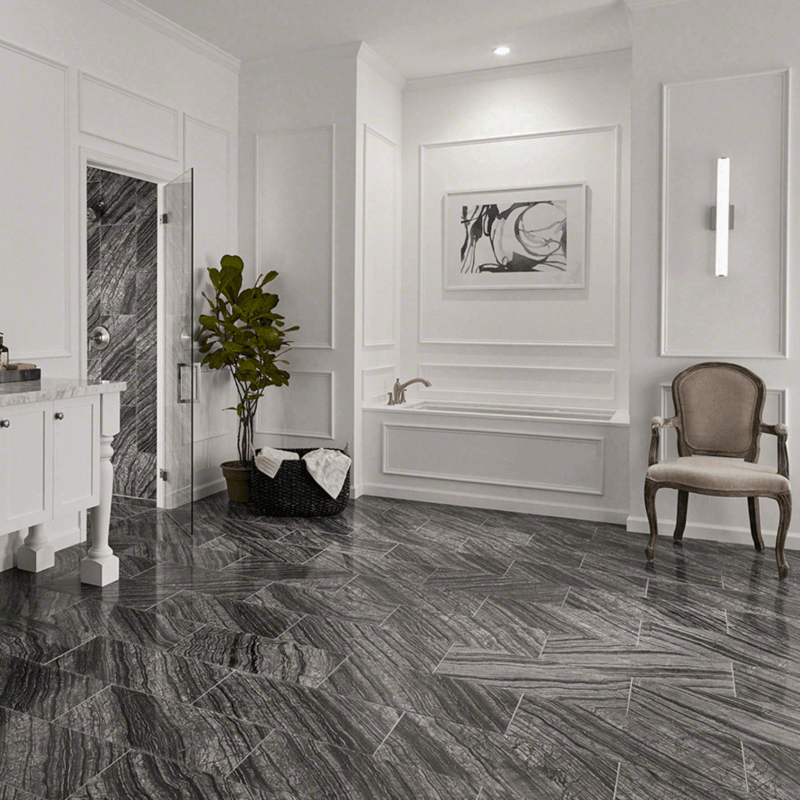 Featured: Black Oak Marble
Black Oak Marble tiles create endless interest in your contemporary décor, with light gray and midnight black veins on a dark gray backdrop. This natural marble evokes the dusky charm of charred wood. Polish and install on bathroom and foyer floors for a powerful impact.
Want to see more modern tile options? Take a look at MSI's Modern Tile Collection and start adding drama and flare to your modern décor.