Do Granite Countertops Increase The Resale Value Of Your Home?
June 19, 2016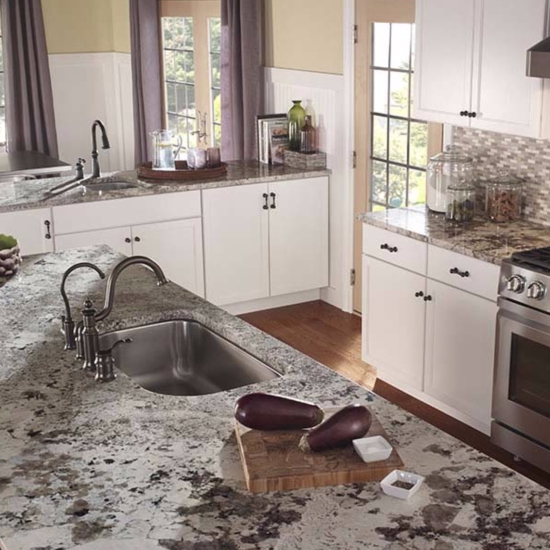 Whether you're preparing to sell your house or just making some updates, you want to be sure to get the best return on your investment. While most advisors agree that the number one fix-up is a fresh coat of paint, unless you're flipping the most basic, inexpensive starter home, a granite countertop is your next best option for increasing resale value – and, more importantly, for encouraging a quick sale.
When choosing a color and pattern for your granite counters, it can be tempting to pick the most neutral, unassuming option in an attempt to please every potential buyer. However, you can't please everyone, and a boring kitchen won't impress anyone!
Rest assured, there are some neutral granite colors that are anything but bland and unassuming, and will give great character to your kitchen counters or island, or even your entryway, bathroom, or outdoor living space.
Bordeaux Dream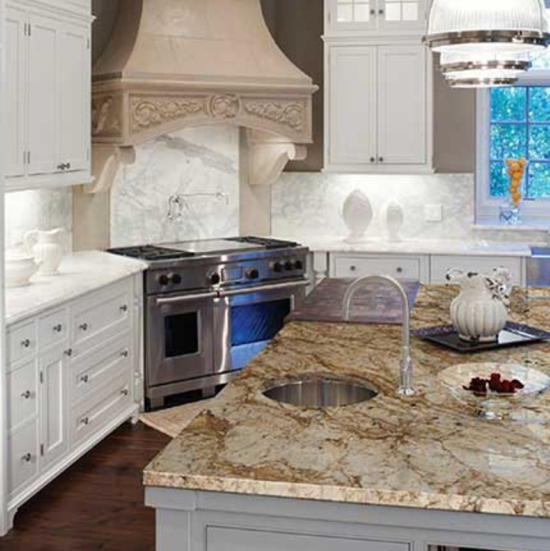 Featured: Bordeaux Dream Granite
Add a touch of class to your home with Bordeaux Dream granite, which features burgundy and charcoal-gray veins and specks on a beige background. This colorway looks spectacular contrasted with a bright white, contemporary kitchen. With a bright polished finish, it has enough variation to become the room's focal point, but without being overwhelming.
Giallo Ornamental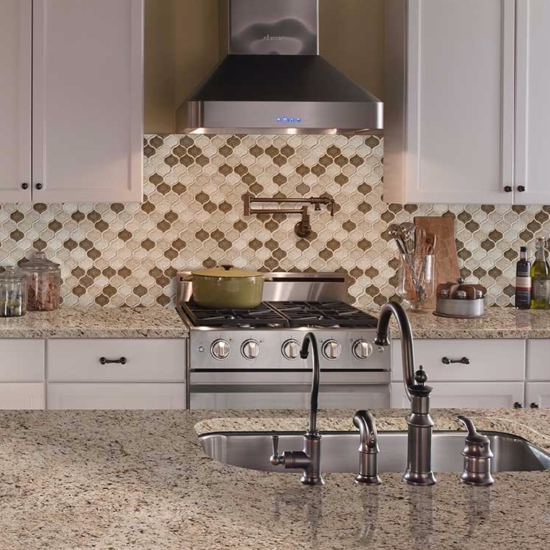 Featured: Giallo Ornamental Granite
Dark gray and brown freckles and subtle veins accent the creamy-white background of Giallo Ornamental. Its subtle pattern won't clash with your other design elements, even different patterns, and colors. Use these granite slabs indoors or out, on surfaces both horizontal and vertical, such as backsplashes or shower surrounds.
Brown Antique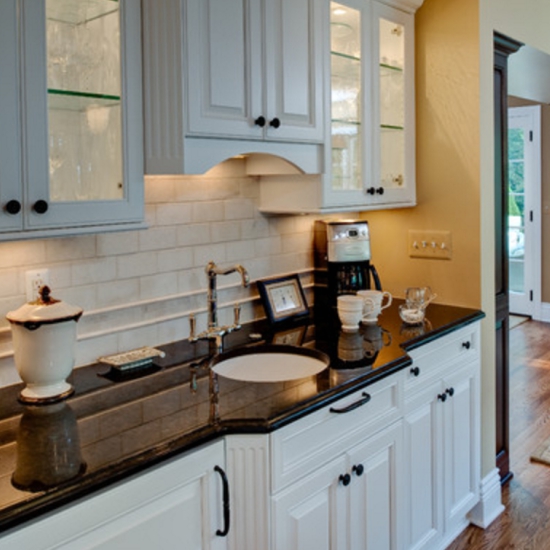 Featured: Brown Antique Granite
If you're lucky enough to have a large, well-lit kitchen or bath, Brown Antique granite can add cozy warmth and pull together your other design elements. Its espresso-brown background is accented with flecks of gray and cream and is stunning when paired with natural wood.
Angola Black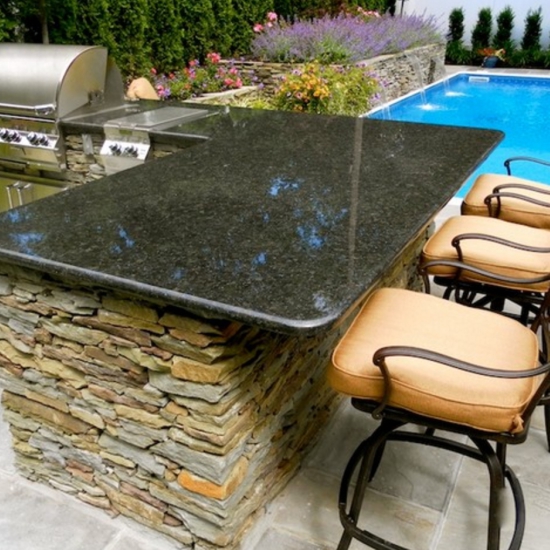 Featured: Angola Black Granite
Angola Black is what you might think of as a "classic" granite pattern. It features small variations, black and deep gray speckles, a subtle look that makes it versatile enough for any room of any size, and with any style of décor. We especially like this stunning material in an industrial-style kitchen, flanked by sparkling chrome appliances.
Siena Beige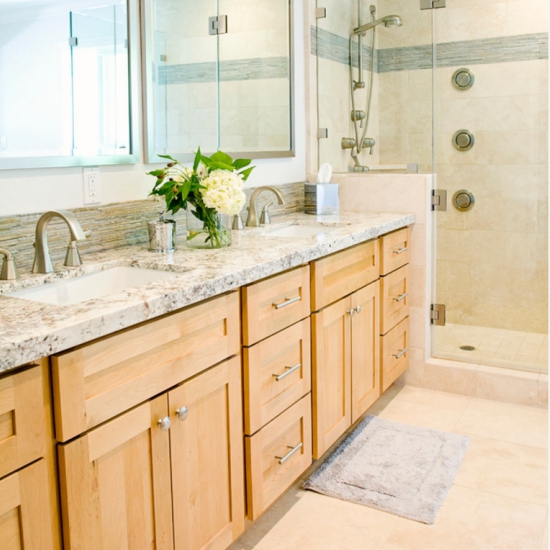 Featured: Siena Beige Granite
Swirls of dark gray and toffee-brown trail through a beige background in Siena Beige. The colors may be neutral, but the pattern is eye-catching and will add upscale elegance to your kitchen or bath. It's also durable enough to serve as an appealing flooring material.
Perhaps the greatest appeal of granite countertops is the timeless, solid feel they convey. You know they're going to look great for many years with little maintenance – now if only the rest of your home had such qualities!
Read More about Granite Countertops
Going Green: Granite's Environmental Footprint
Take the Mystery Out of Choosing Granite Countertop Edges
Not Just for Countertops: Natural Granite Slab Design Inspirations
Is My Granite Countertop Toxic? The Radon Question Answered
Durable, Beautiful & Natural Granite Countertops
READ MORE ABOUT GRANITE COUNTERTOPS
Do Light-Colored Granite Countertops Stain Easily?
Dramatic And Flowing Granite Slabs
Durable, Beautiful & Natural Granite Countertops