The Look Of Travertine In Porcelain Tile
August 05, 2018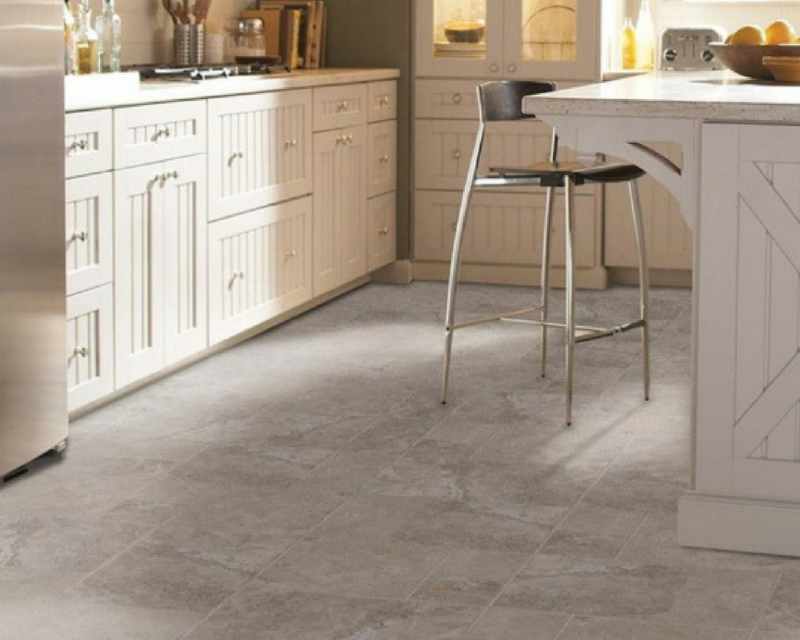 There are so many reasons to love the look of travertine tile throughout your home. It has a classic, old-world look, ideal for that Tuscan kitchen design you've been admiring. Travertine is versatile, though, and can fit in other décor styles as well: rustic, contemporary, traditional, minimalist, and more. Its subtle beige coloration and touchable texture give any room charm and character.
However, real travertine has its limitations. It's expensive, it needs special care, and there are places it shouldn't be installed at all, such as showers and floors with heavy traffic. That's why so many home decorators have worked to mimic the look of travertine in other materials, such as vinyl, stained cement, or even creative painting techniques. While these methods might deliver some of the characteristics of quality travertine tile, they often end up looking cheap and tacky.
The best option, by far, is to use travertine-look porcelain tile. Today's tile manufacturers mimic the variations in color more precisely than any stain or paint can ever do. While even the highest-quality vinyl will always have an unnatural plastic appearance, porcelain has a matte polish with tiny divots that not only look like real travertine — they feel like the real thing, too.
Manoir Crema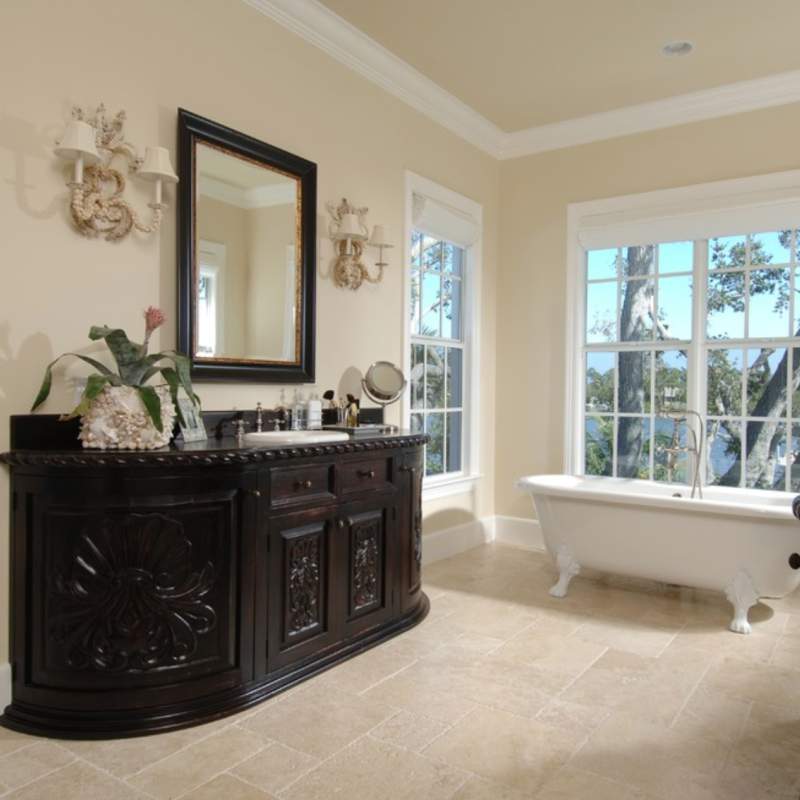 Create a similar look with MSI's Manoir Crema Versailles Porcelain (Photo Credit: Houzz)
Elegant and stately, Manoir Crema Versailles Porcelain tile offers a subtle blend of beige with cream highlights, with variations between each tile, so it looks completely natural. In a bathroom, it's worry-free and easy to keep clean, while feeling like real travertine underfoot with a realistic texture. This porcelain floor tile is offered in a variety of sizes, including a kit with the tiles needed to create the popular Versailles pattern.
Beige Travertino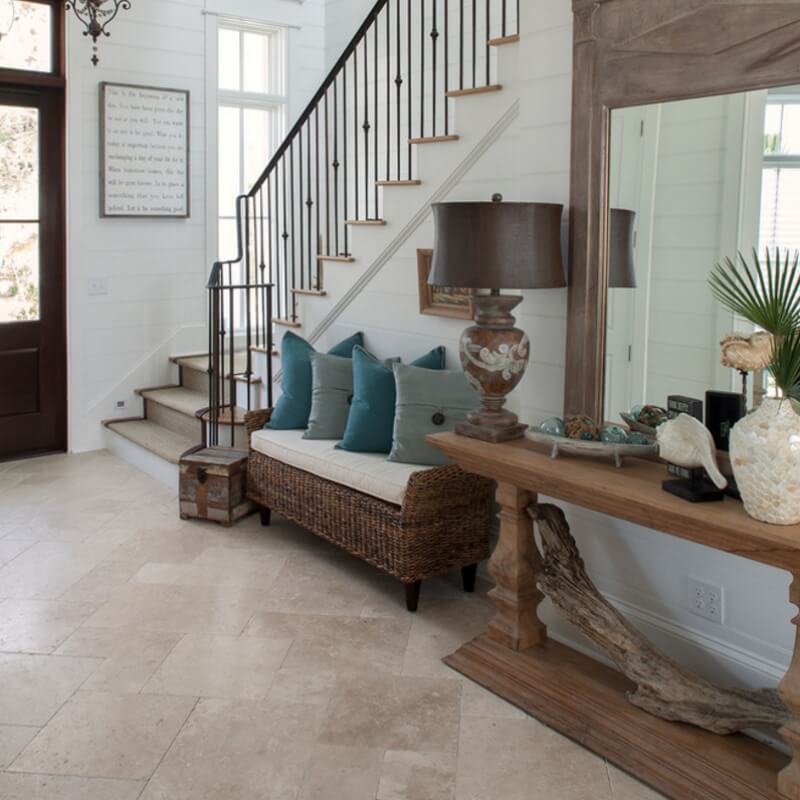 Featured: Beige Travertino Porcelain
First impressions matter, which is why homeowners should carefully choose the flooring for the entryway. The travertine look is classic and easygoing, but beware of substandard imitations. Beige Travertino Porcelain tile is tough to distinguish from the real thing, and its pale beige tones contribute to a look that's spacious and airy. Bullnose and quarter-round tiles are available for a beautiful transition between rooms.
Walnut Travertino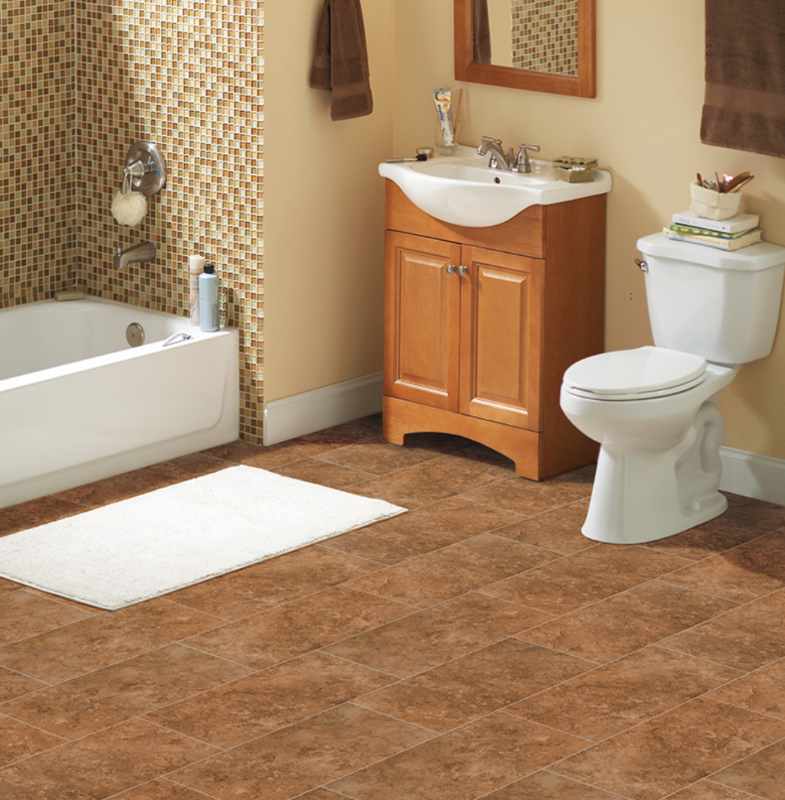 Featured: Walnut Travertino Porcelain
We usually think of travertine as pale beige, but it's available in other shades too. Therefore, MSI's porcelain travertine lookalikes are also available in a range of colors. Walnut Travertino Porcelain offers an eye-catching mottled appearance, with shades of beige, tan, and cream. Use porcelain flooring in places you'd hesitate to install real travertine; no sealing is needed to protect it against bathtime splashes.
Castillo Beige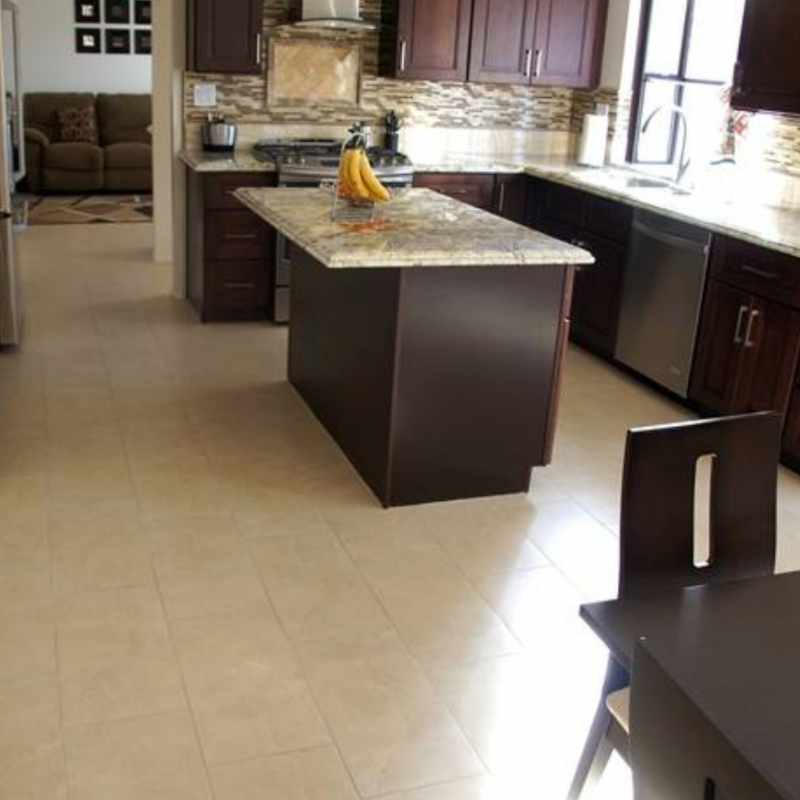 Featured: Castillo Beige Porcelain
Homeowners love travertine because it's so easy to coordinate with other elements of interior design. Tile flooring is a great choice for kitchens, but with budget-friendly Castillo Beige Porcelain tile you can effortlessly continue this practical, yet pleasing look throughout your home. This timeless flooring pattern is an ideal backdrop for any style you should choose, from the classic to the creative.
Mystique Multicolor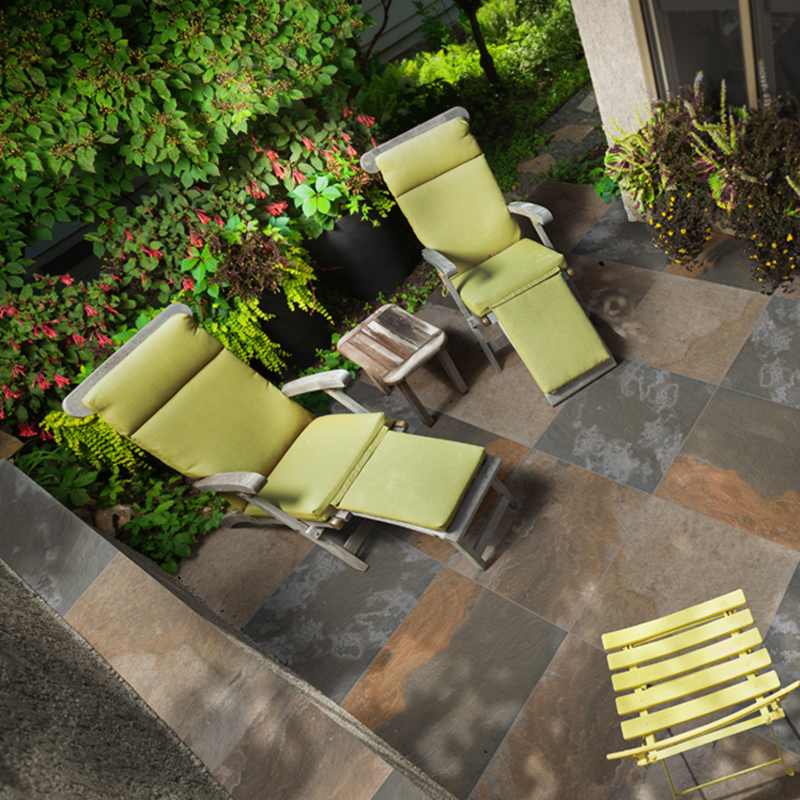 Featured: Mystique Multicolor Porcelain Pavers
If you think travertine looks are too plain for your taste, think again. Mystique Multicolor Porcelain Pavers offer a palette of cocoa-brown, copper, and beige with a wide variety between each tile so it appears incredibly realistic. You can confidently install it outdoors as well as indoors, creating a stunning patio or pool deck.
Natural travertine is one of the most popular natural stone flooring options, because it's so versatile and offers warmth and character. But, if you want the travertine look without its limitations, the only acceptable substitute is one of MSI's travertine-look porcelain tiles. You'll love the easy care, the durability, and most of all the classic beauty.
READ MORE ABOUT THE DIFFERENT TYPES OF PORCELAIN TILE
Textured Looks with Inkjet Printed Porcelain Tile
The Best of Fabric Print Porcelain Tile
The New Versailles Porcelain Tile Collection