How To Use The New MSI Inventory Search Tool
August 05, 2022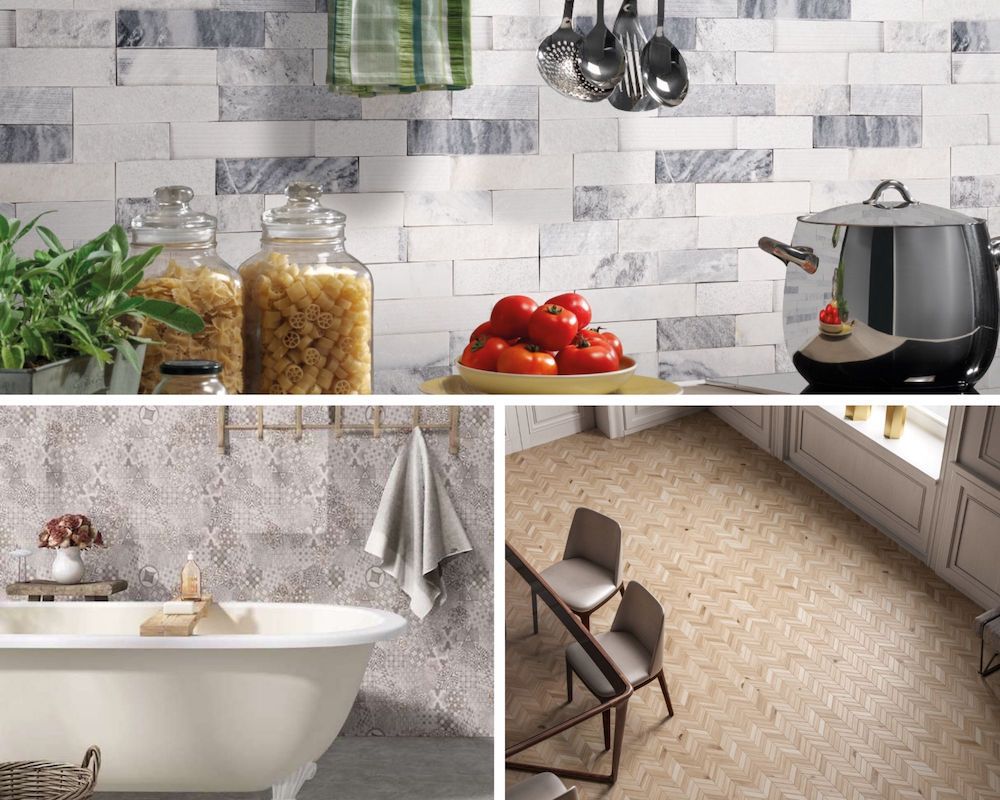 Whether you are a homeowner planning to begin a remodeling project, a contractor, or a retailer, it's crucial to have access to the information you need. For one thing, you'll need to know which MSI product will work best for your projects. And once you've decided that, there's one more question to answer: Is it currently in stock?
At MSI, we work hard every day to make sure that all of our products are available to everyone who wants them. However, due to fluctuations in supply and demand, inventory may be limited on certain items. That doesn't necessarily mean we can't deliver them, only that it may take a bit longer than usual.
That's why we have created the new MSI Inventory Search Tool. With just a few clicks, you can choose your favorite type of kitchen backsplash tile, countertop, or kitchen sink. Then find out whether your product is in stock, how much of it is readily available, and where you can get it.
We've created a short video explaining the process, which is easy and quick — and it's being used by more of our customers every day.
Here are the steps involved in using our new search tool:
1. FIND YOUR PRODUCT
On our home page — msisurfaces.com — use the "Products" tab to search for all of MSI's top-quality products, including flooring, countertops, wall tile, hardscaping, and more. You can also choose to see only our newest product offerings, including Everlife luxury vinyl flooring. Or, if you know the name of your product, such as the word "Carrara" or "stacked stone," you can type it into a search box.
2. CHOOSE A SPECIFIC PRODUCT
When you click on a product type, such as countertops, you will be taken to that product's page and presented with a new list of options within that category. Again, click on the one you're interested in. For example, clicking on "Quartz Countertops" will bring you to a page where you can choose your favorite quartz color.
When you click on a quartz color, such as Calacatta Leon, you can see information about that product, including available sizes and finishes. You can also try our product visualizer to see it in your space.
3. CHECK INVENTORY
You've taken a closer look, and you're sure this is the one, so the next step is to click on "Check Inventory." Choose the location nearest you from the list provided on the Slab Inventory Search Tool page. Next, click on the specific product you need. You will then see exactly how much of the product is available in your location.
4. FIND A LOCAL MSI DEALER
MSI does not sell directly to the public. If you are a homeowner, you should then contact your local MSI showroom or retailer to begin the next step in the process. Large-volume retailers can send an Email Inquiry directly.
If you have any questions about our search tool or about any of MSI's products, feel free to give us a call or visit one of our showrooms. Whether you are a homeowner, contractor, or retailer, we would love the opportunity to help you find exactly what you need as quickly as possible!