The Most Realistic Wood Look Tile Available Today
August 30, 2018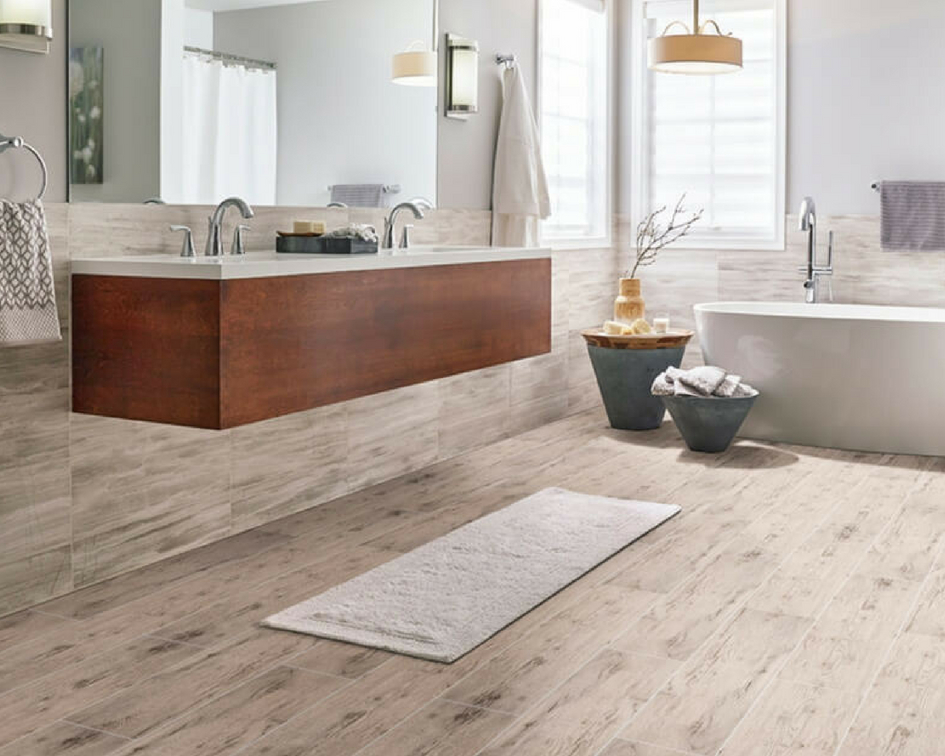 Many homeowners are opting for wood look tile because it, well, actually looks like wood! While it used to be considered a cheaper alternative to real hardwood, today's porcelain tile offers many of the same benefits of natural wood. Today, there are more choices available than ever, and this durable material is made to last for decades. Not only will it add value to the home, but it will also enhance the décor as well. There are other reasons why homeowners like you are selecting modern-day wood tile, so let's take a look at some of the other sought-after features.
Color and Pattern Choices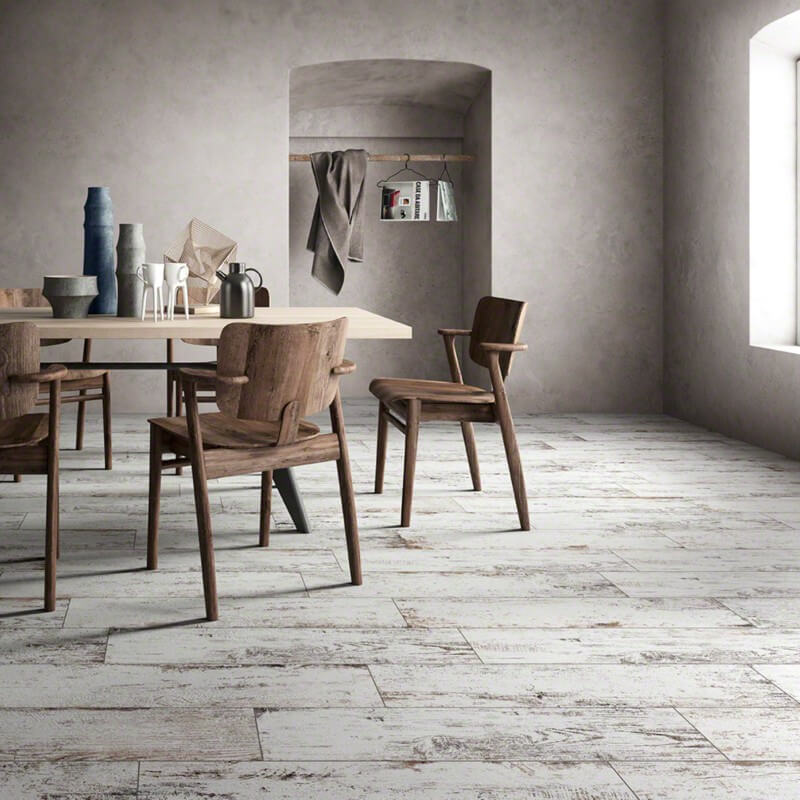 Featured: Vintage Lace Wood Look Tile
Today's inkjet technology has made it possible to get the realistic knots and grains of hardwood but on porcelain tile. The coloring, shades, and patterns available are almost unlimited, which makes it easy to find something that suits your rustic to contemporary style. You can get the same natural looks of pine, maple, mahogany, or even reclaimed barn wood with weathered white paint. Various patterns like parquet or herringbone are possible because you can have your tile cut to size.
Authentic Effects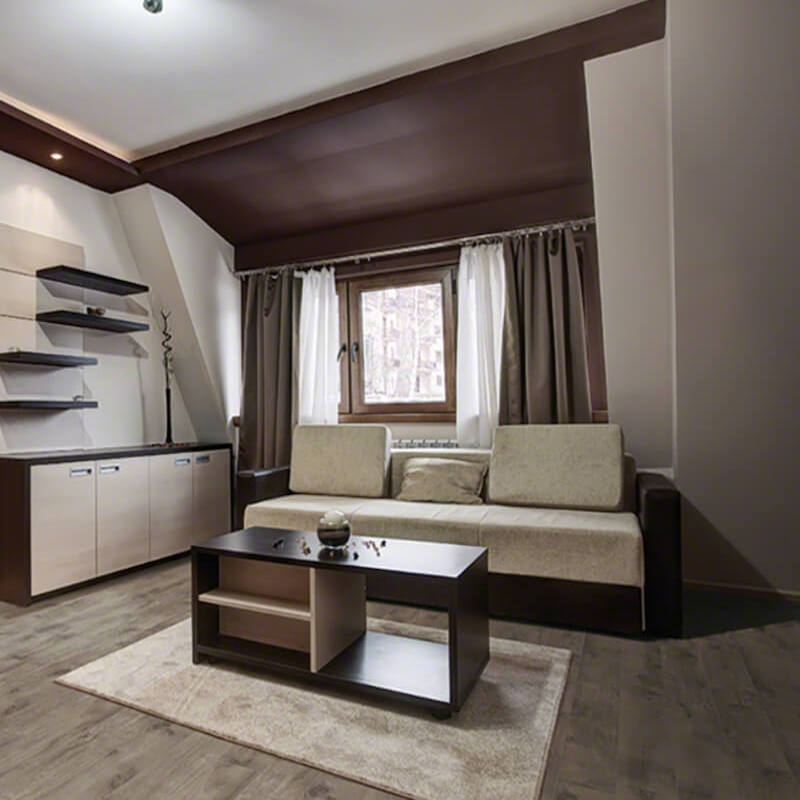 Featured: Country River Mist Wood Look Tile
In addition to the high-tech printing, wood look tile is also textured, so you get a similar look and feel of real hardwood. The perfectly straight and even tiles allow for grout lines as thin as 1/16", and they can be installed in the same random pattern as the real thing. All of these features contribute to the authentic effects of wood porcelain flooring.
Versatile Installations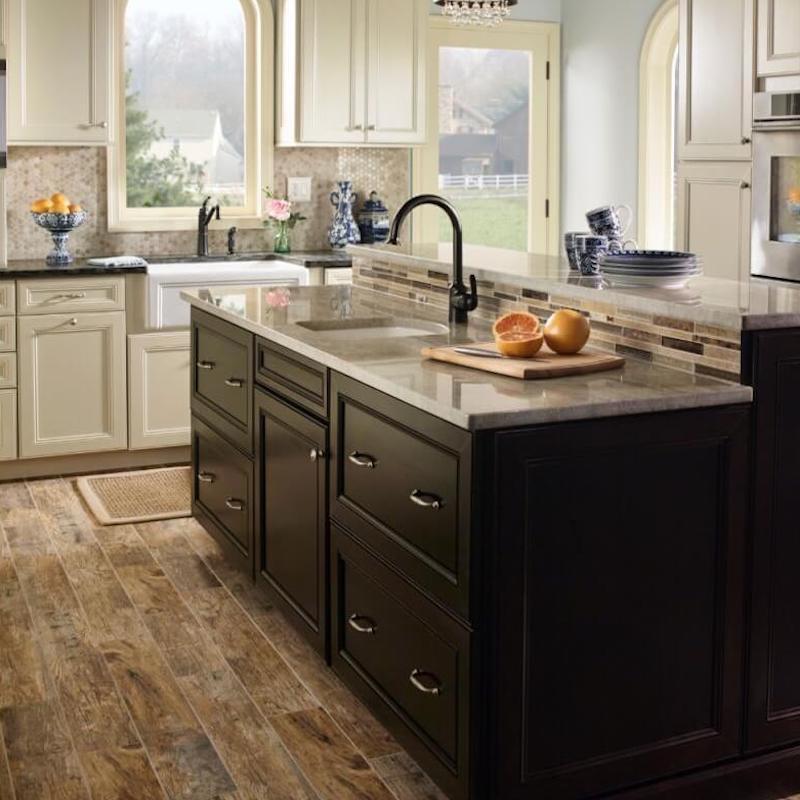 Featured: Redwood Natural Wood Look Tile
There are certain places throughout the home that you wouldn't want to install real hardwood floors. For instance, bathrooms just have too many high-moisture situations that would damage real hardwood, but wood tile can handle water no problem and will be free of mildew, too. Kitchens also are prone to splashes, spills, and drips, so tile is a great, durable option for a room that's so heavily used. Another spot where you would be surprised to see hardwood flooring is the great outdoors. Porcelain wood tile is an excellent option for replacing a wooden deck without dealing with any of the maintenance hassles like staining and sealing. Plus, you won't have to worry about splinters with porcelain because the smooth finish will feel good on your feet!
Easy Cleaning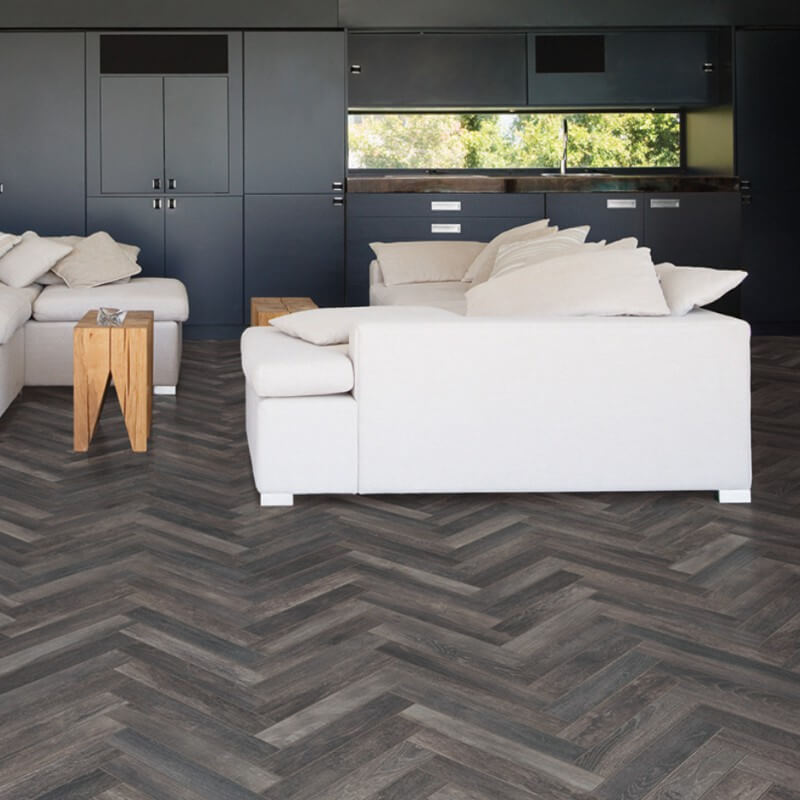 Featured: Upscape Bruno Wood Look Tile
When you have real hardwood, you have to be mindful of how much cleaning solution you use to mop up your natural floors so that you don't damage them. If maintenance is one reason why you're unsure of actual wood, then you'll be pleased to know that it's so easy to care for porcelain wood tile. Vacuuming your floors on a "hard floor" or "auto" setting will get rid of dust and dirt. For pet owners dealing with dog or cat hair, using a rubber broom with short bristles will catch the loose pet hair. Mopping your floors on occasion helps get rid of any stubborn dirt that wasn't picked up while sweeping or mopping the floors, and it's also a good idea to dry your floors when done. Finally, it's always best to wipe up spills immediately or spot clean areas that are dirty.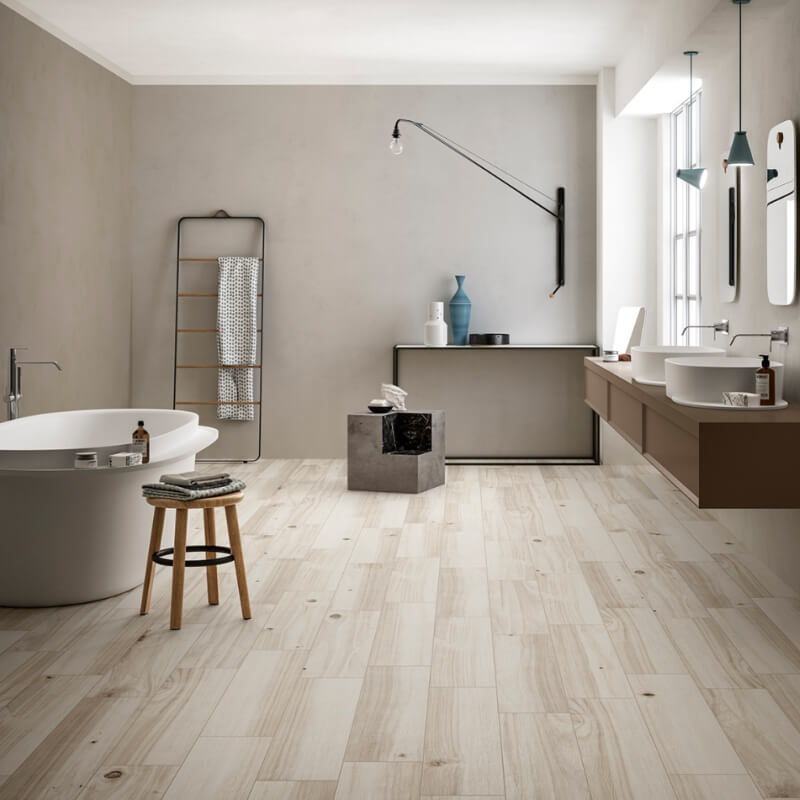 Featured: Havenwood Dove Wood Look Tile
Although you may have a love for hardwood, you can live your life at home more easily with wood look tile instead. To make your dreams come true, MSI has all of the porcelain vs. ceramic tile options you need to make your floors, or even walls, look fabulous.
MORE WOOD LOOK TILE IDEAS
Tips From The Trade: Cost Of Wood Look Tile Vs. Hardwood Flooring
How To Prep Your Subfloor For Wood Tile
Where To Find Luxury Vinyl Tile Flooring That Looks Like Wood Flooring
The Best Porcelain Tile That Looks Like Birch Wood
Wood Look Game Changers: Introducing-Everlife Luxury Vinyl Flooring
READ MORE ABOUT WOOD LOOK TILE:
Where to Find Luxury Vinyl Tile Flooring That Looks Like Wood Flooring
The Best Porcelain Tile That Looks Like Birch Wood
Wood Look Game-Changers: Introducing Everlife Lvt