Run Your Slab Up Your Backsplash
October 04, 2016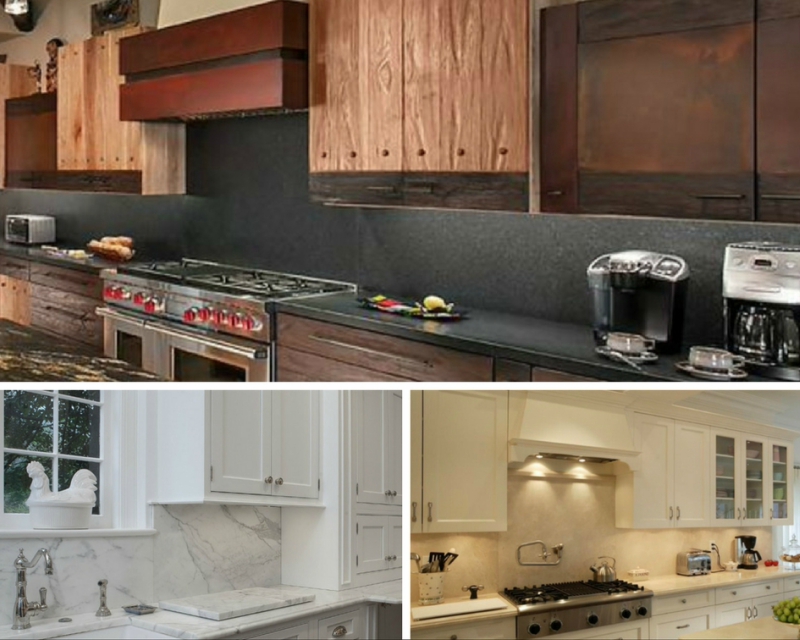 When you've fallen in love with your choice of natural stone slab for your kitchen or bathroom countertop, why stop there? A growing trend, and one that makes a dramatically luxurious statement, is to continue that slab stone up the wall, to create a backsplash.
There are many advantages to choosing slab stone instead of traditional options like subway tile or mosaic tile. First, ease of care – no worries about splashes or splatters from messy cooking mishaps; you can clean it just the same as your countertop. The heat-proof property of natural stone makes it ideal for behind your stove. Of course you know it'll match your counters perfectly, and the natural veining and swirling patterns can create a truly dramatic vertical surface.
Slab stone may cost a bit more than the tiled alternative, but many designers feel it's well worth the investment – how about you?
Persa Cream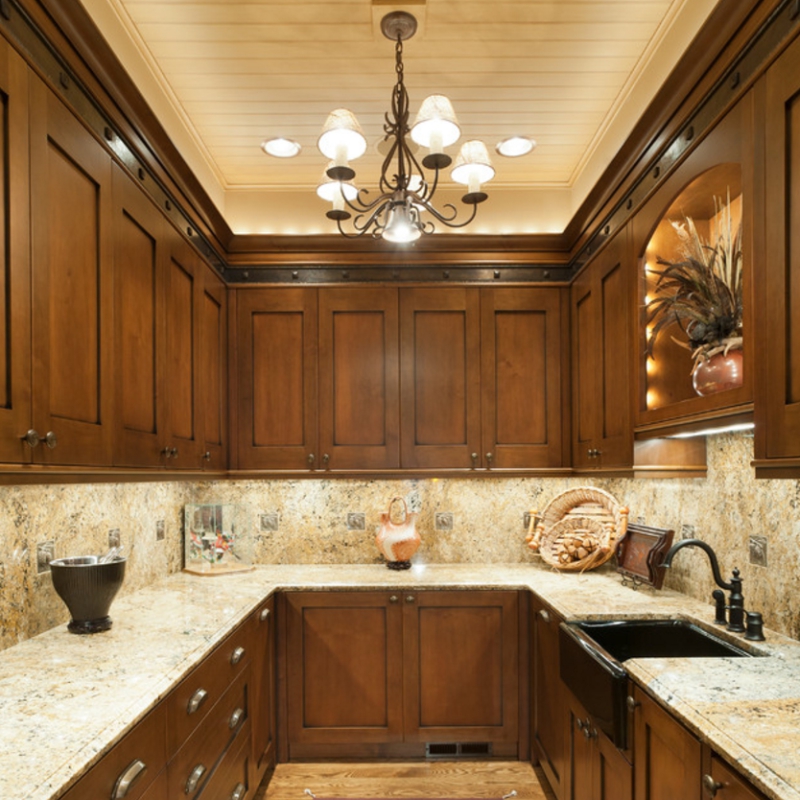 Featured: Persa Cream
The pastel tones of Persa Cream granite look amazing when you match horizontal and vertical surfaces in a small kitchen, such as a narrow galley. The gold and taupe flecks and veins warm up the white background, adding dimension. The polished surface reflects under-cabinet lighting, creating a cheerful ambiance.
Nordic Black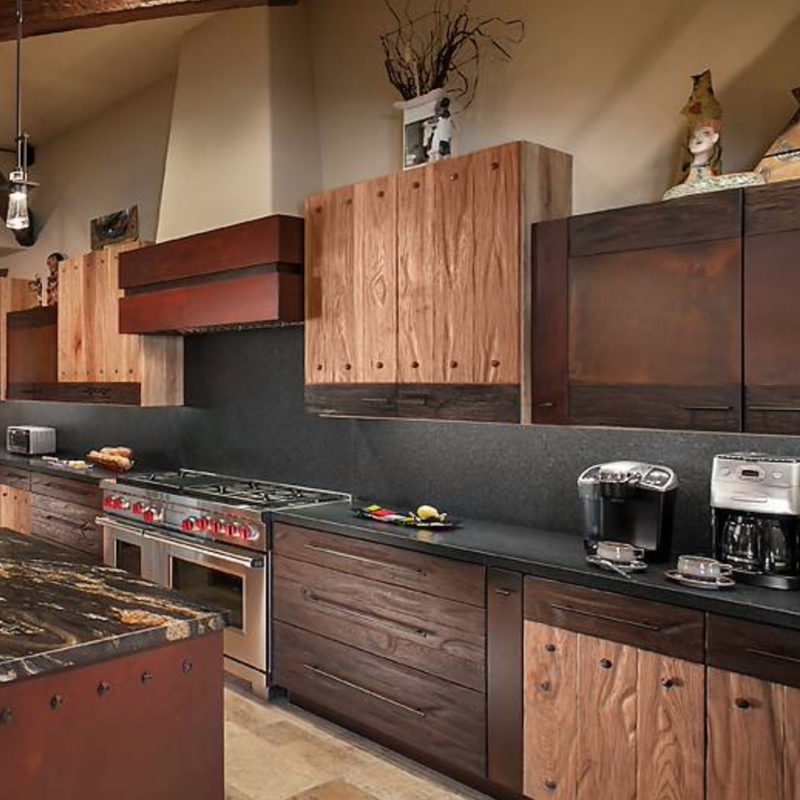 Featured: Nordic Black
If you're fortunate to have a large kitchen or an open-plan home, incorporating Nordic Black granite into your kitchen design – including the vertical wall spaces – can be pure elegance. Due to its low variation, this black granite is ideal for mixing with other slab stones as well, so you could use one stone for your island, and match Nordic Black for the rest of the counters and backsplashes.
Carrara White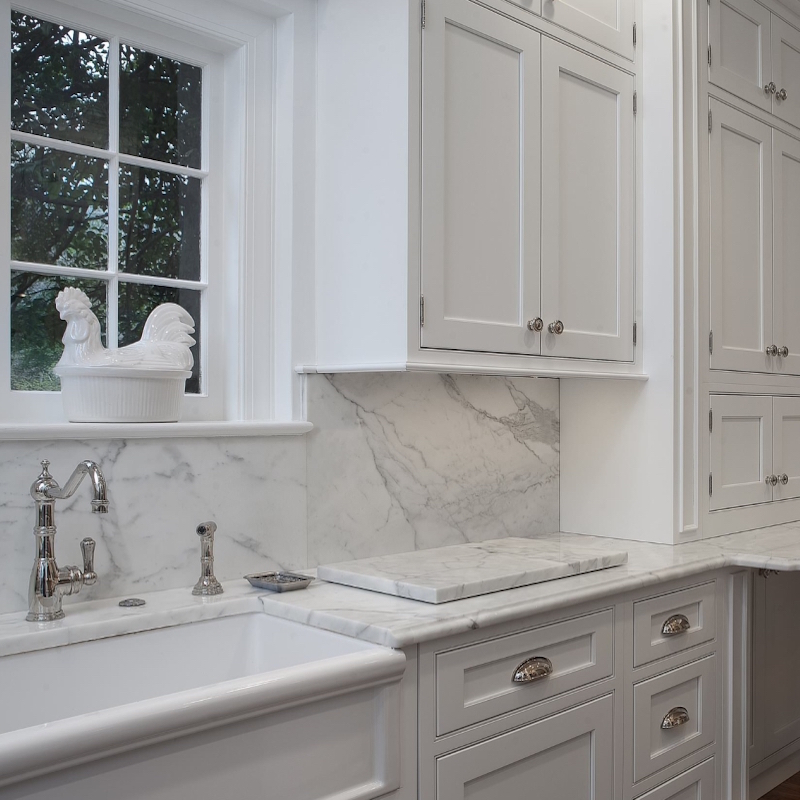 Featured: Carrara White
The iconic elegance of Carrara White marble will make you want to install it everywhere, and it's a natural choice to continue upward from your marble countertop into your backsplash design as well. With its dramatic gray veining, it's a cool and eye-catching wall covering, a perfect match for white cabinetry, natural wood, wrought iron, punched tin, or just about any classic design element you could desire.
Crema Marfil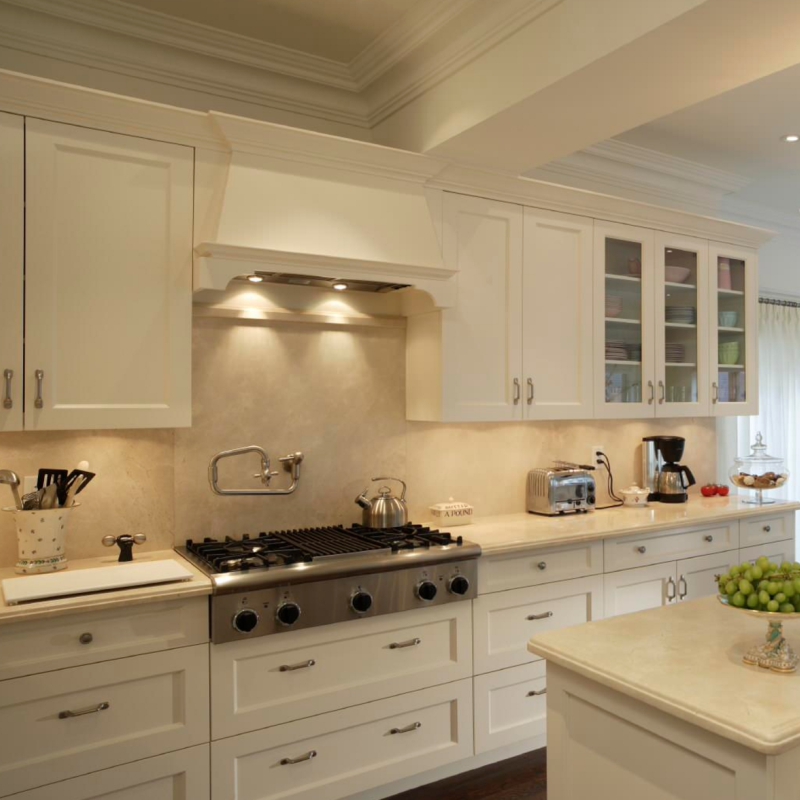 Featured: Crema Marfil
Featuring a cream-colored background with subtle veins of gold and beige, Crema Marfil marble is a natural choice for slab-style backsplashes. It works well in a contemporary design scheme, in any size room. Even a small backsplash installation, coordinated with a matching countertop, adds an opulent touch.
Crema Bordeaux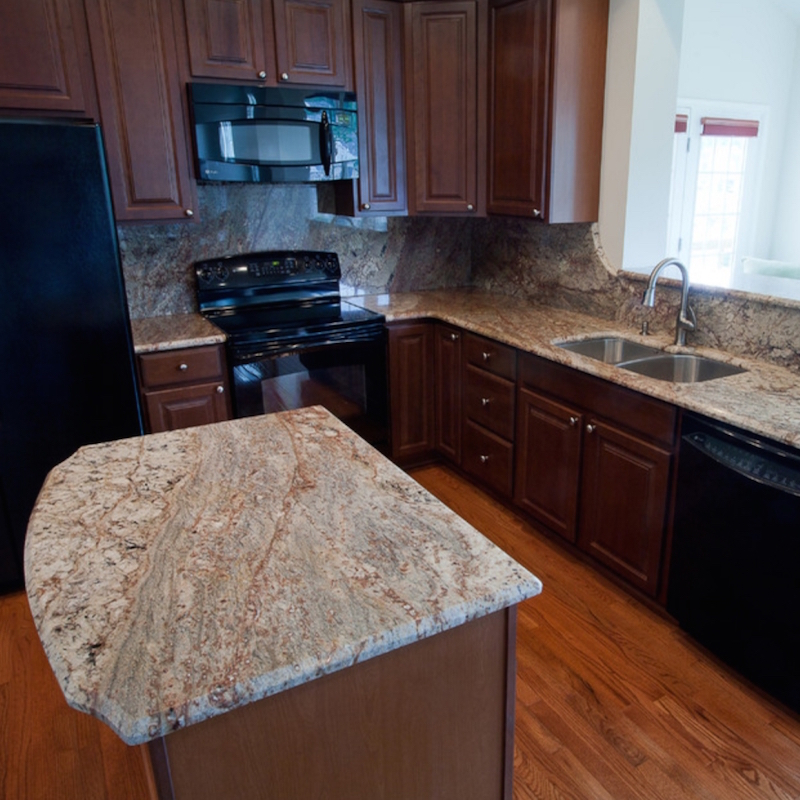 Featured: Crema Bordeaux
With Crema Bordeaux, a little goes a long way – and a lot is even better! The dramatic swirls, veins and flecks in rich earth tones turn granite countertops into a stunning focal point. Continuing that slab to the vertical space, even just a few inches or in one section of wall (such as behind the cooktop) instantly upgrades the room to a truly special space.
If you're looking for a way to add just that extra bit of upscale elegance to your kitchen or bath design, a natural stone slab can be your solution. A marble, granite, or quartz countertop slab continued to the wall is an extra cost, but well worth the expense. In fact, since the eye is naturally drawn to vertical surfaces, installing a slab backsplash even in a small area can achieve big results.
Learn More about Granite vs. Quartz
How to Choose Between Granite and Quartz Countertops
Can't Decide Between Granite and Quartz? Choose Both!
5 Ways Waterfall Edge Marble, Granite, or Quartz Countertops Rock
5 Timeless Surfaces: Granite, Marble, Quartz, or Porcelain
READ MORE ABOUT MSI BACKSPLASH TILE
Best Kept Secrets - Design Tools For Backsplash Tile
Can You Use Backsplash Tile On The Floor?
Can You Use Quartz As Backsplash Tile?