Current Obsessions: Timeless White And Gray Quartz Countertops
April 13, 2016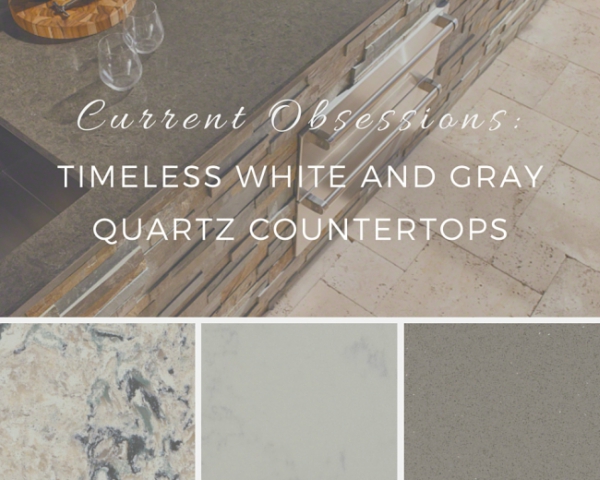 Have you fallen out of love with your kitchen? You're not alone. According to a Houzz survey, 43 percent of homeowners surveyed can no longer stand their old kitchen. Among those making upgrades, 90 percent chose new kitchen countertops. Classic tastes still reign supreme, and most homeowners prefer counters in neutral colors. For a timeless, easy-care style, choose from MSI's selection of white and gray quartz countertops.
Calacatta Classique Quartz
Featured: Calacatta Classique Quartz
If you're a modern minimalist, sleek hues of white and gray are right at home in your kitchen. For a subtle statement with plenty of personality, choose white quartz countertops with through-body veining. Whites and grays are crisp, clean, and extremely versatile. For an understated look, pair white-and-gray counters with design accents in darker grays, taupes, or warm browns. For a touch of color, tuck fresh florals into a decorative vase.

With clean whites and bold veining, Calacatta Classique Quartz is conventional yet distinct. With this lovely countertop, you'll combine the breathtaking beauty of marble with the easy-care nature of quartz. Create show-stopping style on counters, floors, and backsplashes with the unique beauty of Calacatta Classique.
Antico Cloud Quartz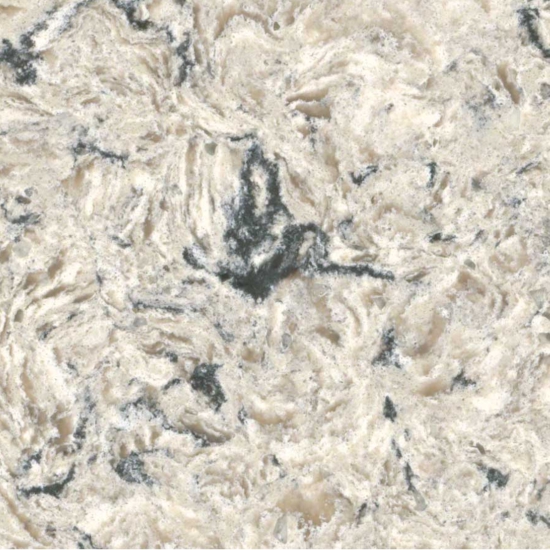 Featured: Antico Cloud Quartz
To add glamor to your kitchen, combine neutrals in soft whites, taupes, and striking dark grays. For a style that's simple and sophisticated, Antico Cloud Quartz countertops combine the good looks of natural stone with the no-fuss nature of quartz. Reach new heights of style with Antico Cloud on kitchen countertops, accent walls, and floors.
Babylon Gray Quartz
Featured: Babylon Gray Quartz
Dark-gray counters take on an earthen vibe when paired with cream flooring and stacked-stone tile. In this design, Babylon Gray Quartz countertops create a beautiful, deep-gray backdrop that's marked with lighter-gray veins. Hardwearing and virtually maintenance free, quartz delivers all the style and sensibility you need. Sleek, elegant, and highly versatile, these lovely countertops appeal to classic and contemporary tastes alike.
Stellar Gray Quartz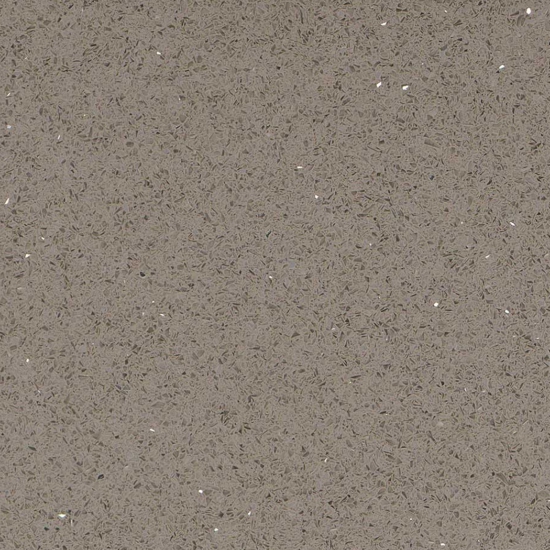 Featured: Steller Gray Quartz
Shimmering with gray flecks and a background of mid-tone grays, Stellar Gray Quartz creates a multi-dimensional look with plenty of depth and character. Since quartz is easy to care for and clean, it's a sensible and stylish choice for modern kitchens. Add stellar style to counters, floors, and feature walls with this lovely gray quartz.
Pacific Salt Quartz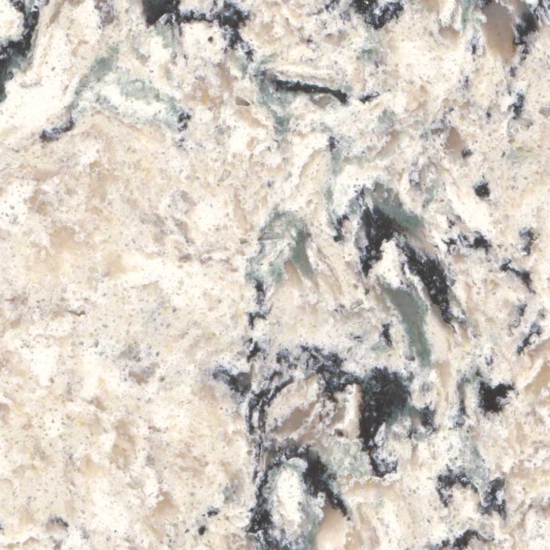 Featured: Pacific Salt Quartz
Pacific Salt Quartz countertops echo the good looks of high-movement natural stone. Hailing from MSI's Q™ Premium Natural Quartz line, this chic quartz creates whimsical style on kitchen counters. In this design, a beautiful swirl of neutrals, tans, and dark grays churn together into a soft, creamy background. This lovely quartz adds natural style to any space. Create an artistic flair on kitchen countertops, islands, floors, and feature walls with the soft beauty of Pacific Salt Quartz.
Peppercorn White Quartz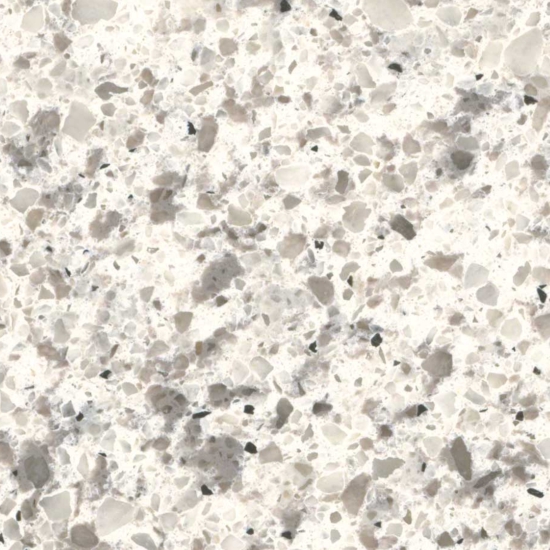 Featured: Peppercorn White Quartz
Like an iced-over pond at first frost, Peppercorn White Quartz countertops feature soft whites and warm grays. Neutral in nature, this beautiful quartz creates a pebbled appearance that looks charming on kitchen counters, floors, and accent walls.
Calacatta Vicenza Quartz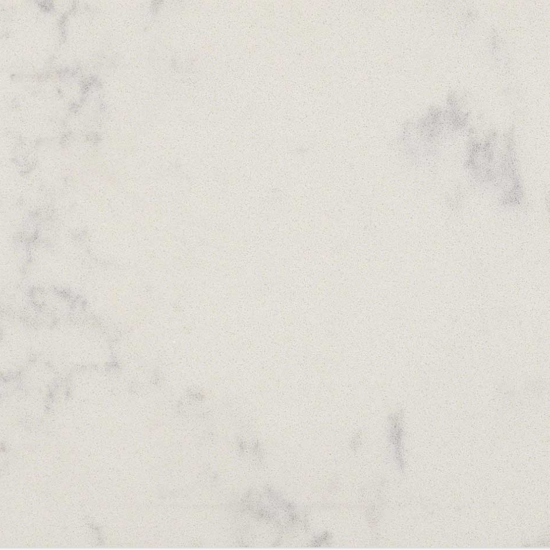 Featured: Calacatta Vicenza Quartz
Breathe life into your kitchen with a touch of soft grays. Calacatta Vicenza is alive with subtle movement and fresh neutral hues. One of the newest additions to the Q™ Premium Natural Quartz line, Calacatta Vicenza was created in response to current and emerging design trends. This lovely quartz creates a beautiful aesthetic in contemporary kitchens.
You asked for quartz countertops in soft neutrals, and MSI listened. With a beautiful neutral quartz in gray or white, you'll achieve a style that's truly timeless.
Learn more about quartz countertop prices, so that you can start planning your own remodel!