Built and maintained internally, our systems enable us to source products globally, then stock them in over 45+ distribution centers in North America—making them available when, where, and how you need them.
CUTTING EDGE TECHNOLOGY AT YOUR FINGERTIPS
MSI invests heavily in providing customers with a superior digital experience encompassing a simple and easy-to-navigate website with thousands of high-resolution images and room scenes of our products. Additionally, we developed easy-to-use in-house visualizers, including a web-based augmented reality tool that makes it easy for consumers to find the perfect combination of products for their home with the simple use of their mobile phone.
PRODUCT & IMAGE SEARCH
Simply enter a product ID or name, upload an image, or select a category to find the product you're looking for.
DESIGN TOOLS
Get creative with our web-based augmented reality and visualizer tools that allow you to effortlessly populate MSI products digitally in your living space with a click of a button.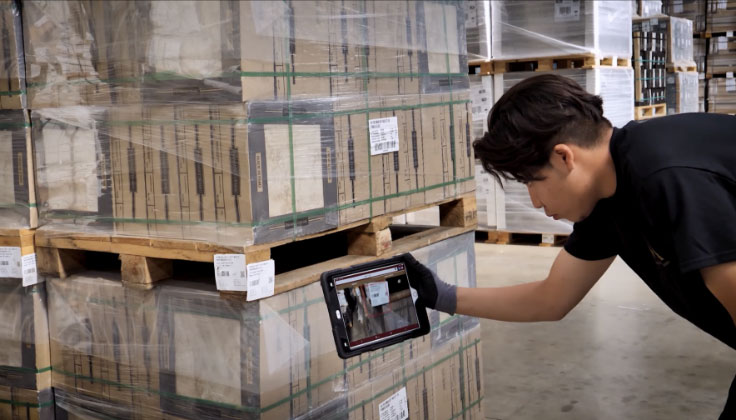 REAL-TIME ACCESS
Our sales, customer service, and operations team members are equipped with tablets to provide real-time information on inventory availability, orders, pricing, and order processing. We have over 750 terminals and 1,000 tablets deployed across MSI. We have also developed custom web-based portals for customers depending on their needs.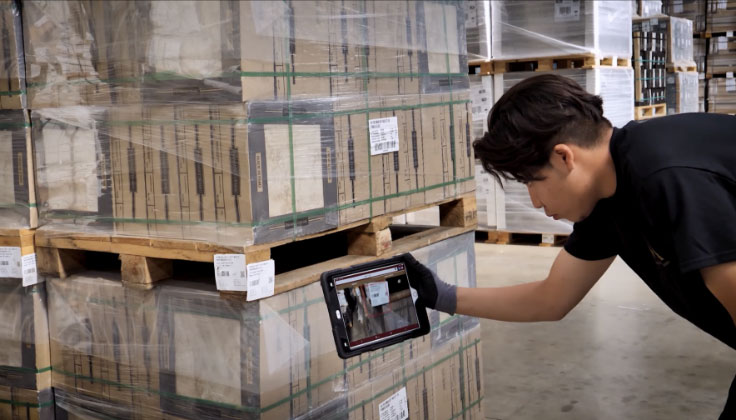 INVENTORY TOOLS
Preview actual slabs in stock at our nationwide distribution centers and explore MSI's entire inventory of hundreds of thousands of slabs in real time.
FOR THE TRADE
Get access to resources that will help you locate a dealer, explore your customer portal, embed MSI tools onto your website, and view merchandising displays.