On the Surface: Inspiring Design Posts
FEATURED
holistic havens: creating your indoor/outdoor sanctuary
"
Author Deepak Chopra said, "The most creative act you will ever undertake is the act of creating yourself.& ...
Read More >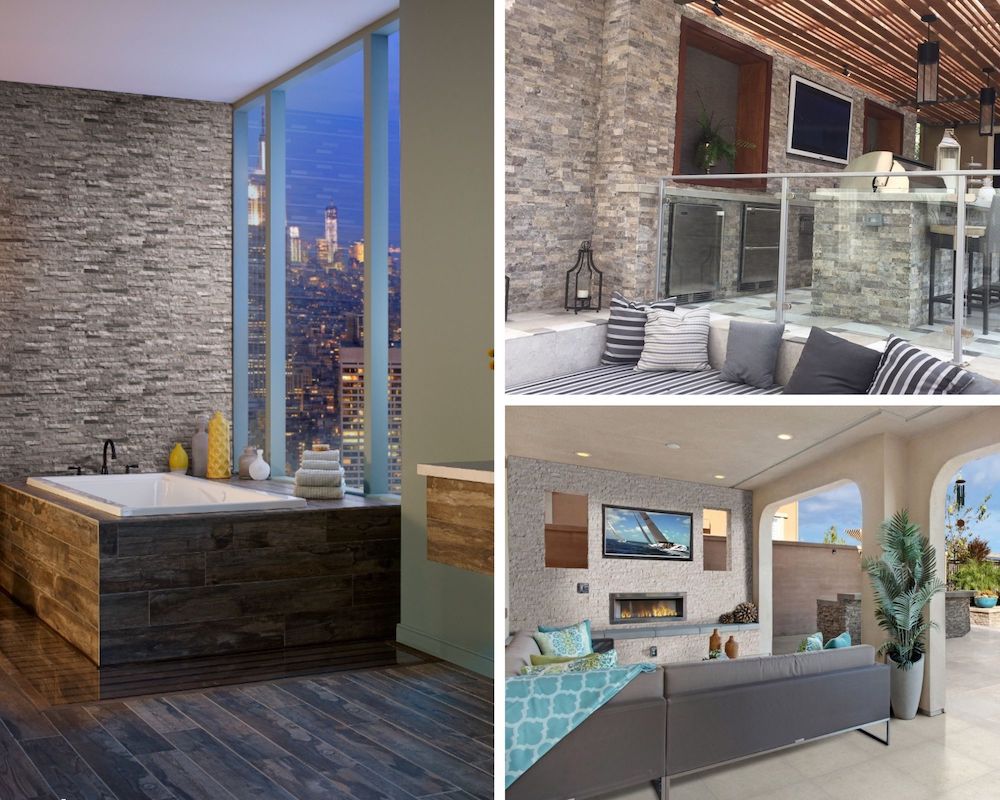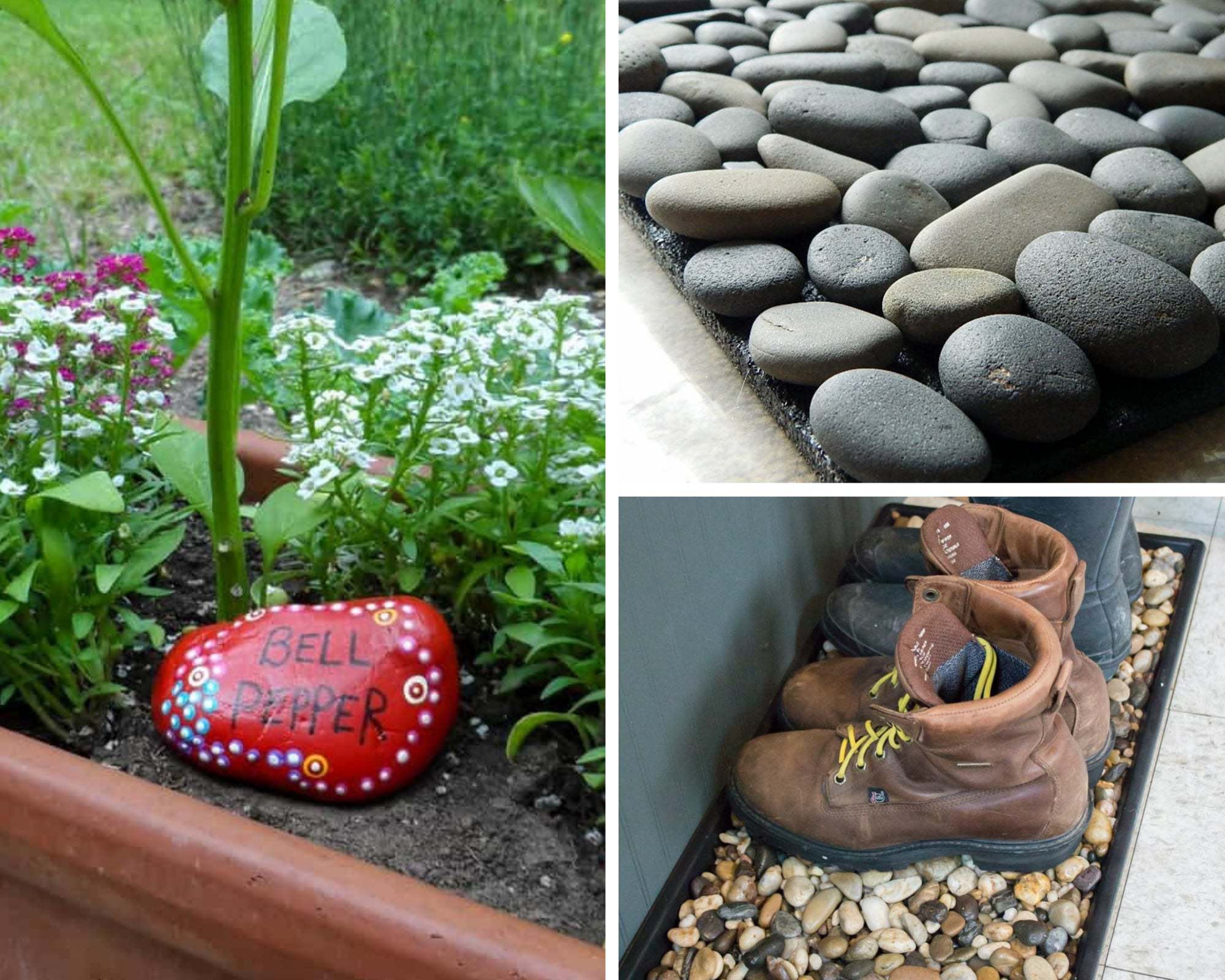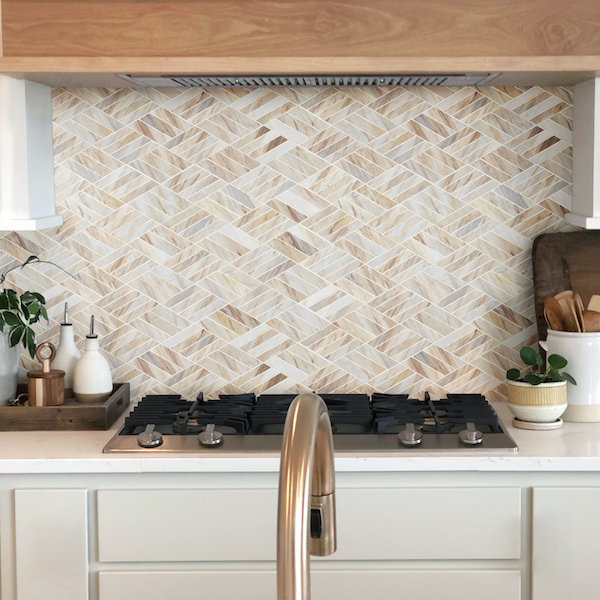 POPULAR
down to earth: trends inspired by mother nature
There's something about nature's enduring beauty and stunning colors that artlessly elevate a space. Maybe it's t ...
Read More >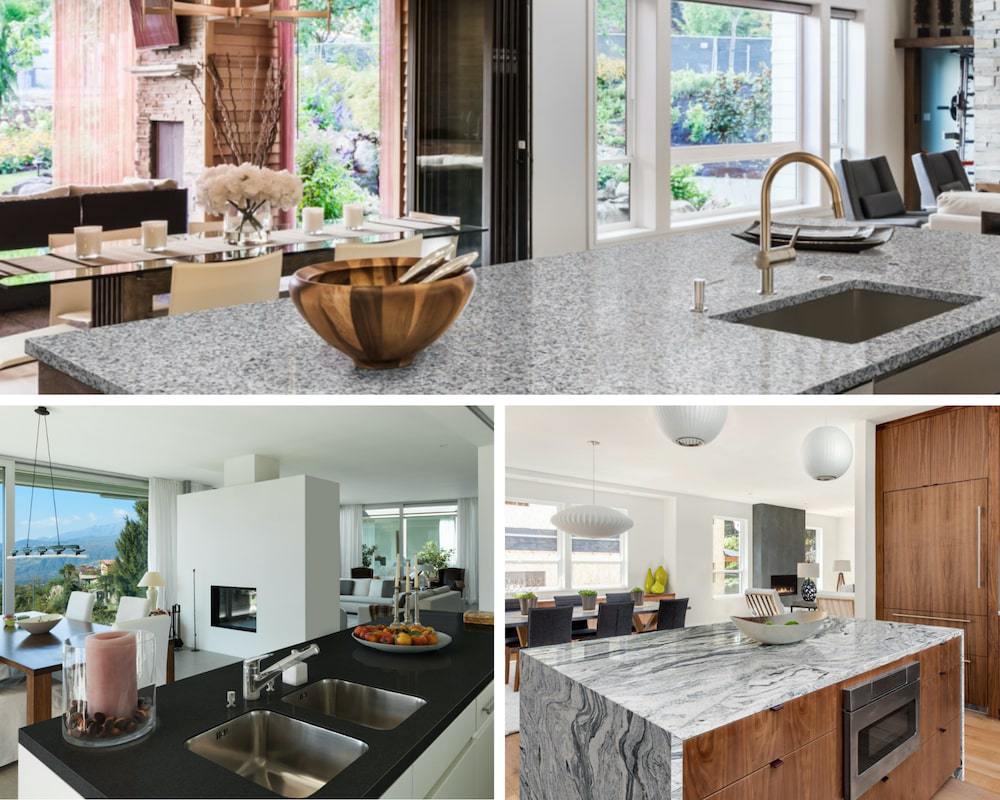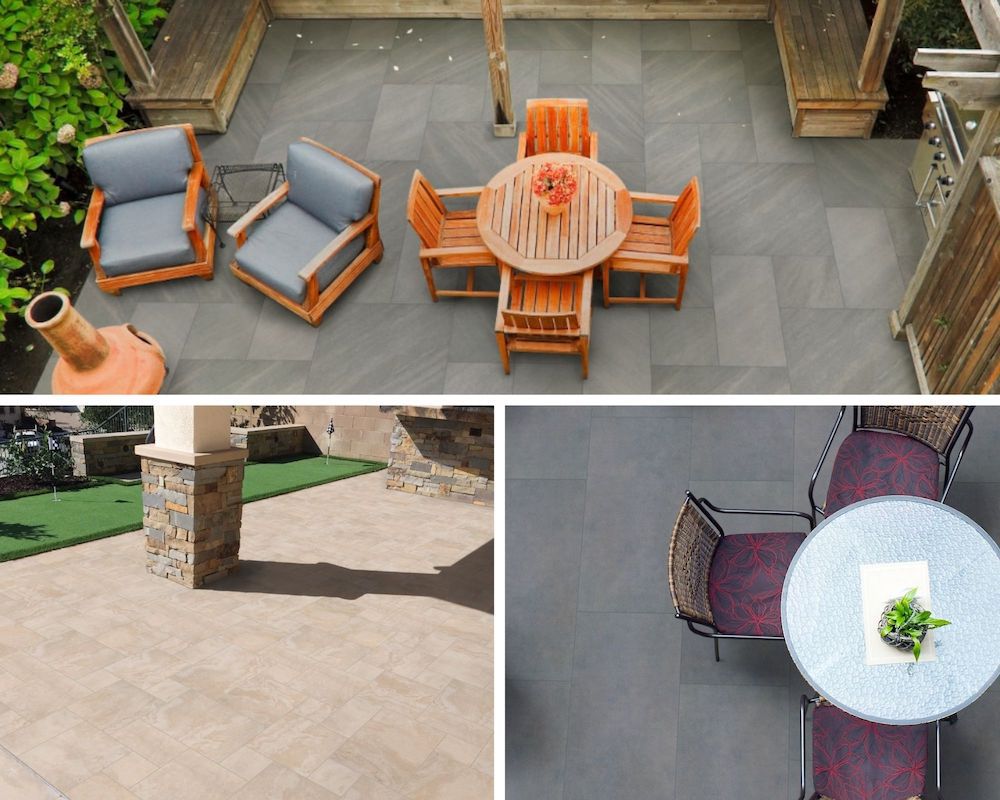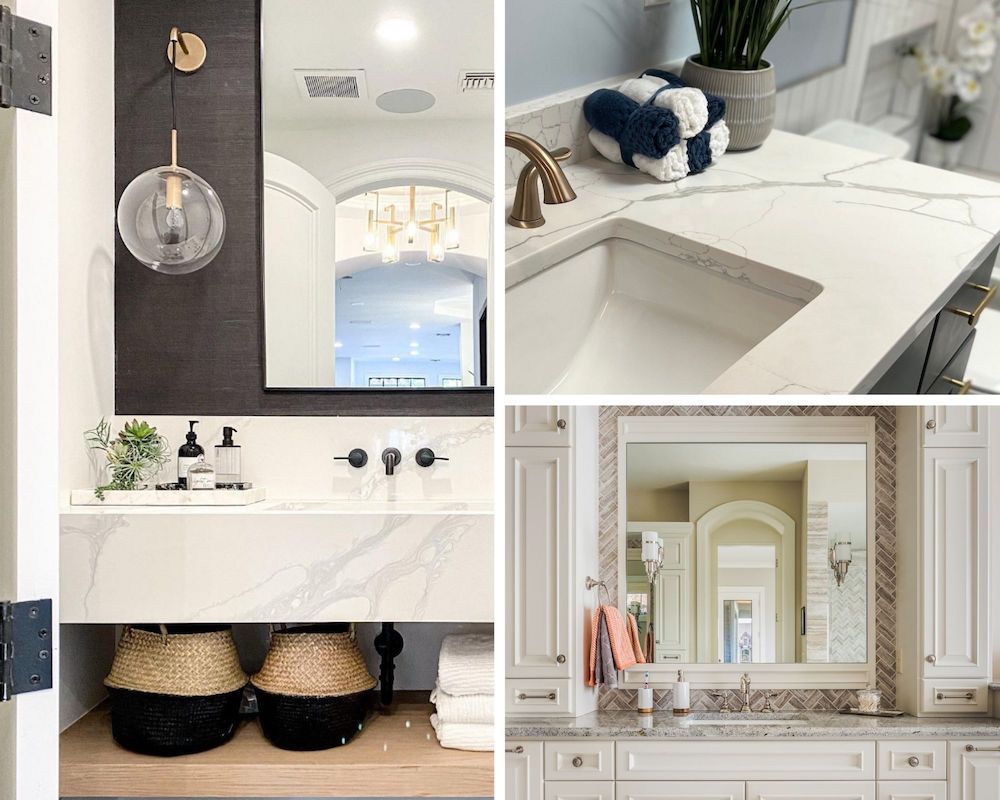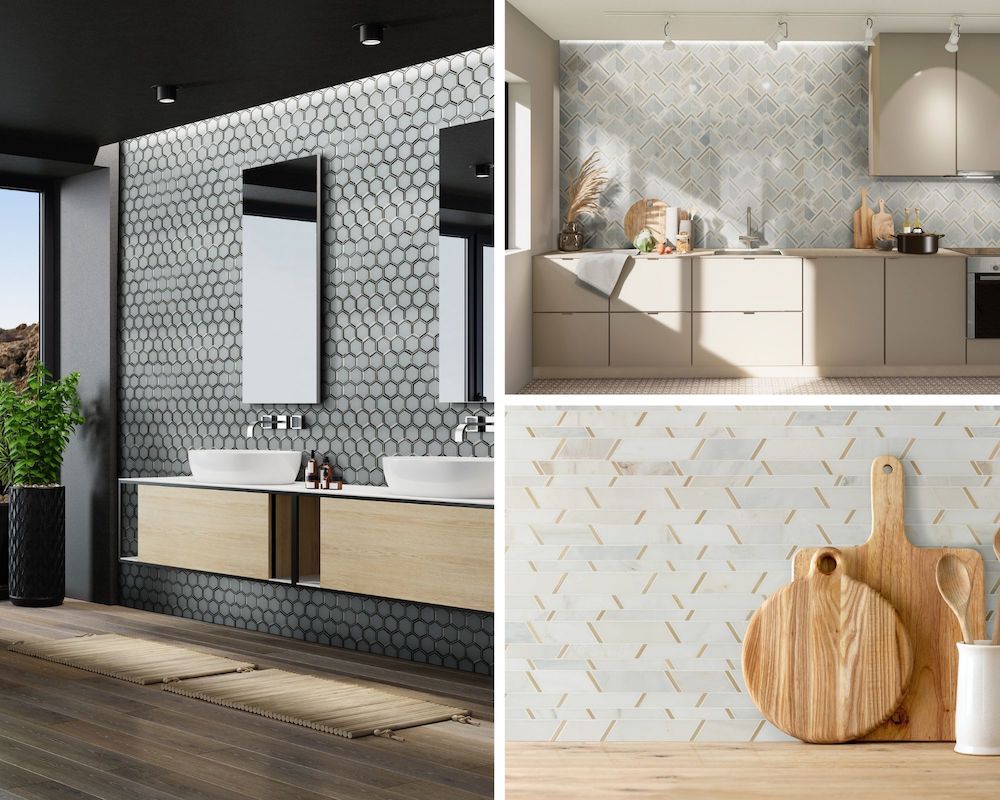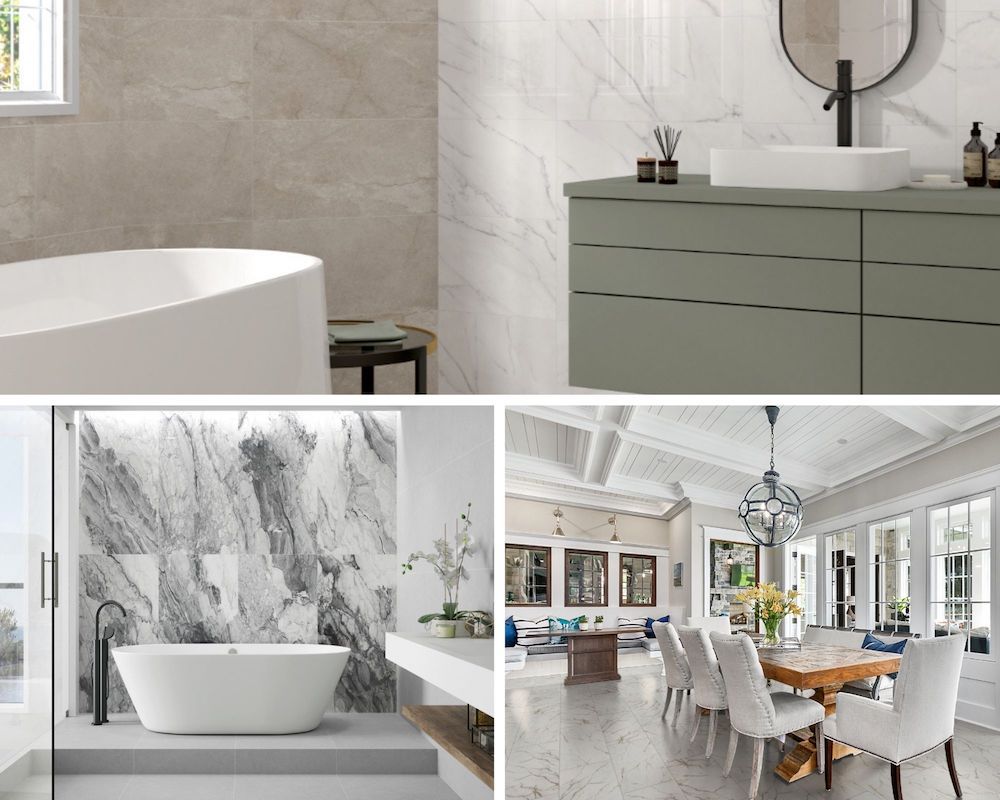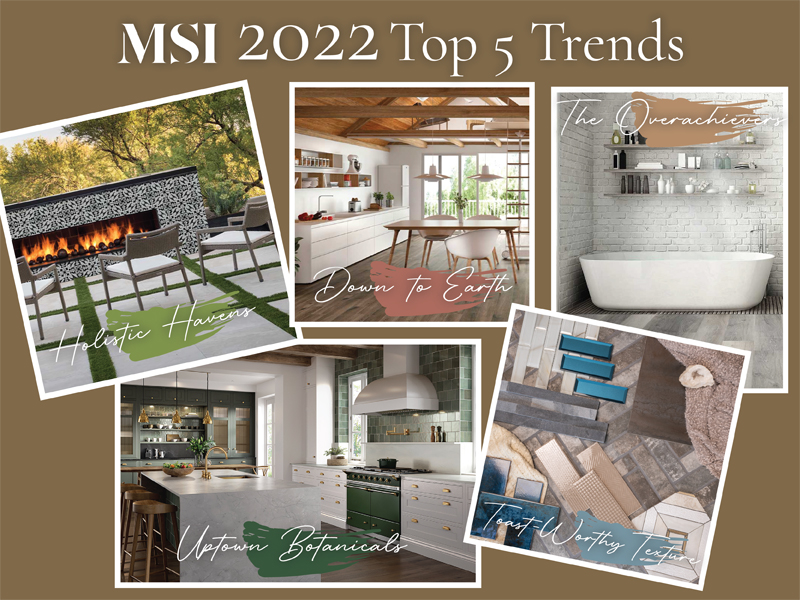 POPULAR
a first look: top 5 design trends of 2022
For many, January represents a fresh beginning. It's a chance to reinvent and reinvigorate. To discover new ...
Read More >