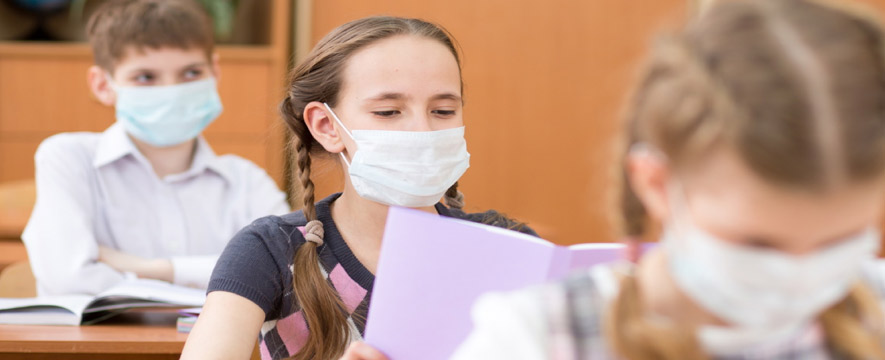 We support causes such as early childhood education, healthcare and wellbeing, and employment generation. We partner with organizations to make a fundamental shift in the quality of life of individuals with leapfrogging ideas.
our FOCUS areas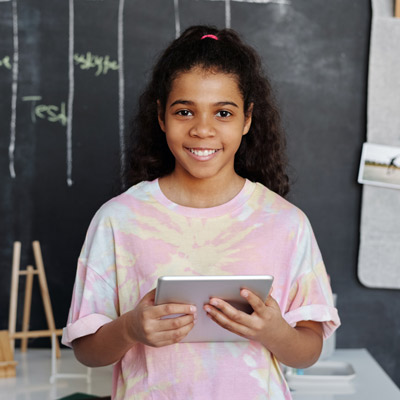 Education Technology
We provide quality education using technology to students in the US and in regions where we source our material from. We support initiatives focusing on early childhood education.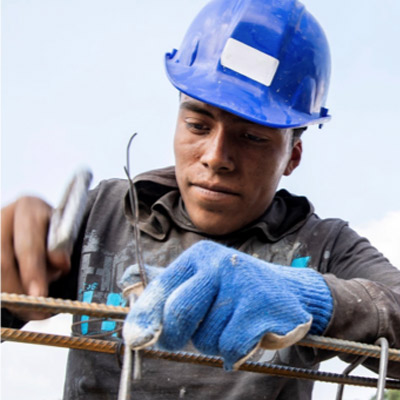 Vocational Training
We create jobs in regions where we source our material from by providing vocational skills to young adults. Providing them with job skills at a young age gives them an ability to be self-dependent and support their own families.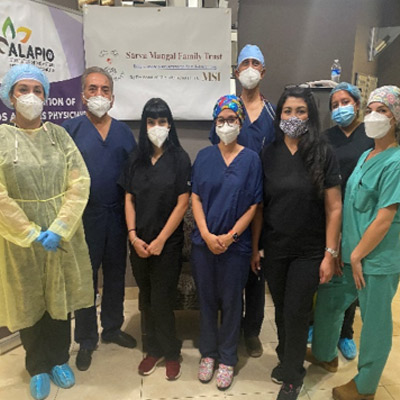 Healthcare and Nutrition
We encourage programs aimed at providing preventive healthcare in regions where our suppliers are located. We currently provide nutritious meals to school-going children, support expectant mothers and support research to detect low anemia in females.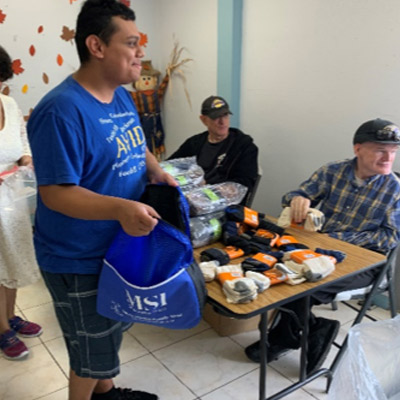 Local Communities
Through our employee donation matching program at a 1:1 ratio, we support over 200 charities across America. These charities support the location communities through education, healthcare, livelihood and nutrition.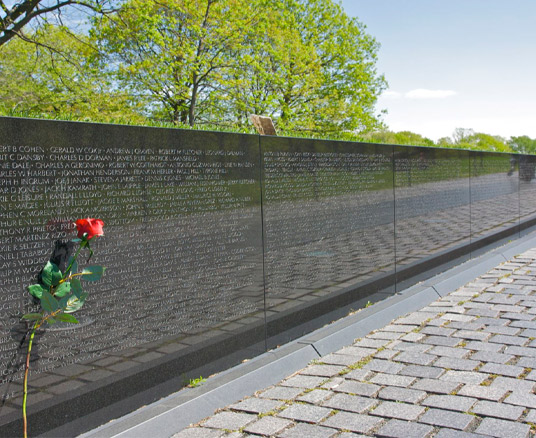 Besides contributing to the US economy, MSI imports material from over 37 countries from across the world. Our daily operations support over 400,000 jobs worldwide, positively affecting the lives of over 1.6 million people including MSI employees, suppliers, contractors, and customers. This has been possible because we strongly focus in creating value via any venture we begin, whether for profit or for non-profit.
MSI Charitable Trust and Sarva Mangal Family Trust are MSI's dedicated instruments of giving back to local communities. Giving back is ingrained in our dna and MSI focuses equally on giving back to the community through direct and indirect channels of creating impact.