Community Involvement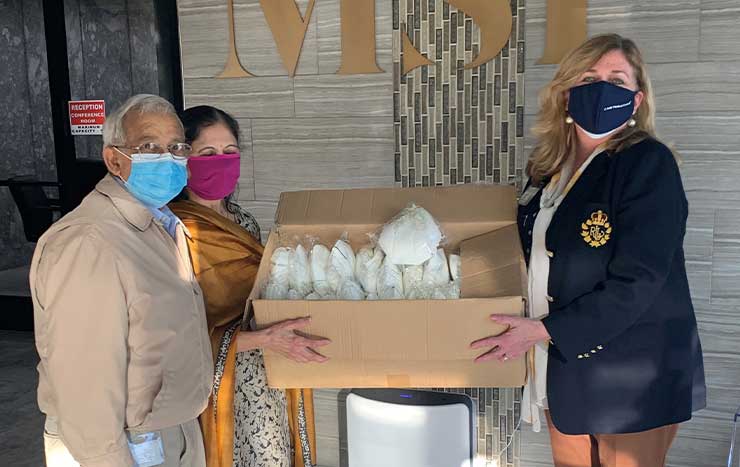 MSI EXTENDS WORLDWIDE RELIEF EFFORTS DURING THE GLOBAL COVID-19 PANDEMIC
MSI has impacted over 18 million lives throughout the COVID-19 pandemic. MSI is taking both short-term and long-term strategies to reduce the oxygen crisis and step up health awareness and vaccination efforts.
Learn More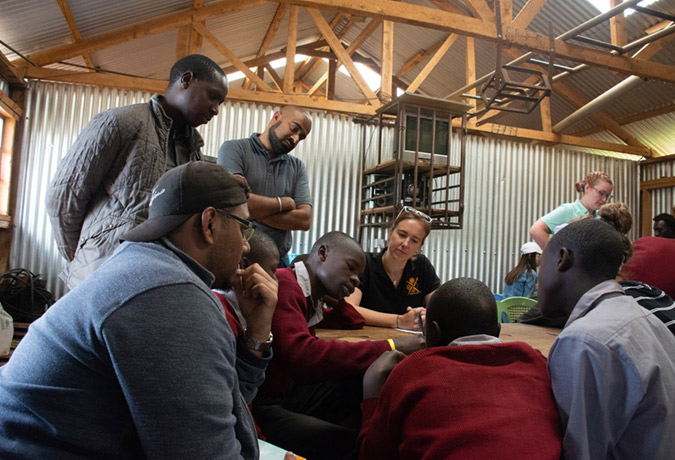 MSI's Purdue University Lab To Solve Global Problems
MSI has made a multi-million dollar commitment and started the Shah Global Innovation Lab at Purdue University to provide seed investments for innovative solutions to reduce global poverty, protect the planet and address the socio-economic challenges in the world.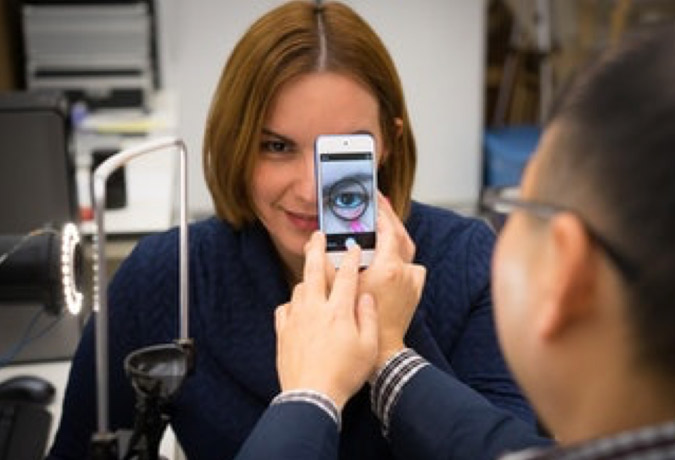 MSI-funded Non-invasive Technology For Anemia Detection
MSI has funded the creation of a smartphone application to detect anemia without pricking the finger. This will help in developing countries such as India where 51% women between 15-49 years of age are anemic. This technology has been created by a faculty member at Purdue University.

MSI Donates Building Materials To Habitat For Humanity
MSI has contributed to Habitat for Humanity by providing materials to build homes for underprivileged families across America.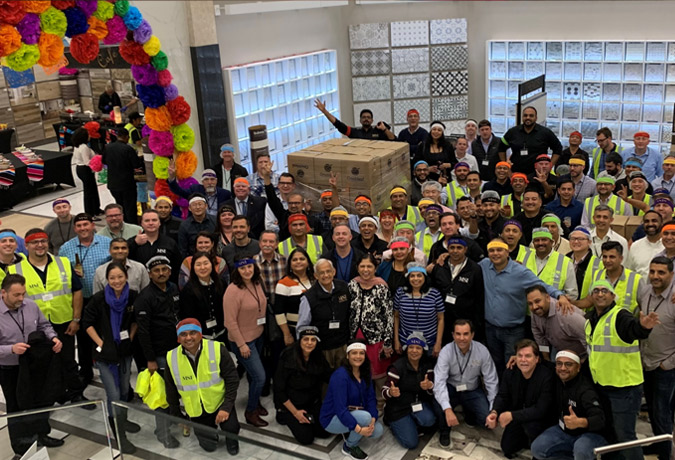 MSI Has Encouraged Employees To Support Over 200 Local Charities
MSI's gift matching program at a 1:1 ratio has motivated over 200 employees to donate to over 200 unique charities across America in local communities around MSI branches.