Community Involvement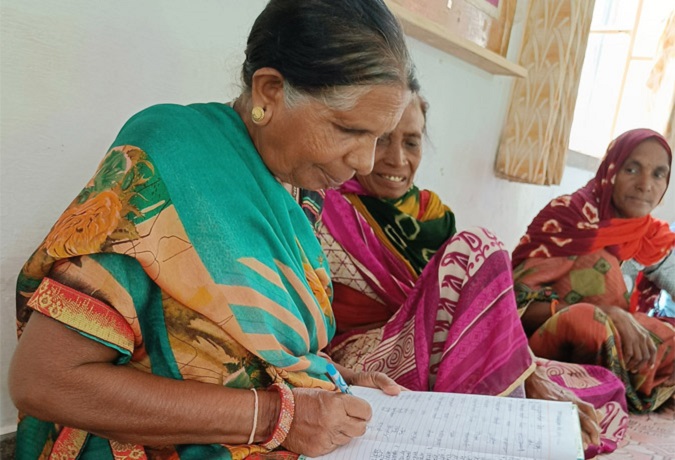 MSI SUPPORTS AN INNOVATIVE FUNDING MODEL FOR SOCIAL IMPACT
MSI has signed a multi-year commitment with Dasra to provide catalytic funding to various grassroots nonprofit. This is a resilience fund that aims to support 100 unique nonprofits with financial as well as capacity and exposure building support.


MSI SUPPORTS NONPROFITS AND YOUNG SOCIAL ENTREPRENEURS IN AFRICA
MSI supports socially responsible young leaders who want to create change by addressing important social issues around the world. MSI also supports setting up three social innovation hubs with headquarters in Nairobi, Kenya, and other locations in Africa that will serve as a launchpad for the most impactful nonprofits and social entrepreneurs.


Over 40,000 Tablets Donated To Support Online Education
MSI has funded a multi-million dollar initiative to provide digital learning to millions of students using tablet technology in over 15 languages.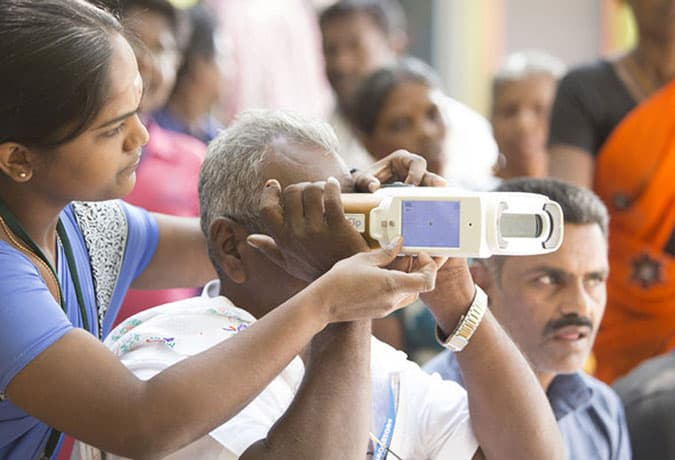 MSI INVESTS IN LEADING-EDGE TECHNOLOGY TO PROVIDE VISION CARE TO MILLIONS OF PEOPLE
MSI has partnered with a leading startup from MIT University that has created an auto-refractor device to conduct vision screening and receive eyeglass prescriptions within 1 minute. MSI has committed millions of dollars to use this technology to provide vision screening for millions of people with the help of its vast network of nonprofits across the globe. MSI will also provide eyeglasses to individuals to correct vision problems.


MSI SUPPORTS NONPROFIT THAT USES ARTIFICIAL INTELLIGENCE TO PROVIDE EARLY CHILDHOOD EDUCATION TO MILLIONS OF CHILDREN
MSI signs an MOU with a global nonprofit, Rocket Learning, that specializes in using Artificial Intelligence to catalyze cognitive development in infants at scale with Government partnerships.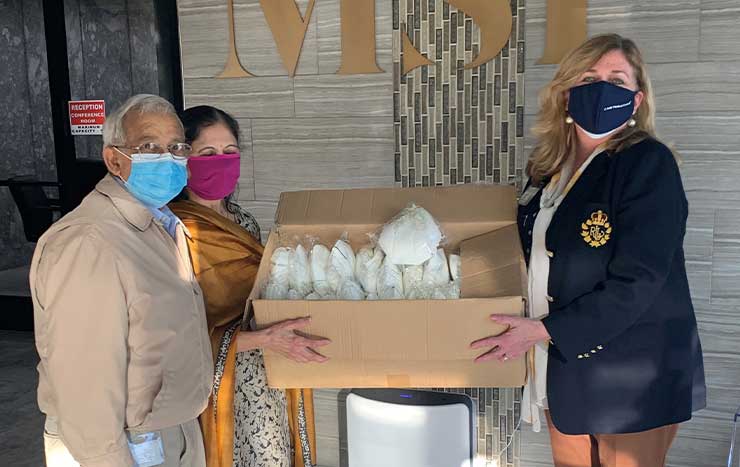 MSI EXTENDS WORLDWIDE RELIEF EFFORTS DURING THE GLOBAL COVID-19 PANDEMIC
MSI has impacted over 18 million lives throughout the COVID-19 pandemic. MSI is taking both short-term and long-term strategies to reduce the oxygen crisis and step up health awareness and vaccination efforts.
Learn More