Impact headlines
---
---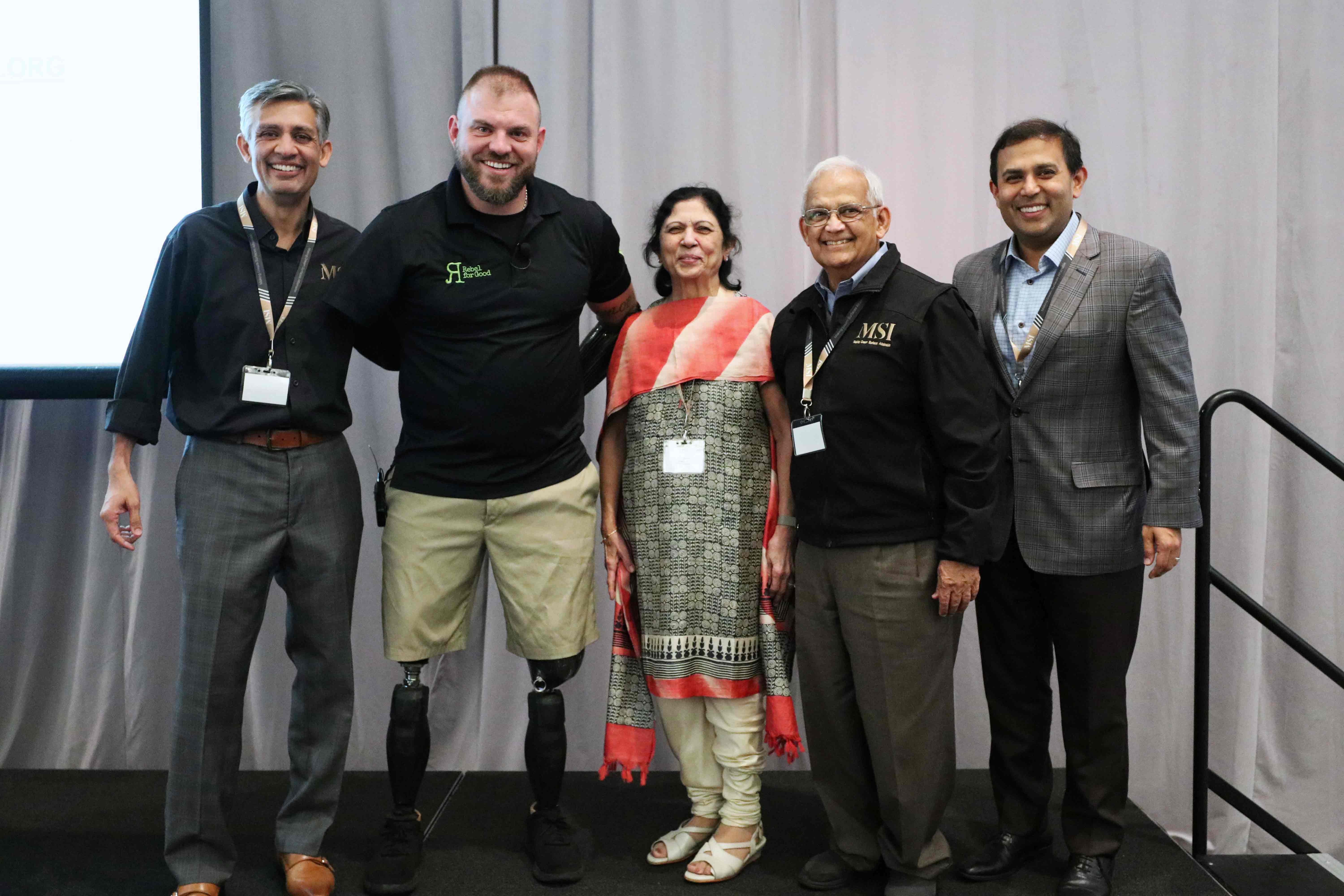 MSI SUPPORTS TRAVIS MILLS FOUNDATION TO HELP ARMY VETERANS AND THEIR FAMILIES
MS International supports Travis Mills Foundation to help veterans and their families who have been injured in active duty or as a result of their service to the nation overcome physical and emotional obstacles, strengthen their families, and provide well-deserved rest and relaxation.
Veteran families receive an all-inclusive, all-expenses-paid, barrier-free vacation in the Belgrade Lakes Region of Maine where they participate in adaptive activities, bond with other veteran families, and enjoy much-needed rest and relaxation.
To learn more about Travis Mills Foundation, visit this link: https://travismillsfoundation.org/
Press Release: https://www.msisurfaces.com/news/ms-international-supports-travis-mills-foundation-to-help-army-veterans-and-their-families/
June 2023
---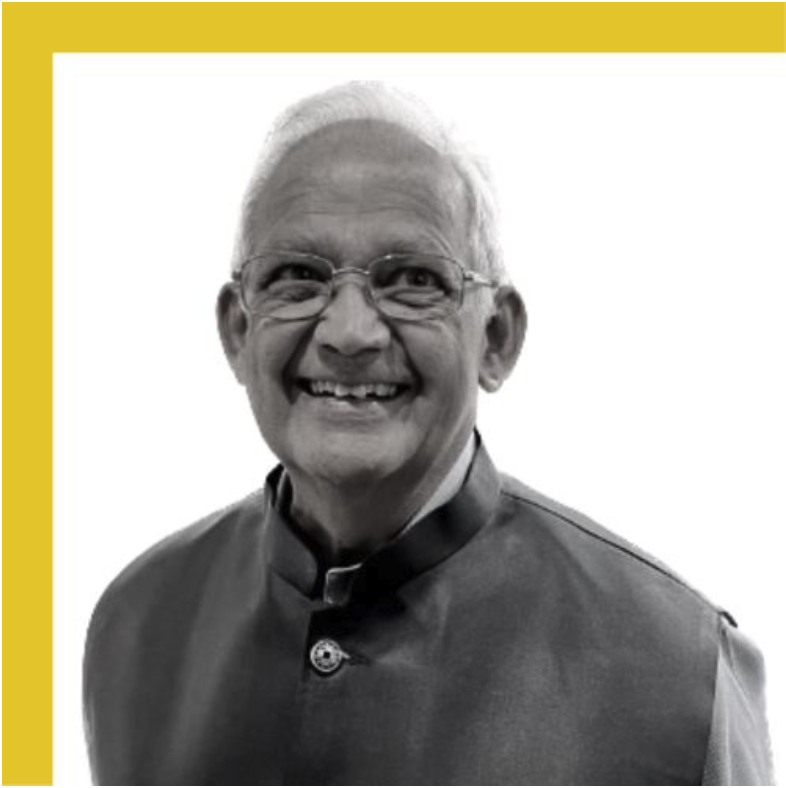 MSI Co-Founder & CEO Manu Shah Just Three Questions: Brief Conversations for Big Inspiration Interview
Manu Shah, MSI's Co-founder & CEO recently interviewed for the series Just Three Questions: Brief Conversations for Big Inspiration, a series that explores the values and motivations of philanthropists and social impact leaders.
You can read the interview at this link: https://stories.indiaspora.org/three-questions/Manu-Shah
January 2023
---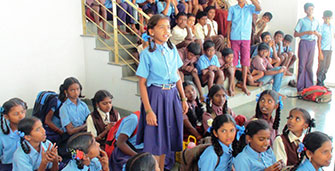 MSI Supports Health Living Of Young Girls Ages 11-13 In South Asia
Arogya World is a global health non-profit organization working to prevent non-communicable diseases (NCDs)—diabetes, heart disease, cancer and chronic lung diseases—through health education and lifestyle change. Through our programs and advocacy efforts, we help people around the world lead healthier lives. Our mission is reflected in our name: "Arogya" in Sanskrit means to live a life without disease.
MSI Charitable trust supports Arogta World to empower young girls to eat right and steer their families toward healthy living and educate adolescent children (ages 11-13) on healthy living and help ensure a healthier future generation.
JANUARY - DECEMEBR 2021
---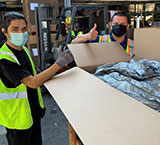 MSI Donates 5 Liter Oxygen Concentrator To Treat A Covid-19 Patient In North Carolina, USA
SEPTEMBER 2021
---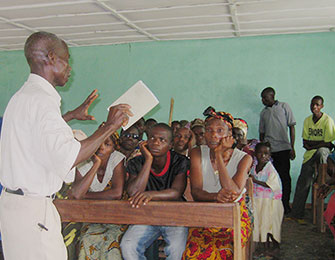 MSI Supports A Large Scale Social Impact Initiative In Africa
Resolution Project works towards finding and supporting innovative not-for-profits across the world run by young social entrepreneurs.
MSI Charitable aims to increase social impact activities in Nairobi and other parts of Africa covering preventive healthcare, education and employment generation with the help of small-scale nonprofits and young social entrepreneurs. Through Resolution Project, we aim to identify and support 130 Not-for-profits and Social Entrepreneurs from Kenya and Rest of Africa that work in areas relevant to MSI Charitable Trust. The Resolution Project will setup 3 Social Innovation Hubs with headquarters in Nairobi, Kenya and other locations in Africa that will serve as a Launchpad for the most impactful Not-for-profits and Social Entrepreneurs.
Some of the other foundations that support this initiative are: Mastercard Foundation, Deloitte, DuPont, Ford, White & Case, Morgan Lewis, Open Society Foundations and Macquarie.
GOING ON
---