Create A Seamless Luxury Vinyl Flooring With Coordinating Stair Treads, Trims, And Transitions
February 11, 2022
Every color and pattern of MSI's luxury vinyl flooring is meticulously designed to elevate the style and beauty of your home. But no matter which type of flooring you choose, it's the details that matter — small, but important details such as our coordinating vinyl accessories including treads, trims, and transitions.
We provide these pieces to make your new LVT and LVP flooring installation polished and professional, and to protect it against wear and damage at the places it's most vulnerable. We know that certain areas can be tricky, such as stairs, the gap between the floor and the wall, and the spot where your flooring ends beside a carpet, hearth, or doorway. If you're joining two rooms with floors of uneven height, specialized moldings are designed to make your project turn out perfectly.
This guide to MSI's stair treads, trims, and transitions will demonstrate these finishing touches along with a few examples. For more information on how these accessories are used, we encourage you to watch our inspiring, instructional video.
STAIR TREADS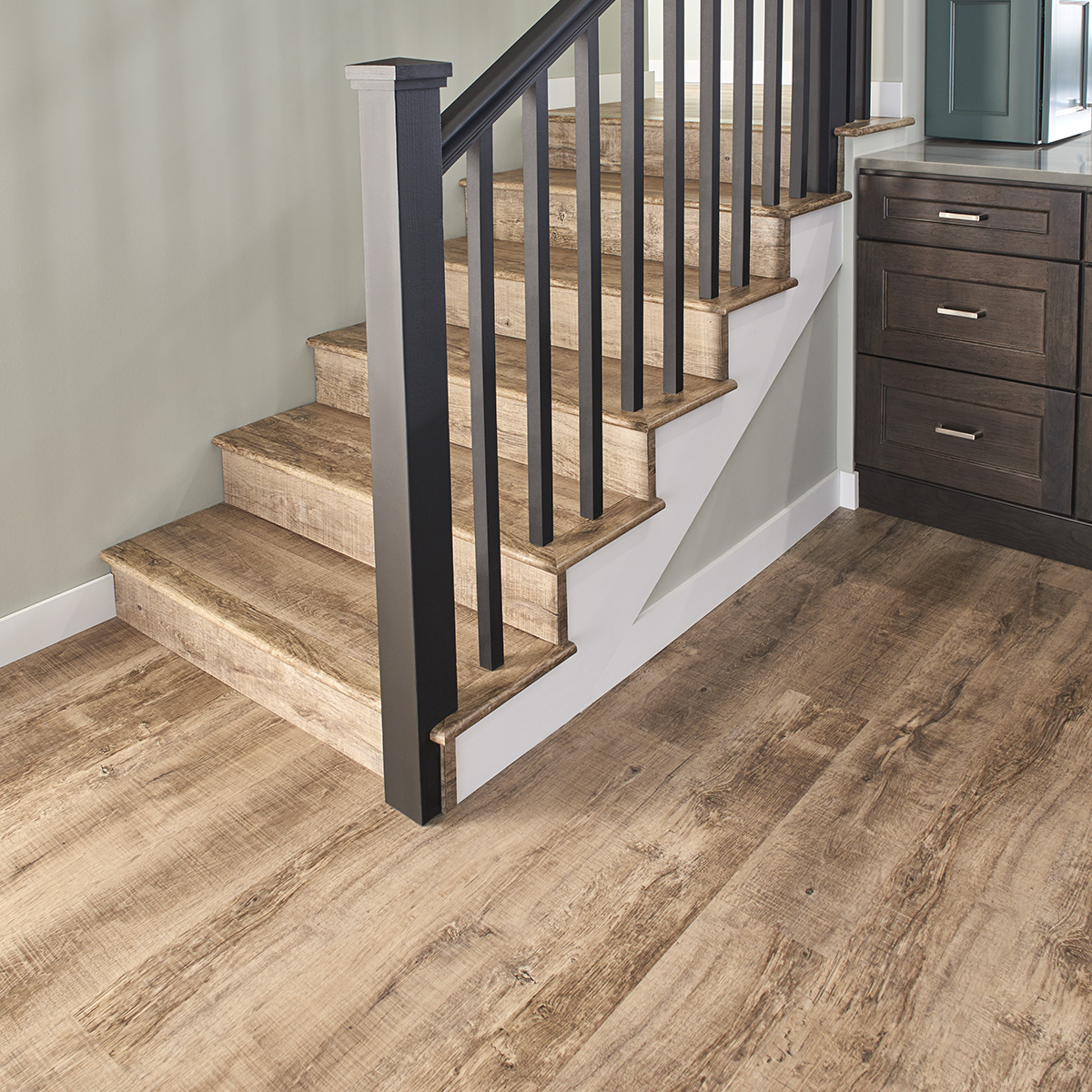 When you install your favorite luxury vinyl planks or tiles in a room adjacent to a stairway — or even just a few steps between levels — you'll need to decide whether you will continue the vinyl flooring on those stairs. One of the benefits of luxury vinyl tile is its durability, and that also makes it a perfect choice for stairs, even in high traffic areas. Installing it properly, however, requires the correct accessory pieces such as stair nosing.
MSI has taken an easy flooring solution and made it even easier with coordinating stair treads. These are wide luxury vinyl pieces that are designed to completely cover each stair, and they come with the end piece already built-in. This product features easy installation, drastically reducing the time and labor needed to install luxury vinyl flooring on your stairway while also making the flooring more durable than individual planks would be in this special area.
Stair noses come in two varieties — flush and overlapping. Typically, the flush stair noses are used on top steps and on landings, while the overlapping stair noses are used on each step in-between. However, the pieces you need may vary depending on your particular stair design. Either way, when you choose pieces that match the vinyl flooring installed on the adjacent room, the combination will look amazing.
TRIMS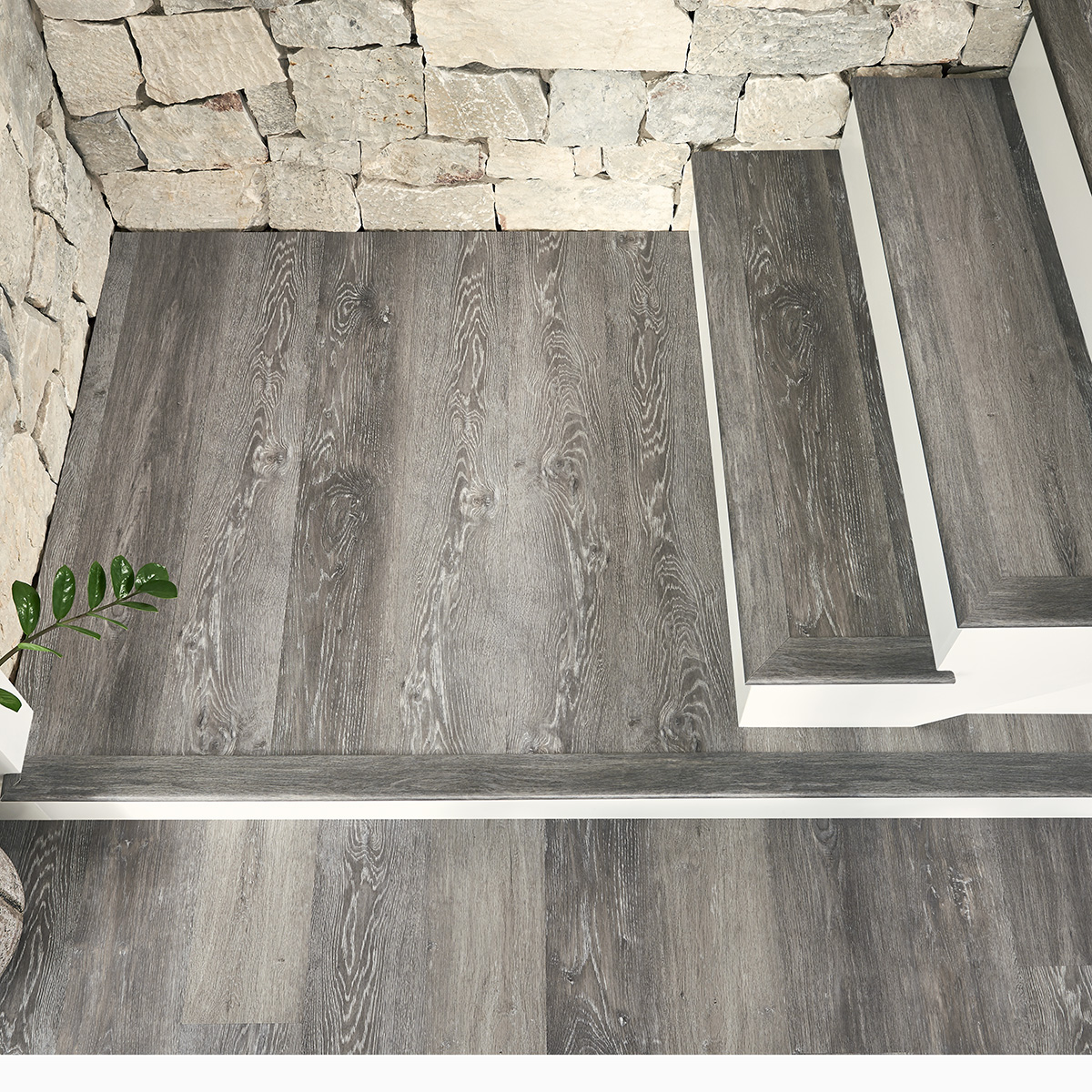 When you install luxury vinyl tiles or wood-look planks, there will be a small gap where the flooring meets the wall. This isn't a matter of measuring carefully — you need that space (about 1/4") to leave room for expansion. Vinyl floors will slightly expand and contract due to temperature fluctuations, and without the gap, the flooring may become damaged. But that doesn't mean you need to look at an unsightly gap on the room's edges. That's why homeowners install molding, usually quarter-round.
You can obtain quarter-round wood molding from the home-improvement store and paint it any color you wish, but we think that MSI's coordinating quarter-round molding provides a much nicer, more professional-looking finish. Installing is simple. Just measure the length you need, cut the molding to fit, and secure it in place with finishing nails.
TRANSITIONS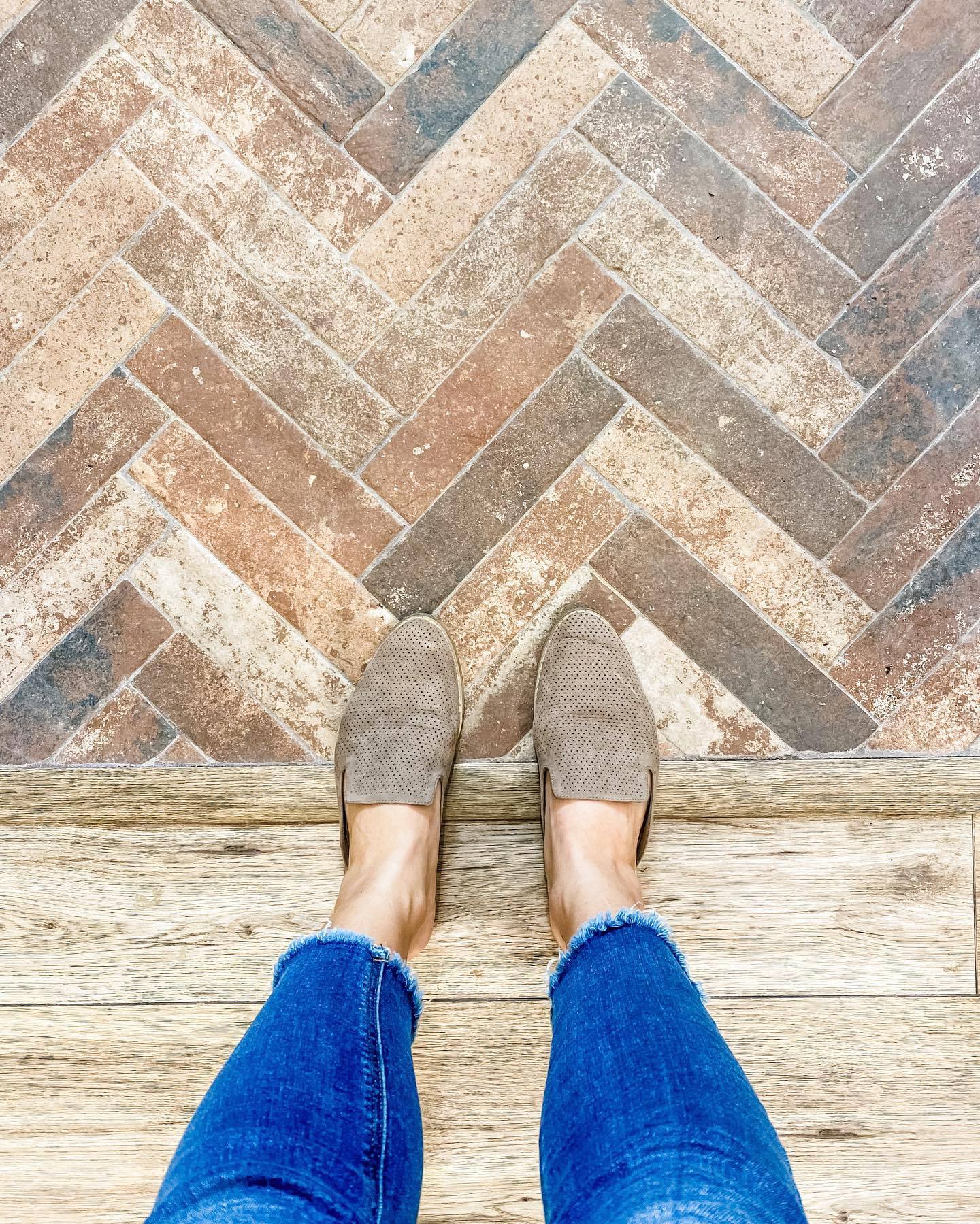 Some homeowners love MSI's luxury vinyl flooring so much that they install it in more than one room — a kitchen and family room, a hallway, or a laundry room beside the kitchen, for example. Whether you will make this smart choice or you prefer different flooring options in the other rooms, it's inevitable that two edges will meet, perhaps at the doorway. We solve this problem with coordinating transition pieces.
There are two types of transition pieces: T-molding and surface reducers. Use the T-molding when joining together two floors of equal height. Surface reducers are used when two floors of unequal height meet. When you use these matching transition pieces, the vinyl flooring installation looks finished and professional for many years. On a more practical note, transition pieces protect the flooring edges from damage. And, perhaps the most important reason to use them is for safety — to prevent family members from tripping.
Another type of transition piece is the end cap. These are used to finish the edge of the luxury vinyl plank flooring or tiles where they meet carpeting, fireplace hearths, tiled entryways, sliding doors, and more. With all of these coordinating accessory pieces, there is absolutely no reason to leave any edge of your new flooring exposed, and every reason to love the result.
Your individual installation may include other top-quality accessory items as well, such as an underlayment. The underlayment can make your flooring even more water resistant, provide extra sound reduction, and smooth out minor imperfections in the floor below. Also, choosing the right adhesive or primer for concrete subfloors will make a huge difference in the way your floor performs over time.
If you have questions about which coordinating accessories you need for your luxury vinyl tile or plank flooring, feel free to contact the customer service representatives at MSI. We are here to help you install the perfect flooring and make sure it looks showroom-perfect for years to come.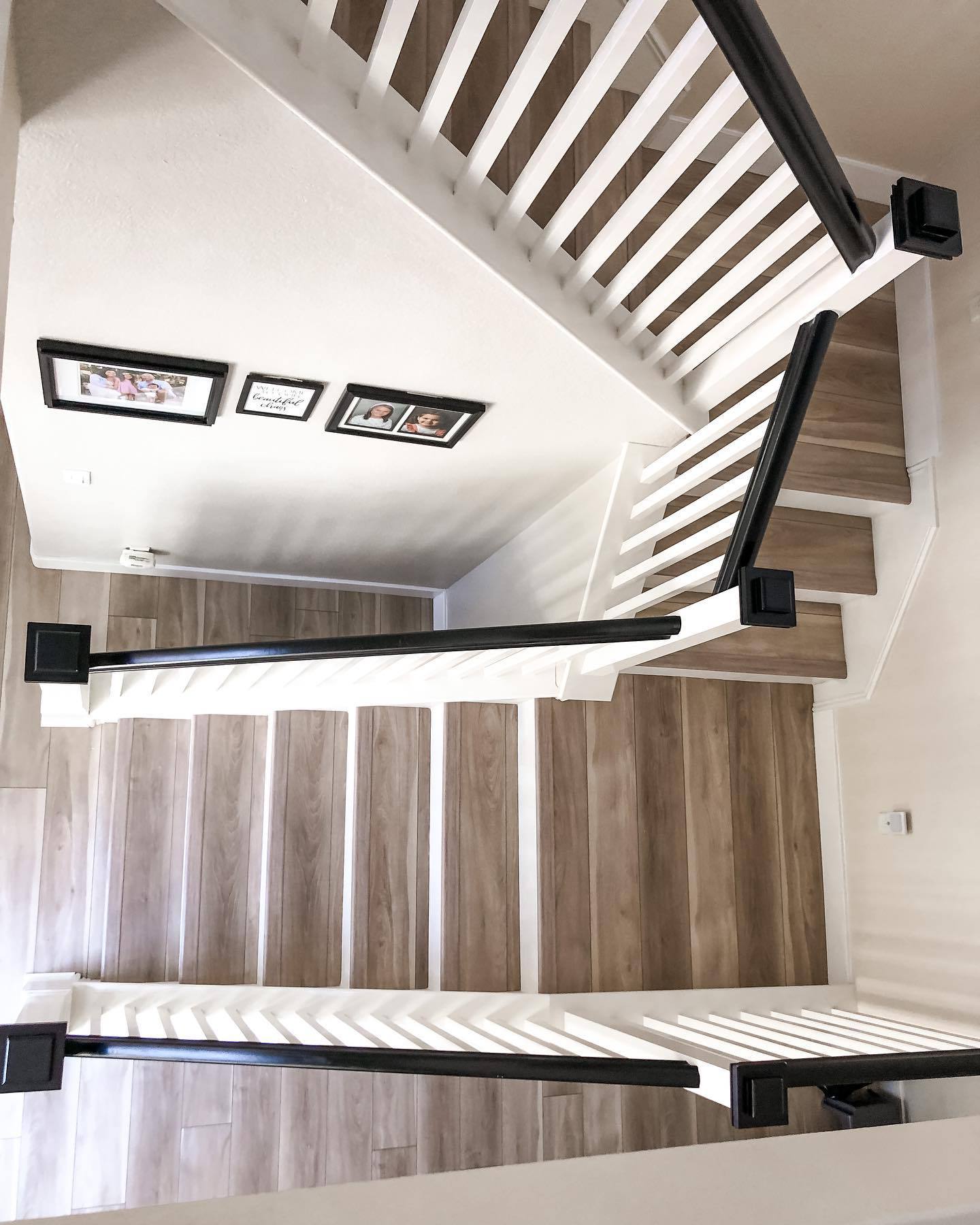 Andover Image Credit: @ THEJOLLYMANOR on Instagram
Learn More About Luxury Vinyl Flooring
How To Choose A Luxury Vinyl Flooring Style And Color That's Right For Your Home
Luxury Vinyl Flooring Looks: What's New For 2022
Get The Look and Feel of Real Wood with Waterproof Vinyl Plank Flooring
Why You Should Choose Vinyl Plank Flooring Over Laminate
Visualize Luxury Vinyl Planks, Backsplash Tiles, And More with Our Bathroom Visualizer