HOW TO INSTALL everlife
®
LUXURY VINYL FLOORING
everlife® INSTALLATION GUIDELINES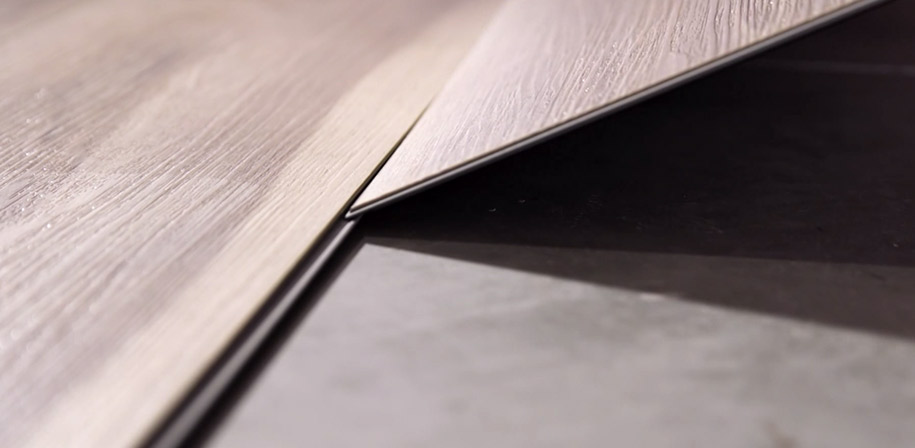 From prep work and step-by-step instructions to tips, tools, and materials, this everlife® Vinyl Flooring Installation Video provides everything you need to know to achieve professional results. Ready to take the guesswork out of installing Rigid Core LVT? Let our expert lead the way.
RIGID CORE GUIDELINES - ANGLE/ANGLE
XL SERIES GUIDELINES - ANGLE/DROP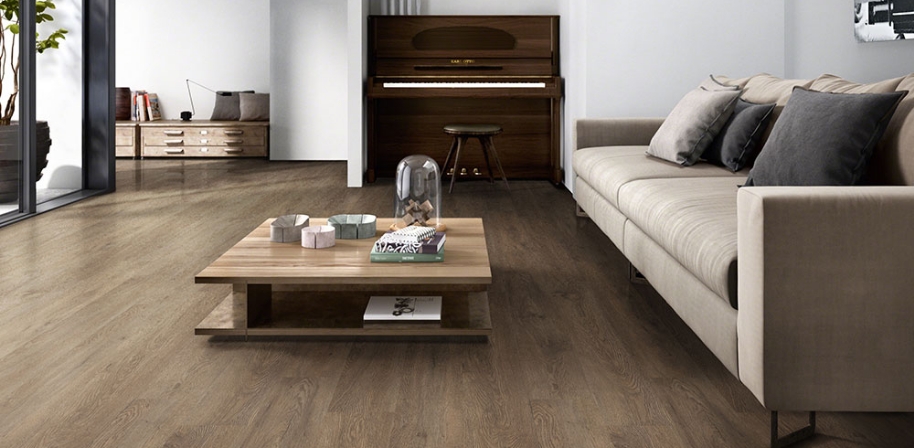 Everlife® dryback glue-down LVP flooring is a durable, attractive, and affordable flooring solution for your next project. With easy-care wood looks, this Everlife® glue-down luxury vinyl is protected with CrystaLux™— a protection layer providing durability and longevity, protecting against everyday wear. And our Dryback installation instructions will help you install your new luxury vinyl flooring with ease.
GLUEDOWN GUIDELINES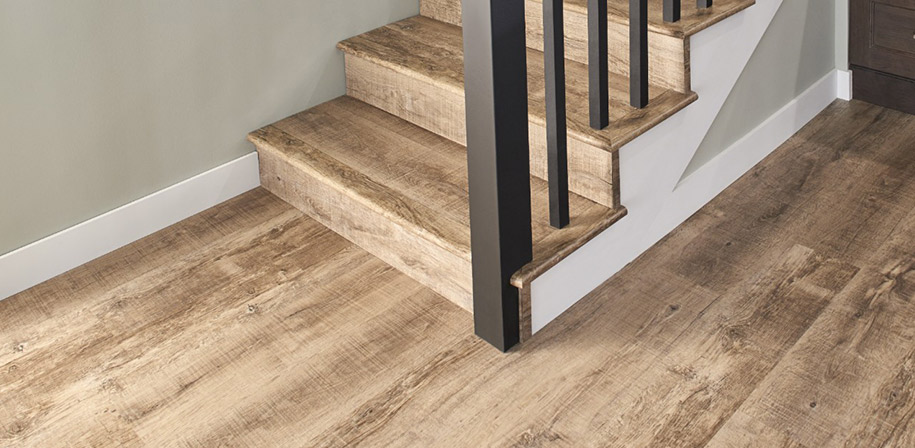 COMPLETE THE LOOK
The difference between amateur and professional projects is often the finishing details. To create a custom, seamless aesthetic, everlife® offers coordinating trim, transitional pieces, and adhesives.
DISCOVER MORE