Luxury Vinyl Flooring Videos
Ready to be inspired? Get a firsthand look at why Everlife® LVT is the top contender for designers and homeowners alike.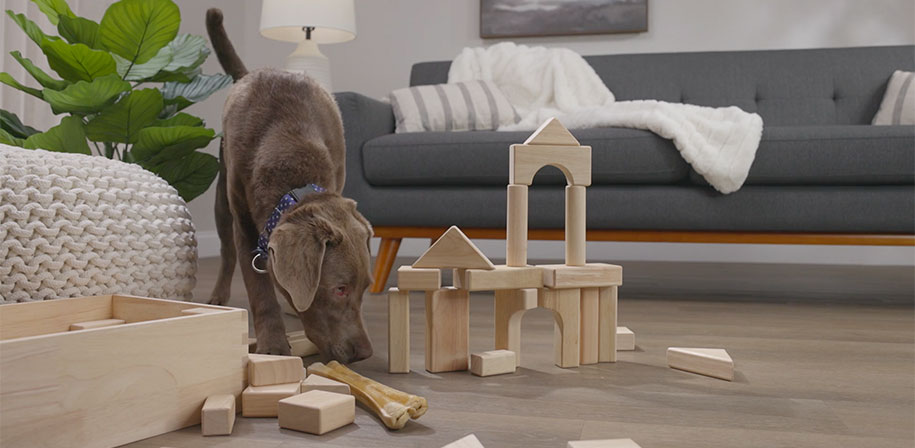 Everlife® LVT - Pet Friendly
From luxury vinyl tile, porcelain and ceramic tiles to hybrid rigid core and genuine wood, Everlife® flooring is ideal for any room and complements any architectural style. A 100% waterproof, spills or pet accidents aren't a problem with Everlife®.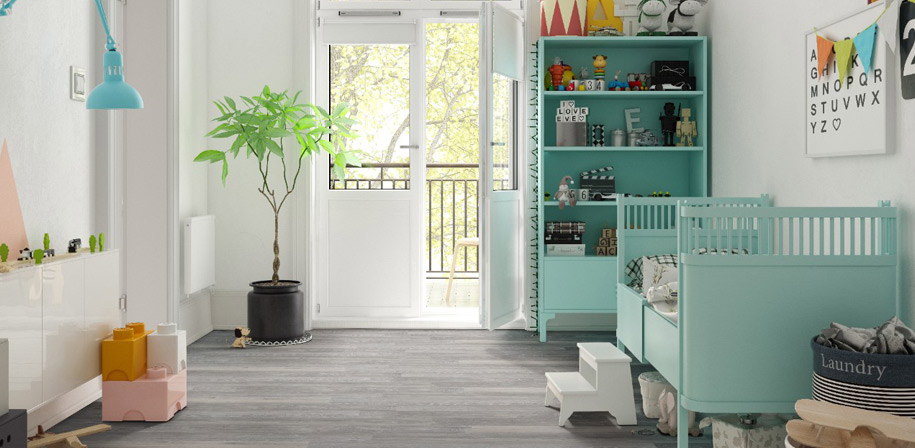 EVERLIFE® LVT
MSI's Everlife® Luxury Vinyl Tile (LVT) Collection stands up to the busiest of homes and light commercial spaces, without sacrificing comfort or style. Create affordable, easy-care floors with a range of today's most on-trend, 6x48" and 7x48" wood-look luxury vinyl planks in two versatile lines: DryBack, a flexible glue-down vinyl flooring, and Rigid Core—a next generation, 100% waterproof vinyl plank flooring featuring an easy-install locking system. Warranty-backed and FloorScore and GreenGuard Gold certified, the Everlife® Collection is pioneering LVT flooring.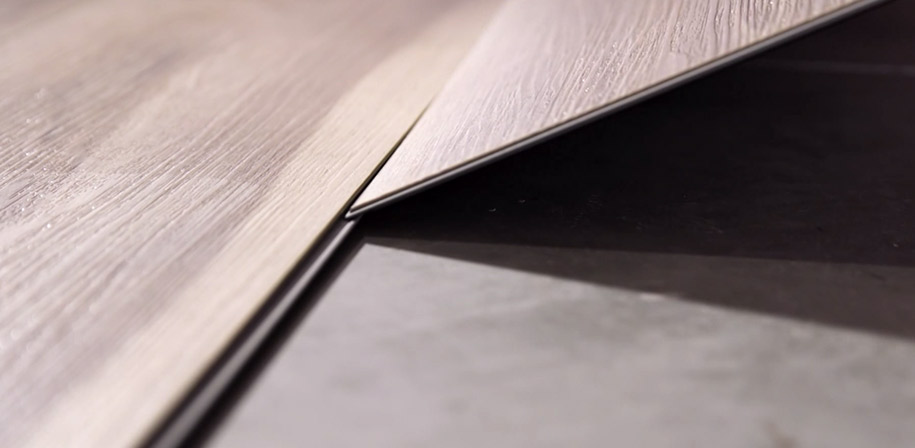 EVERLIFE® LUXURY VINYL FLOORING INSTALLATION
This MSI installation video will show how easy it is for you to install our Everlife® Luxury Vinyl Flooring. It will give you all the guidance to get professional results, including step-by-step instructions on what materials and tools you'll need, how to prepare your surfaces/plan your installation, and how to install your luxury vinyl planks. With little prep time and simple installation, MSI's Everlife® Luxury Vinyl Flooring gives you the ease of buying and installing today.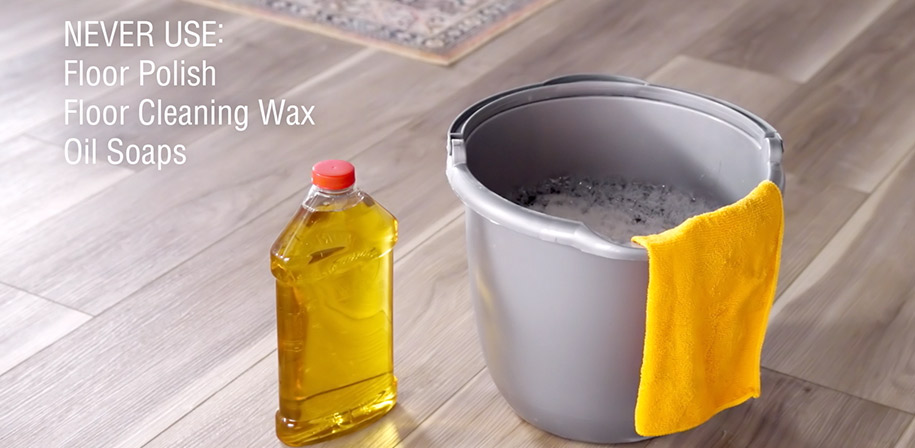 EVERLIFE® LUXURY VINYL FLOORING CARE & MAINTENANCE
Who doesn't like the idea of low-maintenance minimal-effort-required floors? Count us in. As fabulous as they are, they won't clean themselves. To keep your Everlife® Luxury Vinyl Flooring looking their best through the years, follow the handy tips in this video. Clean with a moist cloth or mop using a neutral PH cleaner — detergent cleaners will leave a residue, and over time, a cloudy film. Avoid floor polish, wax, and oil soap as well. Rinse thoroughly. Dust-mop, vacuum, or use a broom for daily care. Always use felt tip protectors on furniture and mats in your entryways.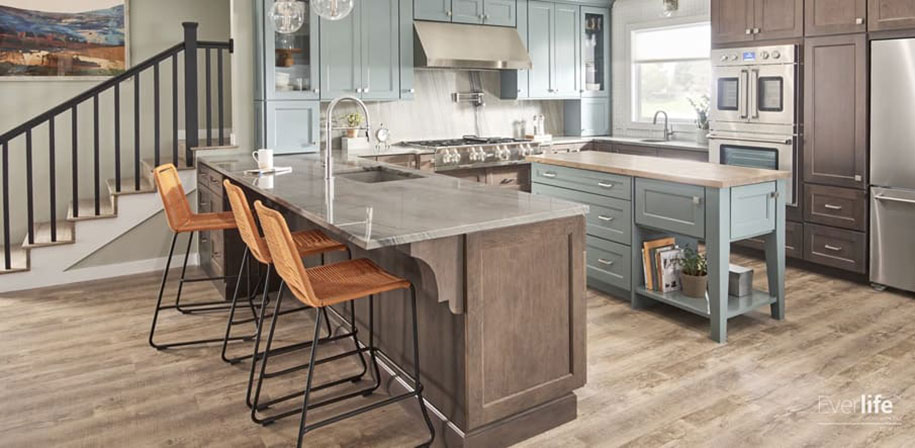 Everlife® Luxury Vinyl Accessories
From small details like transitional pieces and coordinating trim to adhesives and underlayment, Everlife® Luxury Vinyl Flooring accessories are the secret ingredient for achieving an all-inspiring floor.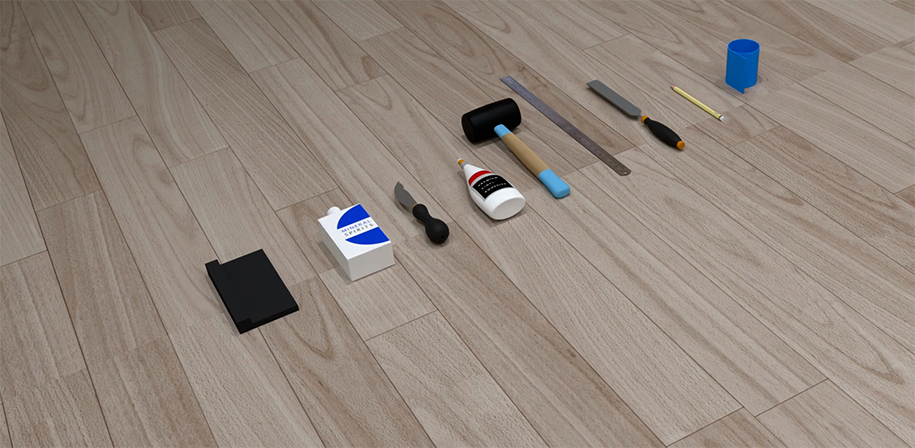 MSI EVERLIFE LVT REPAIR VIDEO
In this quick and easy-to-follow video, we'll show you how to replace damaged LVT planks and maintain the pristine beauty of your luxurious Everlife® Luxury Vinyl Flooring. Our step-by-step guide will demonstrate the right tools and technique to seamlessly replace damaged LVT planks, ensuring they look as good as new. Say goodbye to worries and hello to a flawless floor!