BENEFITS OF EVERLIFE® LVP AND LVT FLOORING
Tough and Durable Never Looked so Good.
Everlife
®
luxury vinyl flooring won't let you down with stains, scratches, and dents. Industry-best warranties mean you can trust them to outperform hardwoods
and laminates year after year. Beneath their gorgeous on-trend natural stone and wood looks is substance - waterproof, easy to install, super affordable, and eco-friendly. Thanks to Everlife® flooring, worry-proof floors is a thing now. To get an overview of Everlife®, see the highlights, below. For a closer look, check out our benefit experience page.
...VIEW MORE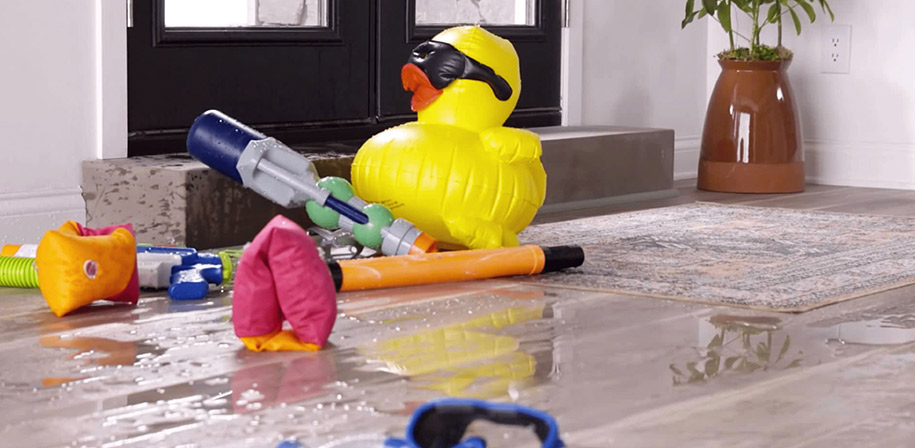 100% WATERPROOF WONDERS
EVERYTHING YOU NEED
Go ahead and get the floors soaked during bath time. Come in from the rain in your wet boots. There's just no
going wrong with H20-friendly floors. Say hello to our Everlife® Collection - 100% waterproof Rigid Core vinyl planks for families tough on their surfaces.
...VIEW MORE
EXPLORE RIGID CORE
CRYSTALUX™ WEARLAYER
MSI Exclusive Technology
Between children, pets, spills, wet shoes, and everyday wear and tear, keeping floors beautiful was an impossible task. CrystaLux™ Wearlayer, a proprietary technology exclusively from MSI, changes the game.
Engineered for life
Built permanently into every Everlife® LVT product, MSI's CrystaLux™ is an exclusive innovation that provides leading-edge protection against scratches, stains, scuffs, indentions, ultraviolet light, and the general fervor of daily activity. CrystaLux is engineered to last the lifetime of the product, never needing any re-sealing or re-application.
Engineered for beauty
Everyone wants floors they can admire for years — to let the beauty of the flooring be the hero of the space. CrystaLux offers pro-grade protection that ensures your Everlife® flooring will stay looking good for ages. CrystaLux does not cast haze or fuzziness, which some competitors' coatings impart on their décor.
..VIEW MORE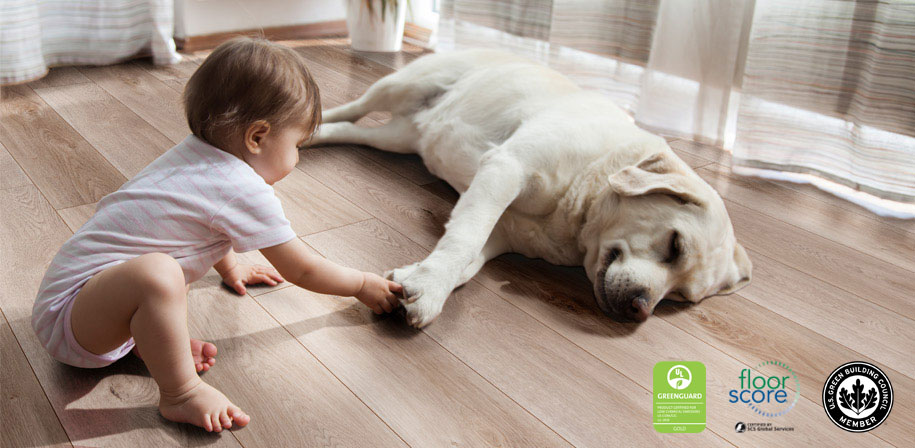 Environmental Responsibility
Peace of mind
For environmentally savvy designers and homeowners, Everlife's eco-friendly materials make it a natural choice for residential and commercial flooring projects.
Ecological Sustainability
Everlife® is committed to a sustainable future with its eligibility for U.S. Green Building Council's Leadership in Energy and Environmental Design (LEED) Green Building Rating System™ – a globally recognized symbol of environmental sustainability and leadership.
Air Quality Safety
Indoor air quality and safety is Everlife's first priority. Our products are tested to achieve UL's GREENGUARD Gold standard – one of the world's most rigorous chemical emissions standards for indoor air quality. In addition, Everlife® products are FloorScore® Certified. Developed by SCS with the Resilient Floor Covering Institute (RFCI), FloorScore certification is achieved via independent, ISO-17025 accredited labs to test against indoor air emissions of harmful chemicals.
..VIEW MORE
EXPLORE COLORS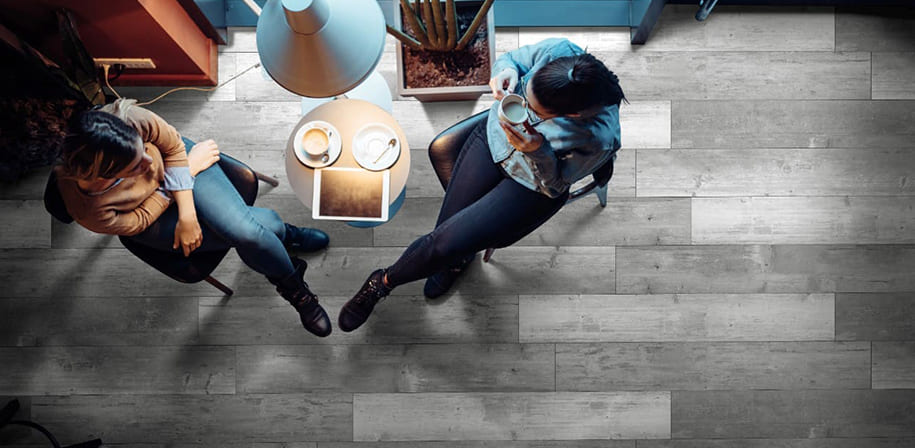 NO ACCLIMATION & MAINTENANCE FREE
NO WAIT. NO HASSLE.
Our rigid core floors feature no acclimation technology that enables buy today, install today convenience. With Everlife
®
, you can skip
the constant upkeep, get best in class warranties, and bring budget-friendly luxury vinyl flooring to life without sacrificing dreamy wood looks.
...VIEW MORE
EXPLORE LVT COLORS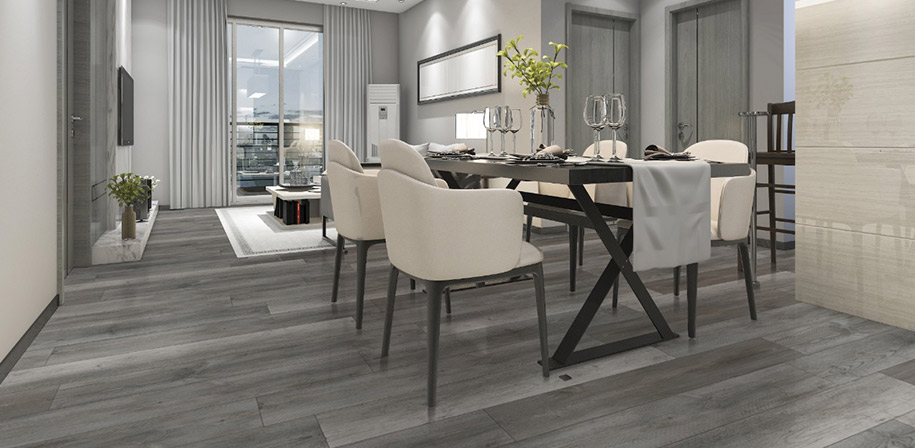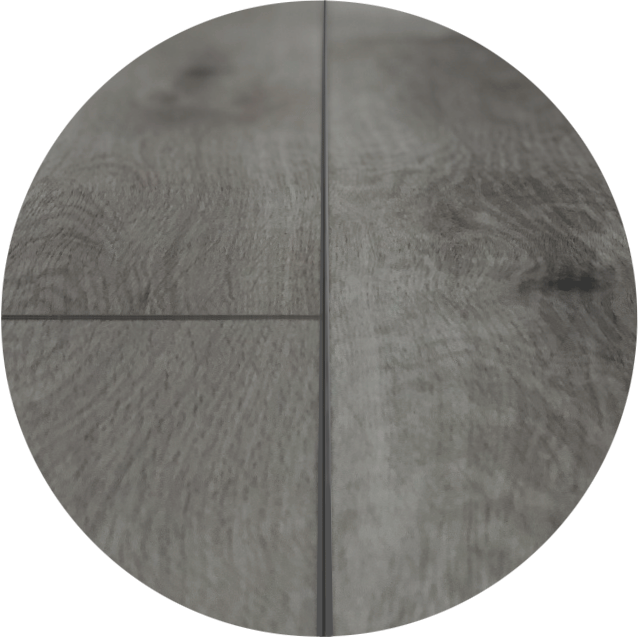 ENHANCED BEVEL FINISH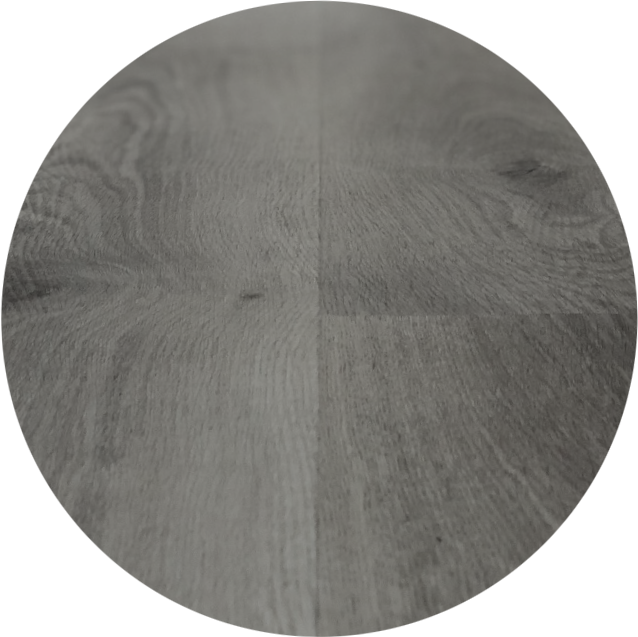 STANDARD BEVEL FINISH
ENHANCED BEVEL FINISHES
IT'S ALL ABOUT THE DETAILS
One vision of loveliness deserves another — that was the idea behind the enhanced bevel finishes. Unlike other Luxury Vinyl Tile Plank Flooring
, it's a high-style detail that makes XL Cyrus and Andover Collections look and feel more like authentic hardwoods.
...VIEW MORE
EXPLORE MORE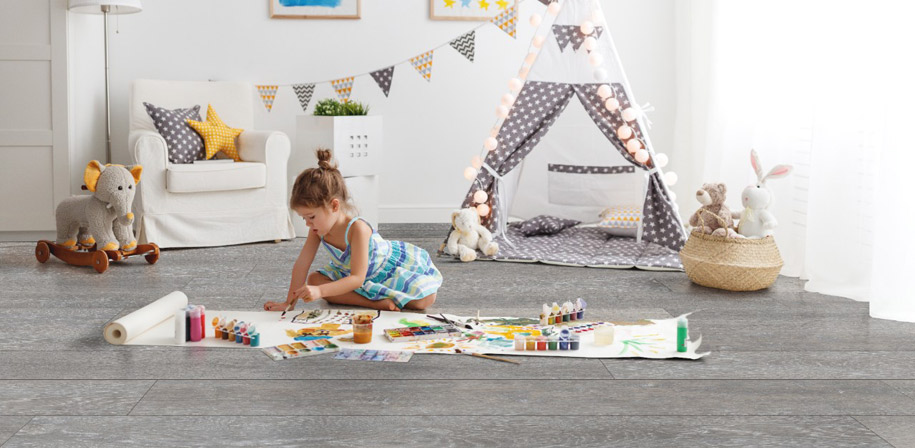 LARGE 9"X60" LVT PLANKS
BIG PLANS FOR YOUR FLOORS?
Wider and longer, Everlife XL luxury vinyl planks are naturals for classic, farmhouse, and bungalow dream spaces. At the same time
, each plank takes up more area. So, the result is a clean, streamlined look often associated with modern and industrial interiors.
...VIEW MORE
LARGE 9X60" PLANKS

STANDARD 7X48" PLANKS

---
For environmentally savvy designers and homeowners, Everlife's eco-friendly materials make it a natural choice for residential and light commercial flooring
...VIEW MORE