What's New In Textured Porcelain Tile
March 08, 2019
Textured tile can transform a room completely. After all, there's a unique quality found in this tactile element of porcelain flooring that enhance designs to make it appear nearly 3D. Porcelain tile is a viable means of incorporating strong aesthetic elements into a space without cluttering or overwhelming the décor, ultimately providing a visually exciting layout. Textured tile can often be a much-needed pop of color or even the focal point of a room; clearly, it can be a much needed game-changer!
Regardless, texture can be represented in a variety of ways, from textile to stone, to even wood to brick. Believe it or not, there is a textured tile for nearly every taste. Frankly, this is a way of adding luxury without the cost, killing two birds with one stone. And in today's era, isn't that what many of us are looking for? After all, with the punch of a smart phone, we can do so much—why can't the same efficiency and cost effectiveness be applied toward design with modern porcelain tile?
When it comes to porcelain flooring, there's a spectrum of choices to suit your design preferences and needs. Let's explore what MSI has to offer in this regard to give you a sample of the variety and possibility when it comes to textured tile!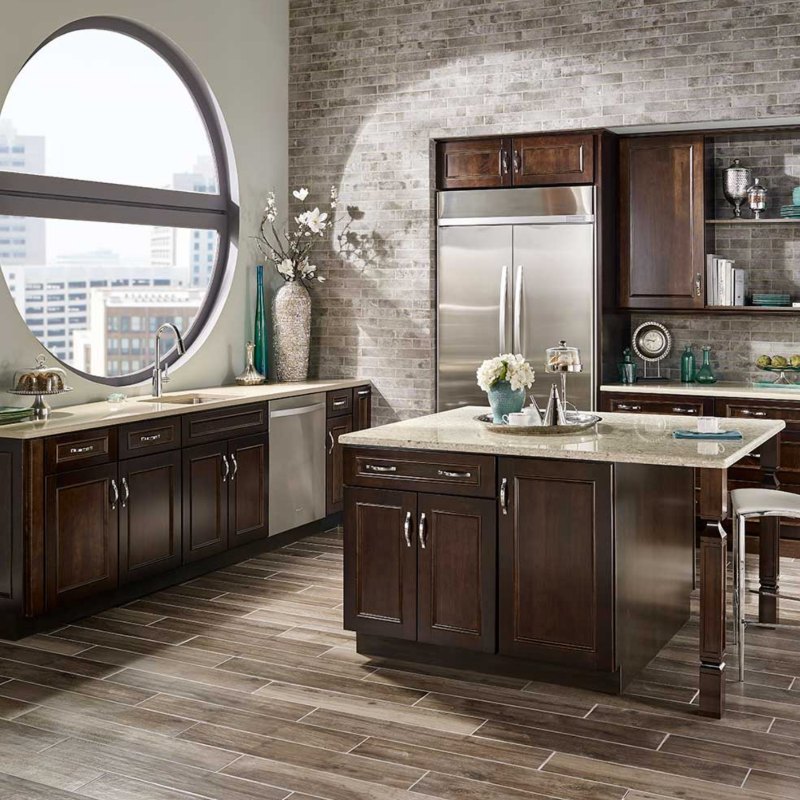 Featured: Brickstone Taupe Matte Porcelain Backsplash Tile
This Brickstone Taupe Matte is a porcelain backsplash that brings about powerful images of aged bricks. Thankfully, the neutral colors for this particular modern porcelain tile are all neutral, making them compatible with other floor tiles and backsplash designs. This design is particularly great for bringing focus to an accented wall.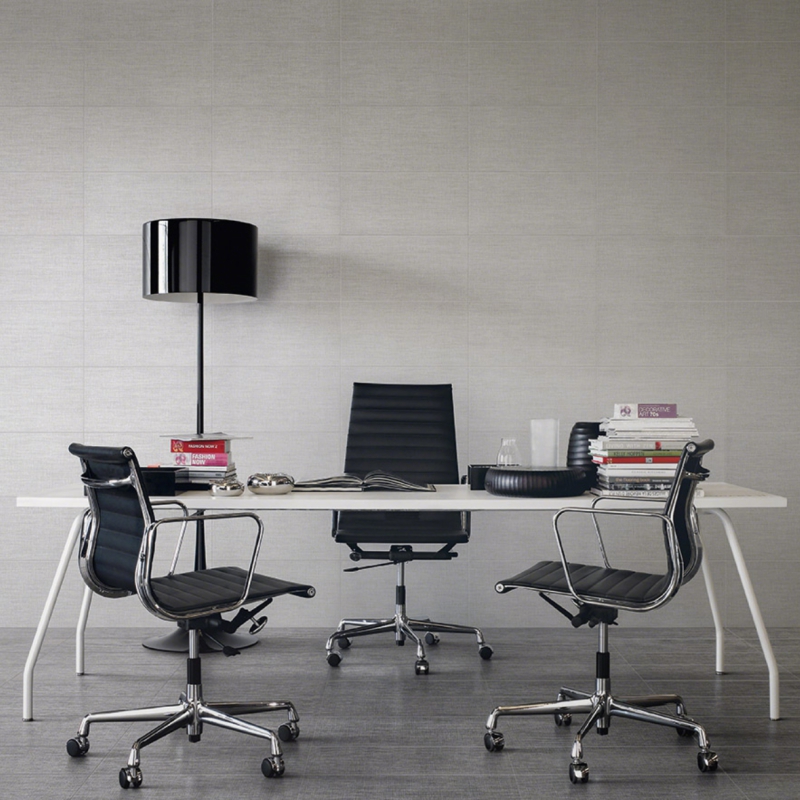 Featured: Tektile Lineart Ivory Porcelain Tile
If you're after soft ivory tones in the form of durable porcelain tiles, then MSI's Lineart Ivory Tile is for you. Ideal for commercial and residential properties, this design accents walls in a clean and durable way, leaving lots of room for possibility with surrounding décor.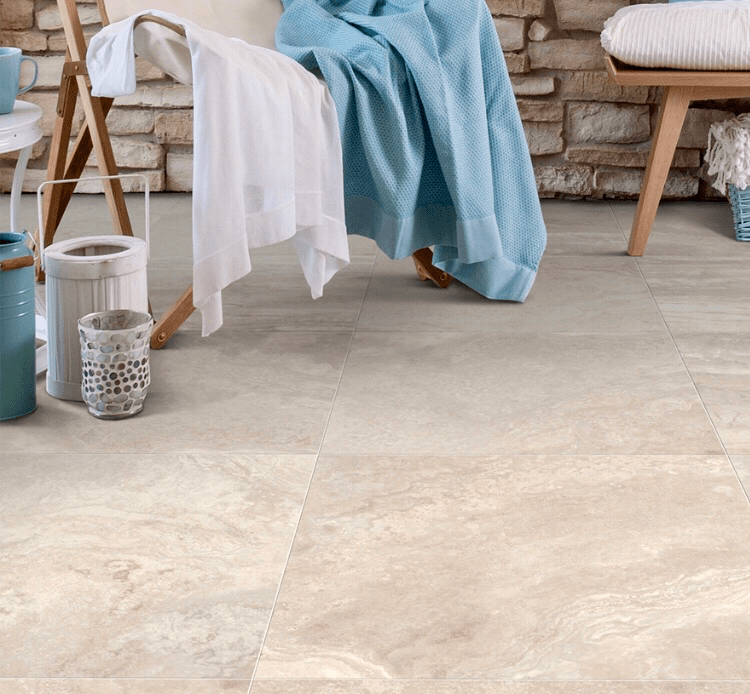 Featured: Antico Cream Porcelain Tile
Antico Cream Porcelain Tile is a great pick if you're seeking textured tile that incorporates warm and inviting shades of cream and greige for an elegant finish. This particular design is offered in various shapes and sizes to give off the sophisticated look of travertine, known for its rich white, tan, cream-colored and rusty hues.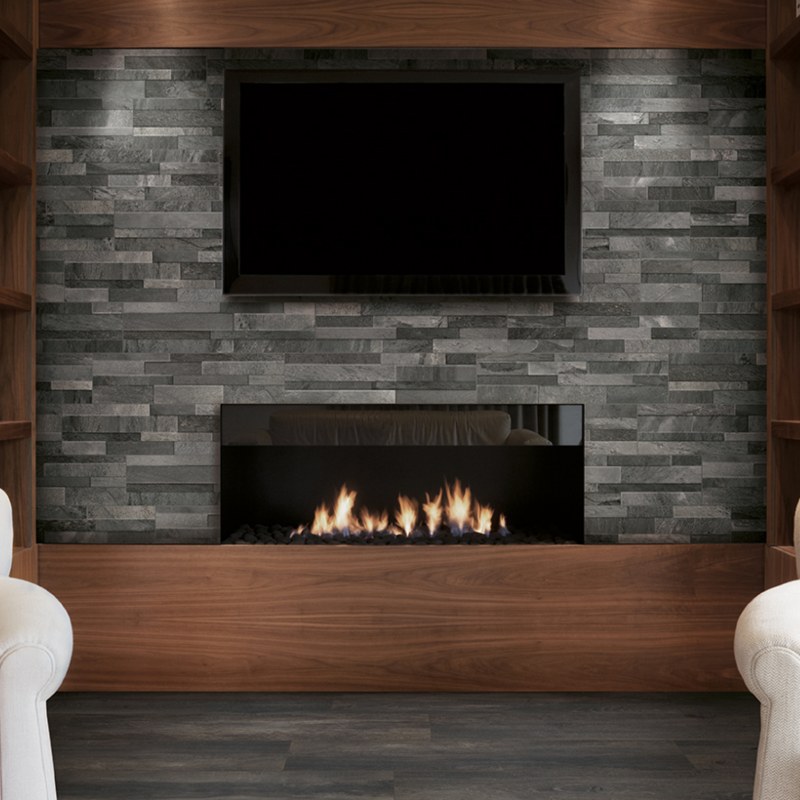 Featured: Ardesia Black Dekora Porcelain Panels
MSI's Ardesia Black varies from gray to ebony and is known as a strikingly beautiful textured tile for use with fireplaces, fountains, backsplashes and even accent walls. This specific design is imported from Italy with a carefully constructed matte finish, sure to incorporate character into any space you use it.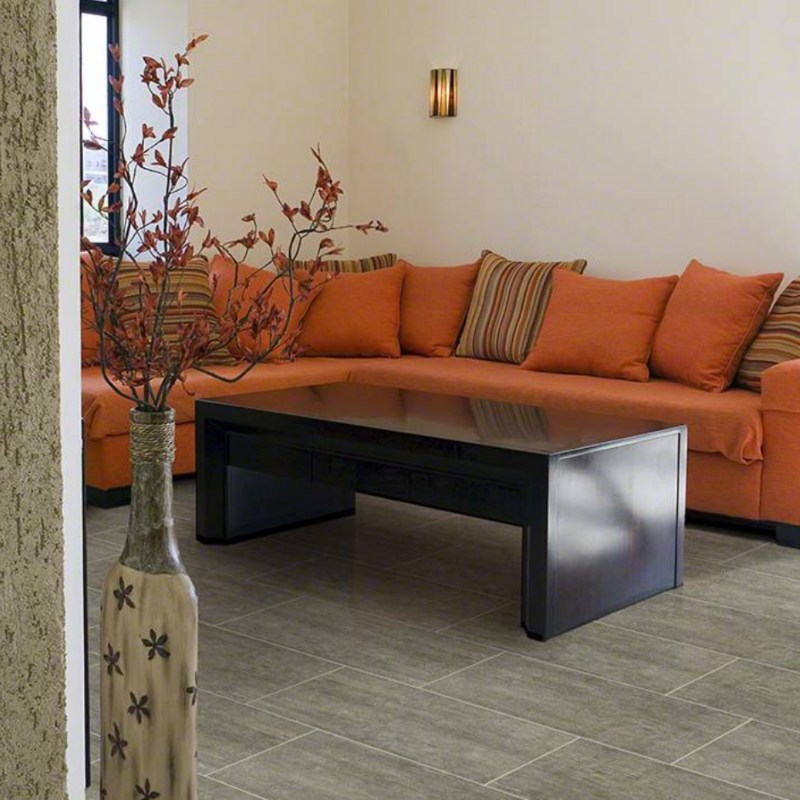 Featured: Metropolis Grey Porcelain Tile
This final example of top tier textured tile is taken from MSI's Metropolis Collection, aptly labeled Metropolis Grey Porcelain Tile. And the good news is this particular design is versatile for a variety of locales, including shower and bathtubs, countertops and of course floors, leaving room for pops of color throughout a given space.
At the end of the day, it's important to keep in mind all of your options when it comes to porcelain tile. Spend some time observing firsthand all that MSI has to offer in this arena and you're bound to find the right fit for you and your needs.
READ MORE ABOUT THE DIFFERENT TYPES OF PORCELAIN TILE
Top 5 Reasons to Choose Porcelain Tile For Your Bathroom
Top Tips for How Nanotechnology Is Used On Printed Porcelain Tile