Tips From The Trade: The Price Benefits Of Quartz Countertops
April 02, 2018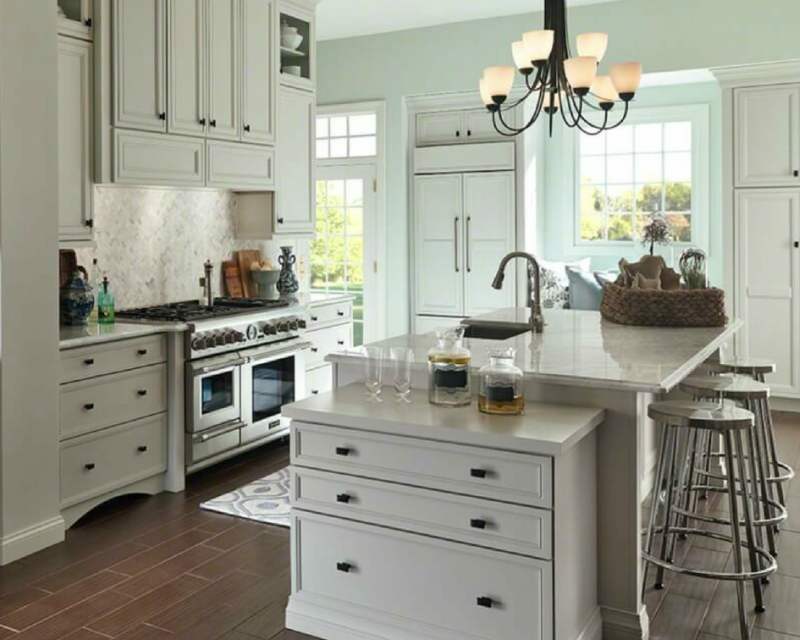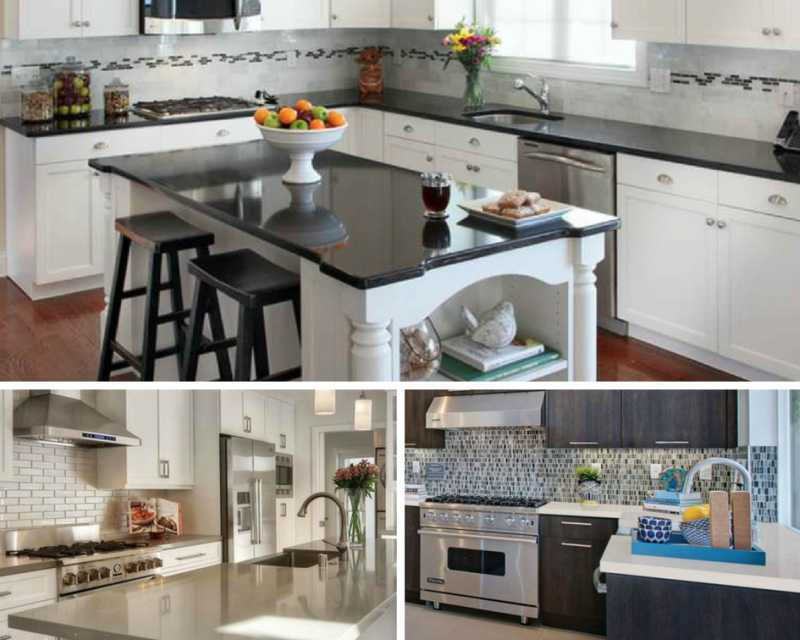 With any remodel or new-home purchase, budget is always an important factor in what you can and can't afford. But, there are some products that bring a cost beyond the initial purchase price. When it comes to your countertops, you may not consider the added costs for things like maintenance, lifespan, and resale value before buying.
But, there are some materials like quartz countertops that offer a number of price benefits, so let's take a look at some of the many perks to this product.
Durability
Kitchen and bathroom countertops need to handle a lot of wear and tear in most houses. Besides concrete, quartz is one of the most durable, non-stone countertop materials available. The super-hard surface is made from natural quartz, the second strongest mineral on earth, that's then fused with a polymer resin. The result is a durable countertop that can resist stains, spills, and scratches and also hold up to heat and heavy objects.
Once installed, you can use your quartz countertop with confidence knowing that everyday use from you or your busy family won't damage it.
Minimal Maintenance
Quartz is a nonporous material, so it won't harbor bacteria or germs. A quick wipe using a soft sponge or dishcloth and some warm water is all you'll need to keep it looking pristine, even your white quartz countertops. Its cleaning ease also means you won't have to spend money on special cleaners.
For more stubborn messes, you can add some mild dish soap or a gentle liquid cleaner.
Still wondering how it requires such minimal maintenance? Click on the link to learn more about how to care for quartz countertops.
And, unlike natural stone and even concrete that require yearly sealing, quartz will save you even more money because it never needs to be sealed, polished, or reconditioned. You can expect a lifetime of trouble-free use for your beautiful surface.
Lifetime Warranty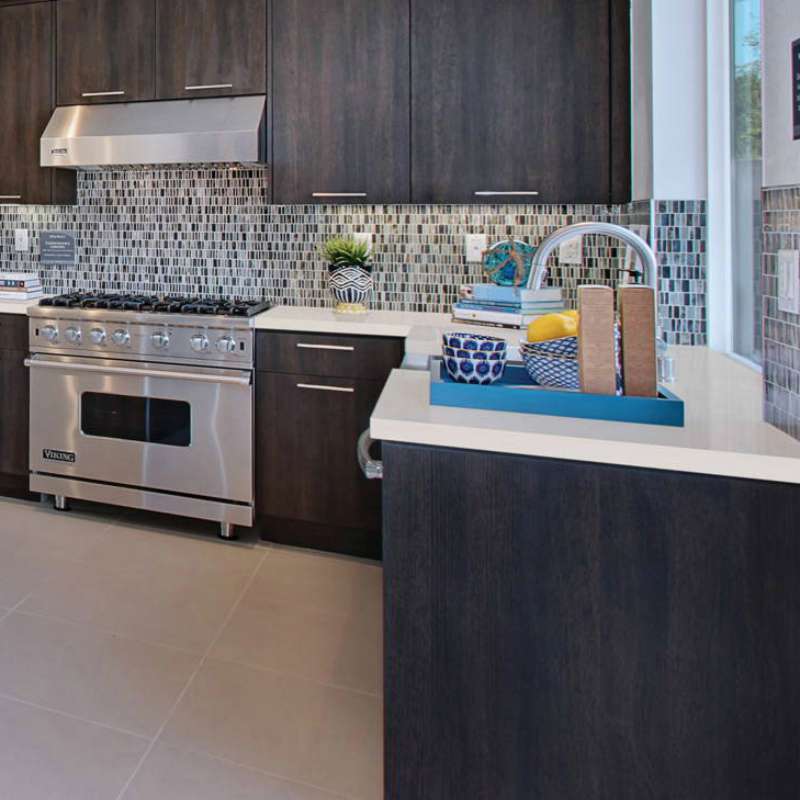 Featured: Perla White Quartz
Believe it or not, Q Quartz from MSI comes with a lifetime residential warranty, something that's unheard of when it comes to other countertop materials. Whether you choose to install quartz in the kitchen or bathroom, you'll always have peace of mind knowing that it's backed by a stellar warranty.
Added Value
Not only does this prefab material provide additional savings when it comes to installing it because it's a predictable, consistent product, but it also adds value to the home. This is an important factor for reselling your house, townhome, or condo.
Whether you plan on flipping a home or staying for a few years, keep in mind that many homebuyers are looking for upgraded features like quartz that looks like marble because of its beauty, style, and function.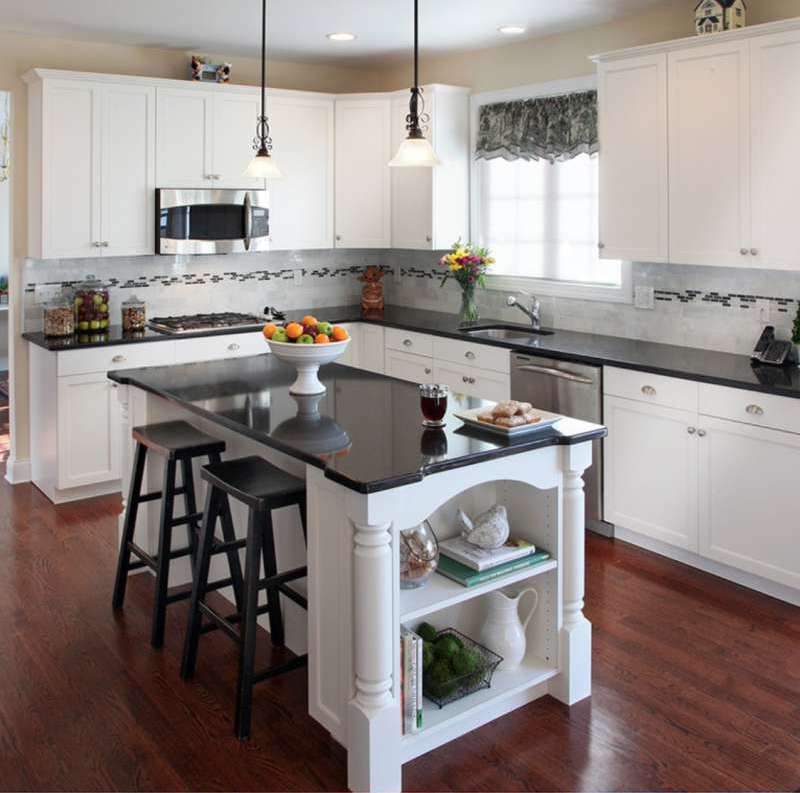 Create a similar look with MSI's Midnight Majesty Quartz (Photo Credit: Houzz)
With these key quartz countertop cost benefits, it's no wonder that quartz continues to rise in popularity. We think this countertop option will be the best selection for your busy home. MSI offers more than 60 quartz colors and eye-catching styles, including Calacatta Taj and Midnight Majesty.
Check out these two new colors and the rest of the collection online or at your local MSI showroom.
Read More About Quartz Countertop Shopping and Buying:
Questions to Ask When Shopping for A Quartz Countertop
The Ultimate Quartz Countertop Buying Guide
Here's Why a Quartz Countertop Is Your New Best Friend
How To Estimate Your Quartz Countertop Cost
Your Quartz Countertop Shopping Guide