Make A Statement With Large Format Porcelain Tiles
September 13, 2019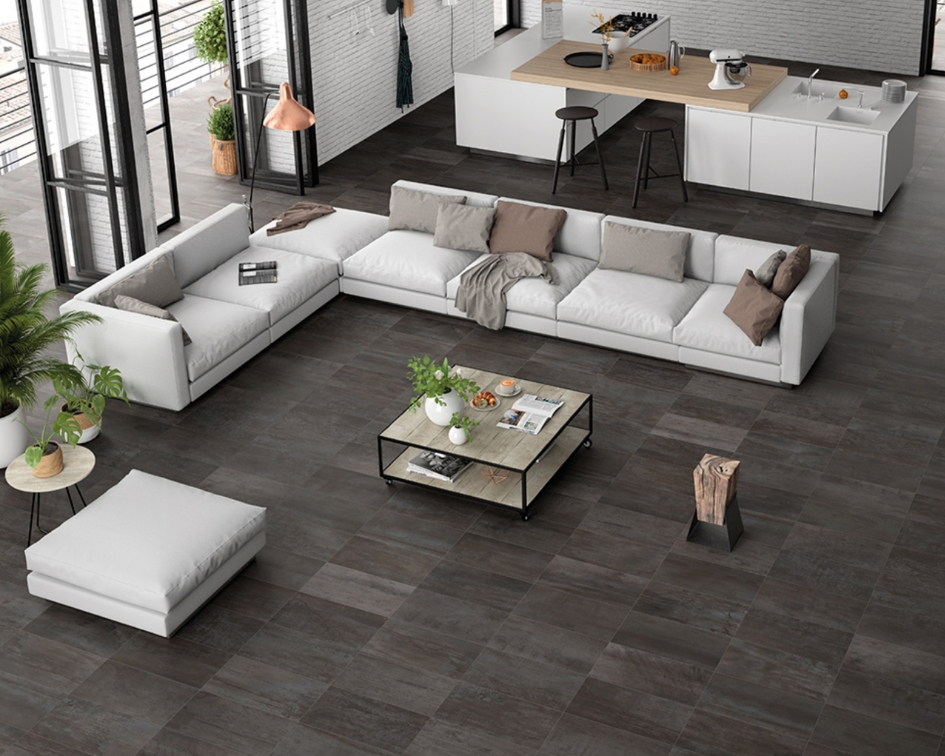 Are you longing to transform a space in your home? One of the easiest and most cost-effective ways to change the look and feel of any room is with large-format porcelain tiles. Porcelain tiles are durable, easy-to-clean, and require very little maintenance to stay beautiful for decades. And, as a bonus, gauge tiles are thin enough to create near invisible seams, allowing for a clean and modern look.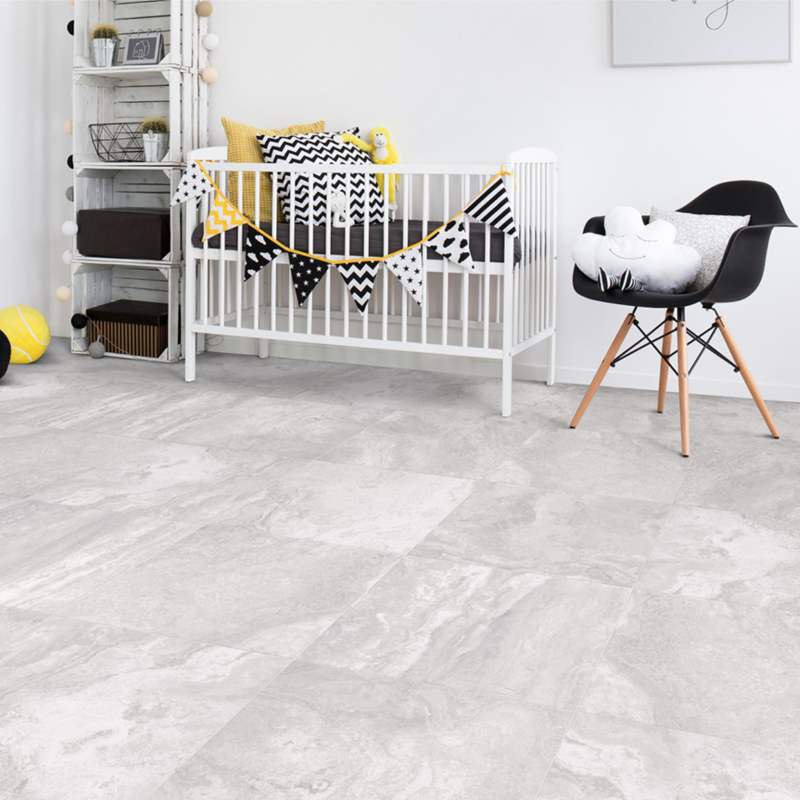 Antico Grey Porcelain Tile
Brilliant designs, striking patterns, and beautiful hues are the hallmarks of today's large format tiles. To add an organic feature to a room, porcelain tile that looks like marble is an excellent choice. Our Antico Grey Porcelain Tile features the iconic grey and white tones of natural marble in a premium surface that doesn't require special care or maintenance. An added benefit of choosing a solid surface for flooring is the hygienic nature. Allergens and germs can't easily hide on the surface of a tile as they can in a carpet. Don't worry about cold toes; these tiles are an excellent option for radiant underfloor heating!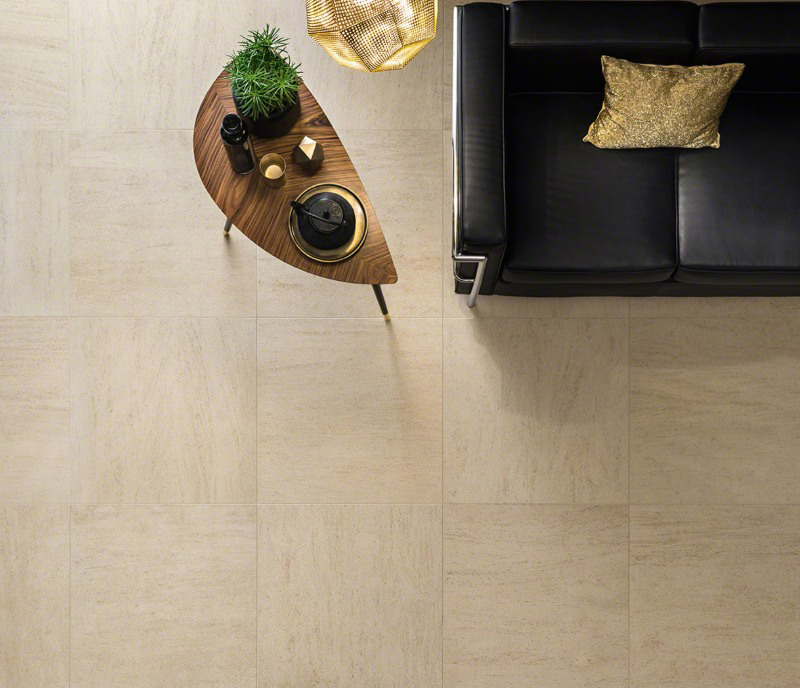 LivingStyle Beige Porcelain Tile
Porcelain tile comes in a wide range of colors and patterns to find any design scheme. If you want a fresh, clean look that will stand the test of time, LivingStyle Beige Porcelain Tile is an excellent option. The subtle veins and inflections of this matte-finished tile are reminiscent of natural stone. MSI's LivingStyle collection can be used indoors and outdoors, making it an ideal choice to create a seamless transition from one space to the next. If you have an active home, choosing a large format tile that can be set with minimal grout lines is a must!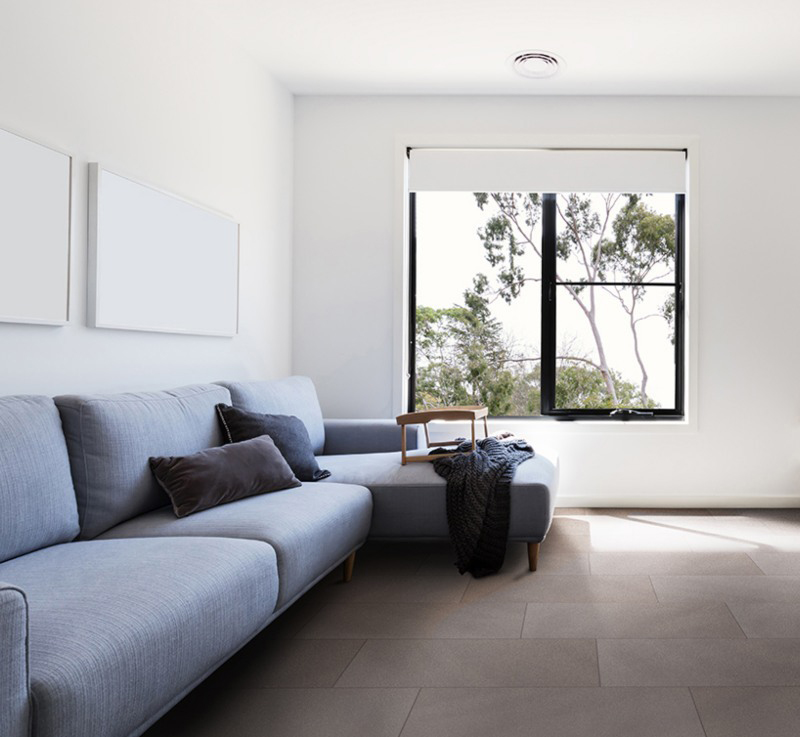 Optima Graphite Porcelain Tile
Our Optima Graphite Porcelain Tile creates a contemporary and clean background that allows other design elements in the room to be the headliner. The tone is soothing, and it complements virtually any design style it is paired with. Unlike many other flooring options, premium tile is recommended for showers, backsplashes, countertops, fireplace accent walls, and so much more to allow for a creative, yet cohesive design.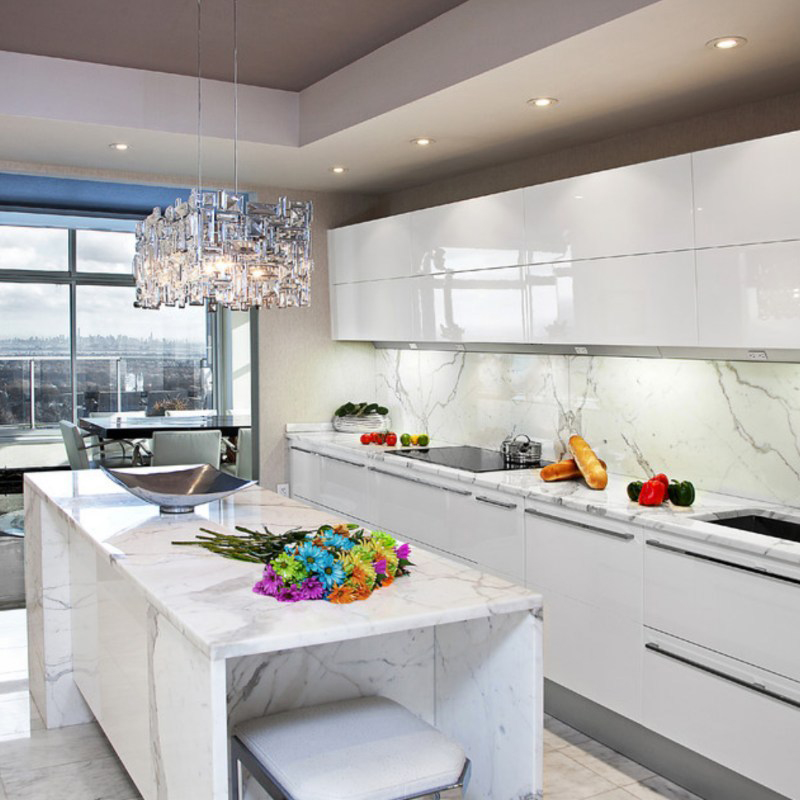 Statuario Bari Polished Stile (Photo Credit: Houzz)
If you love the look of expansive marble islands and countertops, but you'd prefer something easier to care for and maintain, we've got you covered. Our Statuario Bari Polished Stile porcelain slab has been artfully crafted to look like fine natural marble. Unlike natural marble, these slabs are lightweight yet durable, and they never require sealing. Go ahead, do art projects, roll-out cookies, set a buffet, and don't worry about spills damaging your countertops made from thin porcelain slabs.
MSI offers a wide range of large format tiles designed to make your life easier, and your space more beautiful. Our designers have created patterns that are ultra-realistic recreations of natural stone, poured concrete, and other dynamic patterns to enliven any room. Some of our tiles including, LivingStyle, Sophie, Tektile, Veneto, and others from our Outdoor Porcelain Tile Collection, are perfect for indoor/outdoor living. Browse our inventory to find the right tile to make the design statement you desire.
READ MORE ABOUT LARGE FORMAT PORCELAIN SLABS AND PORCELAIN TILE
A Porcelain Revolution: Stile Large Format Slabs
Bigger Is Better: Large Format Porcelain Floor Tile
Here's What Happens When You Use Large Format Porcelain Tile