Current Obsessions: Here'S Why A Quartz Countertop Is Your New Best Friend
March 06, 2018
If you've been searching for a countertop upgrade that is durable, has a high-end appearance, and comes in a variety of natural-looking patterns and colors then look no further, because a quartz countertop from MSI is about to become your new best friend!
Replacing countertops in your home can be a daunting prospect. How do you choose a quality material that will hold up to daily wear and tear, add value to your home, and have a classic beauty that will be appealing for years to come? A quartz counter embodies all these qualities and more.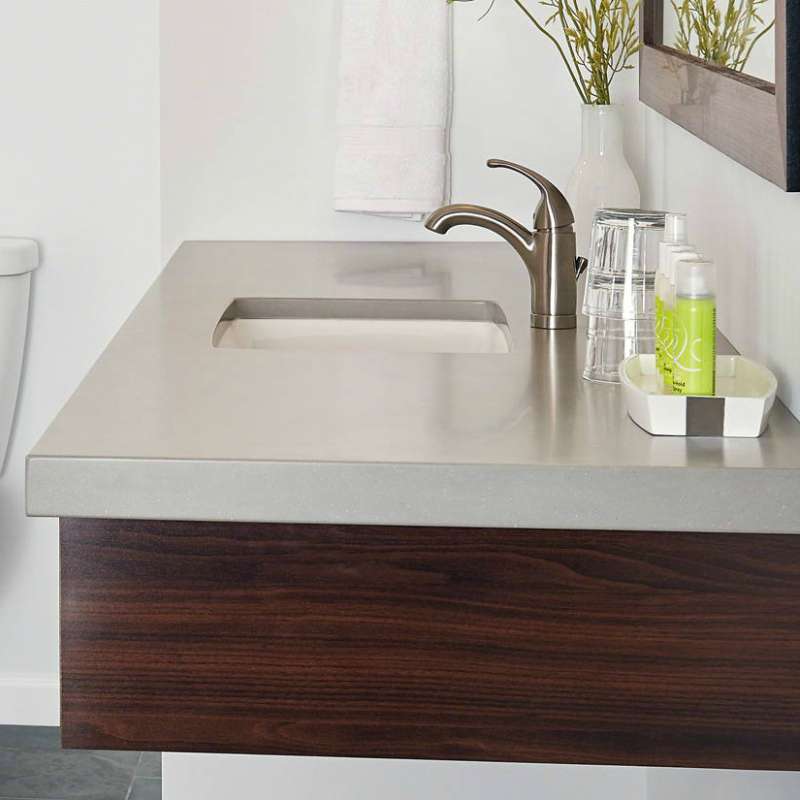 Featured: Concerto Gray Quartz
For a quick upgrade, a quartz countertop is the perfect solution. These tough, stain-resistant slabs even come in prefabricated options to make design and installation a breeze. Just take a look at this classic yet contemporary Concerto Gray Quartz. This clean, neutral slab comes in two prefab options and two slab thicknesses to create optimal design possibilities.
Although quartz comes in several prefab options, this material is anything but ordinary. With over 70 quartz colors to choose from, MSI has just about every color under the sun—from a white quartz countertop to pitch black—including quartz that looks like marble. There's even a quartz that perfectly mimics the look of trendy concrete or natural stone, like this elegant Cascade White Quartz.
Unlike delicate natural stone that can become etched or cracked, or porous concrete that can stain, with a quartz countertop you get a gorgeous look without the worry of damage or annoying upkeep. This hard-as-nails surface is also resistant to bacteria growth, making it ideal for anything from residential restrooms to commercial kitchens.
There are plenty of other materials that try to mimic the look of natural stone, but these surfaces don't have the staying power that quartz delivers. If you're seeking a long-lasting investment that won't wane in popularity or become obsolete in terms of technology, quartz is up to the challenge.
Where laminate or other solid surface materials can look dated and cheap, a quartz counter is built to last with through-body color and realistic printing technologies that can effortlessly replicate the look of even the most luxurious natural stone.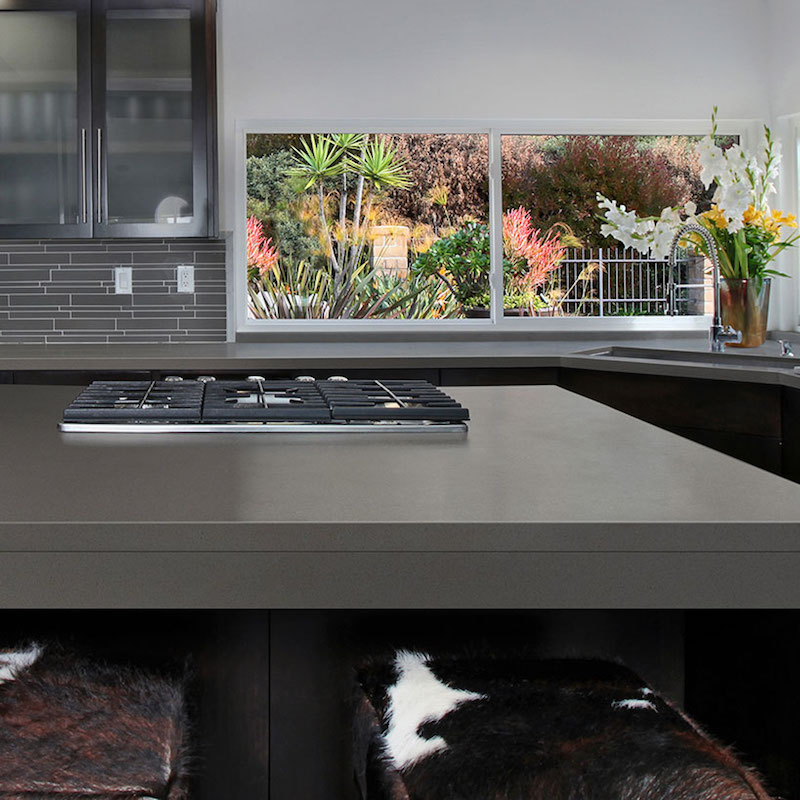 Featured: Manhattan Gray Quartz
If all this wasn't enough to convince you of the must-have benefits of quartz and its enduring appeal, MSI offers a lifetime residential warranty and a ten-year commercial warranty to make your decision worry-free. A quartz countertop is not only your new best friend, but it's quickly becoming an essential item for a truly functional kitchen. Read on for even more tips on must-have essentials for a multifunctional kitchen.
Read More About Quartz Countertop Shopping and Buying:
The Price Benefits of Quartz Countertops
Read This Before You Commit to A New Quartz Countertop
Questions to Ask When Shopping for A Quartz Countertop
The Ultimate Quartz Countertop Buying Guide
How To Estimate Your Quartz Countertop Cost
Your Quartz Countertop Shopping Guide