Backsplash Series Part Four: About Grout
May 03, 2012
There is a relatively obscure yet important player that helps to complete the backsplash by giving your project a finished look. Without it there would be bare edges and voids that leave tiles open and vulnerable to chipping and cracking. In short, it is grout that pulls the backsplash tile together - literally.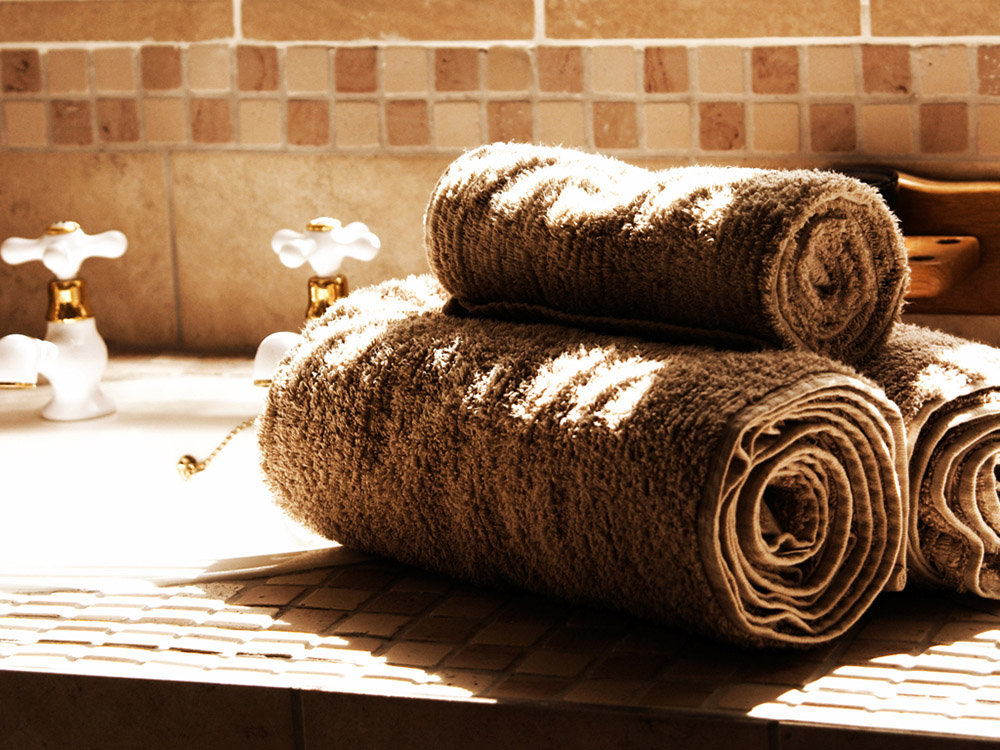 Types of Grout
Grout comes in three basic formulas, and the choice of which one to use depends on the width of the joints between tiles and also their application. For joints which are 1/8 inch or less, you would typically use unsanded grout (cement and powdered pigments mixed with water). If they are wider than that, it is best to use sanded grout — the same material, but with sand added. The sand helps bulk up the grout and keeps it from shrinking in the joints which compromises the look and strength of your project. Some areas of application, such as a backsplash positioned behind the stove, are more prone to acids, grease and staining. Under these conditions a third type, called epoxy grout, is best to use. It comes in both sanded and unsanded varieties and although it is more expensive than the other two types, it is an excellent choice because it is impervious to most agents that can damage the grout and therefore, compromise the appearance of the backsplash as a whole.
Sealers
Despite their improved performance over the years, all grouts made with cement are porous and subject to staining. Most manufacturers and installers recommend sealing grout after it has cured for a couple of days and is completely dry. There are two varieties of sealers: membrane-forming and penetrating. Penetrating sealers are usually best to use because they are longer lasting and continue to breathe after soaking in.
Color
The importance of grout color to a backsplash design cannot be overemphasized as it can significantly alter the look the project. There are three approaches when it comes to choosing a grout color for your project:
Contrasting – A very light grout against a dark tile
Harmonizing – The same color of grout and tile (such as green on green)
Neutral - A shade of gray or white against a light tile
Experts recommend sticking with a more neutral combination to avoid the tedious work of having to re-grout in the event the trends change or you simply change your mind. If your heart is set on a bold or contrasting color combination, it is helpful to make a sample board on a piece of plywood and look at it under different lights and time of day.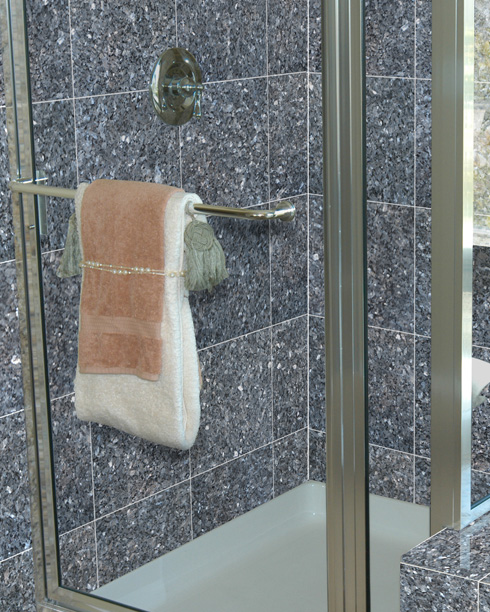 Restoration

With years of use, stains can eventually penetrate surfaces. With a good degreasing agent, a stiff brush and some elbow grease, more often than not old grout can be renewed. At times, some spot re-grouting is necessary to replace cracked or crumbled areas. If you don't want to do this yourself, there are local companies you can employ that specialize in grout restoration who will do it for you.
Through this series you have learned about what it takes to design a stunning backsplash that will serve as a beautiful and highly functional focal point. The only thing left for you to do is to get started.
Download a copy of MSI's Backsplash design guide today and set your imagination free to create and build something magical.
READ MORE ABOUT DIFFERENT TYPES GROUT
Choosing The Best Grout for Backsplash Tile Installations
Choosing the Perfect Grout Color For Your Backsplash