MSI Introduces New Product Filtering Capability
October 25, 2022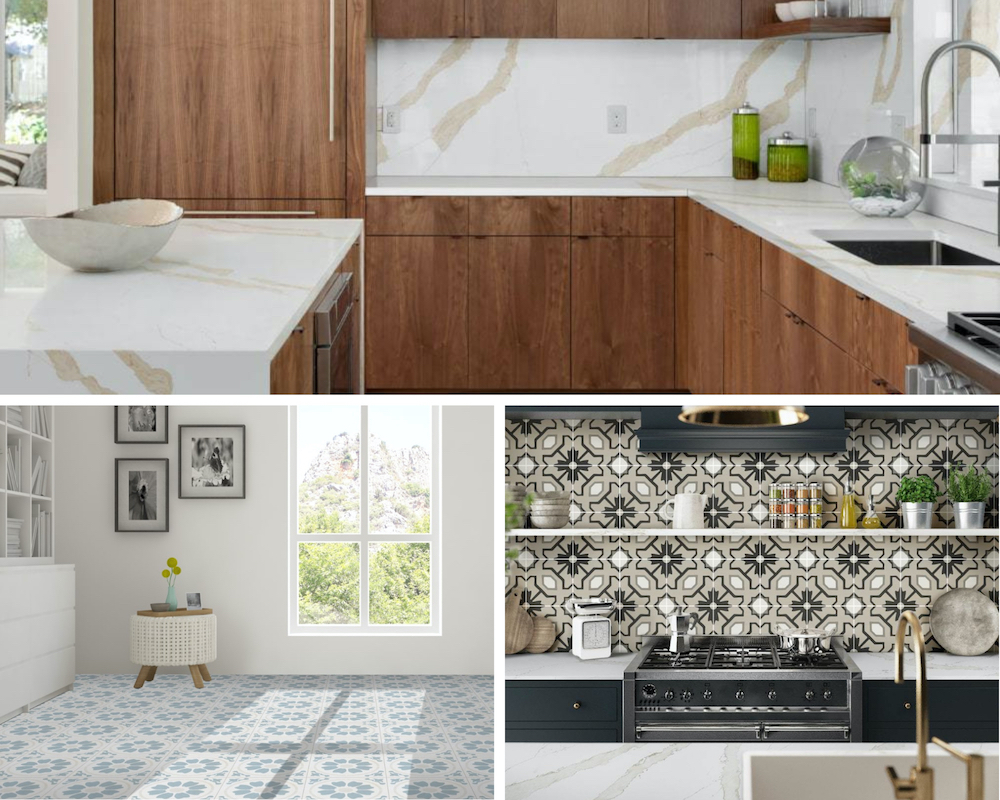 Recently, we added new product filtering capabilities to our website. This advanced feature aligns with two of our mission statements: delivering business innovation to our customers and a wide variety of accessible and affordable products. With these filters, you can quickly sort through our extensive product categories and locate the best product color and style that meets your design needs.
FILTERS
New—Use this filter to browse new, recently released MSI products to be the first of your family and friends to know all the latest trends and styles.
Color—The color feature allows you to browse various colors for a specific product.
Material—If you're looking to see what material makes up a particular product (if applicable), take advantage of the new material filter.
Series Or Collection—This handy filter reveals which series or collection to which a product belongs.
Style—When you narrow your list of products, use this filter to discover the various styles available for each.
Shape—The shape filter is used primarily for backsplash tile and wall tile. It's quite handy when investigating which shapes work and which do not for your project.
Size—The size filter allows you to search your products by the available sizes (if applicable). This filter enables you to save time as you can uncover if your chosen products are the right fit for your design.
Finish—Use the finish filter to discover the various finishes available for a specific product (if applicable).
Price Range - (only available for Quartz) The price range filter is a great way to sort our quartz products, like quartz countertops, by price.
PEI Rating - If you need to measure your desired surface's enamel's resistance to abrasion, look no further than the PEI Rating filter (if applicable).
DCOF (slip technology) Rating - Keeping your friends and family safe around the pool or other wet areas is a significant concern. Thankfully, the DCOF Rating filter is here to help (if applicable). DCOF, or the dynamic coefficient of friction, is a scientific measurement used to specify the amount of friction on level, wet flooring while it is walked on.
Shade Variation - If an MSI Stile Porcelain Slab is in your future, this filter allows you to sort by shade variation. When we talk about shade variation, we are speaking about how the shade of one porcelain slab compares to another of the same color.
Rectified/Nonrectified - When selecting the right tile for your home upgrades, it's essential to know if it is rectified or non-rectified. A tile finished with every side precisely the same is a rectified tile. Rectified tiles require less grout, making your floor a single sizeable tiled area. On the other hand, a tile with uneven edges and a more natural look is a non-rectified tile. These tiles need wider grout lines and deliver the look of a traditional tiled floor. Use this filter to determine which tile is rectified or non-rectified.
Full body or Through body (only applies to Quartz Countertops) - When veining and coloring run through the entirety of a quartz countertop, we call it through body quartz. On the other hand, when the color and veining only exist on the countertop's surface, it's called a non-through body. Use this filter to decipher which applies to a quartz countertop.
Watch the informative video above on how to use these filters, then try them yourself!
FLOORING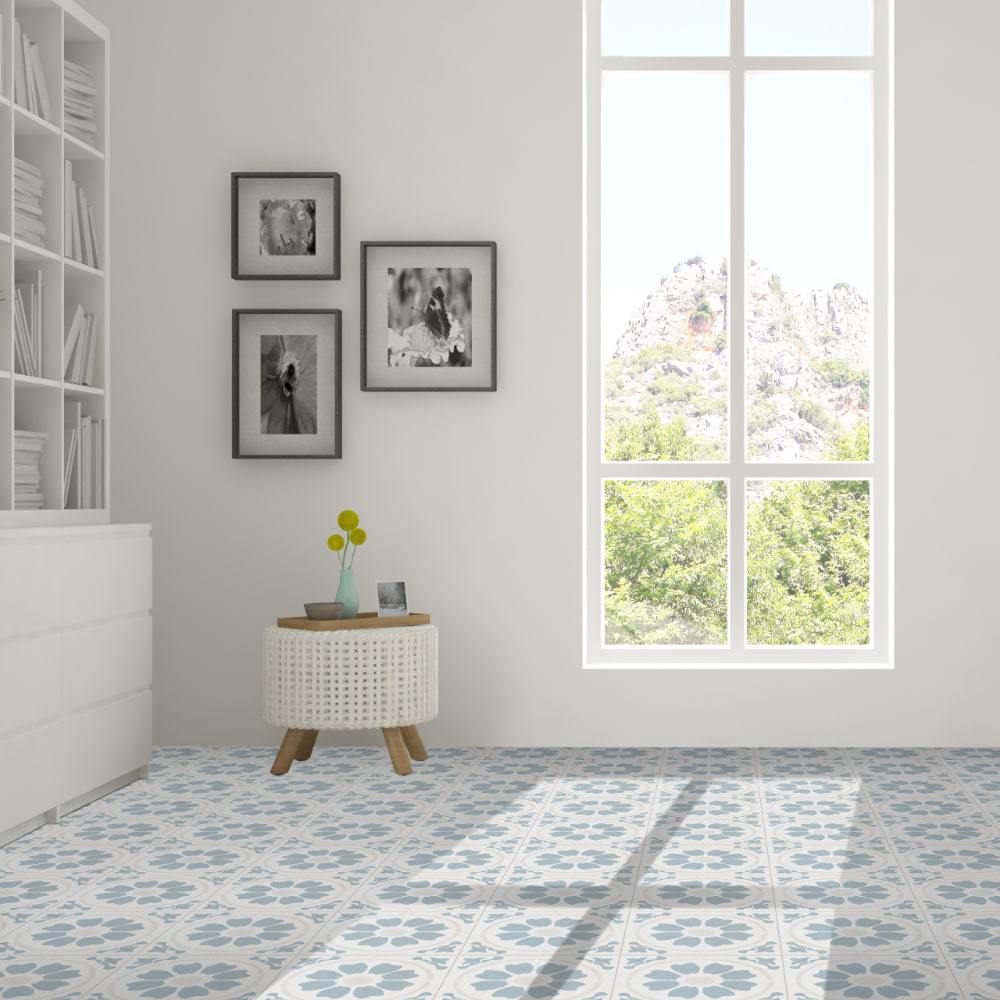 Shopping for flooring tile on the MSI website is more of a breeze than ever before. Today, all of our flooring tile products have filtering capability. You'll find porcelain, ceramic, natural stone, and luxury vinyl flooring among those premium tiles. In addition, with each product, you'll discover different filtering capabilities specifically related to the individual product. This makes finding the product you need a seamless experience.
Additionally, our flooring category now has numerous specialty filters. Take advantage of the full body or through body veining, PEI/DCOF rating, and rectified/non-rectified filters for porcelain and ceramic tile.
If you're browsing luxury vinyl flooring, you can filter by thickness, primary installation type, wearlayer, and acoustic pad. You can also filter by acoustic pad with our Hybrid Rigid Core and Waterproof Wood Flooring.
Our Natural Stone Tile Flooring has available filtering for all natural stone tiles, including quartzite tile, marble tile, slate tile, onyx tile, travertine tile, sandstone tile, and limestone tile. Use this filtering option to conveniently sort by size, new, country, color, and finish.
COUNTERTOPS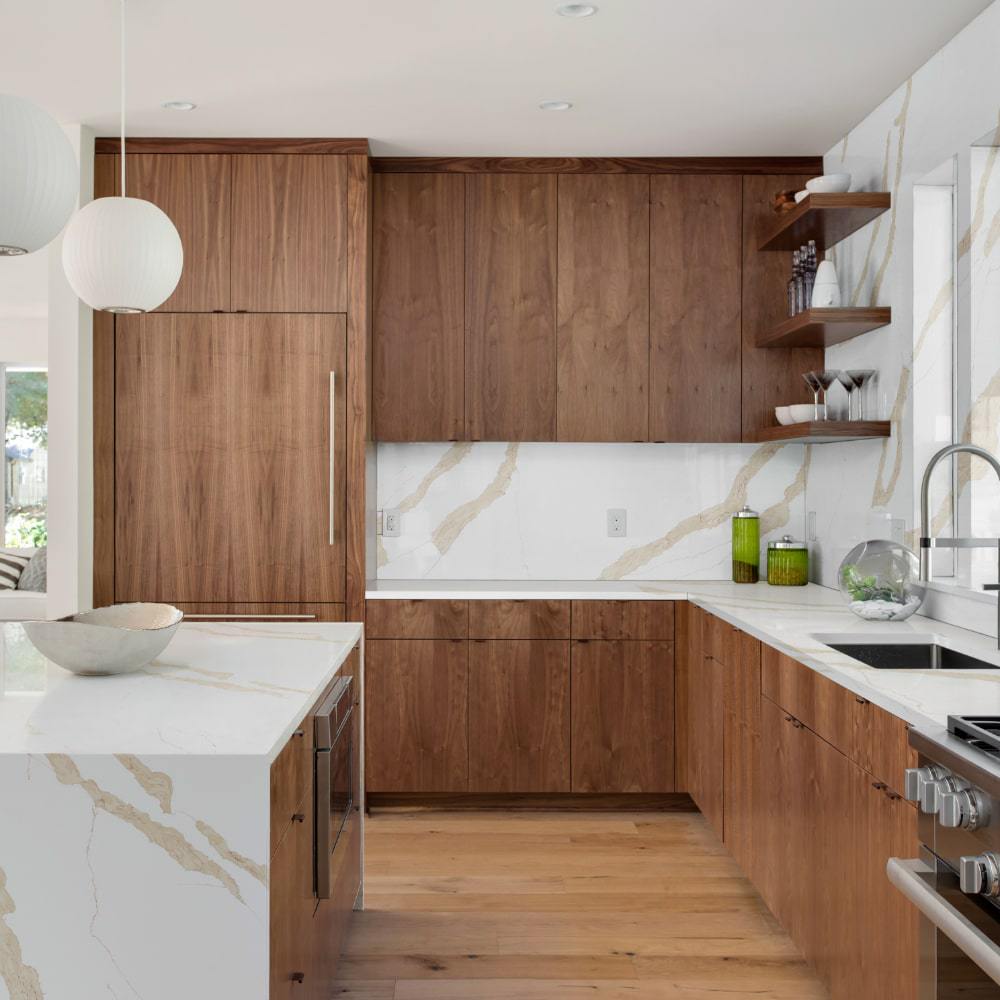 Of course, we couldn't leave countertops out of our new filtering capabilities. If you're in the market for marble, quartzite, or granite countertops, use the filtering options for accent color, size, new additions, country or origin, and color. Take advantage of all these for quartz countertops in addition to filtering options like material, style, range, and price. Our Stile Porcelain Slabs have the filtering capability for all of these, plus finish, shade variation, thickness, and PEI/DCOF rating.
BACKSPLASH & WALL TILE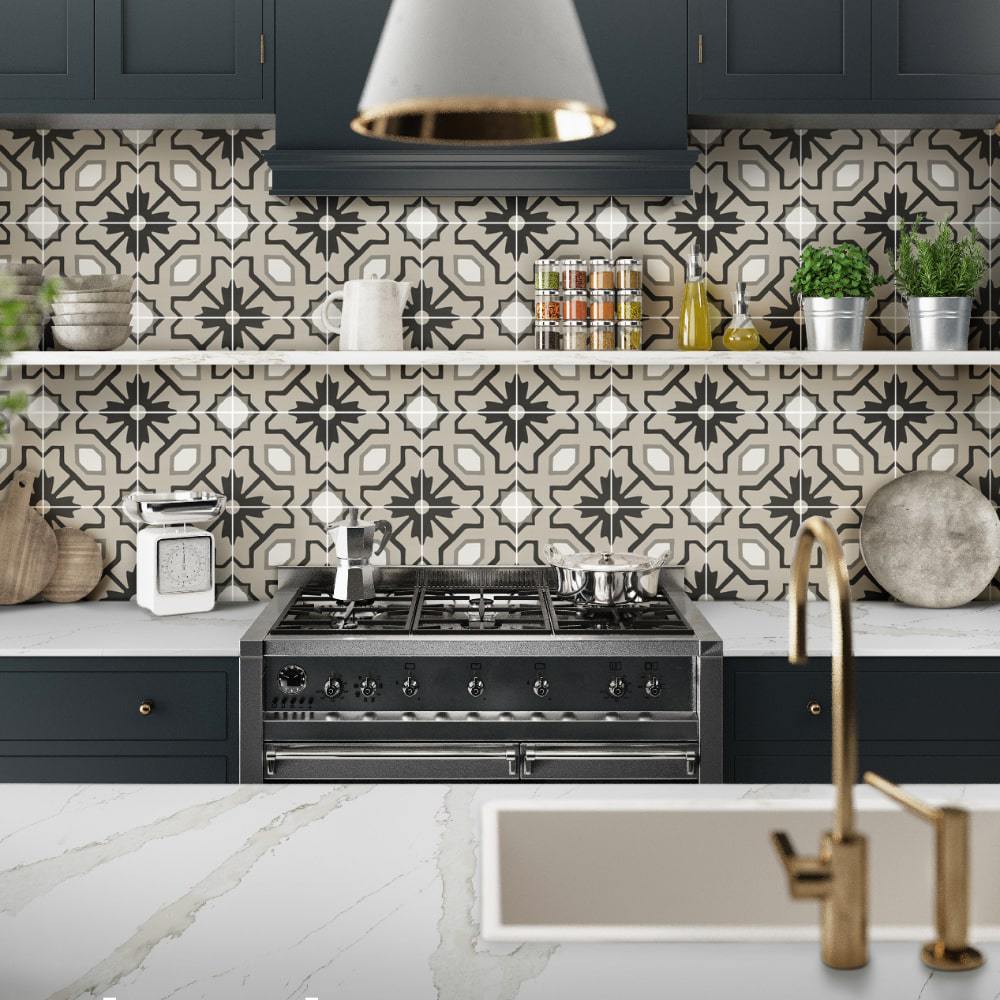 Now you can filter our backsplash and wall tile products for every collection using filters like finish, color, new, material, and style. Use these filters for premium products like wood look wall tile, stacked stone, glass tile, geometric patterns, specialty shapes, peel and stick backsplash tile, decorative blends, waterjet cut mosaics, pebble mosaics, and encaustic tile. Finally, stacked stone offers a grout-free filter.
HARDSCAPING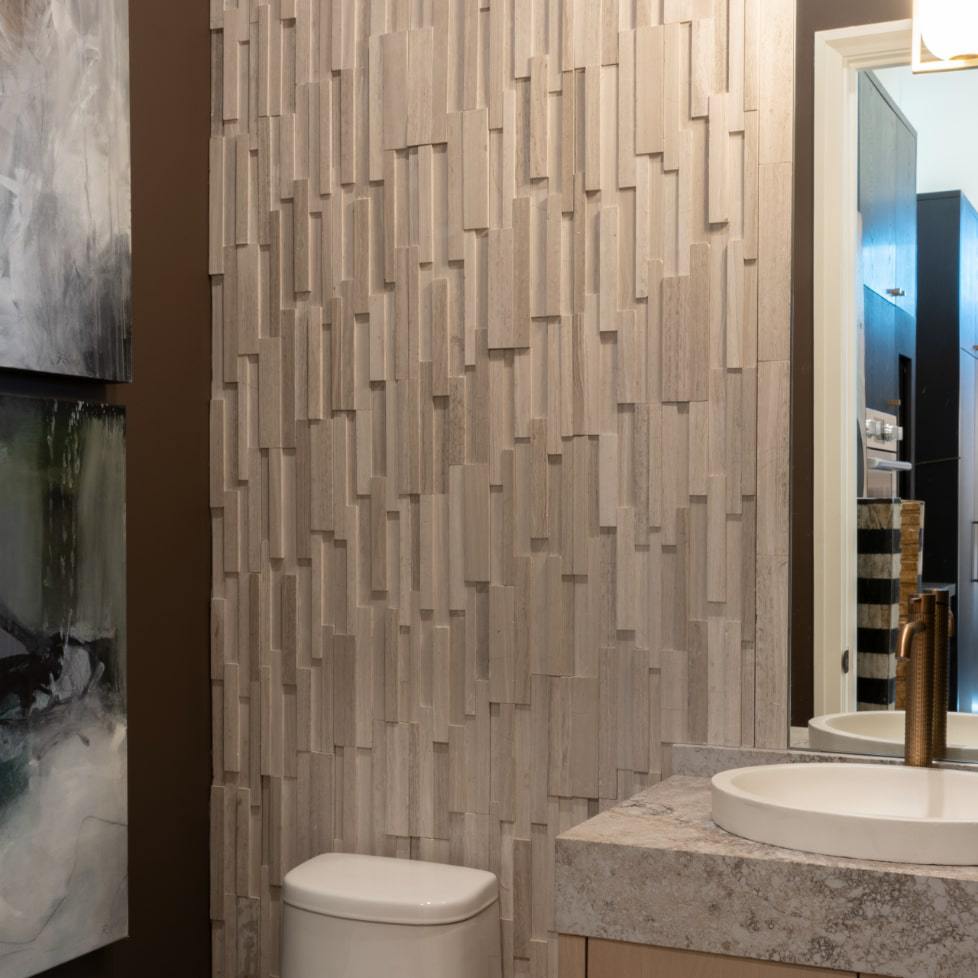 Our new filtering capabilities offer filters for these hardscaping products: swimming pool tile, outdoor tile and pavers, pebbles, stacked stone, and pool copings. For these, most of the available filters include size, color, new, style, and additional filters like material options, PEI rating, and weight.
Next time you browse the MSI website, take our filtering tool for a spin. As always, don't hesitate to contact MSI for additional information about our products and their availability.
Contact us in real time for the fastest response to any question by using our website chat feature. You can find this user-friendly feature toward the bottom right of any page on our website. Simply click the circle, and the chat box will appear with one of our expert agents ready to answer your questions.