Exotic Granite Colors From Around The World
April 08, 2016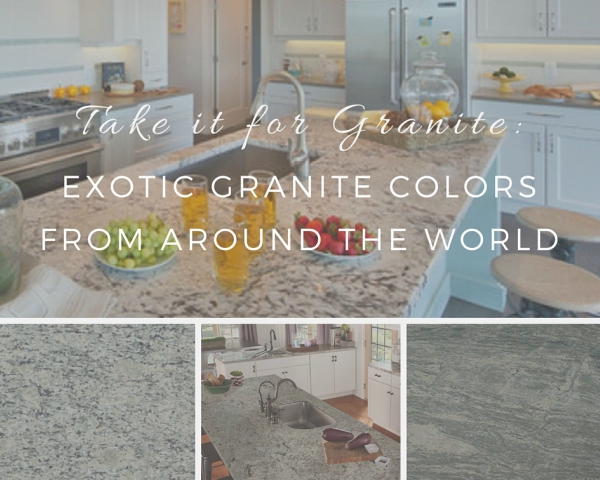 Selecting the perfect slab of granite is like searching for your soul mate. Some go through many options before finally finding the perfect match, while others test samples at home before committing, and a few fall in love at first sight. Since they come straight from Mother Nature herself, no two slabs are exactly the same. Each one offers its individual story of where it originated from and embodies its own personality through its unique pattern and coloring. Some slabs are subdued while others exude drama. With so many granite options to choose from, you'll be sure to find one that speaks to you. However, you may just fall completely in love with one of these one-of-a-kind exotic granite colors.
Winter White Granite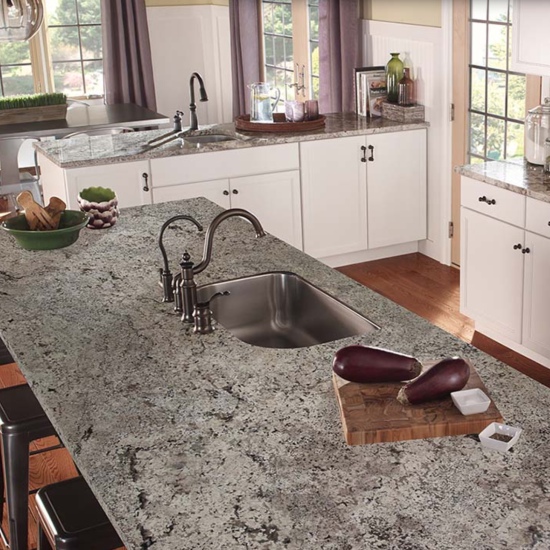 Featured: Winter White Granite
Our first exotic granite slab option originates from South Africa. Winter White is a remarkable granite from Namibia. This cool-toned, frosty white slab features various-sized specs of storm gray and onyx. With a spotted slab like this one, it might just remind you of the country's popular spotted animal, the cheetah. It's a standout against white cabinets, but you can also pair it with a darker tone for a spectacular kitchen no matter your style.
Santa Cecilia LC Granite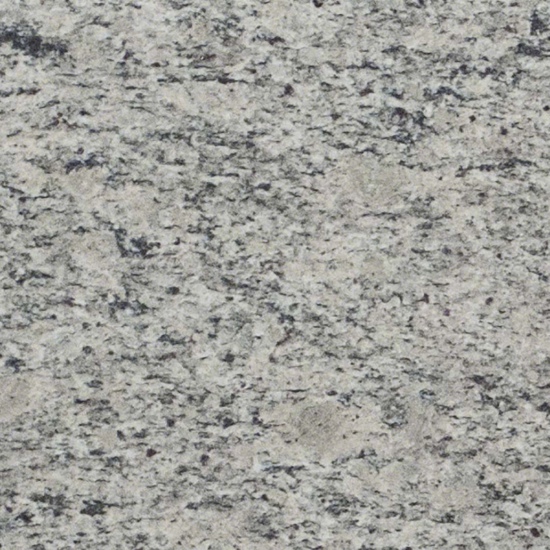 Featured: Santa Cecilia LC Granite
This next countertop comes from South America. Santa Cecilia LC is a low-variation Brazilian granite. With its mixture of warm beiges, yellows, and grays, it looks like an aerial view of a popular sandy beach speckled with people. While it may not be a blast of color Brazil is known for, it's neutral enough to be used for more than just countertops. These granite slabs may be just what you need for your new backsplash, flooring, wall feature, or landscape project.
Gray Mist Granite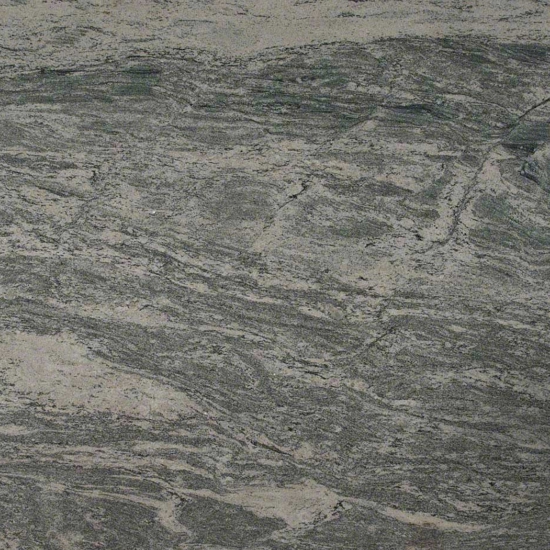 Featured: Gray Mist Granite
Gray Mist is a durable granite that hails from South Asia. This natural beauty from India provides movement due to its flow of dark grays, light grays, and warmer tones. It's like the granite colors mimic movements from some of the country's popular geographic features like the Himalayas, the Thar Desert, or one of its many rivers. Use it as a gorgeous countertop in a contemporary space or feature it on a wall in a rustic- or industrial-styled room.
Mystic Spring Granite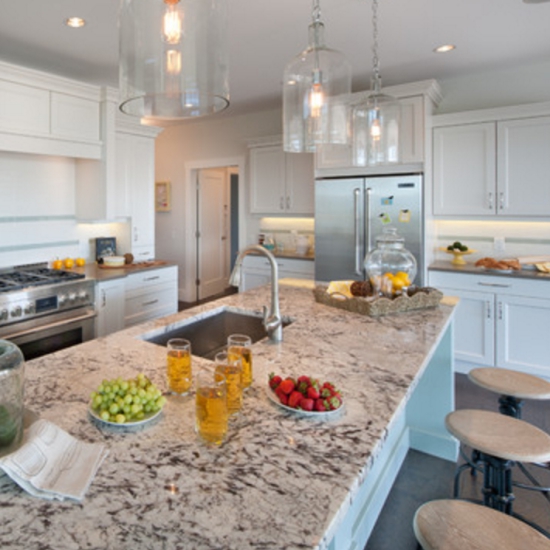 Featured: Mystic Spring Granite (photo source)
Another stunner from Brazil is Mystic Spring. This imported option includes a combination of icy whites, ivory, silvery grays, and onyx, and its sporadic patterns from tiny specks to larger clouds of color make for granite countertops with plenty of visual interest. It is perfect for both residential and commercial spaces. While you may be imagining a warm tropical climate when you think of Brazil, this polished granite is also suitable for outdoor applications because it can withstand below-freezing temperatures.
Many of these beautiful stone selections come from different countries across the globe. MSI imports products from six continents and more than 36 countries, so you'll be able to find "the one" with one of these exotic choices or other granite countertops colors they carry.
Learn More about Popular Granite Colors
13 Unique Colors and Designs of Granite Countertops
Colors of Granite - Creating Your Own Color Scheme
23 New Granite Colors to Love
5 Exotic Granite Colors
Bold and Beautiful Granite Colors
READ MORE ABOUT GRANITE COUNTERTOPS
Everything You Need to Know About Granite Tile Flooring
Exotic Countertops Take Center Stage
Fabulous Prefabricated Granite Countertops