Our Virtual Tools Are Here For You - Help With Granite Slabs And More!
September 28, 2020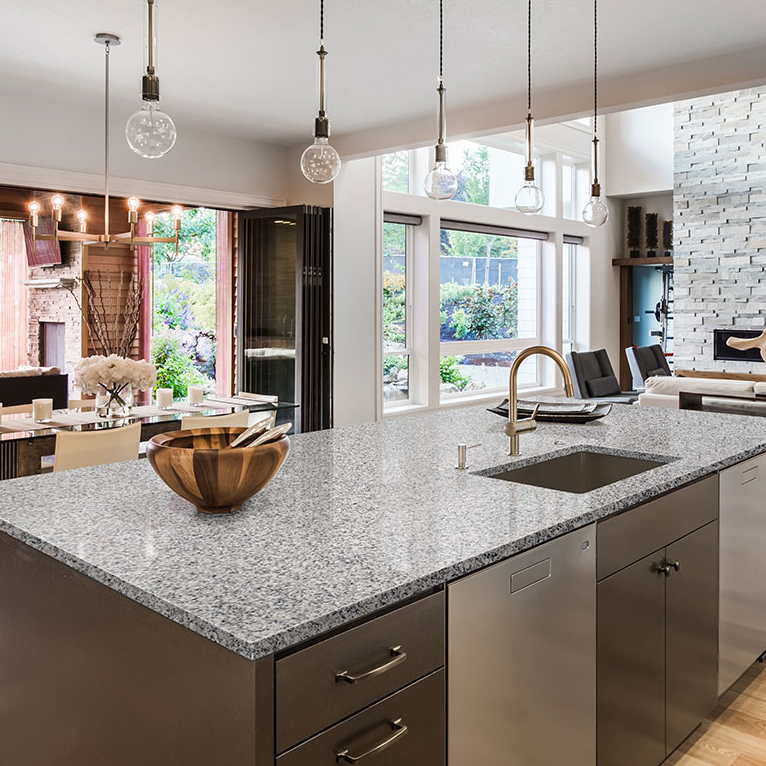 In the post-pandemic environment in which we find ourselves, the design show must go on. Now more than ever, MSI Surfaces' virtual planning tools are the ideal way to design your space while maintaining socially distant. From viewing our actual inventory of granite slabs to visualizing how different products and surfaces will blend together in a space, both designers and homeowners can use these industry-leading tools to design and refine their space's final look.
Valuable Tools to Guide Your Design Project
Planning the redesign of a space doesn't have to be a stressful situation. With the MSI Surfaces website, homeowners and designers have access to professional and up-to-date information on all the surface products they need. As an industry leader, MSI Surfaces offers both professionals and novices a wealth of information, advanced tools, and sales team assistance to help guide a successful project.
Whether you're starting a new design from scratch or need to put the final touches on your latest project, MSI provides everything you need to make informed decisions along the way. Here are examples of MSI's industry-leading tools at your disposal to create a showshopping space:
Augmented Reality (AR) Tool
Creating your dream space doesn't have to be postponed because of the weird state of the world. You can bring your vision to life with MSI Surfaces' innovative, industry-leading Augmented Reality (AR) Tool. The AR tool allows homeowners and designers to take any of our surface products and see them digitally rendered in the home. Although the tool is designed to be used on a mobile device, MSI's AR tool can also be used successfully on desktop.
Visualizers
When planning a space, you want to be able to see how each piece will seamlessly come together. Luckily, MSI Surfaces' assortment of room visualizers makes it possible to predict how different materials will look when paired together. Whether you're in a quartz vs. granite countertops debate or you can't decide between two tile styles, visualizers make it possible for you to see how it will look paired with your other selections. From flooring and countertops to wall tile and stacked stone, the web-based visualizers make it easy to visualize a broad range of products in realistic room scenes — making it possible to design a space piece by piece without leaving the comfort of your home.
Virtual Sales Team
While AR and visualizer tools make virtually planning a redesign much simpler, sometimes you need assistance from a professional. With MSI's virtual sales team, you have a front row seat to the showroom from the comfort of your couch. Our virtual sales team offers socially distanced virtual showroom tours. When face-to-face assistance is needed, MSI Surfaces offers showroom consultations that follow the Centers for Disease Control and Prevention's health guidelines. Contact our team to schedule a virtual sales consultation or a socially distant face-to-face meeting.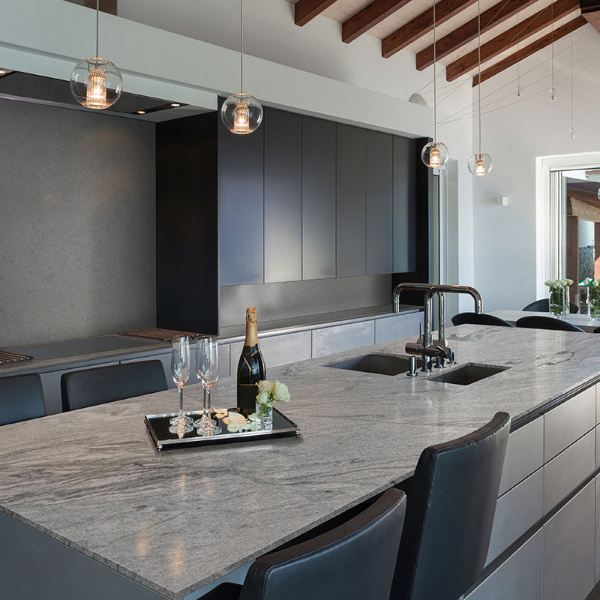 Online Samples
Virtual consultations and online visualizers make it possible for you to piece together your space in a socially distanced world — but you can't always get a feel for a product through its online photos. When you'd like to see how a color, pattern, or style would look in person, you can conveniently order physical samples online that are delivered right to your front door. By ordering online samples, you can narrow down your options and limit the number of trips to the supplier. Ordering online samples is close to the final step in the selection process, usually done after using MSI's other virtual tools.
Slab Inventory Search Tool
Looking at different products with our countertop visualizer is an extremely helpful way to narrow down which surface will help you achieve your desired look. But once you have it narrowed down to the countertop you want to install, you need to choose the exact slab that will be installed in your home. Don't want to leave the house to do so? No problem! MSI Surfaces' slab inventory search tool provides real-time inventory of actual slabs at our nationwide distribution center that can be filtered by product name, material type, finish, or color. With more than 125 million square feet of inventory, homeowners and designers can find the actual slab they'd like to use for their project.
MSI Image Search
In your design research, you might find a particular product that you love. With MSI's image search, you can submit any product image and find similar products available in MSI Surfaces' inventory. Our search tool uses the latest AI technology to help you create your desired look with the product from MSI that is the closest match.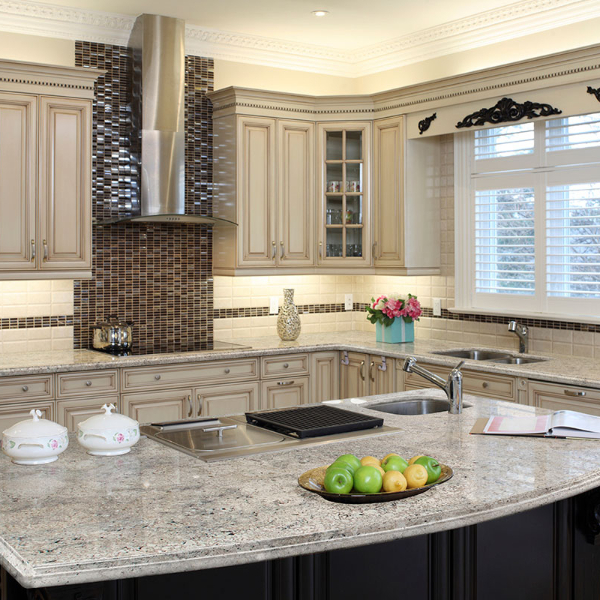 Additional Planning Tools
No matter which space you're sprucing up, our bathroom and kitchen design tools make it possible to piece together your space in a virtual world. Along with all the valuable tools we've already mentioned, professionals and novices might also find these additional tools and information helpful:
Our Design Blog – From inspiring design posts to frequently asked questions, MSI Surfaces' blog provides a weather of information at your fingertips.
Material Selector – When looking to narrow down your product selections, the Material Selector tool will be your best friend.
Ideal Flooring Quiz – This 60-second quiz helps you find your ideal flooring options by simply selecting what's important to you.
Countertop Selection Guide – From white marble to black granite, there are a ton of countertop edges and other options to consider. Our countertop selection guide will help narrow down the right choice for you.
Floor Pattern Selector – Use our intuitive floor pattern selector tool to determine if one size of tile, two different sizes of tiles, or multiple tile sizes is the ideal choice for your space.
Virtually Create Your Ideal Space with MSI Surfaces
With an assortment of industry-leading tools to work with, MSI Surfaces is here to guide both professionals and novices through the design process. Whether you're looking to install a sophisticated granite slab or modern backsplash, our virtual tools will make the selection process easier. Contact MSI Surfaces with any questions you have during your planning process.
Read More about Granite Countertops
Achieve Professional Results on Your Granite Countertop Install
All Your Questions About Granite Countertops Answered...Right Here!
Choose the Perfect Granite Countertops With MSIs Virtual Visualizer
You Can't Go Wrong With These Granite Countertop Designs
READ MORE ABOUT GRANITE COUNTERTOPS
Our Favorite White Granite Countertops
Pairing Granite Countertops with the Perfect Backsplash
Quartzite Countertops Vs. Granite Countertops