Timeless, Neutral Countertops
May 16, 2016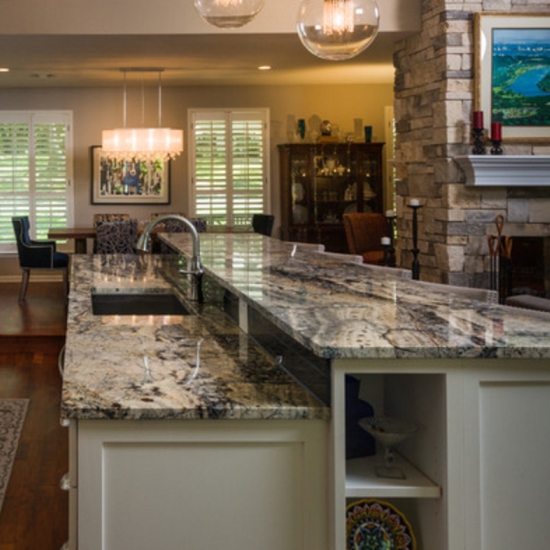 Photo Source: Houzz.com
When you searched for your dream home, you probably had a gourmet kitchen on your wish list, especially if you enjoy cooking or entertaining at home. Unfortunately, the perfect cooking space doesn't always come with the house you choose. But if you're ready to upgrade your kitchen, countertops are a perfect place to begin your design.
In fact, 93 percent of homeowners are ready to say goodbye to their outdated countertops, with 43 percent preferring granite. Not only is granite a durable, more affordable stone, each slab is unique and there are many designs to choose from.
As a matter of preference, 32 percent of homeowners choose multicolored granite, while 68 percent prefer to stick with timeless neutrals like white, gray, black, or beige. If you find yourself agreeing with the majority, then you might fall in love with one of these neutral granite countertops that are right on trend.
Barcelona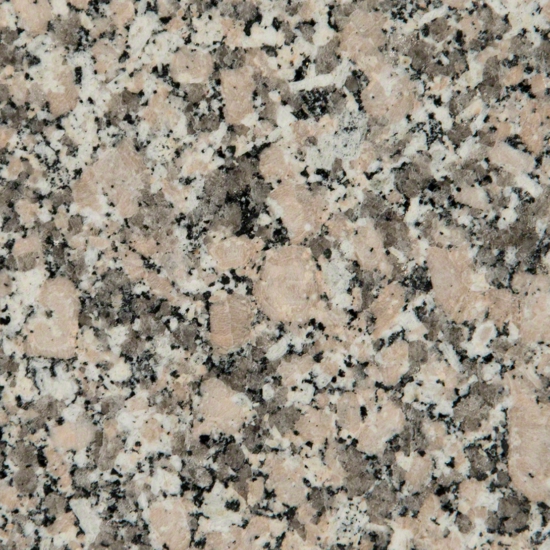 Featured: Barcelona Granite
If you're searching for granite that boasts timeless beauty, then select Barcelona. These stunning granite slabs from Spain include a blend of soft cream, gray, taupe with touches of black and are low in variation for a more consistent look. No matter what your style is, you'll be able to enjoy this timeless design for years to come with these neutral granite countertop colors.
Persa Cream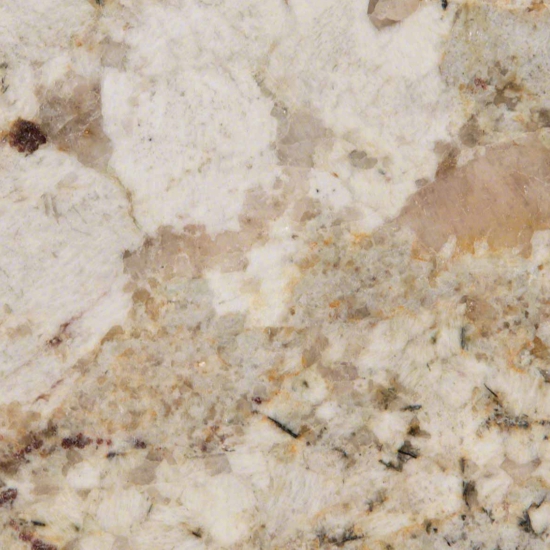 Featured: Persa Cream Granite
Want granite counters with warmer tones? Persa Cream, a gorgeous stone from South Africa, may be the perfect countertop for your kitchen. This medium-variation granite combines colors of cream, beige, and taupe with hints of gold and wine. Keep the look light and fresh by installing these countertops over white cabinets, or create an elegant contrast by adding them to medium- to dark-toned cabinetry.
Azurite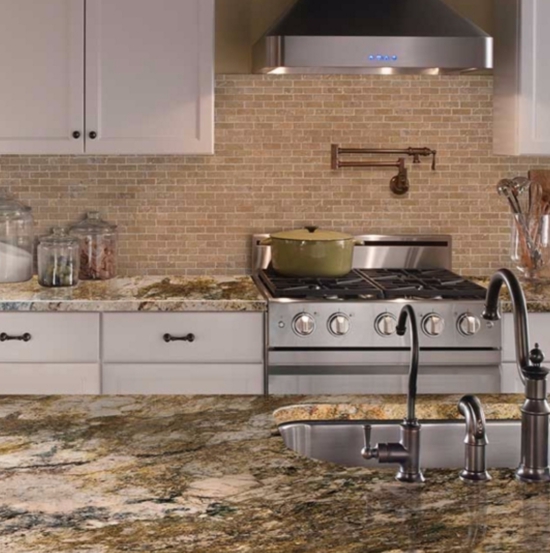 Featured: Azurite Granite
For a countertop with a bold look and lots of movement, opt for Azurite, a rich polished slab from Brazil. This high-variation granite blends blues, creams, golds, and browns with dark veining. To make sure Azurite steals the spotlight, add other timeless elements like this neutral subway tile backsplash, classic white cabinets, and dark fixtures.
Bohemian Gray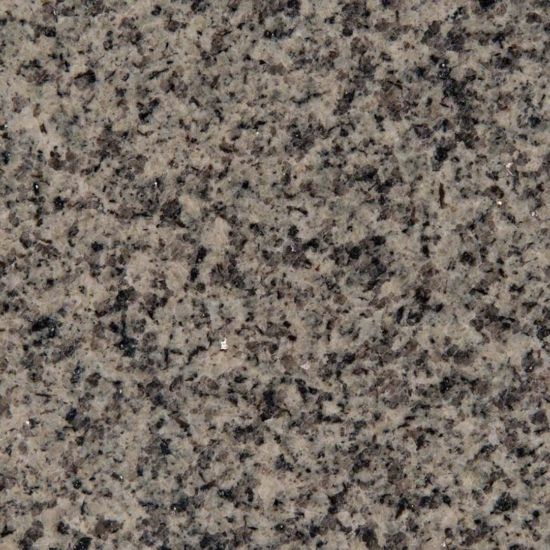 Featured: Bohemian Gray Granite
Choosing darker color granite like Bohemian Gray can be a practical option, especially if you want to hide messes. This medium-variation stone comes from Spain and is a multi-tonal gray and black granite with silver flecks. These countertops are striking when paired with lighter cabinets and stainless steel appliances, but if you're going with a darker color scheme, be sure that the kitchen has enough natural light to ensure it's still a cheerful, inviting space.
Nilo River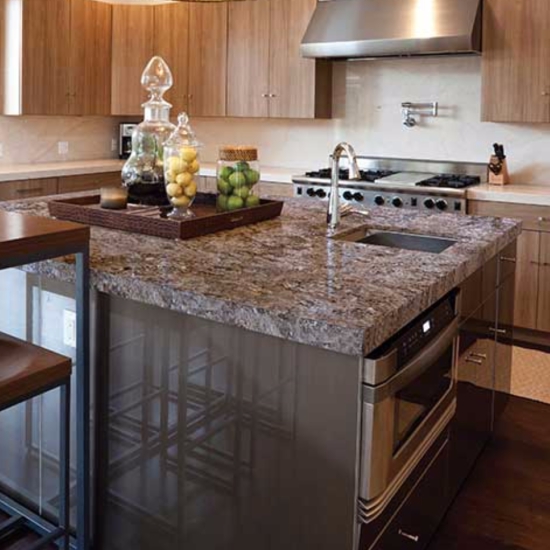 Featured: Nilo River
While the colors of Nilo River may be classic, the movement from this medium variation polished granite makes it a unique choice for any style kitchen. This gold, brown, ivory, and ebony stone from Brazil is the perfect focal feature for a large kitchen island. Simplify the rest of the design to avoid an overly busy space.
When upgrading your countertops, your choice of granite can make a timeless choice or a bold statement. Whatever your style sensibility, there are a variety of options to suit your kitchen design. You can find additional neutral granite selections by visiting the MSI website.
Read More about Granite Countertops
Natural Adaptability: New Venetian Gold Granite
Dramatic and Flowing Granite Slabs
5 Gorgeous Granite Countertops for Luxury and Functionality
Stylish Granite Countertop Standouts
READ MORE ABOUT GRANITE COUNTERTOPS
The Most Pinterest-Worthy Granite Kitchens
The Perks Of Granite Countertops
The Right Way to Use Two Granite Colors In the Kitchen