Porcelain Brings Purpose & Design Home
May 06, 2012
What do you think of when you think of porcelain? Do you picture fine vases, priceless figurines, a claw-foot bathtub or even the gorgeous bone China passed down in your family from generation to generation? It's very likely. What if we told you that porcelain is more versatile than you can possibly imagine, that it has excellent applications for both indoor and outdoor use? What if we told you the same stuff you take a hot bath in or serve Christmas dinner on has the strength, hardness, resonance and durability to serve equally as well as your outdoor deck – and the versatility to look just like wood?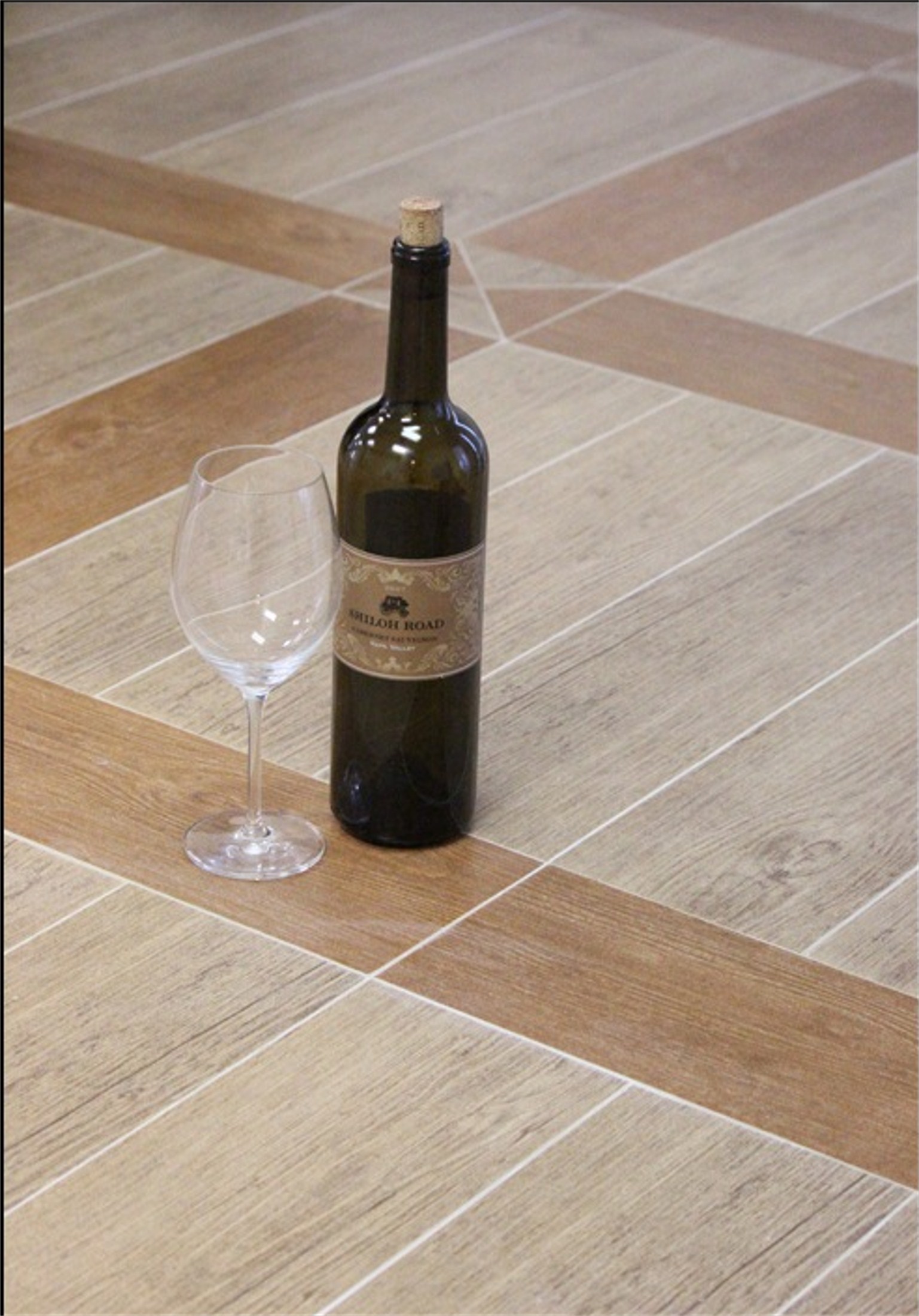 It's not unusual to refer to porcelain as "china", as China is the birthplace of porcelain making. Likewise, it's not unusual to think of porcelain as a delicate material as it's widely used to make items we think of as fragile, like decorative items. Nonetheless, the earliest porcelain makers used it in abundance – despite the fact that it required very high temperatures to fire, making it the most-time consuming of materials to make – because they knew it wasn't a delicate material at all. In fact, they knew porcelain to be the perfect marriage of purpose and design. Their creations would last a lifetime and still look amazing, too.
Durability is the hallmark of porcelain. It's extremely resistant to water, rust, scratches and stains, with low permeability and elasticity and high resistance to chemicals and extreme heat. Today we see the evolution of porcelain in everything from dental work and terminals for high voltage cables to the lining of outdoor grills and inside subway tunnels.
Porcelain is also amazingly versatile. If it can withstand the rigors of outdoor use, imagine its durability on the floor of a high traffic kitchen. Because it is man-made, it is available in a vast array of styles and colors. In fact, porcelain tiles can actually be manufactured to look just like natural materials, even stone and real wood. The Sequoia Series of porcelain tiles is the perfect example – available in Coal, Moka, Natural or Tobacco, these tiles look just like wood with their rich, variant color and realistic wood grains. But unlike real wood, the Sequoia Series tiles have all the power of porcelain!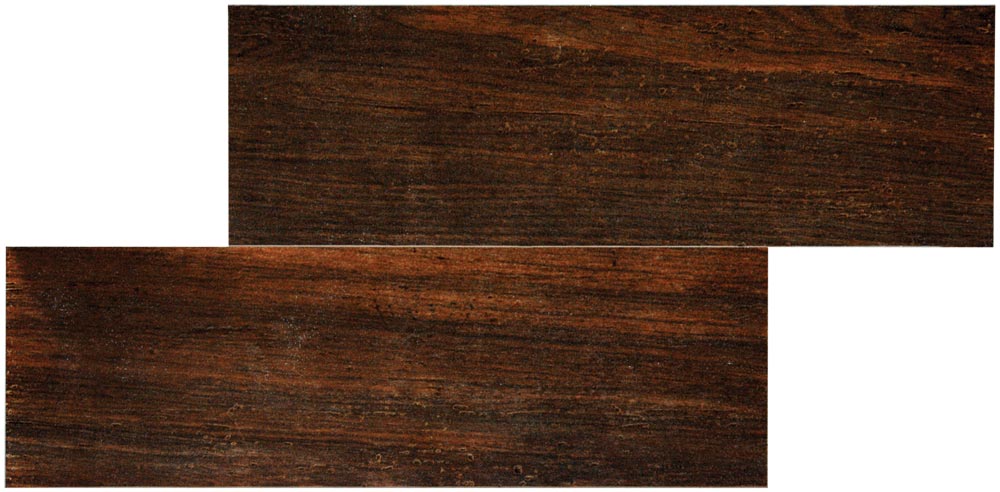 Just when you think you've considered all the uses for porcelain, let's revisit that idea of porcelain as an outdoor deck. Consider what porcelain won't do and what it can do for you:
Porcelain won't…
· Fade from the sun.
· Absorb moisture from precipitation.
· Blemish from active use of the grill or fire pit.
· Require re-staining.
Porcelain will…
· Look like fresh wood for years to come.
· Turn aside dirt and stains.
· Clean up easily.
· Stay cool and work well in a non-temperature controlled environment.
Forget fine vases and family china. Instead, picture kicking back to enjoy a grilled dinner out on your beautiful, "wood" deck – in actuality, the easy-maintenance porcelain deck you created with the wood looks from the Redwood or Sequoia Series of porcelain tiles – overlooking your "stone" patio that's actually porcelain, too!
Whatever your design aesthetic, porcelain tiles have the style to create almost any look and the function to meet your indoor and outdoor needs. Don't underestimate the power of porcelain!
READ MORE ABOUT THE BENEFITS OF PORCELAIN TILE
Popular Porcelain Tile Trends For Bathrooms
Porcelain Countertops Pros & Cons Review 2021
Porcelain Goes the Distance Reimagining Wood Tile