What Is The Difference Between Non-Rectified And Rectified Porcelain Tile?
June 12, 2017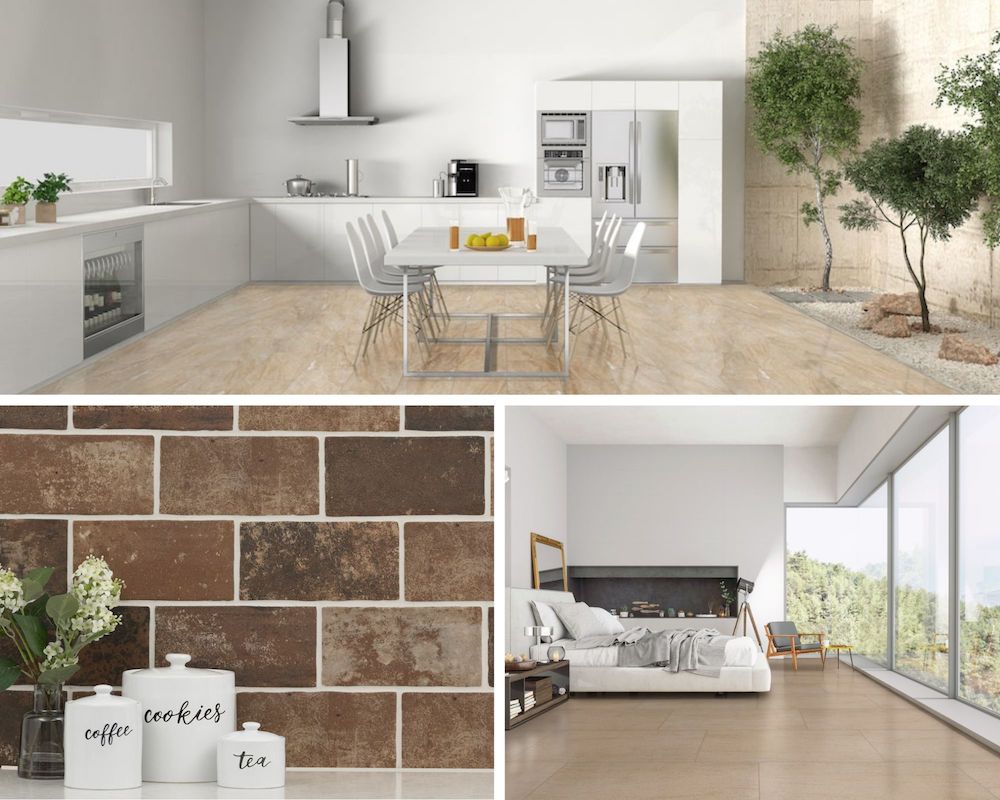 Just when you thought selecting a porcelain tile for your project was tough enough, here's another choice you must make: rectified or non-rectified tile flooring. As choices go, however, this might be one of the easiest. Here's a rundown of what "rectified" means, how it's made, and why you might want one versus the other.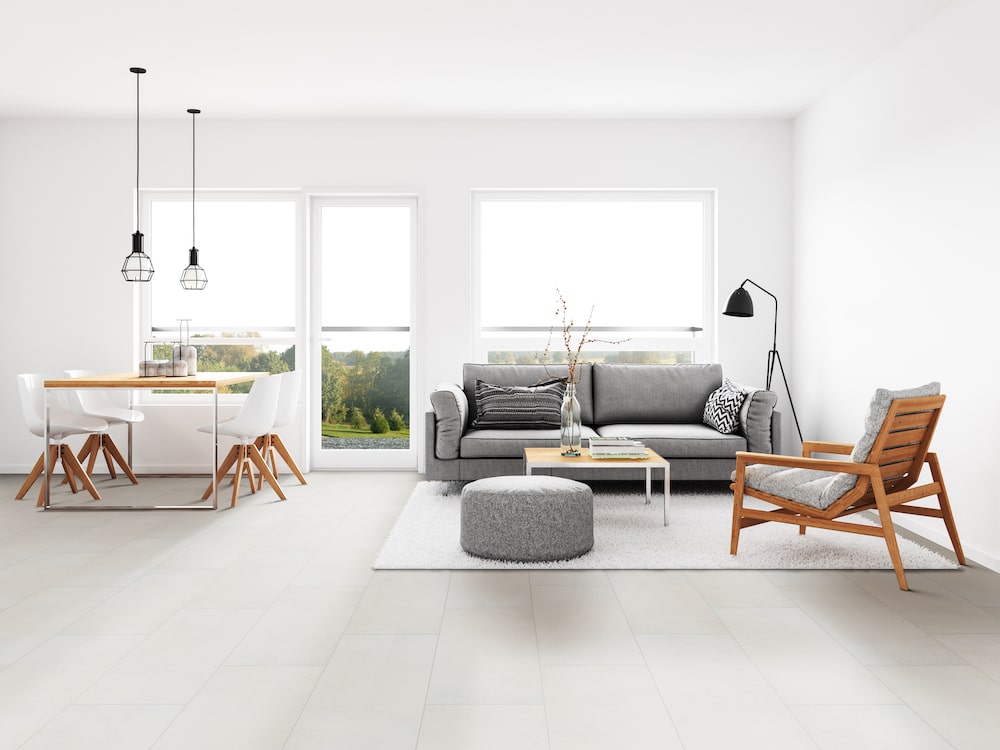 Glacier Dimensions Porcelain Tile
One of the most common questions about tile and grout is, "What's a rectified tile?"
Even with the most modern, state-of-the-art manufacturing processes, no two porcelain tiles are identical. As they are baked in the kiln, there is a slight amount of shrinking and warping. It's generally not noticeable to the eye, but with large installations – and large-format tiles – it may make a difference.
"Rectified" means that the tiles are finished by grinding and polishing to be identical, with sharp, perfect edges. This doesn't mean rectified tiles are better than non-rectified; as you will see later, there are reasons for using both.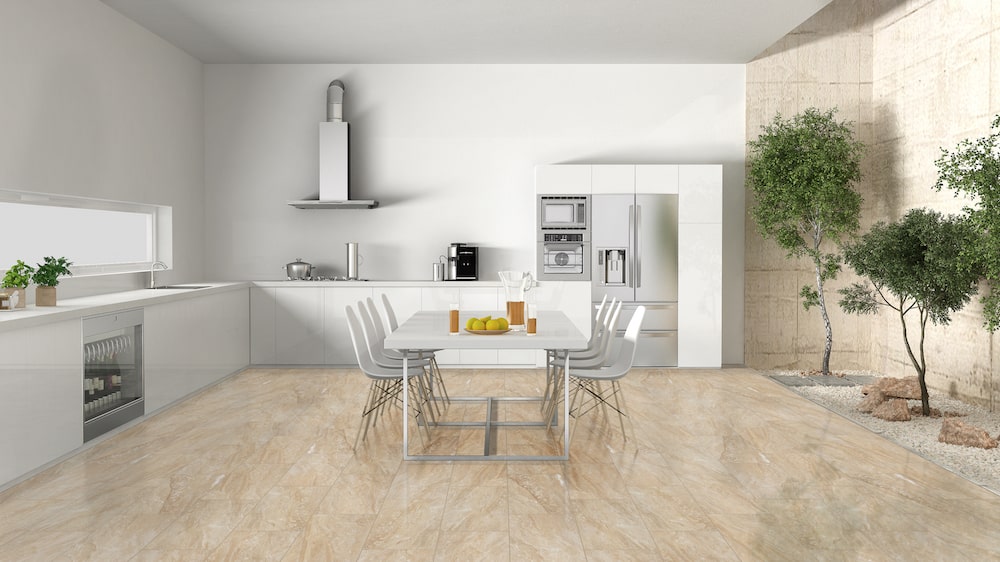 Aria Oro Porcelain Tile
To make a rectified tile, manufacturers shape the edges with specialty equipment, sometimes a laser, for precision. The edges of the modern tile are sharp, corners are exactly 90 degrees, and every porcelain tile is perfectly flat. Because rectified tiles may be more prone to edge chipping, a very fine bevel is added to the edge for protection.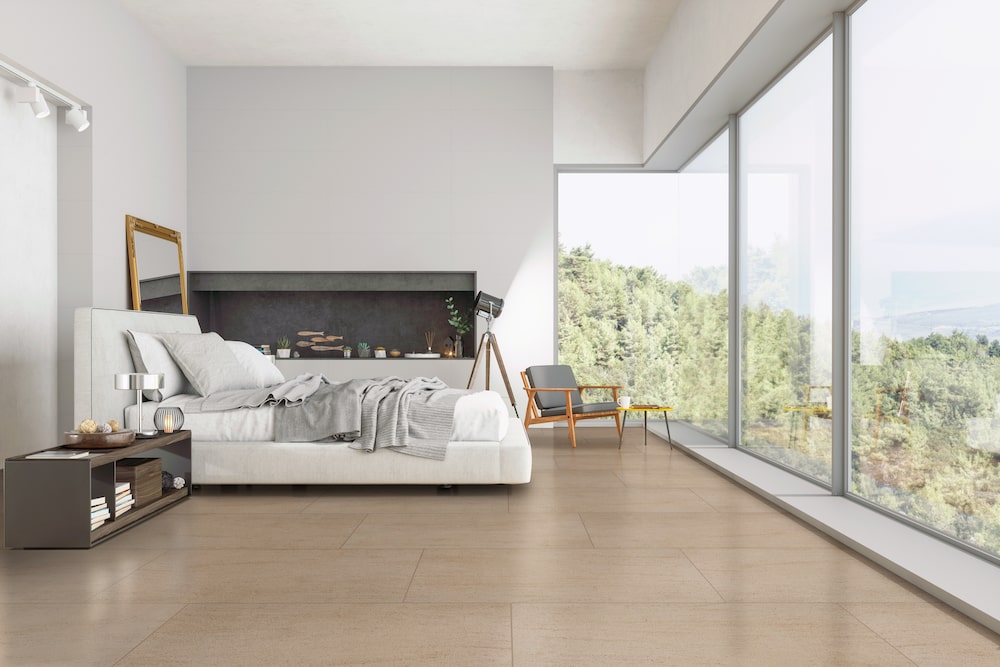 Livingstyle Beige Porcelain Tile
Non-rectified tile is less expensive, due to the extra manufacturing processes required for rectification. The edges are less sharp, which may be desirable in a more casual, natural-looking installation. They are less likely to show imperfections, including lapping or other uneven spots, due to the wider grout lines.
So, why choose rectified? Rectified tiles are a relatively new option in the tile industry. The benefit of rectified tiles is that they may be laid closer together, with as little as a 1.3mm, to create a nearly seamless look. Rectified edges allow for a clean, symmetrical installation. Most of the porcelain tiles from MSI have rectified edges.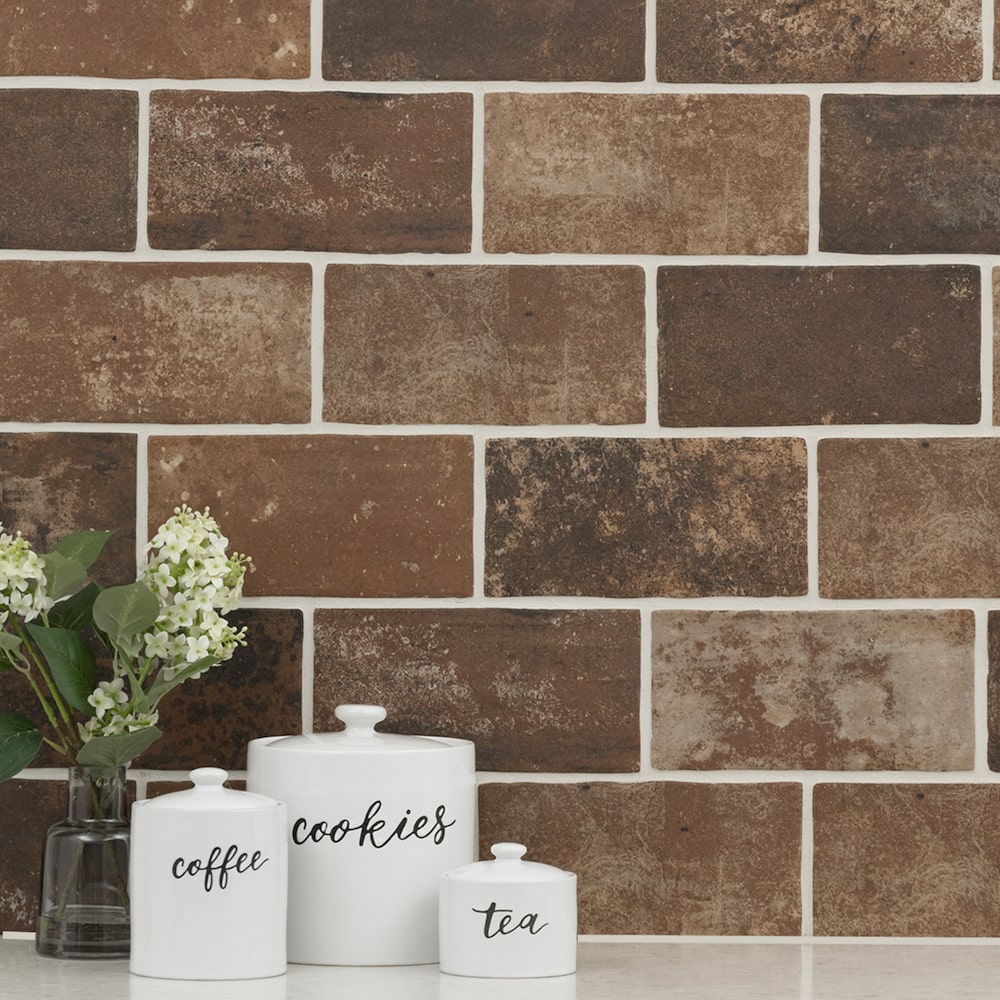 Balboa Amber Wood Look Tile
Rectified tiles have special considerations for installation. First, you want to make sure that your tile installer understands the process of installing rectified tiles.
Before installation, discuss the finished appearance you want, and ensure that super-thin grout lines will be used, instead of the standard width. Unsanded grout must be used. Sanded grout may be stronger, but it's not suitable for thin grout lines.
The differences between rectified and non-rectified porcelain tile are subtle, but important. Your choice will depend upon the tile size you have in mind, your budget, and the finished look you desire. Want to elevate your home's aesthetic with porcelain tile? Start by chatting with us online, visiting an MSI showroom, or contacting an MSI authorized retailer to explore your options.
READ MORE ABOUT THE DIFFERENT TYPES OF PORCELAIN TILE
What Is the Difference Between Unglazed And Glazed Porcelain Tile?