What Is Inkjet Porcelain?
July 19, 2016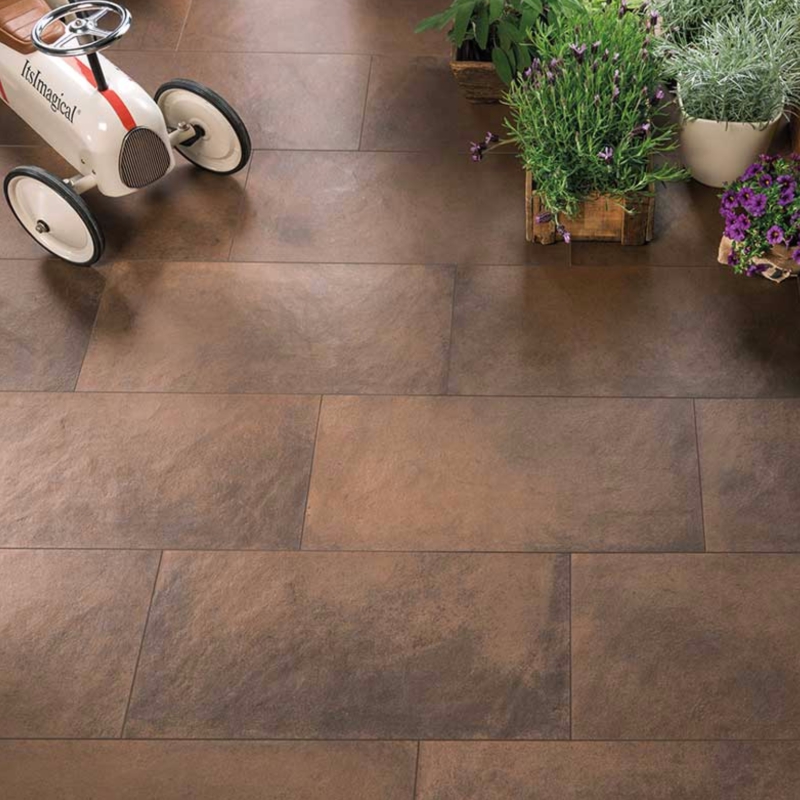 Take advantage of the latest, state-of-the-art technology in tile production! Inkjet Porcelain Tile authentically re-creates some of the most stunning, desirable, appealing surface materials such as hardwood, cotto tile, marble, brick, and more. Now you can install these materials, enjoying the character and warmth of the real thing – putting any worries, high maintenance, and extra costs behind you.
In a process similar to your desktop inkjet printer, digital technology prints on tiles with high definition, pattern variation, and vivid coloration to produce extremely realistic results. These tiles are then glazed to enhance and protect their finish. Here are just a few of the inkjet porcelain tile options offered by MSI.
Capella Stable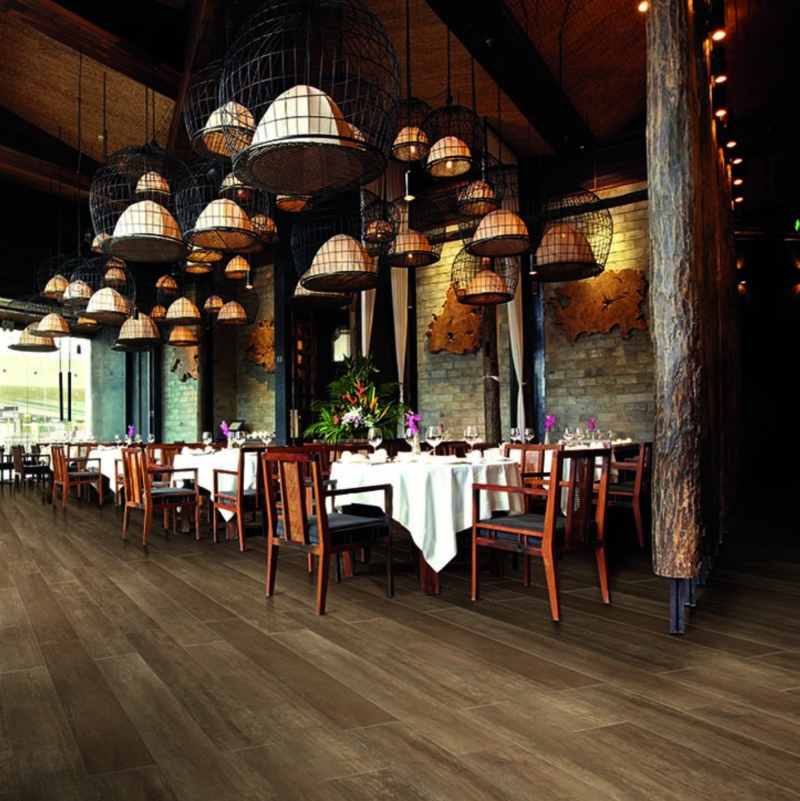 Featured: Capella Stable
If you love the look of natural wood, particularly weathered, reclaimed hardwood in soft gray-beige shades, Capella Stable Porcelain Tiles from the Capella collection are a terrific alternative to the real thing. The pattern variation between tiles ensures that an installation is extremely realistic, and you can install this porcelain wood tile in spots where real wood might be a bother, such as kitchen flooring, countertops, backsplashes, and more.
Capella Clay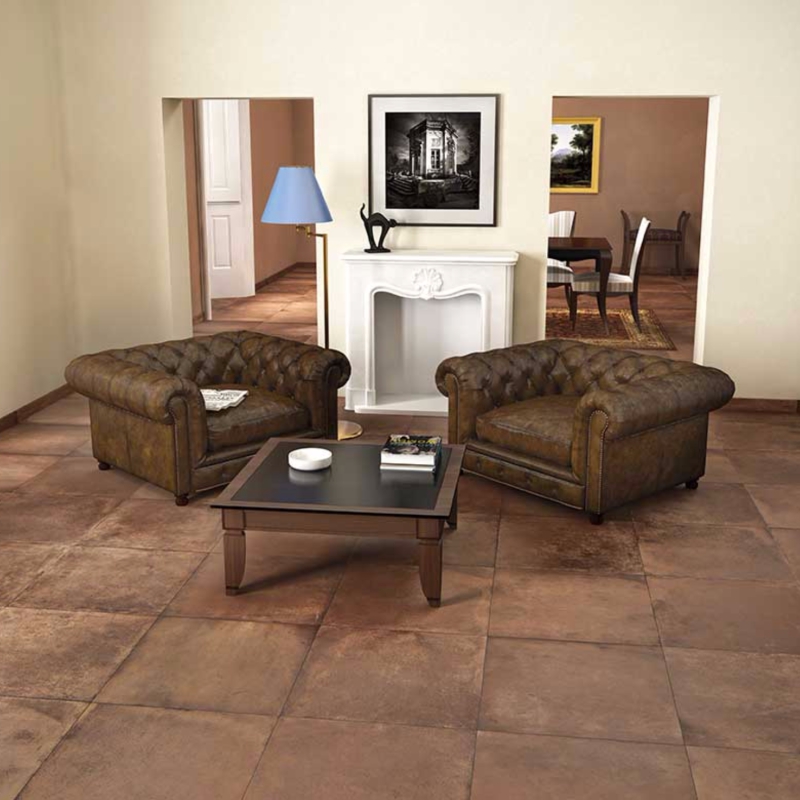 Featured: Capella Clay
Terracotta tiles are wonderfully warm and inviting, but not always wonderful to maintain. Capella Clay Tiles from MSI's Capella collection eliminate the need for vigorous scrubbing, oiling or sealing to keep these cotto tiles looking beautiful for decades. They are available in both 12" x 24" and 24" x 24" sizes for a variety of applications.
Capella Red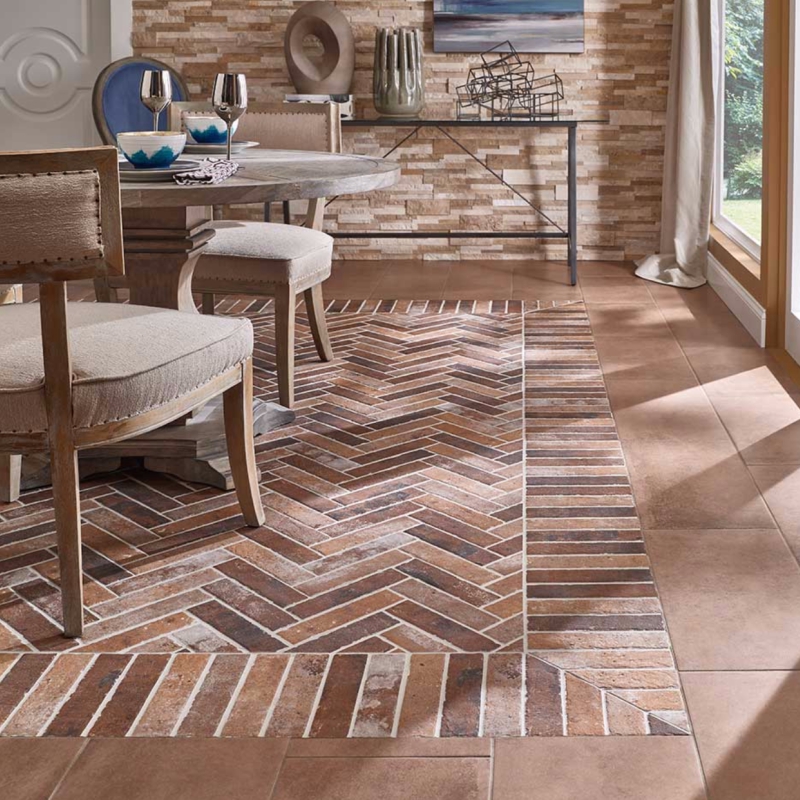 Featured: Capella Red
Exposed brick walls add a lot of character and casual warmth to a home décor scheme. If you're not lucky enough to have your home built that way, installing real brick would be cost-prohibitive and messy! Capella Red Brick Porcelain solves the problem, and unless you get very close and personal you'd never know they're not real bricks. Better yet, since it's non-permeable porcelain tile, you can use Capella Red Brick Porcelain in unexpected places, such as flooring or shower walls.
Cemento Novara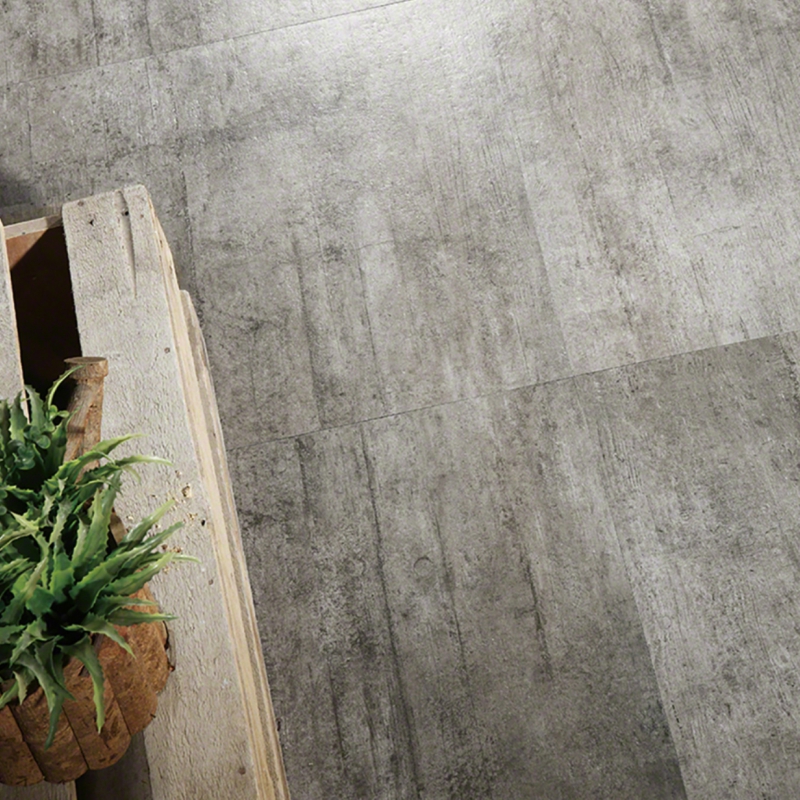 Featured: Cemento Novara
Novara tiles from the Cemento series create the realistic look of poured concrete, with a lot less difficulty in installation. This durable, maintenance-free surface is a natural for flooring throughout your home, but can also be used for countertops, backsplashes, and accent walls. It's a great choice for industrial and contemporary design styles.
Pietra Statuario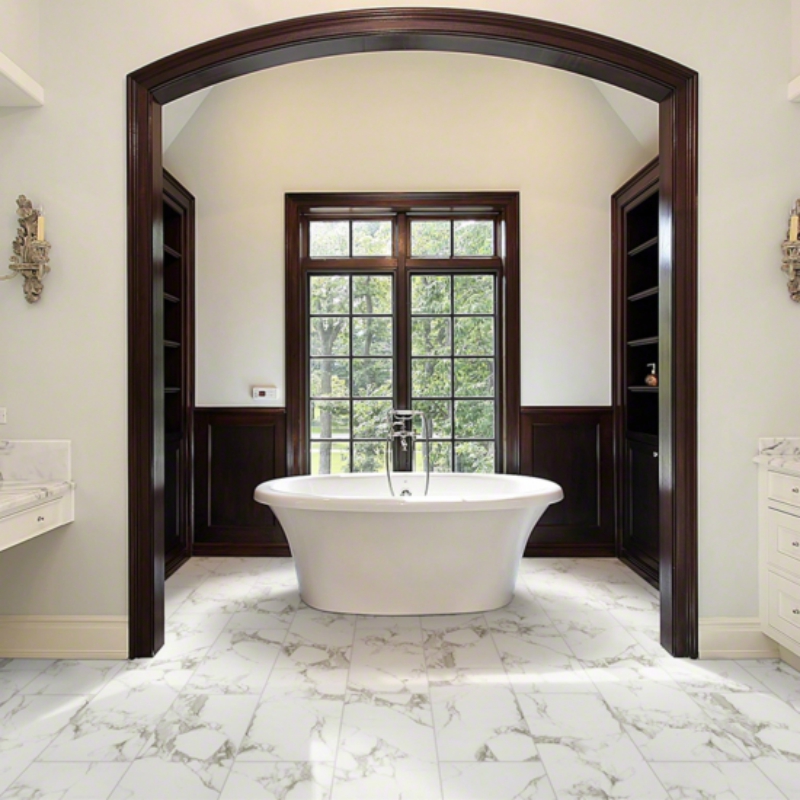 Featured: Pietra Statuario
Who doesn't love the look of marble in home décor? There's nothing quite as spectacular as a gleaming, polished marble floor, or marble tiles surrounding a fireplace. And oh, the luxury of marble in the bathroom on the floor, vanity, backsplash, or shower! With Pietra Statuario from the Pietra series, you can install this marble-look surface material anywhere you like without worrying about staining, etching or scratching. Veins of beige accent the creamy white background, with just enough variety between the pieces to look realistic.
Thanks to inkjet technology, all of these materials – and many more – can be recreated faithfully with porcelain tiles, which dramatically expands the possibilities for decorating your home.
READ MORE ABOUT THE DIFFERENT TYPES OF PORCELAIN TILE
What Is the Difference Between Non-Rectified And Rectified Porcelain Tile?
What Is the Difference Between Unglazed And Glazed Porcelain Tile?