Express Your Style With Our Oxide Porcelain Tile Metallic Looks
July 31, 2020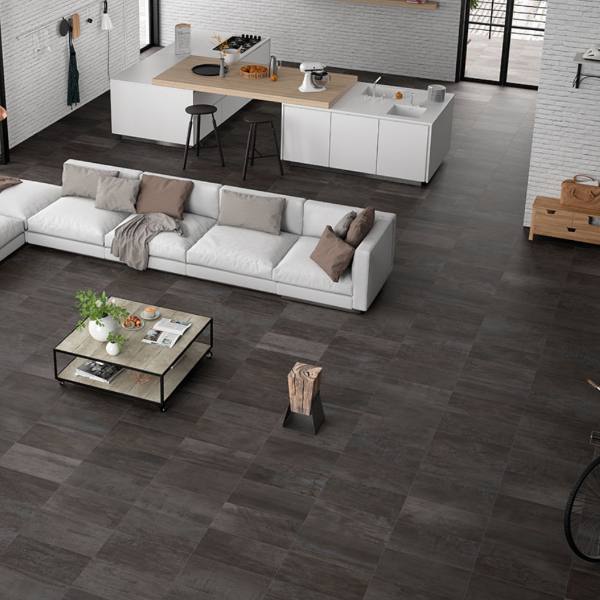 The word porcelain comes from the old Italian word for shell "porcellana". It's not hard to imagine why, given its beautiful, translucent shell-like appearance. However, it's when these traditional aesthetic qualities are combined with modern engineering that porcelain truly shines. And nothing pays testament to this more than porcelain tile. It's perhaps the quickest and most affordable way to add a touch of class and modernity to any home.
On an adventurous new pursuit, MSI has engineered a new line of metal-inspired tiles to give a sleek, contemporary new twist to conventional porcelain. These versatile tiles work well to enhance indoor and outdoor surroundings. At the same time, they also require minimal maintenance and offer high durability.
Characterized by a distinct, but unique color, here's what each one of these three Oxide porcelain tiles has to offer.
Oxide Magnetite Porcelain Tile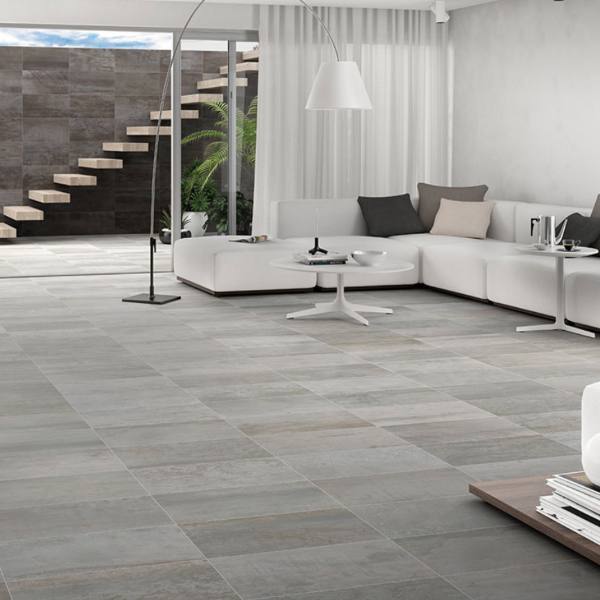 The Oxide Magnetite variant is defined by its beautiful blend of gray hues, paired with a subtle metallic finish. The neutral grays work well to blend into any atmosphere, while the glazed browns add an instant touch of character.
They work particularly well in modern working spaces but also fit into more contemporary residential areas. Its subtle, but strong presence commands just the right amount of attention.
This porcelain tile comes with a choice of two sizes, making it easy to incorporate into floors, walls, or even countertops. Additionally, it can also serve well as a bathroom tile for similar purposes.
Oxide Iron Porcelain Tile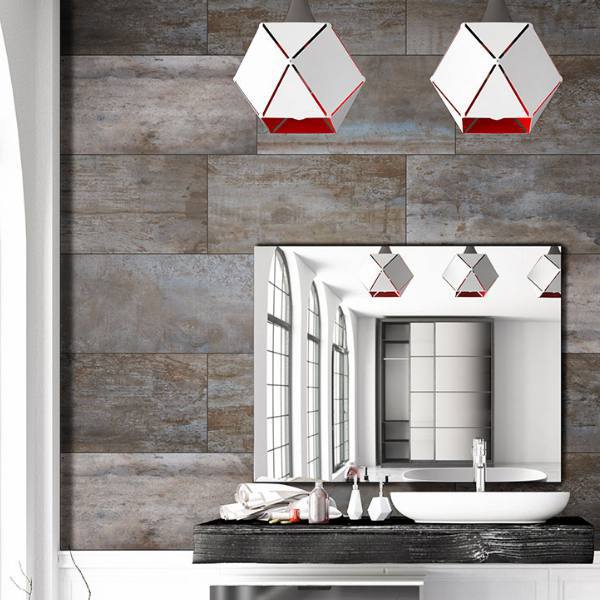 The Oxide Iron variant offers a more striking look than its Magnetite counterpart. Its bold combination of dark greys and sharp, browns instantly adds immense, almost industrial depth to any room. As a modern tile, it pairs well with modern spaces looking for that extra bit of edge.
With all the benefits of a porcelain tile, it is both, durable, scratch-proof, frost-proof as well as low-maintenance. Its exquisite tile patterns allow it to stand out in any indoor or outdoor space.
Oxide Blanc Porcelain Tile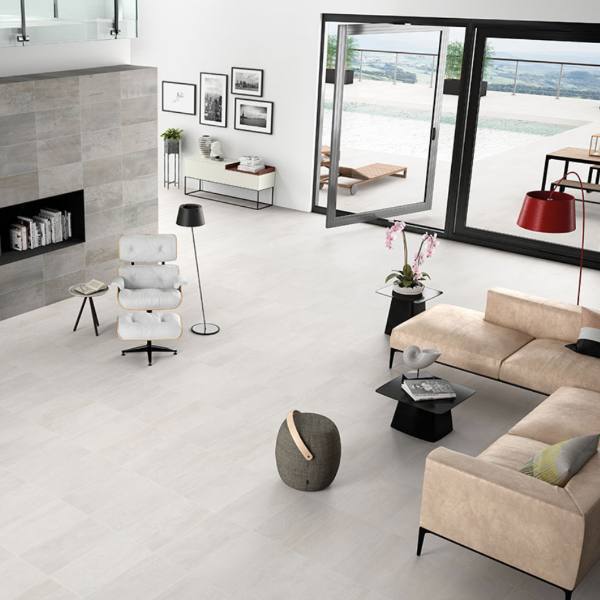 While the Oxide Magnetite and the Oxide Iron featured darker, edgier hues, the Oxide Blanc is more delicate and subtle in its appearance. Its gorgeous blend of creamy white hues gives it a traditional touch. Simultaneously, its matte metallic finish contributes to a more contemporary look.
However, this delicate balance works well to enhance both, modern as well as more traditional spaces. The Oxide Blanc can fulfill most kitchen tile needs, including flooring, countertop use, or walls.
A Tile for Every Style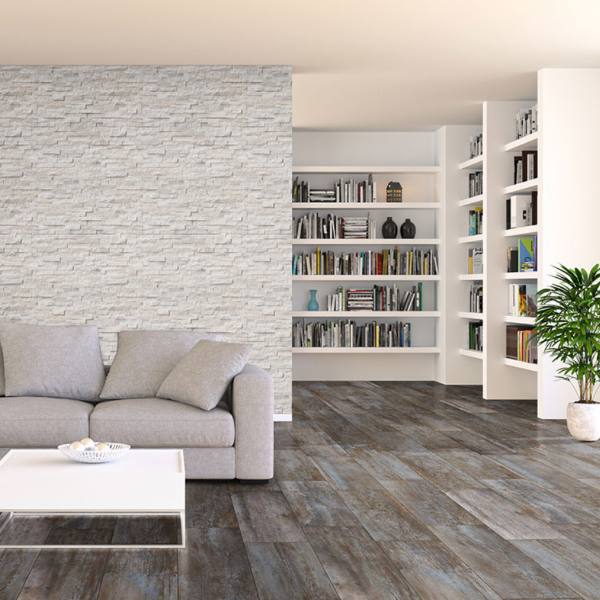 While these porcelain tiles differ in their colors and aesthetics, their benefits remain the same. They are affordable, durable, versatile, low-maintenance, and also incredibly stylish. Each of these tiles adds instant character to any room.
Wondering what they'd look like in your space? You're in luck!
Check out our flooring visualizer tools to get a glimpse of what your favorite Oxide Porcelain tile looks like in your own residential or commercial spaces.
READ MORE ABOUT THE BENEFITS OF PORCELAIN TILE
The Newest Innovations In Porcelain Tile
Defining the PEI Rating For Porcelain Tile
Brand New Porcelain Tile Floor Designs
Fabric On the Floor? Introducing the Tektile Porcelain Collection