Tile Style: Rethink What You Know About Ceramic Tile
June 09, 2018
What one person sees as a beneficial feature can be interpreted as a negative by another. Take ceramic tile, for example. It's been available forever, right? Because of this, some may think of ceramic tile as being old-fashioned and out of trend.
Ceramic tile is affordable — and many mistake this for evidence of low quality. If this is what you think about when you consider ceramic tile, we're about to shake things up!
Today's ceramic tile is anything but old-fashioned; manufacturing techniques and printing technology has given it a new, trendy twist. And just because something's affordable doesn't mean it's of lesser quality; we prefer to think of it as the best bargain in interior décor!
Check out some of MSI's newest ceramic tile options, and learn more about the perks of ceramic tile: It's new, exciting, and surprisingly budget-friendly.
Bianco Turin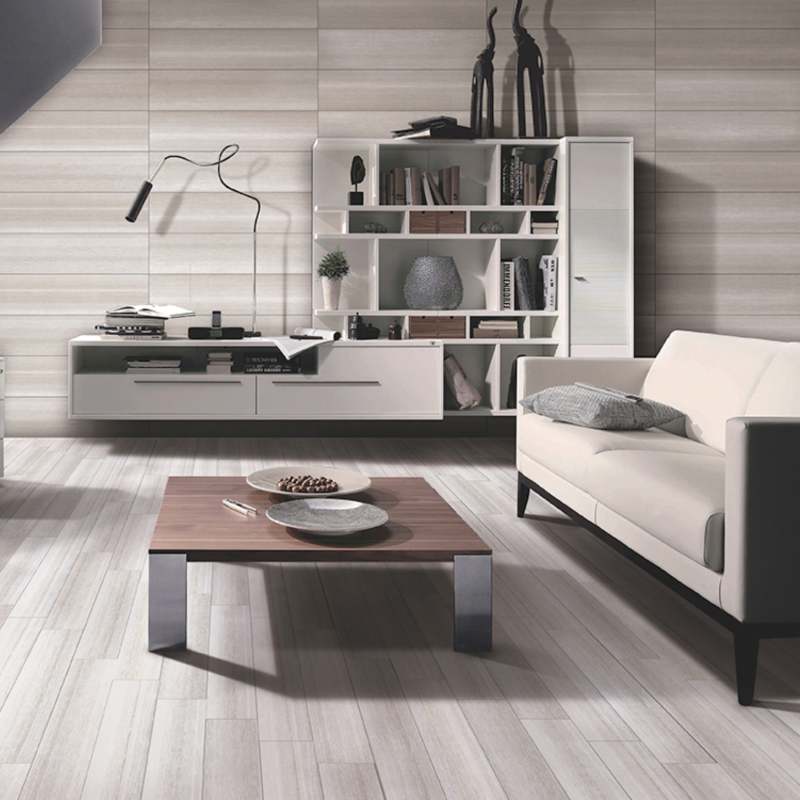 Featured: Bianco Turin Ceramic
The look of wood in home décor is timeless, whether it's pale and subtle in coloration or bold, dark and dramatic or even distressed. It's not always practical, though. There are places you can't install wood, like bathrooms or kitchens, because of issues with moisture.
But when you choose a ceramic floor tile that looks like wood, all those concerns are irrelevant! Consider Turin Bianco, a cream-and-beige 12" by 24" plank tile that is inkjet-printed to realistically mimic real wood. Its durability and versatility make it even more modern than the real thing.
Obsidian Belmond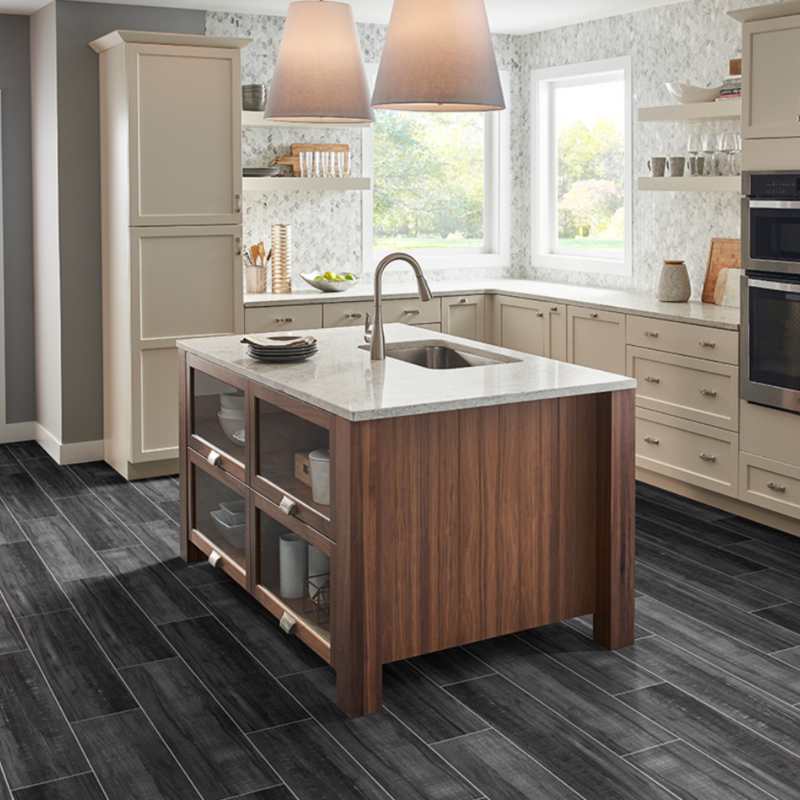 Featured: Obsidian Belmond Ceramic
Ceramic tile is affordable, and that's a fact. It's a great way to get more for your money without ever compromising on quality and style. Smart designers know the right places to save on the decorating budget, so they can splurge elsewhere!
Obsidian Belmod ceramic tile flooring is a dark wood-grain with shades of charcoal and jet black, perfectly elegant — and this wood look tile could allow you the extra funds for that gorgeous granite countertop you've been dreaming about.
Charisma White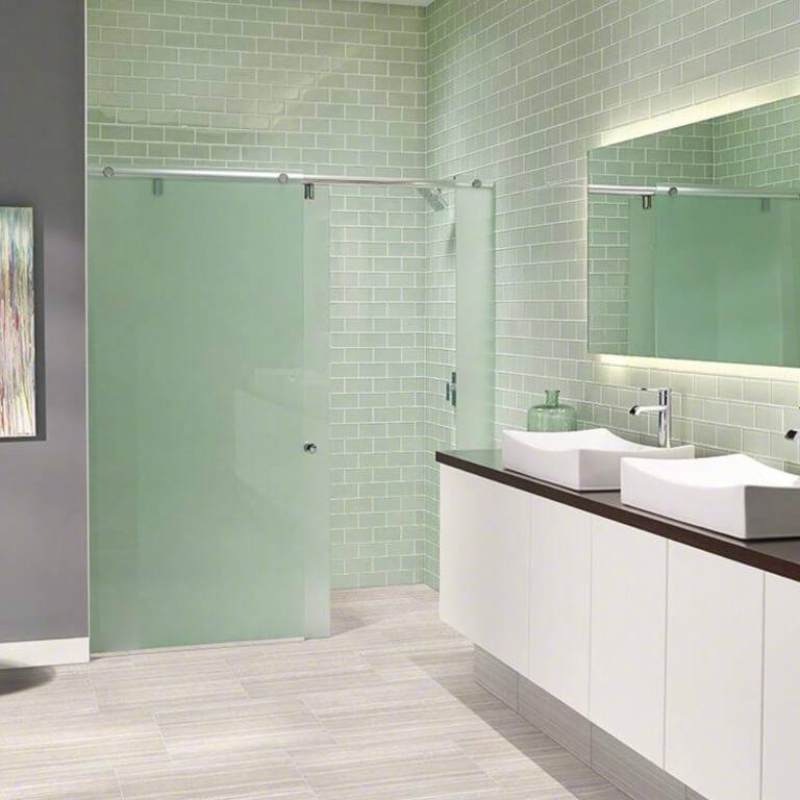 Featured: Charisma White Essentials Ceramic
There's a reason ceramic tile has been around for ages, and hasn't changed a lot in manufacturing technique — it's been perfected. That means you get a consistent product every time, and installation is simple and gives a predictable result. That doesn't mean, of course, that it's the same old boring tile.
Consider Charisma White, a gorgeous matte-glazed tile with cream and beige striations mimicking natural stone. Unlike natural stone, though, it never needs sealing to stay water-resistant even in the wettest room in the house.
Beige Tempest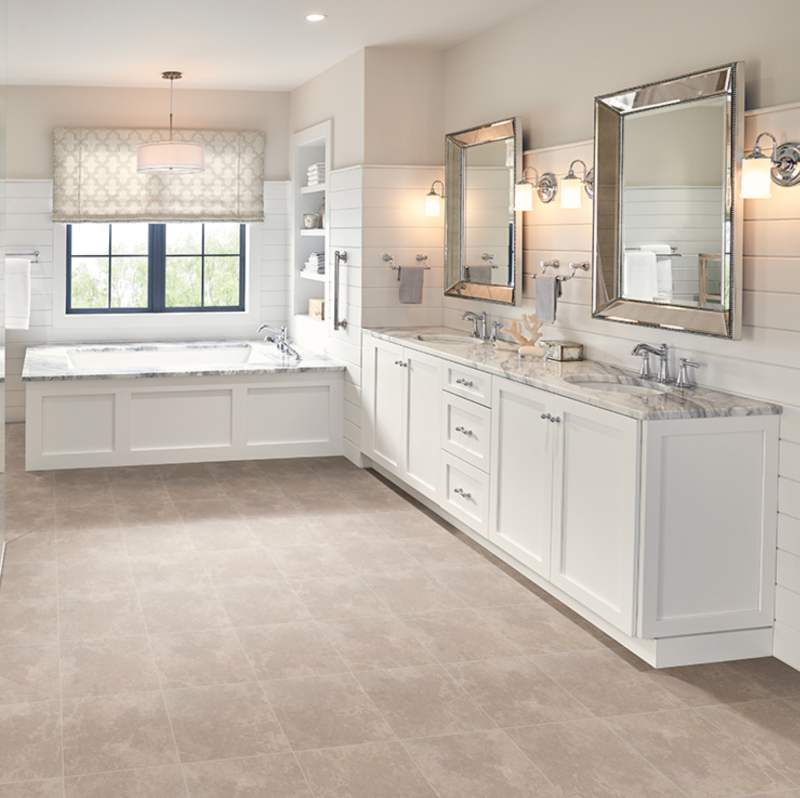 Featured: Beige Tempest Ceramic
One of our newest ceramic tiles is Beige from the Tempest collection. Its subtle, elegant pattern and matte glaze serve to make it a realistic natural-stone lookalike. Tiles like this, thanks to state-of-the-art inkjet technology, are realistic enough to blend perfectly with real stone.
Choose the real thing for accents and backsplashes, and choose ceramic kitchen tile where you need the extra durability and easy-care quality.
Mangium Acazia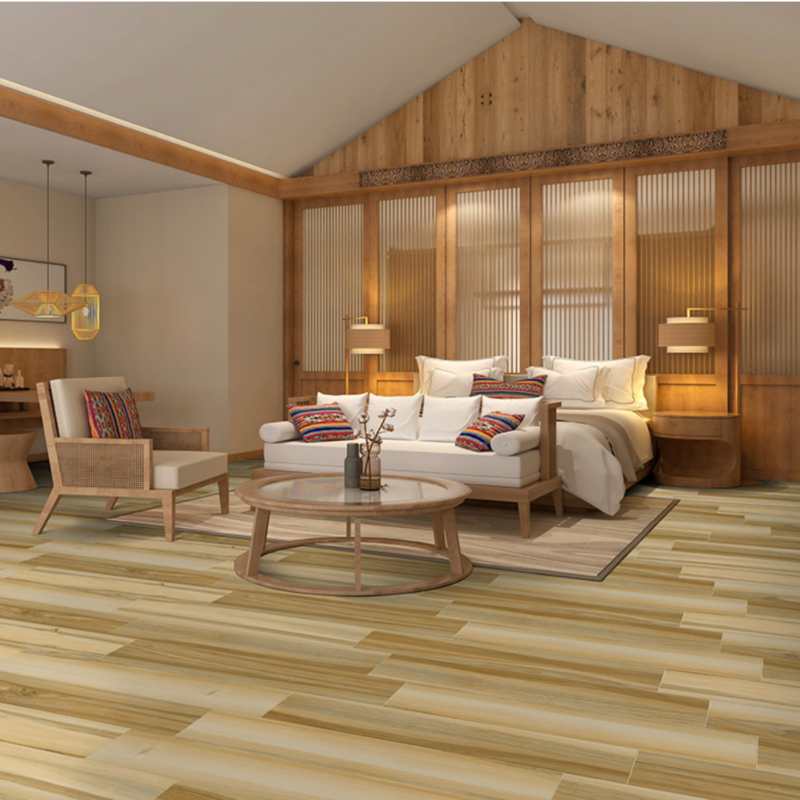 Featured: Mangium Acazia Ceramic
If it's drama and luxury you crave, today's ceramic wood tile is up for the task. Another of MSI's newest tiles, Mangium from the Acazia collection offers a linear pattern of light and dark brown with plenty of contrast and the luxurious look of real wood. With its popular 6" x 36" plank size, there's a world of possibilities for creative installation patterns.
Today's exciting ceramic tile from MSI challenge you to re-think everything you thought you already knew about tile. Take a closer look at the tiles shown here, and all of the ceramic tiles offered in our web galleries and you'll see that it's one of the best decorating values around.