Make A Stunning Statement With Multi-Colored Stacked Stone
December 18, 2019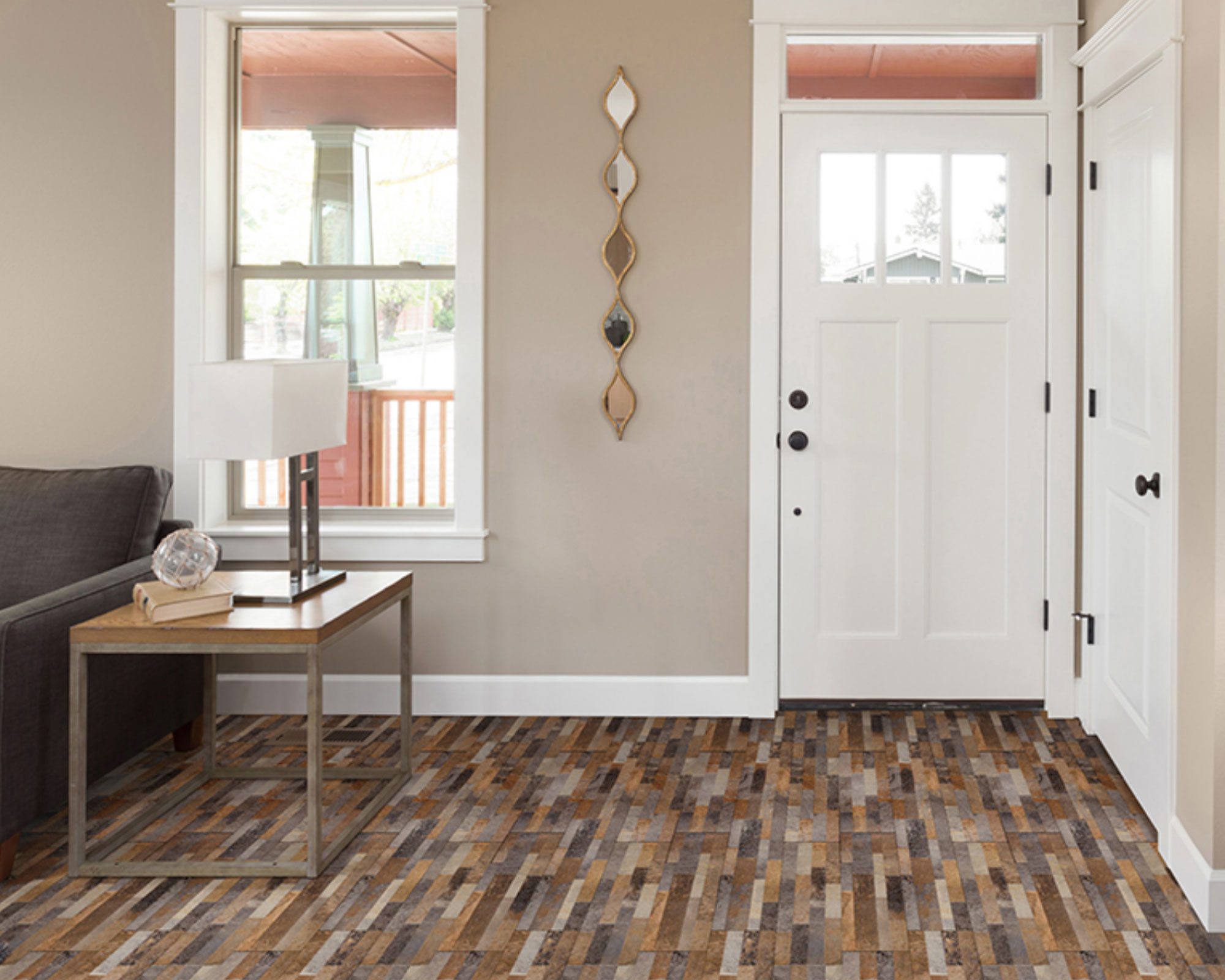 Nothing can transform a space more like natural stacked stone ledger panels.
What better way to enhance and accent walls than with a rustic texture that adds such dimension and nuance? A room can be truly transformed with stacked stone backsplash, whether above a fireplace, around an inviting bathtub or a focal point in your kitchen. While once dominating exterior installations, it's becoming more and more common to see stacked done and porcelain tile ledger panels indoors, creating ample room for exciting design options to meet nearly any aesthetic.
The advantages of both are endless. First and foremost, porcelain does not require sealing and is poreless, making it a low maintenance selection for a wall in your home. Because porcelain is fired at extremely high temperatures, the tiles themselves become much denser than natural stone. Additionally, you can find any color or hue under the rainbow, even porcelain that mimics marble in style and appearance—ideal for ledger panels! Oh, and did we mention porcelain is stain resistant? Talk about an additional no hassle bonus!
Stone wall tile is textured, creating dimensions that catch your eye immediately, enhancing a room with character tenfold. Natural stone is a great pick for any homeowner as it's a smart investment considering it's long lasting and will not fade. Due to its reputation as being held in such high regard, natural stone can even add to the value of your house.
When it comes to multi-colored stacked stone panels, you can alter a room's tone and impression right away. These prearranged panels come ready to install through a process that's similar to regular tile. So with the advantages and benefits laid out, let's take a look at some of MSI's incredible offerings so you can get some ideas for which designs will fit perfectly in your home!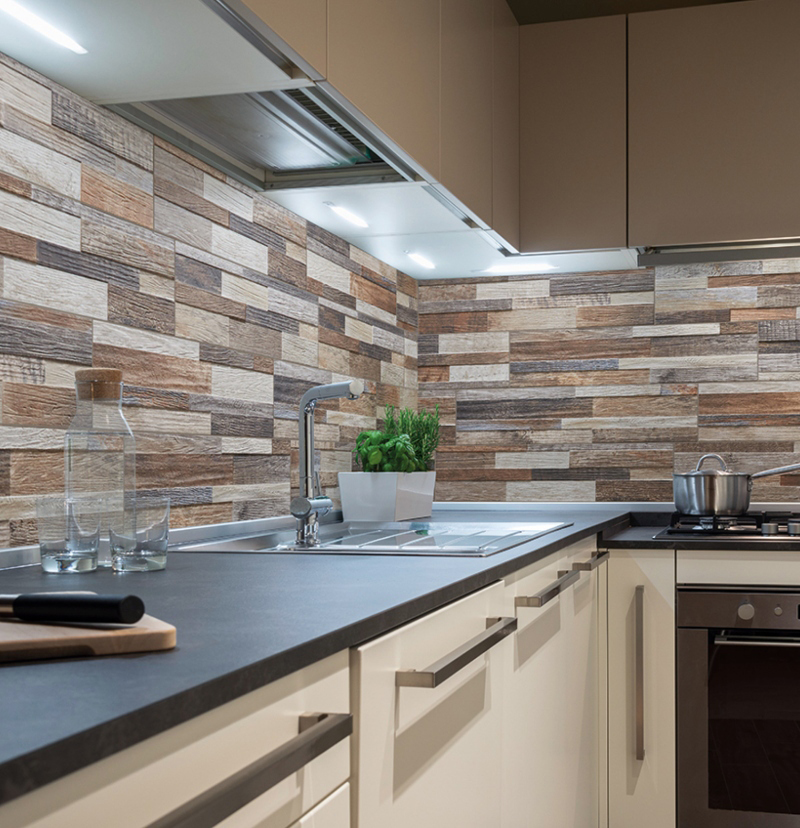 Keywood Multicolor Dekora Porcelain Panels
Keywood Multicolor Dekora Porcelain Panels are amenable to any wall, especially if you're seeking a design that's harkens back to the look and feel of stacked stone. Easy to clean and maintain, how amazing would it be to have this as a backsplash in your kitchen?
Rocky Gold Porcelain Panels consist of brown tones with inviting rich gold hues, placating to the eye and able to match a variety of kitchen appliances and cabinets. Similar to the aforementioned Dekora design, these are designed to look like authentic natural stone, enhancing a room with style and grace.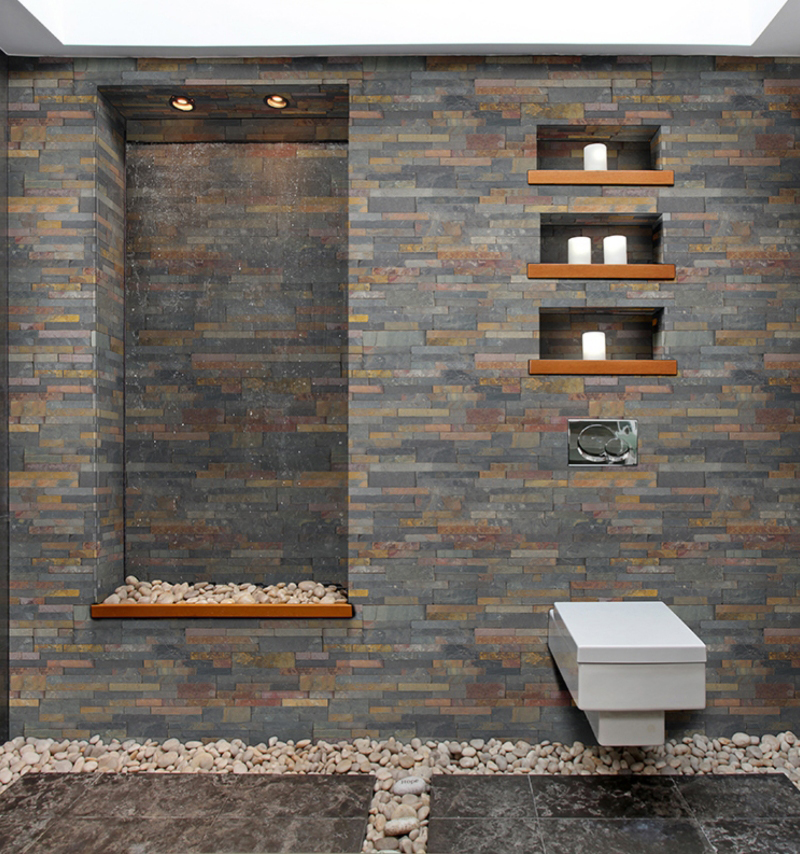 Sedona Multi Stacked Panel
Sedona Multi Stacked Panel provides your home with real natural stone with enticing shades of brown, dark red and gold that offers a warm earthiness to any room.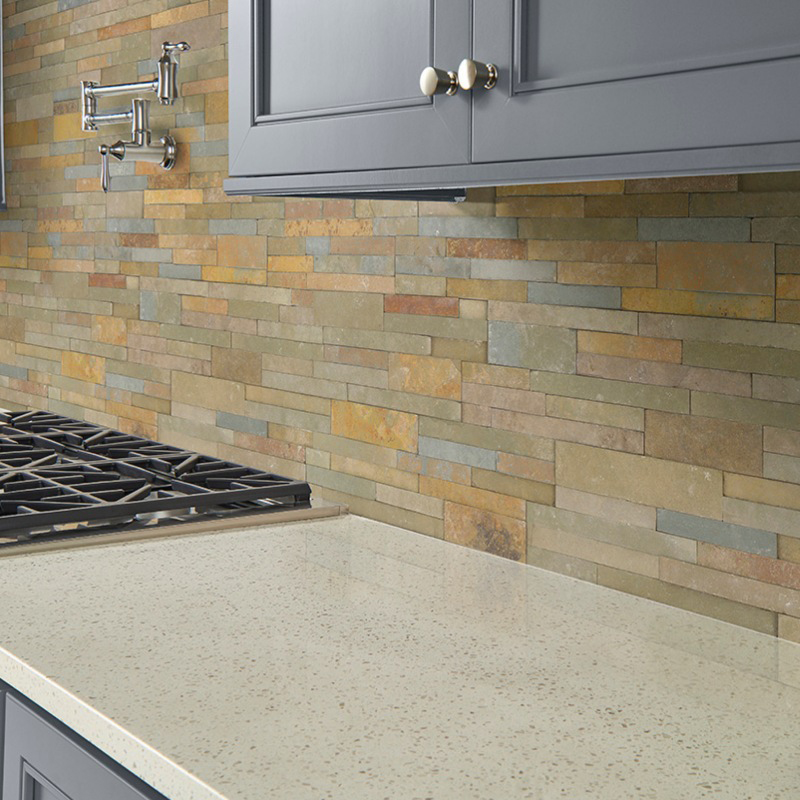 Sedona Vanilla Panel
If you like the design of Sedona Multi Stacked but are wanting something lighter in color, then you're in luck—the Sedona Vanilla Panel is perfect for you. Eclectic with its light browns, beiges, golds and even light blues, this natural stone design provides that warm earthiness through a brighter means.
With the variety and nuance of all these stacked stone and ledger panels, finding one that matches your sense of style and interior décor certainly won't be a problem!