Granite And Quartz Countertops Compared
July 05, 2017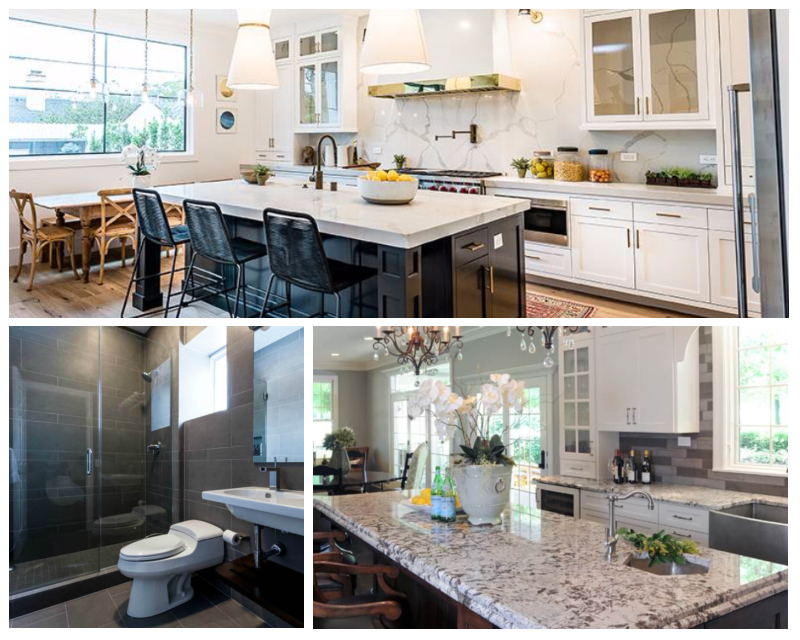 With so many options available for your countertop surface, making that crucial choice is tougher than ever. Granite and quartz are among the most popular materials in modern kitchen design ideas, thanks to their beauty and durability.
Granite is a natural stone, while quartz is a premium manufactured material – but natural is not always the best choice. Both have their benefits and drawbacks, so we're comparing them here to help you decide which is right for you.
Care and Maintenance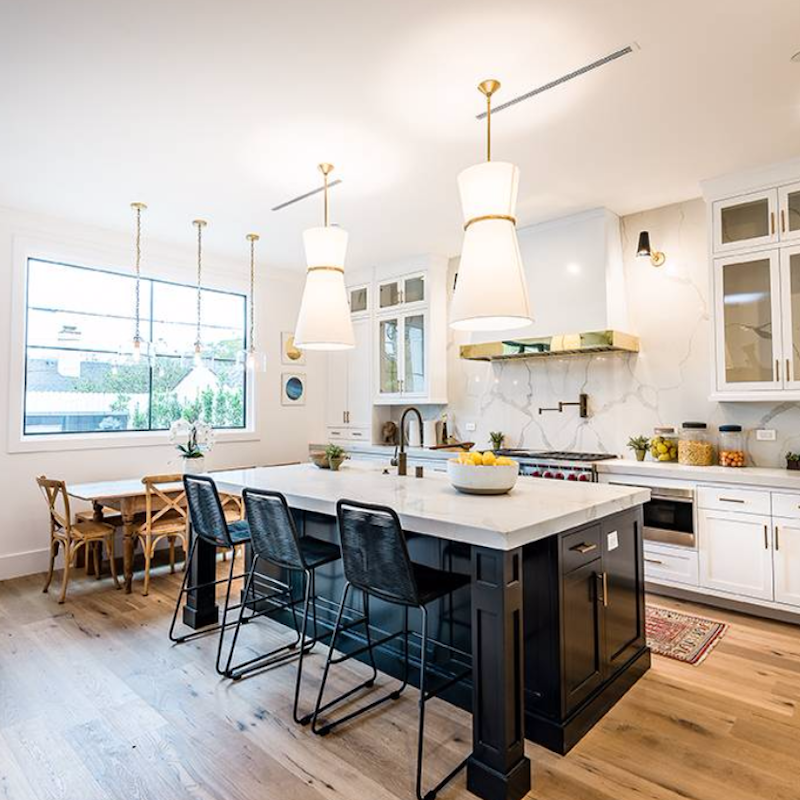 Featured: Calacatta Verona Quartz
Since granite is a natural stone, it needs conscientious care and maintenance to keep it looking its best – but when properly cared for, granite countertops can last a lifetime. You'll need to apply sealer to your granite countertop at least once a year.
Also, you should protect it from scratches and harsh chemicals that may etch the surface. Granite is prone to staining, especially light colors. However, these maintenance needs aren't time-consuming or difficult, and granite countertops are as tough as they are beautiful.
Low-Maintenance
Get the look with MSi's Fossil Gray Quartz (Photo Credit: Houzz)
If near-zero maintenance is important to you and your family, a quartz countertop is the way to go. As a man-made surface, it never needs sealing to maintain its impermeable, non-porous surface. It's also worth mentioning that Q Premium Quartz from MSI comes with a lifetime warranty (see our website for details).
Appearance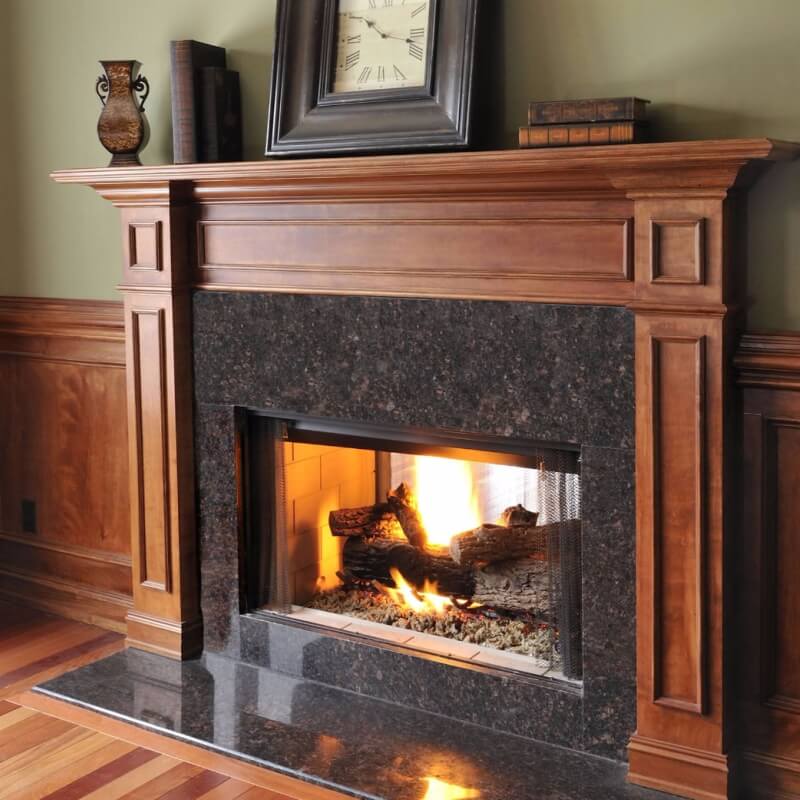 MSI's gallery to see all the different options available in both granite and quartz countertops.
Read More About Granite and Quartz:
The Distinct Similarities Between Quartz and Granite
Choosing Between Black Granite and Black Quartz Countertops
Which To Choose: Quartz Versus Granite
READ MORE ABOUT GRANITE COUNTERTOPS
Best Granite Color Options For Dark Cabinets
Cost-Benefit Analysis Of Prefabricated Granite Countertops
Easy Care And Maintenance For Granite Countertops
Granite And Quartz Countertops Compared