Beautiful, Natural-Stone Countertops
April 05, 2016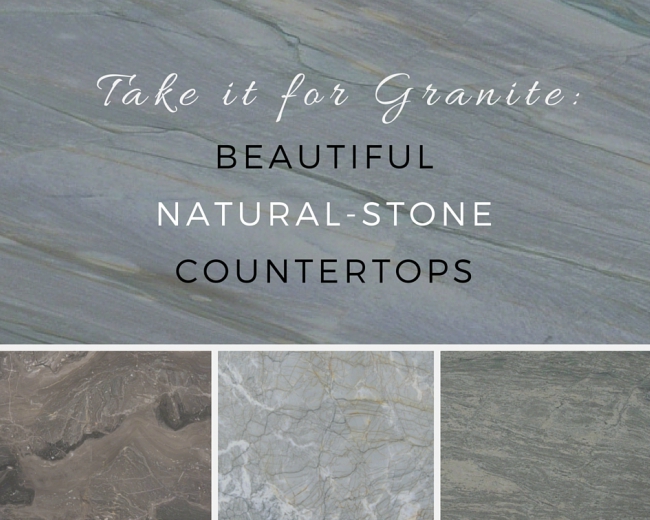 Whether you prefer subtle grays or natural whites, golds, and blues, there's no mistaking the loveliness of natural stone. With a stunning splendor that stands the test of time, marble, quartzite and granite stone is highly coveted in modern homes. If you adore the look of natural stone, you're not alone. RICKI (the Research Institute for Cooking & Kitchen Intelligence) asked homeowners to describe their top 10 most important kitchen features, and just under half listed natural-stone countertops as a kitchen essential. The homeowners surveyed even prioritized natural stone above other important kitchen features, like a walk-in pantry, a central island, and small appliance storage.

If you're looking for beauty that lasts, you're sure to fall head over heels for one of MSI's gorgeous natural-stone countertops.
Gabana Quartzite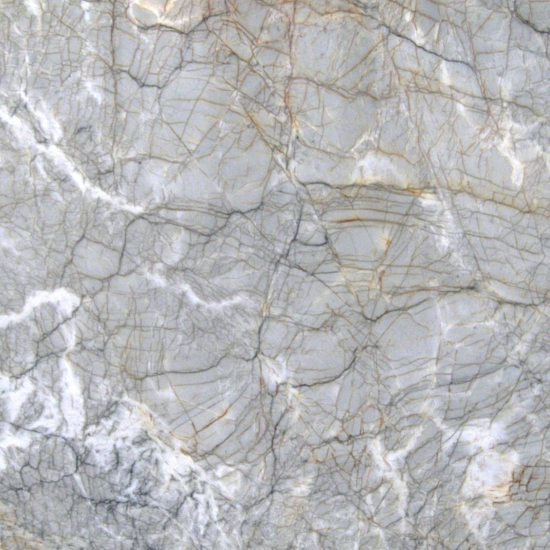 Featured: Gabana Quartzite
Quartzite, often mistaken for quartz, is a blend of sandstone and quartz. This combination gives quartzite its unique sparkle. With a delicate shimmer that adds instant elegance to kitchens and baths, this natural stone delivers the lovely looks of marble and the durability of quartz. Quartzite doesn't etch, just like quartz, but does require sealing to protect its natural beauty. Ideal for conservative and audacious decorators alike, Gabana Quartzite countertops are subtly striking and intense. White and gold veins deliver bold contrast amidst a soft-gray background, adding drama and movement to this gorgeous stone. Create a sophisticated style in kitchens and bathrooms with Gabana Quartzite on flooring, accent walls, and countertops.
Azul Imperiale Quartzite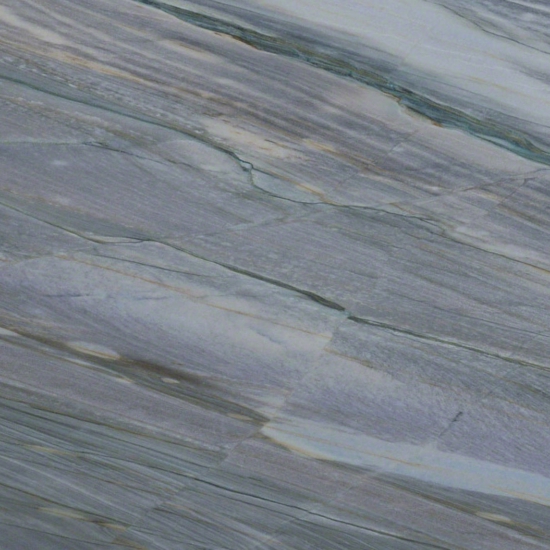 Featured: Azul Imperiale Quartzite
For a statement like no other, choose quartzite in a mesmerizing blend of whites, golds, and beautiful blues. Azul Imperiale Quartzite countertops deliver a striking linear movement that hypnotizes all who gaze upon them. This unique quartzite draws attention to a room and adds energy to floors, accents walls, backsplashes, countertops, and more. To bring out the blues in Azul Imperiale Quartzite, choose décor accents in metallics, violets, browns, or grays.
Gray Orobico Marble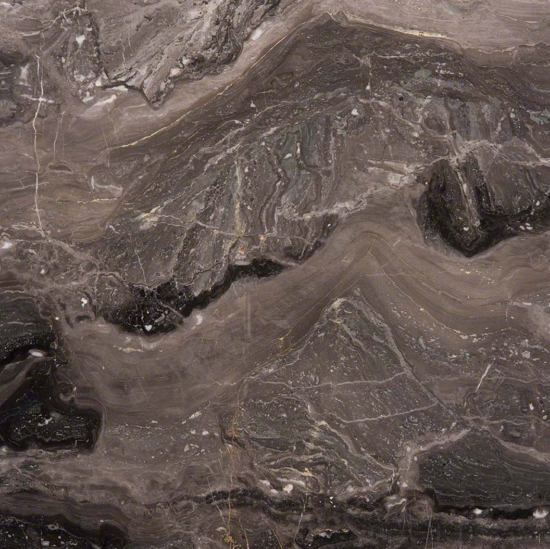 Featured: Gray Orobico Marble
Marble is a classically beautiful natural stone that appeals to the tastes of traditional and modern decorators alike. For a refreshing deviation from the expected, and a look that complements your distinct style, choose Gray Orobico Marble for kitchen countertops. Dark grays, warm beiges, and whites cascade together into this harmonious, naturally lovely design. Add a dramatic statement on fireplace surrounds, islands, backsplashes, floors, and countertops.
Gray Mist Granite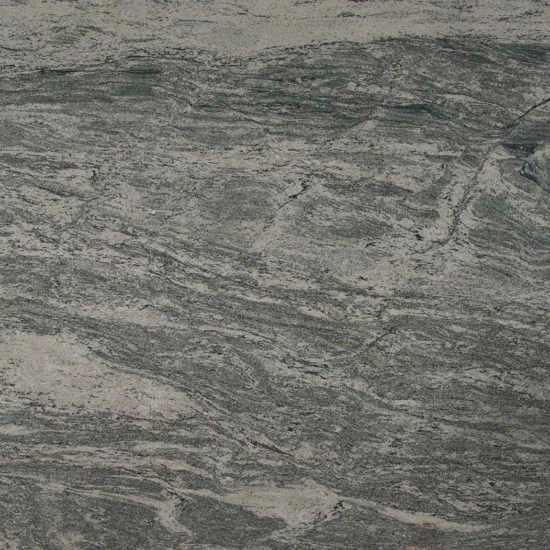 Featured: Gray Mist Granite
Gray Mist Granite countertops deliver all the durability, beauty, and brawn you need. Marked by dark and light grays and warmer-toned highlights, Gray Mist adds sweeping movement and natural beauty in any space. For an option that suits every installation, 2 and 3 CM polished slabs are available. Create beautiful accent walls, exterior features, and counters with this exquisite gray granite countertop.

For most homeowners, natural-stone countertops are considered a must-have. For a modern home that's always in style, make sure you account for all the essentials. Whether you prefer intricate details, sweeping movement, or bold colors, there's a natural-stone countertop from MSI that will add statement style to your home.
Read More about Granite Countertops
Do Granite Countertops Increase the Resale Value of Your Home?
Going Green: Granite's Environmental Footprint
Take the Mystery Out of Choosing Granite Countertop Edges
Not Just for Countertops: Natural Granite Slab Design Inspirations
Is My Granite Countertop Toxic? The Radon Question Answered
READ MORE ABOUT GRANITE COUNTERTOPS
Beautiful Gray Granite Countertops
Beautiful White-On-White Kitchens with Granite Countertops
Best Granite Countertop Colors For An Upscale Look
Bold And Beautiful Granite Colors