Crystalux™ Protection Layer: The Secret To Durable Luxury Vinyl Flooring
March 23, 2023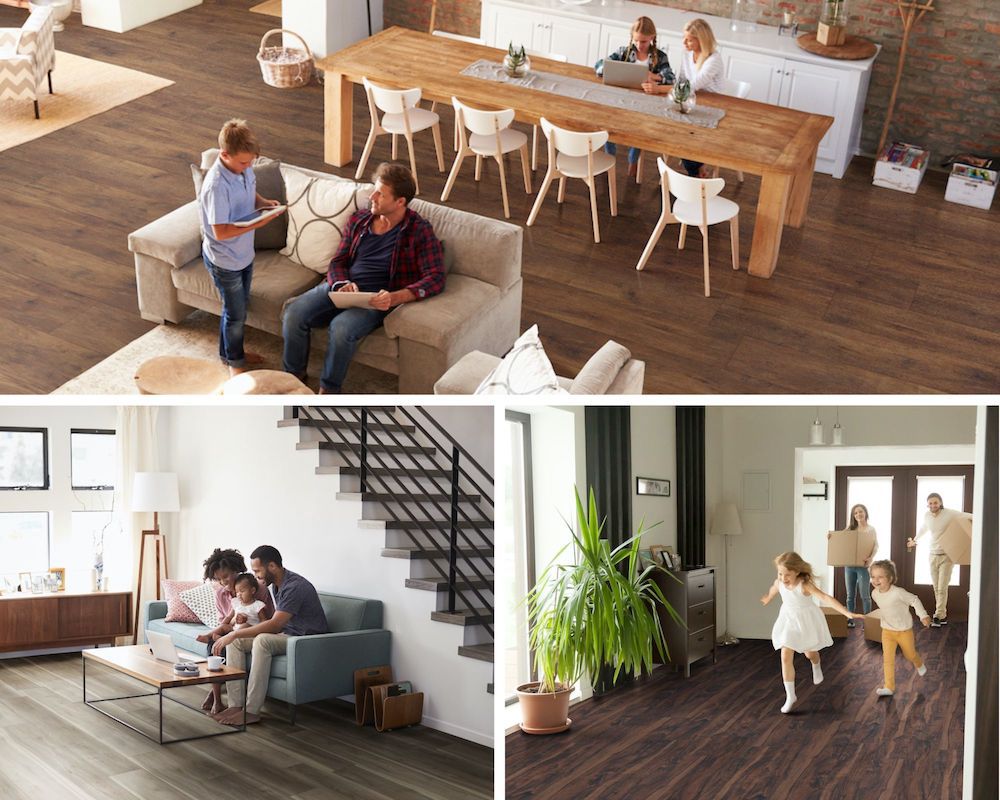 Luxury Vinyl Flooring (LVF) has become increasingly popular due to its realistic appearance, durability, and ease of installation. With our proprietary and innovative CrystaLux™ Protection Layer, we take luxury vinyl flooring to the next level by providing superior protection against the harshest elements and everyday wear and tear. Not only is it 100% waterproof, but it's also kid-proof, pet-proof, and low-maintenance. With on-trend natural wood looks, our luxury vinyl flooring with CrystaLux™ technology boasts best-in-class performance in longevity, safety, and aesthetic appeal.
Let's take a closer look at more of what our CrystaLux™ has to offer...
What is CrystaLux™ Technology?
CrystaLux™ is an MSI exclusive wear layer that provides advanced protection for our waterproof vinyl flooring products. It's a transparent top layer permanently built into every vinyl flooring product that MSI manufactures. Whether it's Hybrid Rigid Core, Luxury Vinyl Tile or Engineered Wood, each MSI surface material features CrystaLux™ or our new CrystaLux Ultra™ formulations, both of which create a barrier that helps protect flooring against scratches, stains, scuffs, and UV damage. With CrystaLux Ultra™, all flooring materials have a 20 mil commercial grade protection layer for the highest quality and durability.
How does CrystaLux™ Compare with other vinyl flooring protection layer products?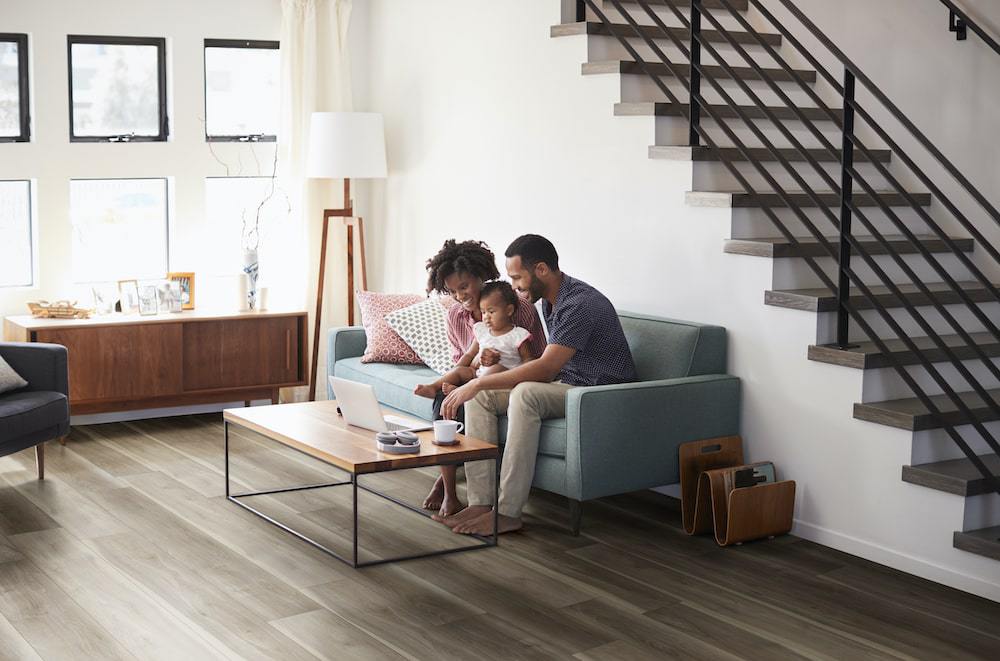 Compared to traditional luxury vinyl flooring products, CrystaLux™ LVF stands out due to its superior performance. This technology provides a one-coat finish, including UV protection, that never requires additional re-sealing or re-application. Unlike some vinyl products, CrystaLux™ LVF does not cast haze or fuzziness, maintaining the aesthetic appeal of the flooring. When installing luxury vinyl flooring with MSI's proprietary technology, you get superior quality construction, all at an affordable price.
What are the Benefits of our CrystaLux™ Technology?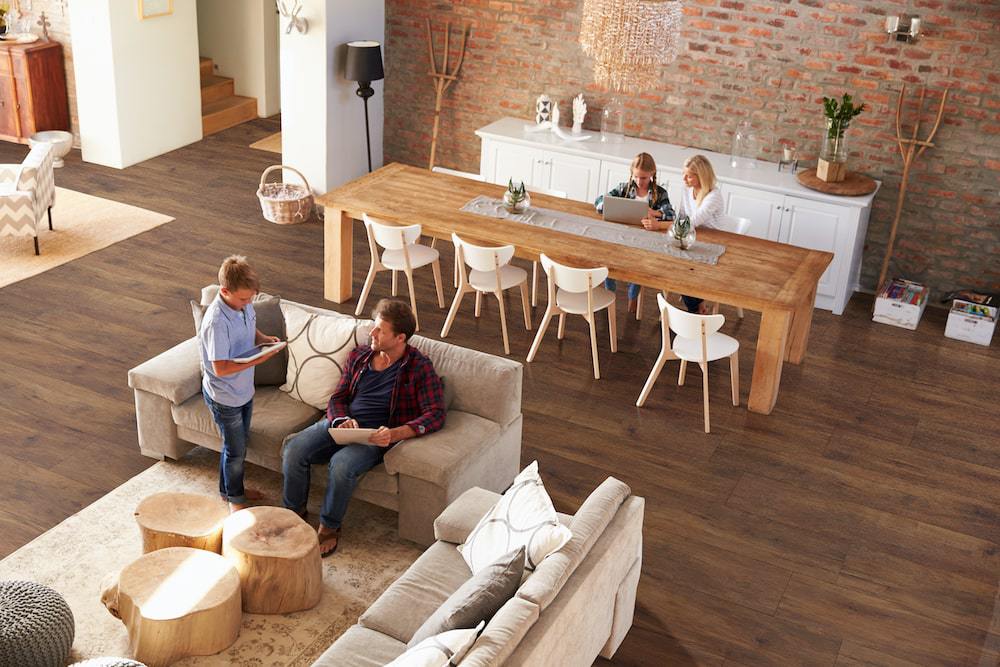 Increased Durability
Durability is one of the most important benefits of luxury vinyl flooring, and for a good reason. CrystaLux™ implements a highly abrasion-resistant, hard-wearing top layer that combines the best attributes of both durable plastic and advanced ceramic materials. This creation yields an ultra-durable, low-maintenance, and highly resilient surface.
Improved Stability and Damage Resistance
Thanks to its advanced technology, CrystaLux™ offers superior vinyl flooring care and maintenance ease by producing scratch and stain-resistant surfaces. In addition, many CrystaLux™ styles feature a textured or embossed top layer, enhancing stability and reducing the risk of slips and falls. This ensures both protection against damage and added safety for your flooring.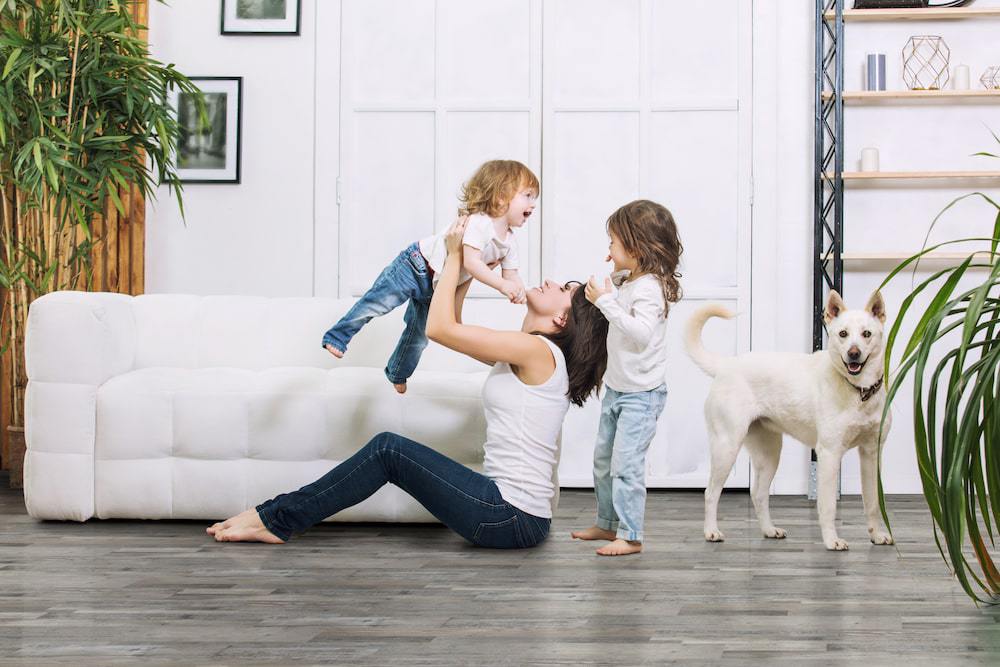 Enhanced Aesthetic Appeal
CrystaLux™ has revolutionized the aesthetic appeal of luxury vinyl flooring. True to its name, it provides a crystal clear durable coating that allows the design beneath to shine. This keeps your floor looking polished and fresh, and it enhances the aesthetic appeal of your home or business.
With this proprietary technology, you can enjoy the benefits of beautiful and durable floors daily. Whether you're looking for style, durability, or both, our luxury vinyl flooring with CrystaLux™ is the perfect solution.
Ready to get started on your next flooring project? CHAT WITH US ONLINE, visit an MSI showroom, or find an authorized MSI retailer near you. Our team is here to assist you in choosing the perfect flooring options for all your spaces!