The Quality Difference: Custom Or Pre-Fab?
February 19, 2013
There are generally two options when it comes to any home improvement or design overhaul – custom or pre-fab. These two categories often seem clear cut, but when it comes to new cabinetry, new flooring, or even new natural stone countertops, shopping around can become confusing when "quality" and "expense" are incorrectly used interchangeably within the definitions of each category.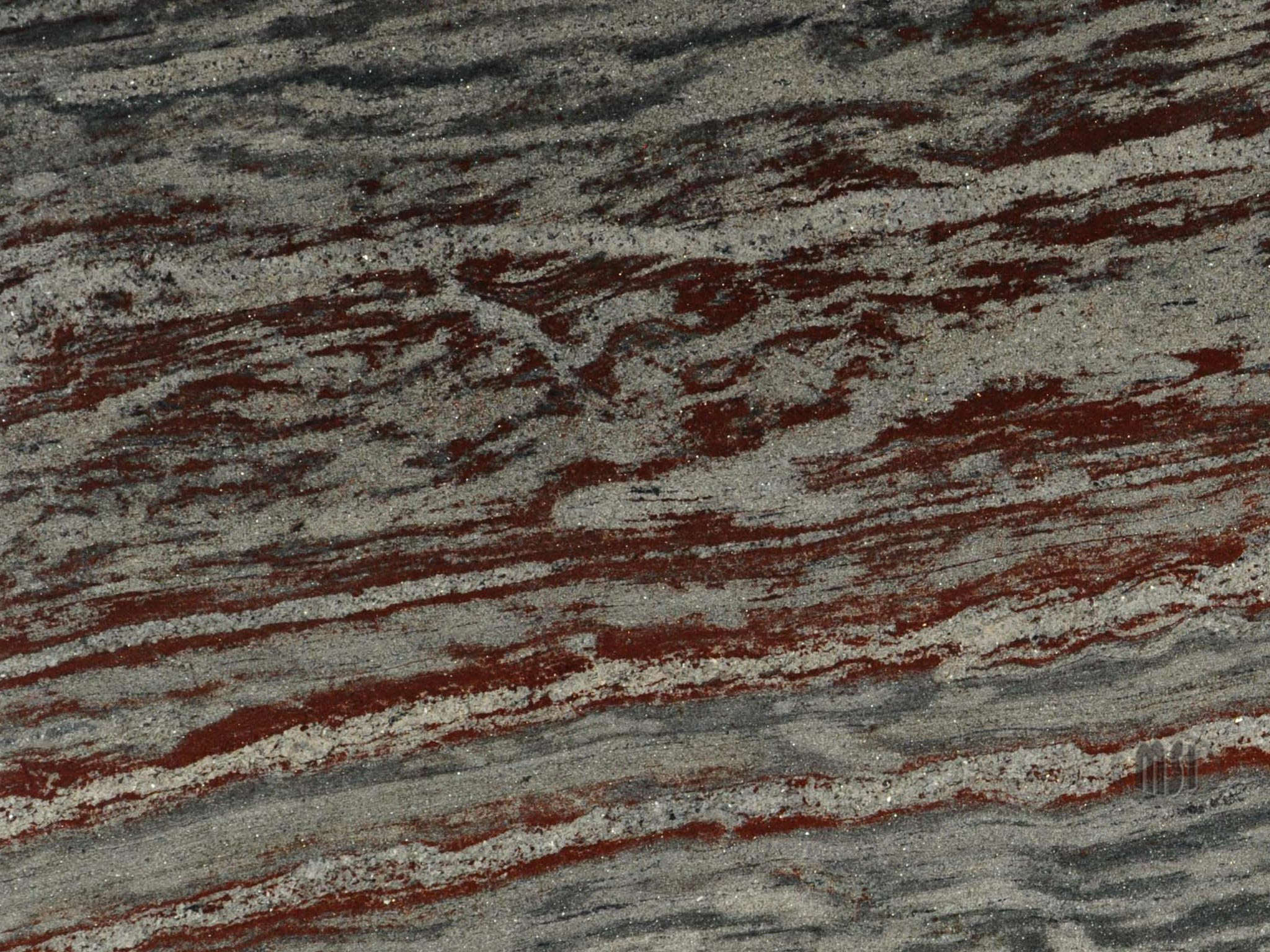 For the purposes of discussion, let's focus on countertops and the options you'll find offered by most manufacturers –custom and pre-fab countertops:
Fully Custom Countertops: The sky is the limit in terms of fulfilling the client's desires. A rare natural stone, an unusual cut, holes for sink and faucets cut to precise specification, any finish and any edge combination – the client specifies the need and fully custom delivers. Premium installations like bookmatching also fall under fully custom, as designing a pattern starts with the cut in the quarry. Premium, "anything goes" services often equate to a higher expense, as additional time, resources, and skill sets are needed to execute the fully custom countertop. They also ensure that no one else will have the same countertop!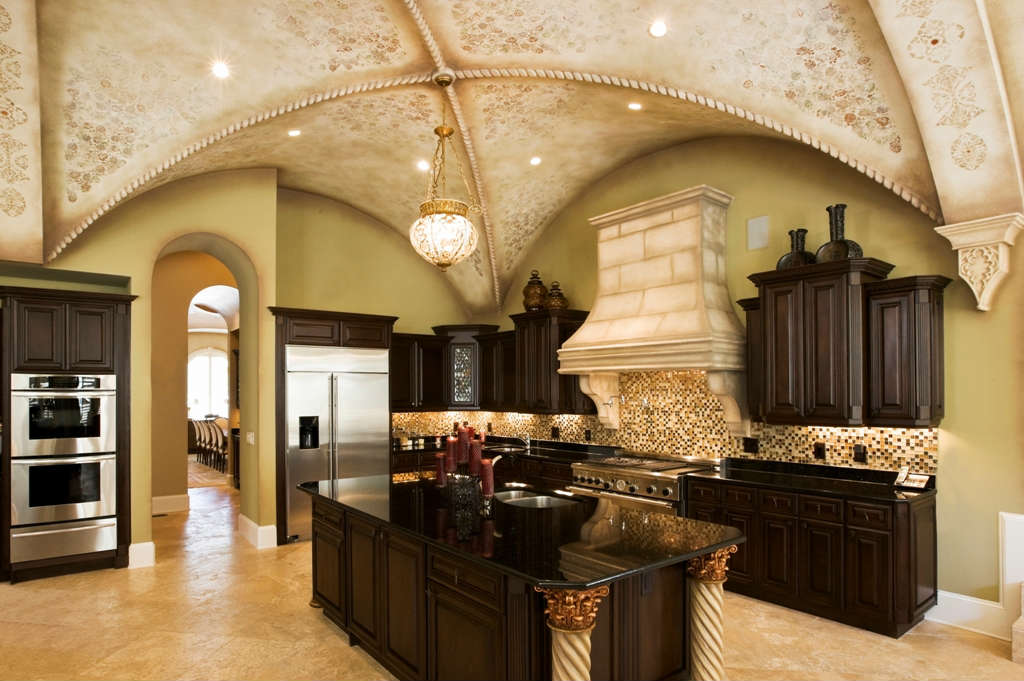 Pre-fab countertops: Many manufacturers offer a line of countertops that can be customized at install, known as pre-fab. This typically means that the slab will come in standard sizes and then be cut to specification on the job site, available in a selection of finishes and edges among those most popular in the industry. Clients might not be able to get any finish, edge, or combination possible for that particular material as in a fully custom situation, but the fit will be spot on.
There is a misconception that pre-fab means "cheap" or lower quality. This is simply not true. In reality, pre fab granite countertops are a fit for many customers, particularly those who have standard sizing needs. The most common sizes stocked by MSI are 112x26x2cm and 100x26x2cm, which are good sizes for the kitchen and for bar tops, 84x26x2cm which is a good standard for vanities, and 98x36 (in a limited number of colors) for peninsulas. In addition to sizing, prefabricated countertops are also available in a variety of stones (granite, marble, and prefab natural quartz countertops are all popular options), common finishes, and desirable edge profiles.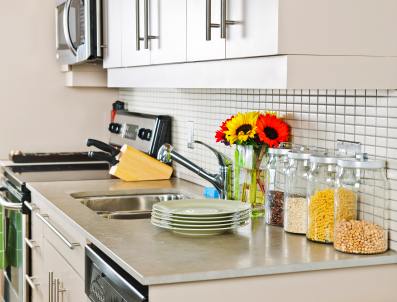 Because prefab countertops are less expensive than custom marble, granite, or other natural stone countertops, clients often mistake them for "imitation" stone. In reality, prefab granite countertops are made of real granite, as are pre-fab marble countertops made with real marble. The difference is that the cut is usually thinner and the slabs are adhered to a wood base to reinforce them. On the surface, the natural stone is cared for like any other natural stone countertop – but the pricing is more economical, particularly when one considers that pre-fab countertops use less stone, can be manufactured in bulk, and are less heavy, which cuts down shipping costs.
Many customers confuse price with quality. If custom is the most expensive, it must be the best. However, when it comes to countertops, this is not always the case. Many prefabricated countertops demonstrate that a beautiful natural stone can come in lots of shapes and sizes, and the fact that it costs less to acquire it and for installation (standard sizing is always an easier install than a fully custom job) is a nice bonus. If a client has a standard-sized space to work with, he can have both quality and quantity with a pre-fab job.
In addition to custom and prefabricated options, MSI offers an additional countertop option: Quick and Easy Countertops, which are cut to size for easy kitchen and bathroom installations. MSI also offers a vast variety of prefabricated countertops with matching backsplashes in granite, marble/travertine, premium natural quartz, and venetian marble.