Salt And Pepper Granite Colors
February 23, 2016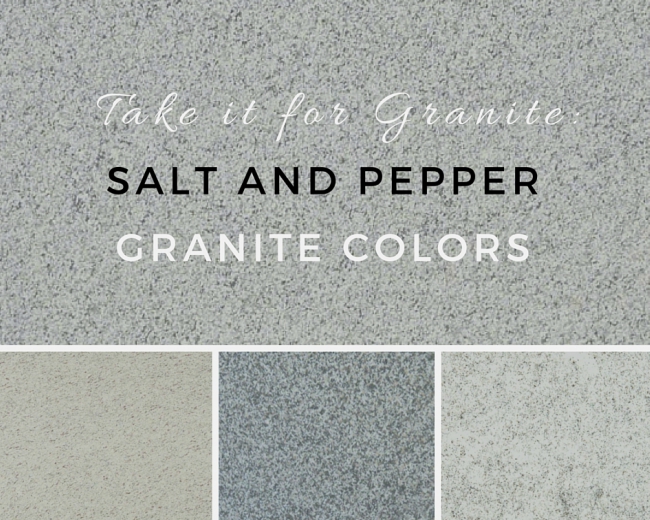 Whether traditional, contemporary or transitional, the use of granite will add elegance to any abode. The crafted stone is different from other rocks because it's melded together in the Earth's core, thus creating a vast variety of granite colors. Unlike the similar marble stone that is softer and more prone to stains, granite is denser, making it perfect to use in high traffic and work areas such as the kitchen, bathroom, floor, and fireplace. Natural granite in salt and pepper color is a classic look that is always on trend and always ready to compliment any decor style for years to come.
Valle Nevado Granite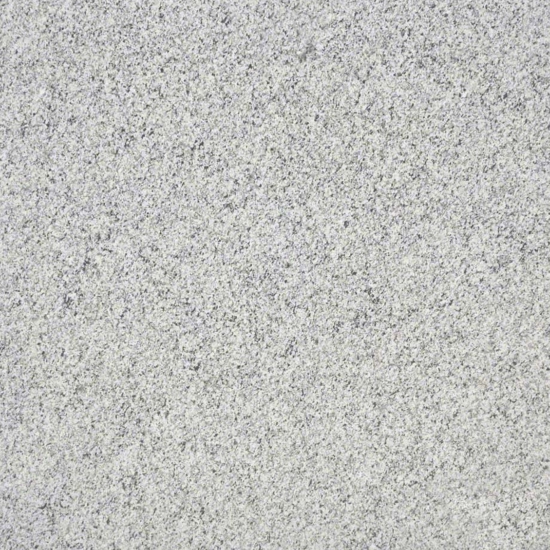 Featured: Valle Nevado Granite
The whites and blacks speckled throughout Valle Nevado Granite create a lovely calming gray color. This granite from Brazil looks beautiful with any natural wood cabinetry. Using it for the kitchen countertop will blend beautifully to create an effortless look. The Valle Nevado will look lovely as a matching backsplash for a sleek appearance. Want to add uniqueness to your neutral décor? Consider creating a backsplash using small glass mosaics with grays, whites and maybe some gold and green.
White Ornamental Granite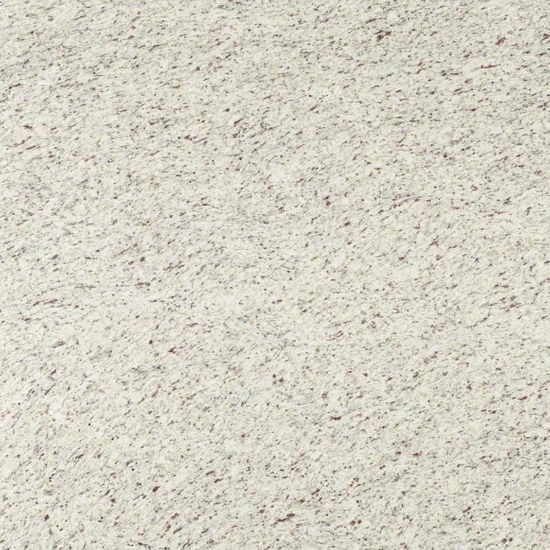 Featured: White Ornamental Granite
Although the name infers white, the White Ornamental Granite is closer to an off-white stone with veining and speckling throughout of shades of grays and browns. Using this granite for flooring in the entry will certainly add a touch of style to the décor. You can then meld the flooring into the living area by dressing the fireplace hearth with a granite slab of this lovely ornamental stone. This Brazilian born granite will look fabulous when blended with a wood flooring design.
Bianco Catalina Granite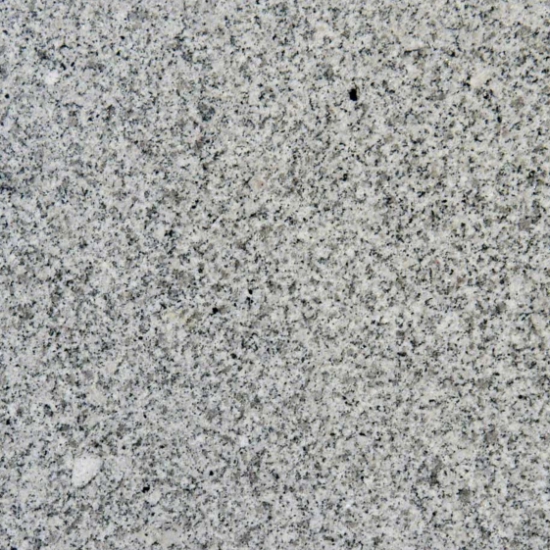 Featured: Bianco Catalina Granite
Bianco Catalina Granite is a combination of spattered black, gray and white to create a salt and pepper gray color. This sleek granite will look beautiful with wood as well as white and black cabinetry. Invite this granite from China into the bathroom and kitchen for a lovely clean look. Add excitement with Bianco Catalina and a pop of color, such as red or gold, in a backsplash, painted cabinetry, furniture, or in upholstery.
Luna Pearl Granite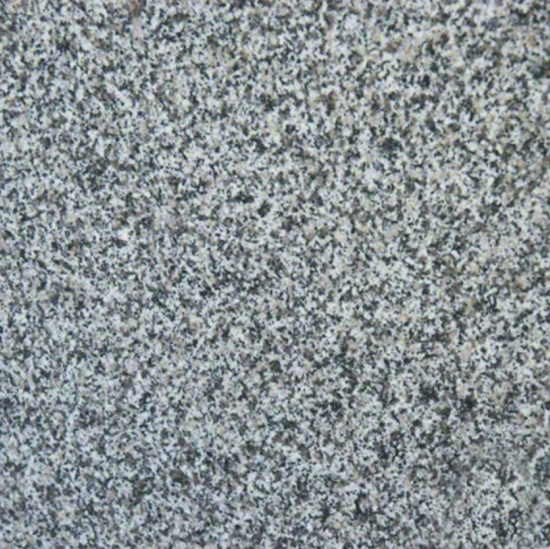 Featured: Luna Pearl Granite
Hailing from Spain, Luna Pearl Granite appears like a celestial blend of white, black and grays. The beautiful Luna Pearl will add an elegant touch to any room. Use this granite for countertops in the kitchen such as a backsplash sitting atop a black stone countertop or as a centerpiece countertop on a large kitchen island. This lovely granite will look fantastic on a counter or vanity top combined with walls or a backsplash dressed in mosaic tiles of whites, blacks, grays and metallic silver. Match a countertop of the Luna Pearl with walls of white subway tiles to create a traditional décor look.
White Alpha Granite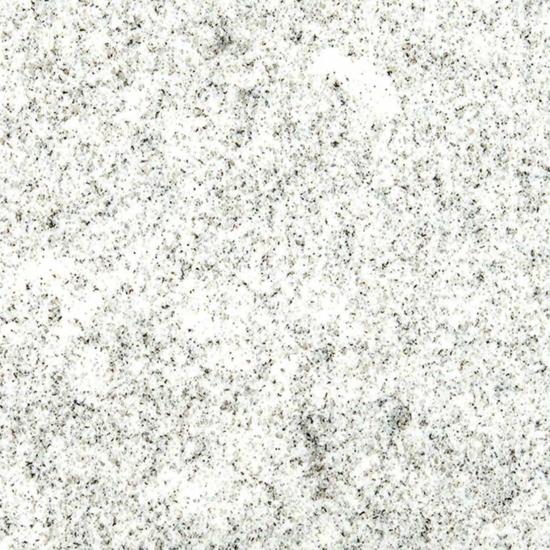 Featured: White Alpha Granite
Brazilian White Alpha Granite is gorgeous with its white-on-white appearance. A soft white background provides the palette for shades of light grays and smaller dark specks creating a beautiful white dimensional appearance. Imagine dressing the bathroom walls, vanity, shower, and tub surround for a stunning décor. This pristine granite color will make a huge statement as a beautiful floor or accent wall in the foyer as well.
With granite coming in an incredible range of different colors to select from, it can become overwhelming making a decision. The salt and pepper shaded granite options provide an array of excellent neutral choices that are perfect to fit into anyone's décor. With the lovely shades of white, black and grays you will be able to use the salt and pepper granite with just about any wood, paint and upholstery colors of your choice.
READ MORE ABOUT GRANITE COUNTERTOPS
Pros And Cons Of Granite Countertops
Sparkling Silver Granite Countertops
Stylish Granite Countertop Standouts