Popular
Subway Tiles: Out Of The Darkness And Into The Light
May 22, 2015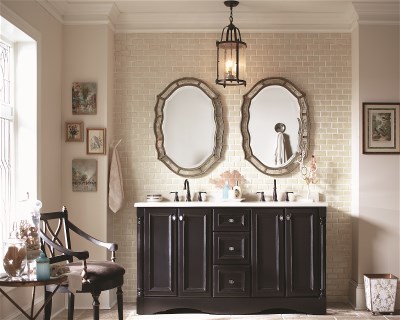 Over 100 years ago, subway tiles made their debut in the New York City subway system. Chosen because they were easy to clean and maintain, durable, and versatile. Soon, the style caught on, and subway tiles started to appear in fine homes and commercial properties across the globe.
They were an emerging trend back then, but today, they are a classic design element that adapts to a wide array of design styles. They are now available in more colors, materials, and sizes, than ever imaginable. Glass, marble, and handcrafted ceramic tiles are sleek, stylish, and readily available to enhance any space.
Fresh and Clean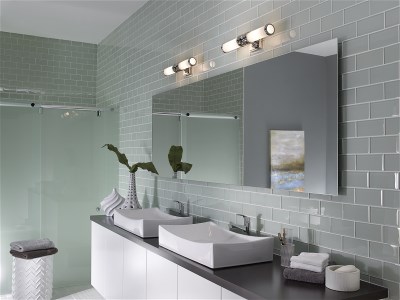 Featured: Arctic Ice 3x6
Whether we want to admit it or not, bathrooms have germs, it is the nature of the room. With tile walls, showers, and floors – cleanup and disinfecting is a breeze. If you have been thinking about using bead board in the bathroom, consider instead using tiles installed to the same height. It is significantly more durable than wood, easier to maintain and will stay looking fresh indefinitely.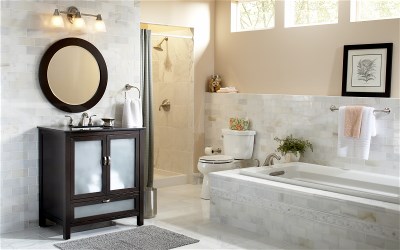 Featured: Calacatta Gold 3x6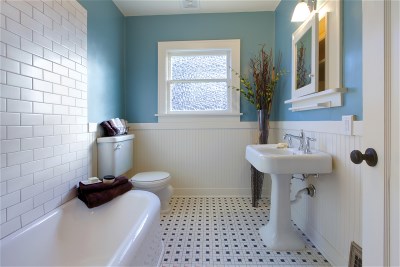 Featured: Subway White Glossy 4x16
Busy Kitchen Backdrop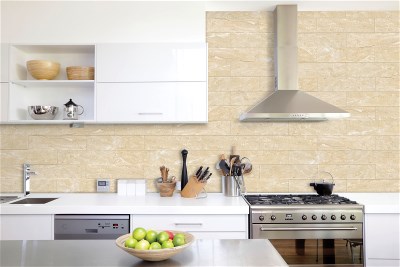 Featured: Classique Beige Breccia 4x16
Don't limit subway tiles to just bathrooms; they are perfect for kitchen backsplashes too. With the myriad of colors, sizes, and materials available, you can find just the right one to coordinate with your countertop and make a statement in your kitchen. Natural stone and stone-look porcelains pair beautifully with the simple elegance of a quartz countertop. Select tiles not just for color and texture, but a choice that will really highlight the architectural features and the appliances in your kitchen.
Pattern Perfection
The traditional horizontal installation isn't your only option with subway tiles. Their dimensions lend flexibility to creative patterns. To make a room look taller, or to take advantage of a high ceiling, run the tiles offset, but vertically. For visual interest, consider a herringbone, crosshatch, or chevron pattern. Make a statement with a unique layout to compliment the color and texture of the tiles.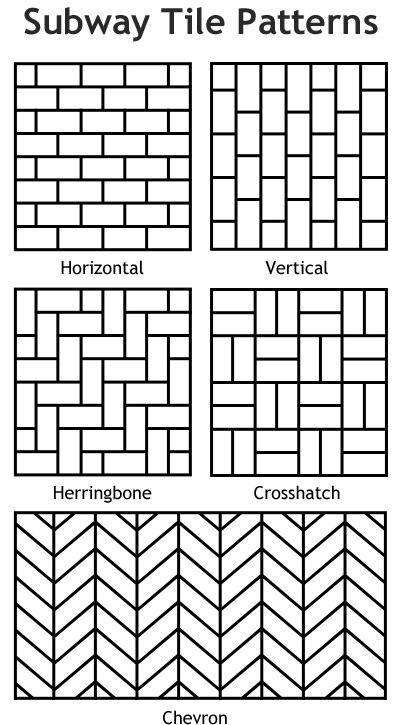 Few design trends have stood the test of time like subway tiles. Since their humble beginning in the subway system, they have become a symbol of refinement, elegance, and beauty. We continue to lead the charge of bringing new life, new style, and unique designs of subway tiles to market. Visit our website to explore the options available to help you transform your space, into perfection.