Current Obsessions: Complex Quartz Colors
August 09, 2016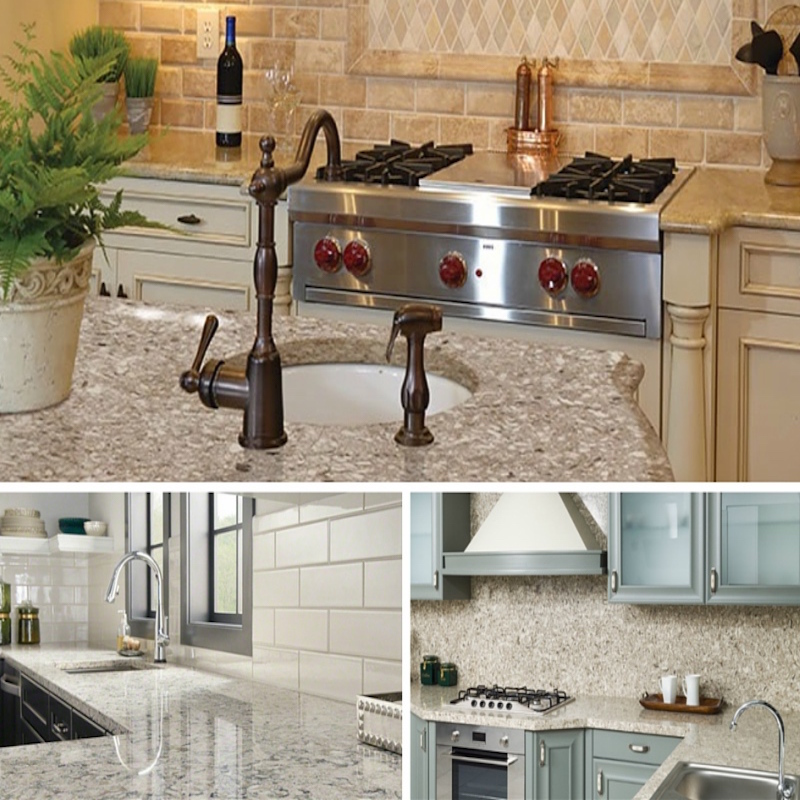 You already know that quartz countertops are tough, versatile, and extremely popular for kitchens, bathrooms, and other household surfaces. Maybe you've dismissed it as an option because its bland, speckled, and sparkly design isn't quite your style – but think again! Today, quartz is created with advanced manufacturing techniques that mimic natural stones like marble and granite.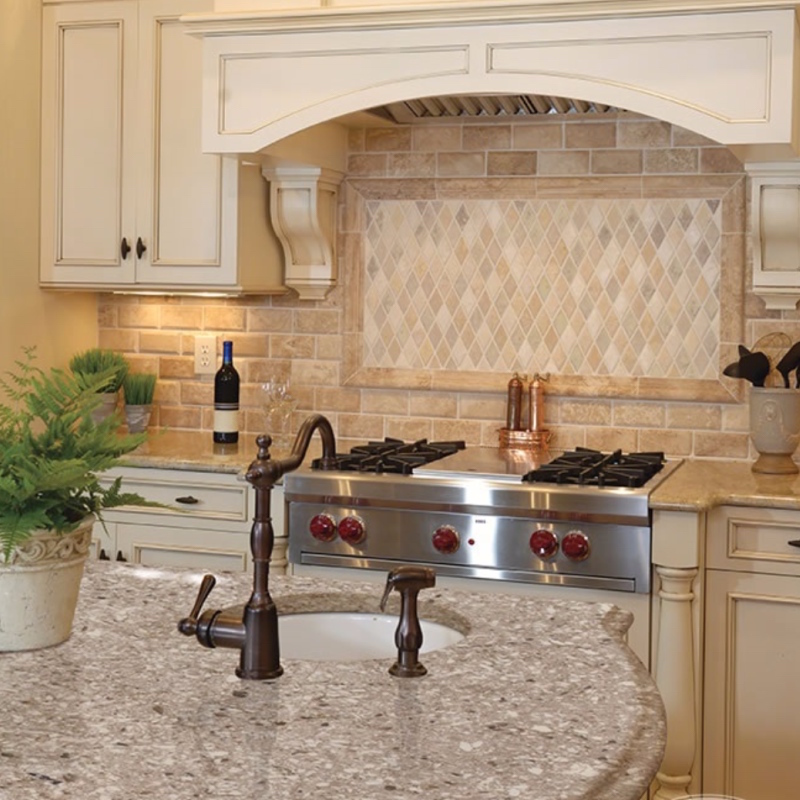 MSI's Q Premium Quartz delivers drama, and allows you to customize your home décor to suit your own personal taste with plenty of variety to choose from. Today's contemporary quartz countertops never look cheap or grainy – just look at the varieties listed here, with up-close shots that are guaranteed to impress.
Romano White Quartz
Subtle swirls and veins of white and gray on a beige background highlight Romano White Quartz. The pattern of movement is similar to natural marble or granite, and its polished surface creates a clean, contemporary look in shades that are easy to coordinate. It's an eye-appealing alternative to the classic white quartz countertop.
Pacific Salt Quartz
If you're a fan of natural granite countertops, you'll want to consider Pacific Salt Quartz as an alternative. It features a cream-colored background, which is contrasted with splotches of dark gray and beige. No worries with this surface; it's strong enough to use in commercial projects as well as residential.
Antico Cloud Quartz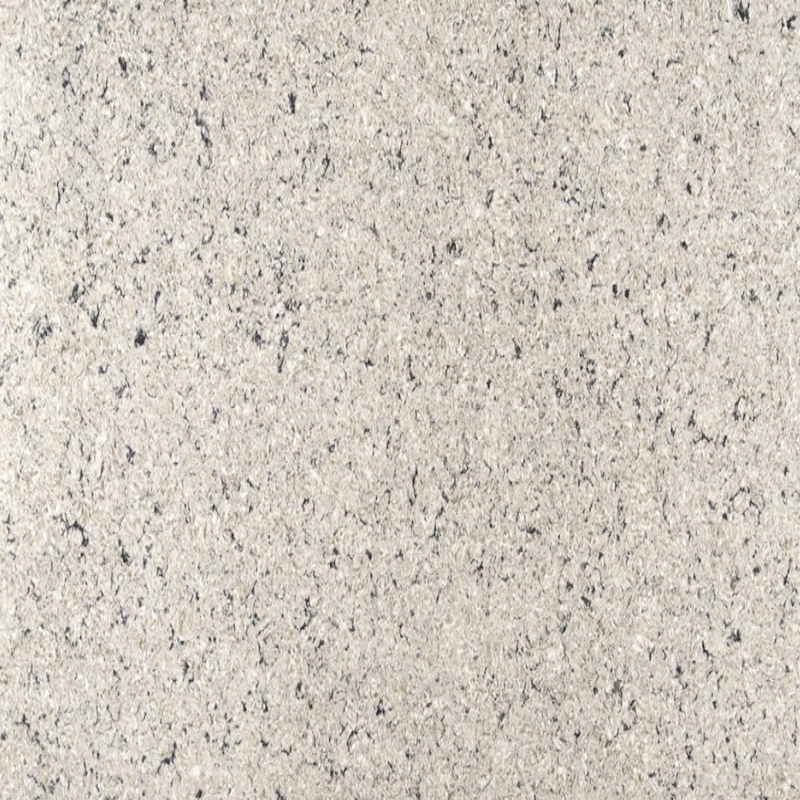 Swirls of dark gray, beige, and taupe flow through the creamy-white background of Antico Cloud Quartz. It combines high movement with subtle coloration, making this a stunning addition to any contemporary décor. Think beyond the countertop – quartz is perfect for backsplashes, shower surrounds and even flooring.
Montclair White Quartz
Searching for a classic countertop surface that won't break your budget, and holds up to the messiest cooks? With its dramatic gray and beige swirls on a pale taupe background, Montclair White Quartz is sure to satisfy your craving for a gleaming marble-look surface.
Chantilly Taupe Quartz
If you're fed up with neutrals, but not quite ready to install a rainbow in your kitchen, consider Chantilly Taupe Quartz. Forget boring beige quartz countertops – this delivers neutral taupe, beige and gray swirls with an added highlight of cheerful gold. Plus it's tough enough to hold up to foot traffic, bathroom splashes, sticky toddlers and muddy pets.
Chakra Beige Quartz
Chakra Beige Quartz definitely blows away all your preconceptions about the look of quartz surfaces. It features shades of gray, cream and beige with rust highlights, with such detail it practically looks 3-dimensional. Perfect for your custom kitchen design, flooring, accent walls and more.
You need a surface material for floors, countertops, vanities and shower surrounds that's durable, since life can be messy. You need maintenance-free, because you've got better things to do! But you don't need to give up the upscale elegance you've been dreaming of for your home and Q Premium Quartz may just be that perfect solution.
Read More About Quartz Countertop Colors and Styles:
New Year New Quartz Colors
How to Design A Standout Room With Neutral Colors
Light Colored Quartz Countertops That Can't Be Beat