5 Exotic Granite Colors
December 02, 2015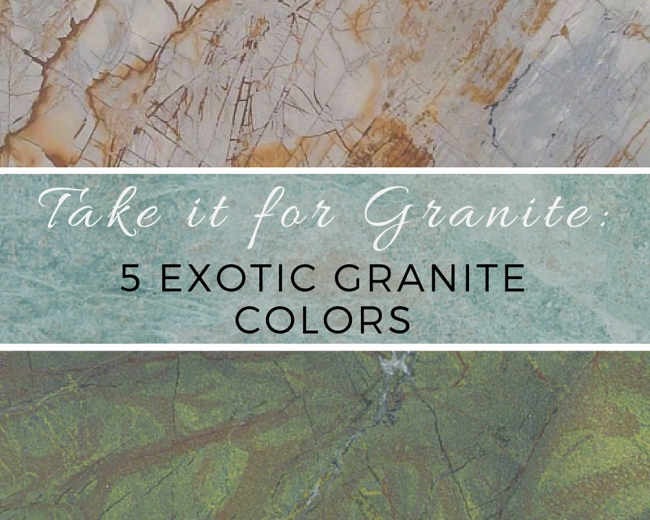 Traditional neutral granite colors are a classic choice, but there's also a time to be bold and audacious! You want a kitchen that cooks up as many compliments as your delicious meals, a shower surround that really wakes you up in the morning--a home that truly reflects your personality. As you're preparing to show off your chic, stylish flair, take a look at these five exotic colors of granite from MSI. One thing's for sure; they're far from ordinary.
1. Agatha Black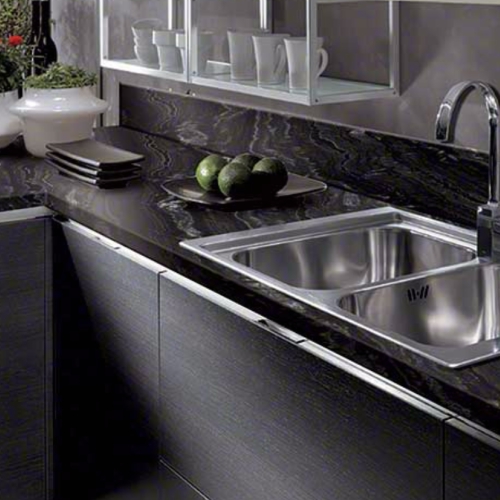 Featured: Agatha Black Granite
Black and white are a timeless combination, and they've never looked better or bolder than with Agatha Black granite. The natural variations in these granite slabs create an endless array of fascinating patterns. Whether you're looking to make a statement in the kitchen, bathroom, or living room, this granite both contrasts and compliments flawlessly with stainless steel, porcelain, enamel, natural wood and just about any surface that suits your fancy.
2. Amadeus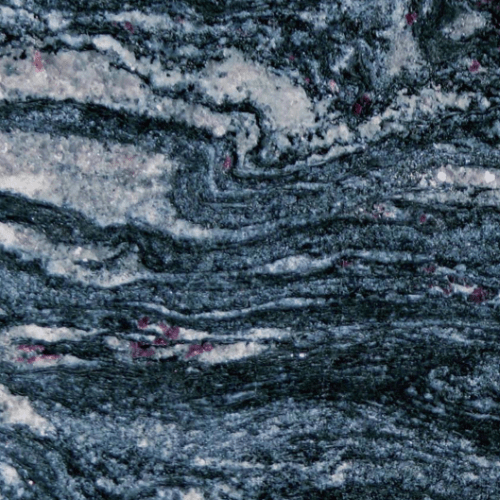 Featured: Amadeus Granite
An import from Brazil, Amadeus' shades of blue-gray perform together like a well-rehearsed orchestra. Imagine granite counters with this polished colorway providing an elegant and durable surface that can stand up to the most exacting chef. Amadeus also works well for walls and flooring — it's quite durable, and can withstand heavy traffic. But why stop there? This granite even stands up to freezing temperatures and is recommended for use in exterior landscaping.
3. Roma Imperiale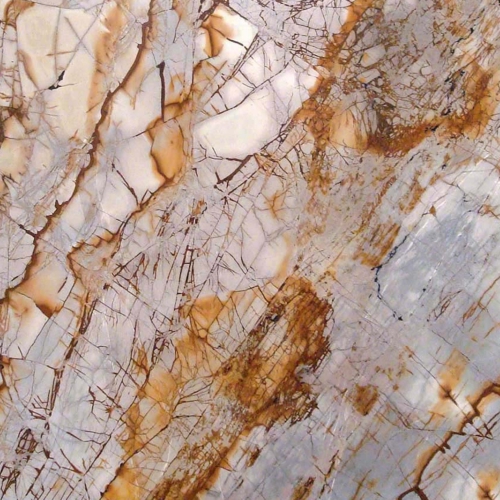 Featured: Roma Imperiale
Roma Imperiale is another Brazilian import and features a high amount of color variation consisting of rich gold tones, shades of cream and bright white infused with veins of deep orange-red. Whether you include a small amount of this colorway in your home décor or let it fill a large area, it's a bold move that is sure to impress. Roma Imperiale makes kitchens sizzle when used as a countertop or backsplash. It's a fantastic choice for the bath, coordinating well with goldtone or bronze fixtures. This granite is tough enough to use for flooring, too.
4. Caribbean Green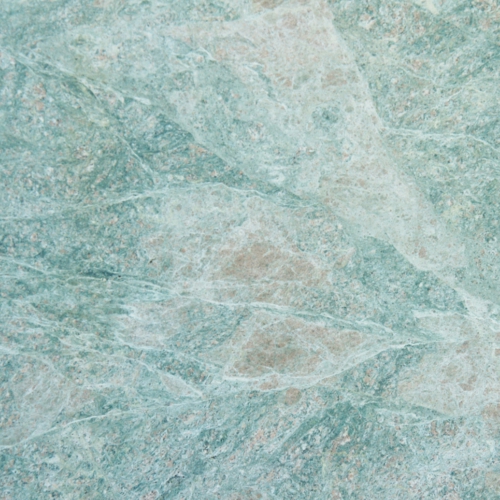 Featured: Caribbean Green
Bring the serenity of the tropics with Caribbean Green in your bathroom. It's the perfect backdrop for all things soapy and aquatic, conjuring up images of a beach beside the gentle blue-green waves. With natural variations including pastel blue-green and beige, you'll love it on a bathroom counter or backsplash, shower walls or even the floor. Naturally, it also lends an elegant, breezy ambiance to kitchen applications as the impervious nature of granite countertops can stand up to the messiest cook in the house.
5. Verde Fantastico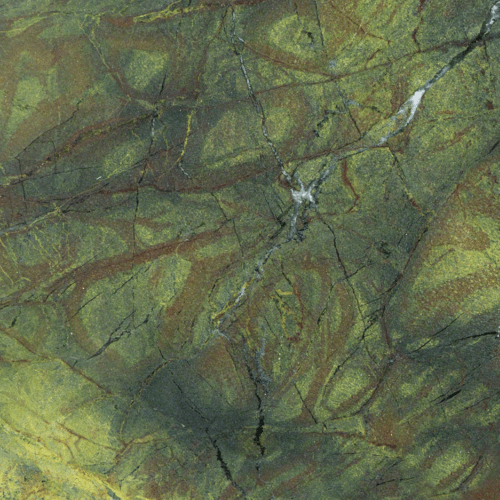 Featured: Verde Fantastico
You don't have to be a nature lover to enjoy Verde Fantastico, but if you are, you'll feel right at home with its rich emerald-green and gold veining. Hailing from Italy, this colorway has an endless number of uses inside and even outside the home. In your kitchen, it coordinates well with all shades of wood cabinetry when used as a granite countertop, backsplash or flooring. It holds up to freezing temperatures, so even in areas with the most frigid winters, you can still enjoy a landscape remaining lush and verdant green. Verde Fantastico is available in either a shiny, polished finish or a matte-brushed finish.
No matter which of these dramatic granites you choose, you will love their easy care and durability. Granite slabs are perfect for any application where rugged and cleanliness are of the utmost importance. Granite is impervious to water, resists scratching, can withstand both hot and freezing temperatures, and is stain resistant. Take your interior design to the next level with these gorgeous granites that are sure to be the centerpiece of any room.
Learn More about Popular Granite Colors
13 Unique Colors and Designs of Granite Countertops
Colors of Granite - Creating Your Own Color Scheme
23 New Granite Colors to Love
Bold and Beautiful Granite Colors
Exotic Granite Colors from Around the World
READ MORE ABOUT GRANITE COUNTERTOPS
Granite – Number One Choice for Outdoor Countertops
5 Fabulous Prefabricated Granite Countertops
5 Granite Colors For A Chic And Modern Fireplace