Current Obsessions: High-Style, Monochromatic Quartz Countertops
February 04, 2016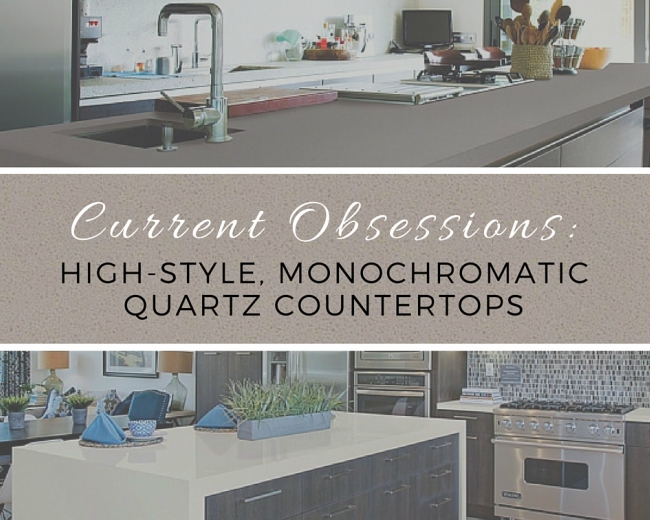 If you are designing or remodeling a residential or commercial space and can't commit to a color scheme or don't want to use a lot of colors, then try the monochromatic route. It also helps to simplify the entire design process as well as create a feeling of harmony. Achieving a successful monochromatic scheme is easy when you blend your base color with a variety of its shades, tones, and tints, especially when you stick to neutrals. Adding quartz to a traditional or modern space is an excellent choice because this made-to-last material comes in an array of colors. If you're aiming for a high-style design that's light and airy or dark and moody, we're sure one of these neutral quartz countertops from M S International will hit the monochromatic mark.
Wanting White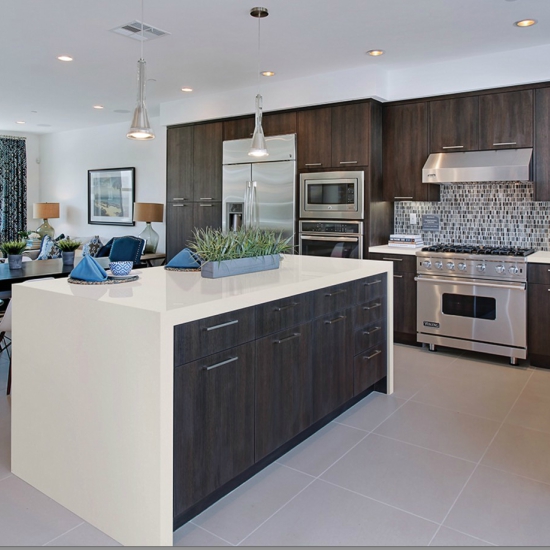 White is always a timeless, sophisticated look, and incorporating countertops like Perla White Quartz into your design will add elegance and interest to your kitchen or bathroom. The pearl-like color complements with its subtle veins in a lighter tint. Install it cascading over the kitchen island with high-gloss white cabinets for a sleek, modern look, or go more traditional with the added texture of distressed ivory or white cabinets.
Going Gray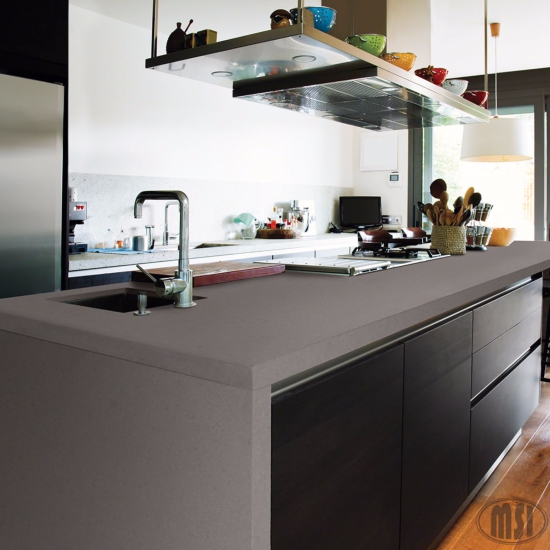 Featured: Concerto Quartz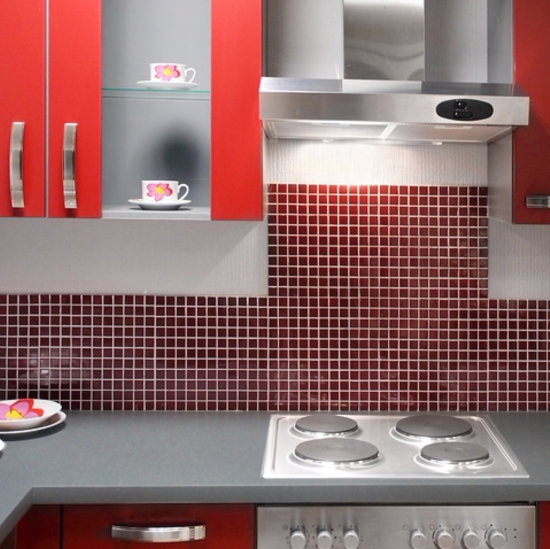 Featured: Shadow Gray Quartz
Gray is still a popular selection for interiors, and going with a gray monochromatic scheme can mean any shade from silver to gunmetal. So if you desire a room dominated by 50 shades, then choose from these two quartz colors for your countertops: Concerto or Shadow Gray. Concerto Quartz features a rich field of frost and dove grays and is accented by specks of charcoal. Pair it with light or dark gray cabinets, or select a bathroom vanity or flooring that comes in a gray-toned wood. Want something more dramatic and moody? Shadow Gray allows you to go to dark as long as your space has ample natural light; otherwise, it might end up feeling like a monochromatic dungeon. This deep-toned countertop has a dark graphite gray color with flecks of pewter, onyx, and iron. For a seamless look, install it along with cabinets in a similar graphite finish or smoke glaze, or for more variation, opt for an island or cabinetry with a silver paint or gray stain finish. Add fabulous faucets and lighting fixtures in chrome, polished nickel, or even black to tie it all together.
Trying Taupe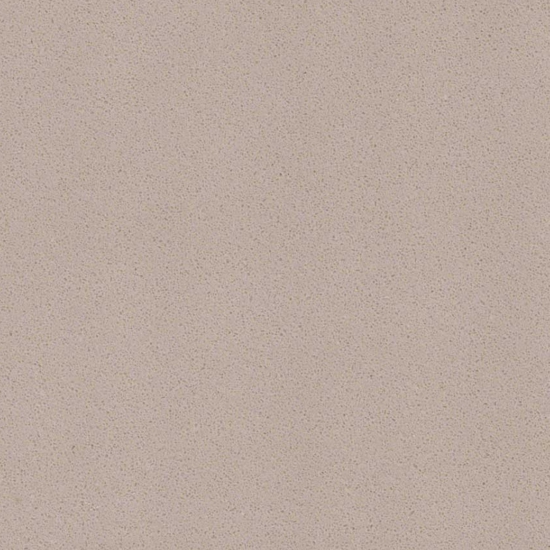 Featured: Ash Gray Quartz
Choosing colors with a brownish gray tone provides property owners with countless options to add in beiges, creams, or grays, but the blending of these neutrals is what will give the space even more visual interest. Ash Gray Quartz is a mid-tone gray with dark gray flecks and looks like it leans toward the taupe family. Warm up this premium surface with wood by adding it to Knotty Alder or Maple cabinets with a cashew stain, or give it some contrast with off-white or light gray cabinets. Depending on your style and color selection, spruce up your space with metal accents of gold, rose gold, or chrome.
Embracing Browns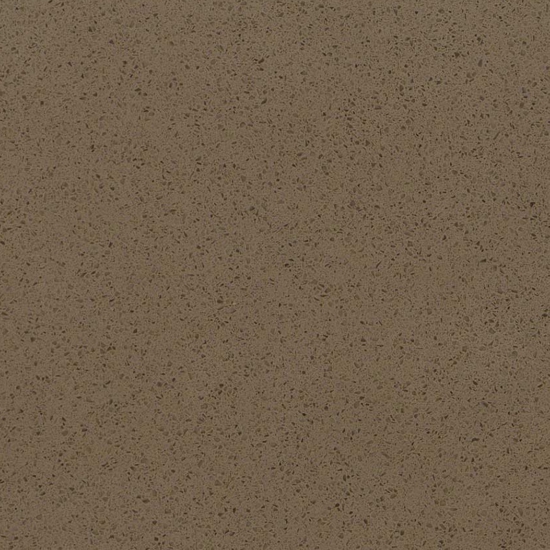 Featured: Desert Bloom Quartz
Are you drawn to browns instead of blacks or grays? If so, then Desert Bloom Quartz might be the spark you need for inspiration to blossom. This brown background allows you to build on the darker-toned flecks by selecting a darker base like chocolate or Walnut cabinets. Finish off the design by adding dark or oil-rubbed bronze fixtures.
MSI carries a broad range of Q Premium Natural Quartz materials to choose from, and with showrooms located around the country, you'll be able to find just the right shade you need to create your monochromatic masterpiece!
Read More About Quartz Countertop Colors and Styles:
Beautifully Beige Quartz
Bathroom Beauties with Quartz Countertops
The Most Timeless Quartz Countertop Colors
Dreamy Beige Quartz Countertops
Greige is the Newest Quartz Countertop Color Trend
Sophisticated and Sparkling Quartz Countertops