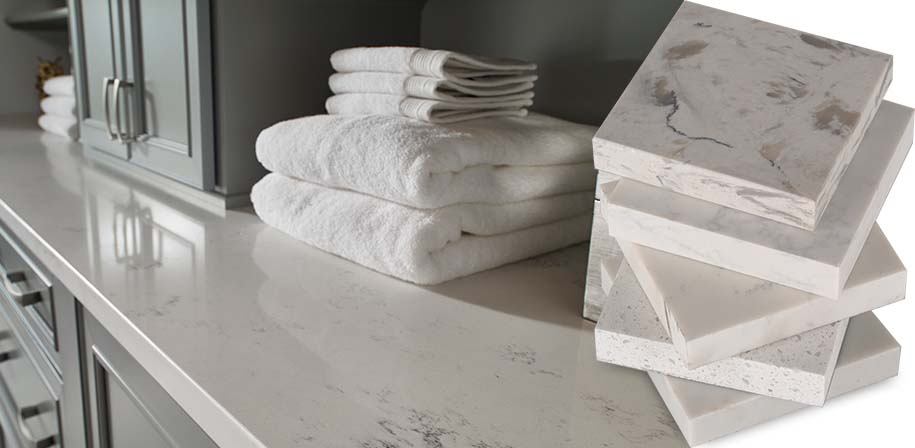 Quartz Countertops
---
Sleek and sophisticated
High-glamour styles, mod colorways, and life-long durability come together in Q Premium Natural Quartz for envy-inducing looks that endure the ages.
FIND YOUR QUARTZ COLOR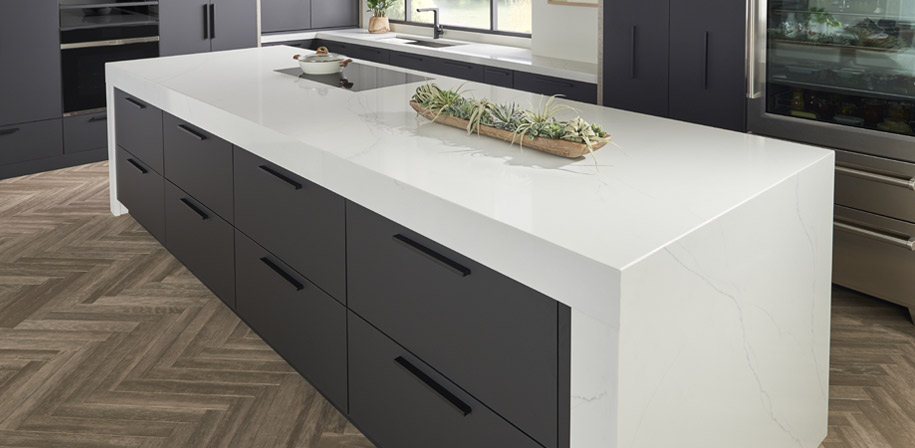 LUMALUXE
---
A break-through in quartz engineering
LumaLuxe — a Q Quartz collection exclusive to MSI — creates today's most beautifully natural countertop by enhancing how light interacts with your countertop surface and pushing the boundaries of realism.
EXPLORE LUMALUXE LOOKS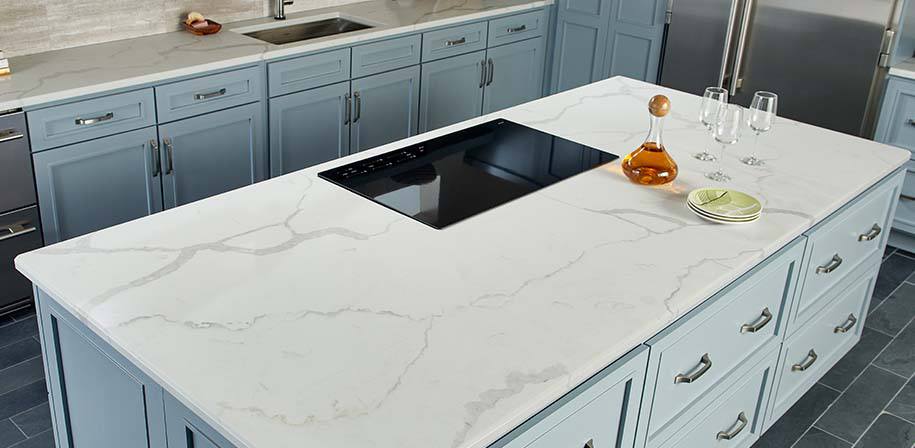 WHITE MARBLE LOOKS
---
ETERNAL ELEGANCE
Flaunting the look of white marble in an effortless quartz, these of-the-moment styles give kitchens and baths a touch of luxe.
EXPLORE MARBLE LOOKS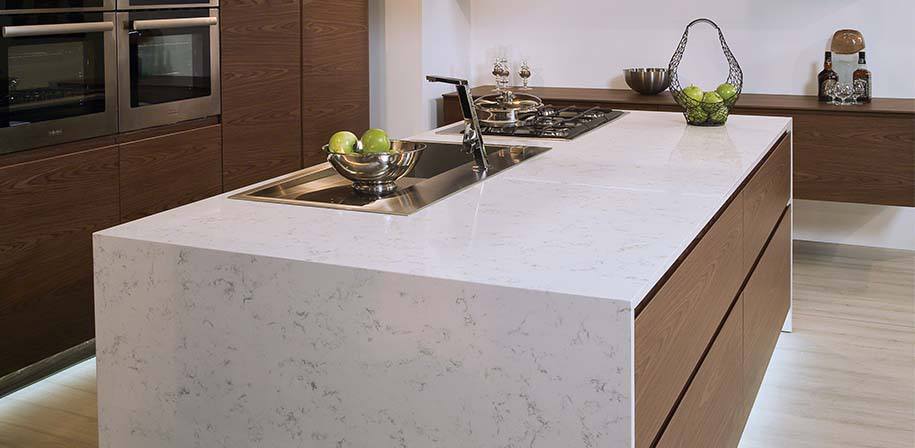 DREAMS OF WHITE
---
CLEAN AND CLASSIC
These designer-inspired Q countertops offer a sensibly chic aesthetic that's as timeless as it is trend-setting. Signature looks start here!
DISCOVER Q WHITES