discover why 1.5 cm quartz works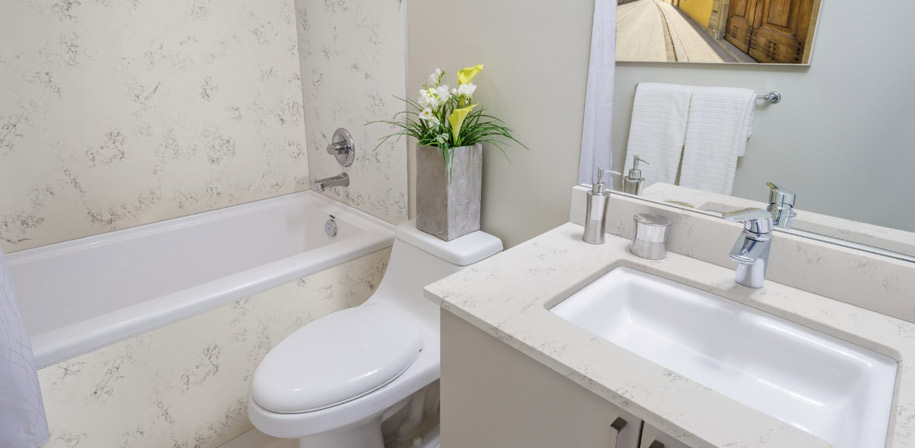 Superior Surfaces for Sophisticated Design
From bright whites to contemporary grays, 1.5CM quartz delivers the colors, designs, and low variation finish to help create a seamless look. Light weight for a faster installation, these slabs offer the natural look of marble with the outstanding durability and performance of quartz.
Create a sleek and cutting-edge tub surround, vanity top, wall application, and even flooring with Q Premium Natural Quartz 1.5CM. The products are scratch, impact, heat, and stain-resistant, and low maintenance with no sealing required.
explore 1.5 cm quartz colors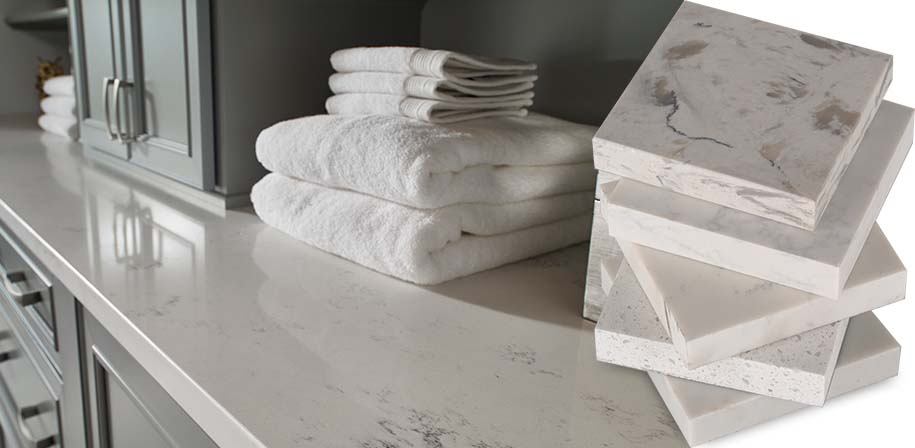 Quartz Countertops
---
Sleek and sophisticated
From classic to current, with hues ranging from cool white to dramatic black, and a wide variety of designs, Q Premium Natural Quartz offers eye-catching looks that work with any architectural style. These stunning quartz slabs, soured from state-of-the-art facilities worldwide, take interior design to a new level.
FIND YOUR QUARTZ COLOR