A NATURAL BEAUTY WITH ETERNAL LOOKS
There are countertops,and then there's Q.In a league all its own, Q Premium Natural Quartz Countertops embody modern elegance with the perfect mix of natural and manufactured materials for superior style and performance. With over 60 scratch, heat, and stain resistant styles, you can count on Q to retain its good looks even in the busiest of settings. Invite Q into your home and enjoy the compliments!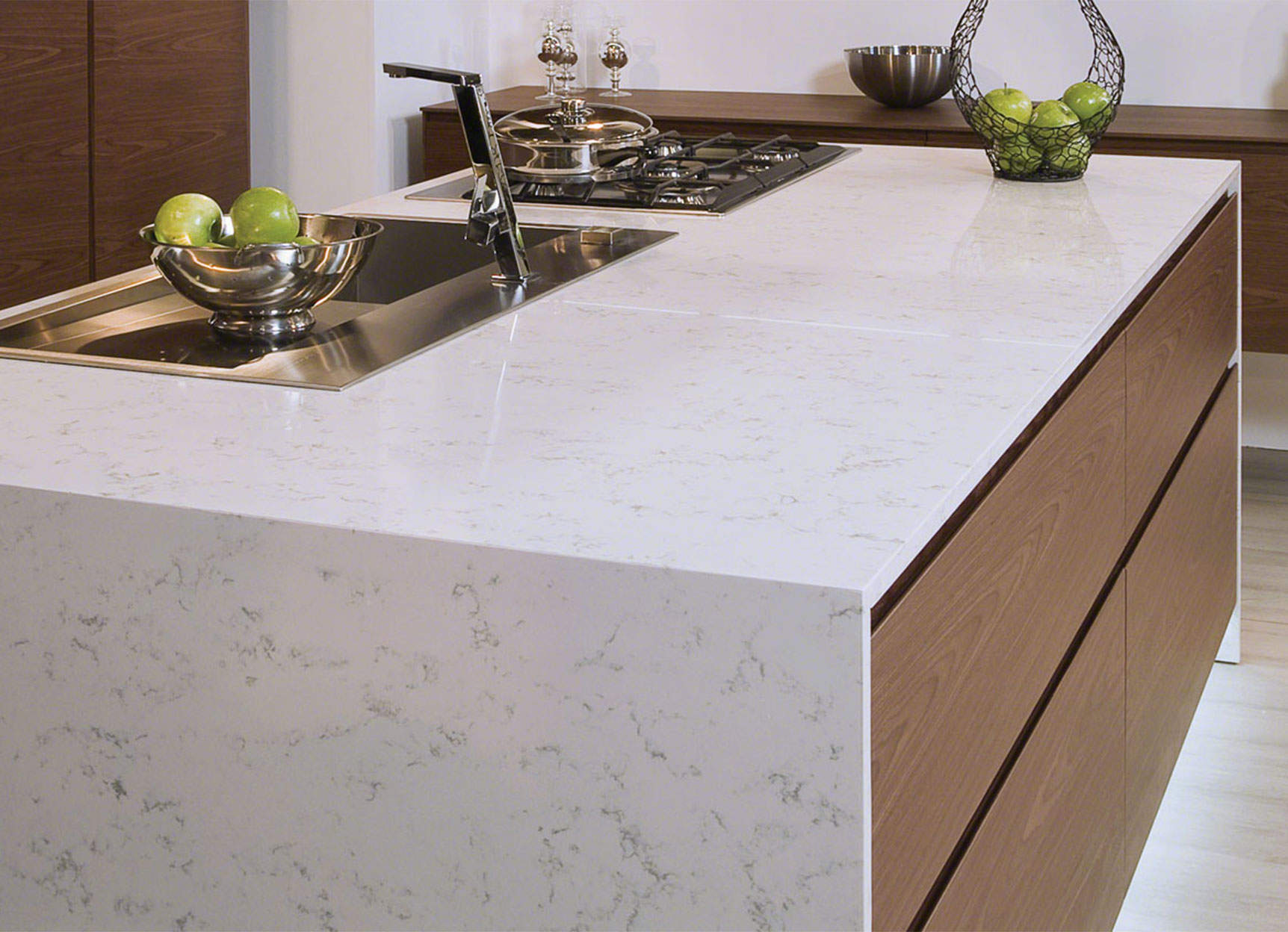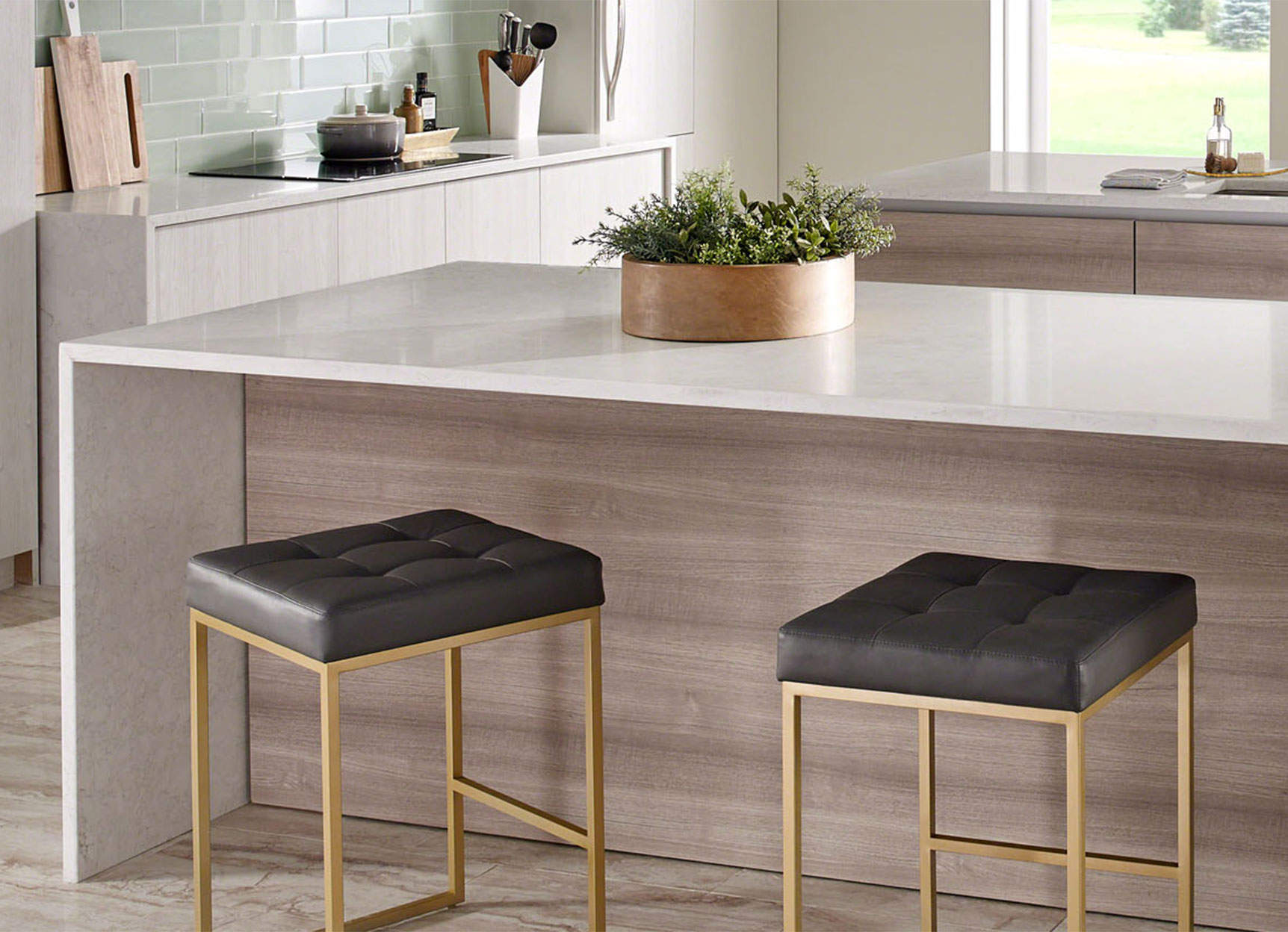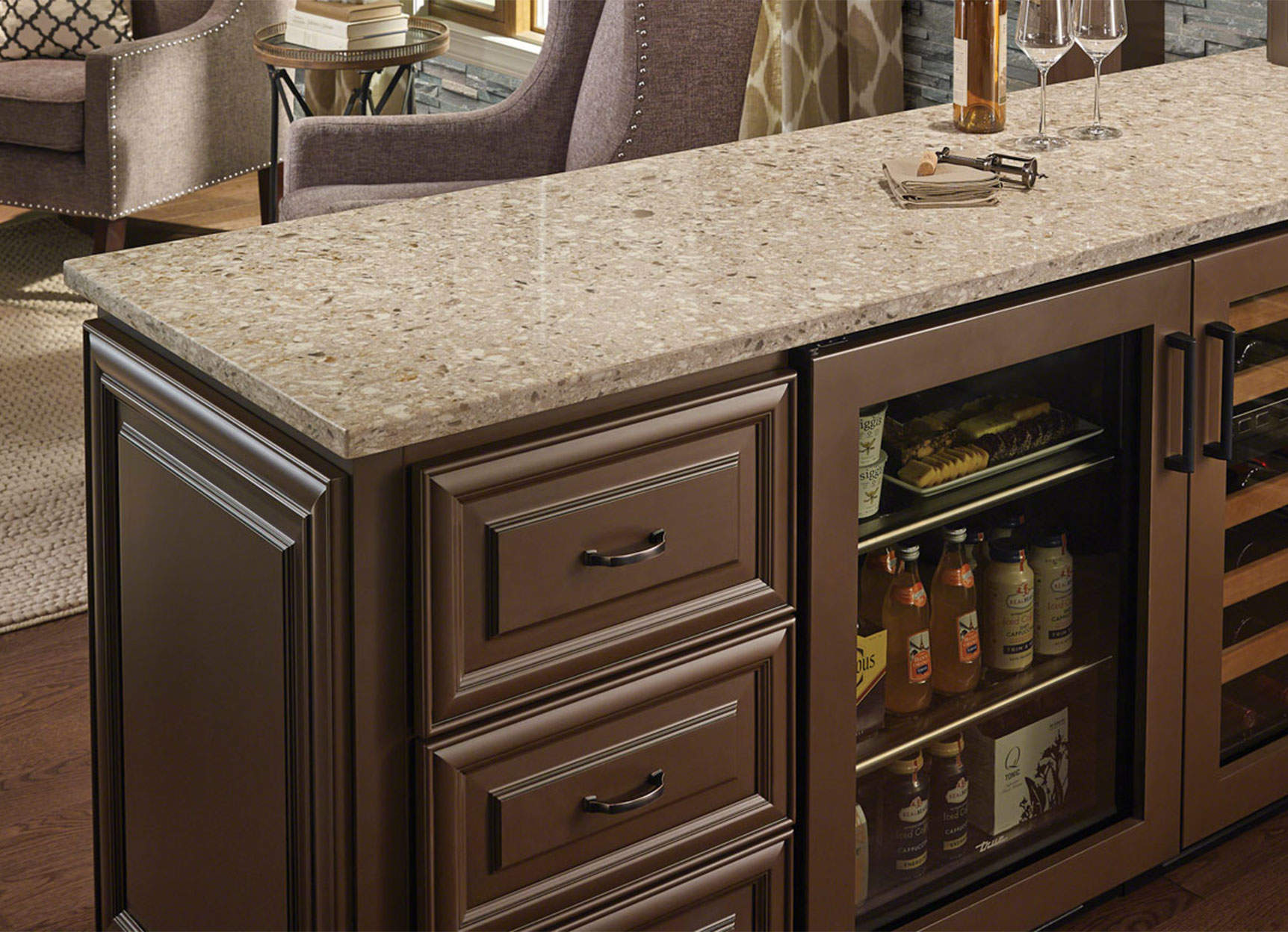 ---
Roll over
images below
to learn more
Testimonials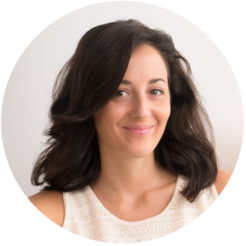 KIMBERLY TOBIN
Homeowner
"We didn't know where to begin when shopping for kitchen countertops. Our budget was tight, and it had to last. I also wanted white but worried the kids would stain it. When we found Q countertops, it was a happy day. We came out under budget and I got the exact white countertops I wanted."

MAXINE BUTLER
Designer
"When I work with young families undergoing a kitchen and bath remodel, the first thing I show them is Q™ Premium Natural Quartz. 9 times out of 10, we'll eventually come back to it anyway. It's budget-friendly, lasts forever, and their very realistic white marble looks often win my clients over."

MARK ENZO
Distributor
"Most of our business is word of mouth. A customer will come in, show me a picture on their phone, and say something like, "I want this quartz countertop I saw on Houzz." When they hear about Q's lifetime warranty, see the dozens of style options, and the affordable price tag, it basically sells itself."
---

Resources
CLICK THE ICONS BELOW TO LEARN MORE ABOUT Q
---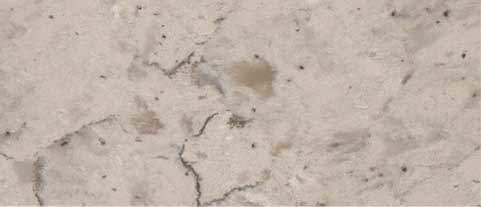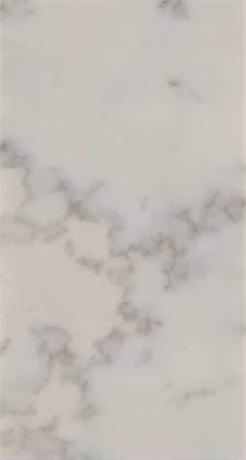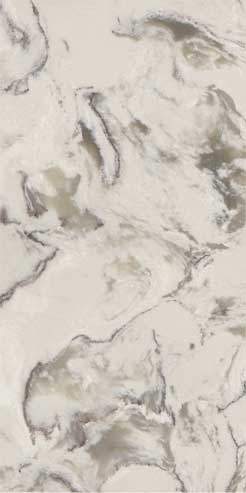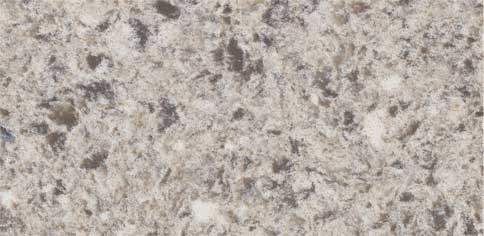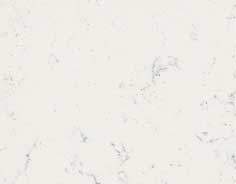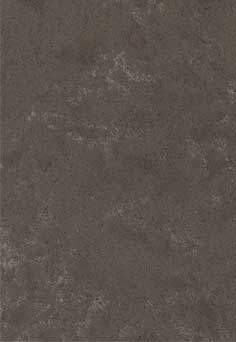 Contact Us

Interested In Learning More about Q And Merchandising Solutions? Click Here