OUR LATEST COLORS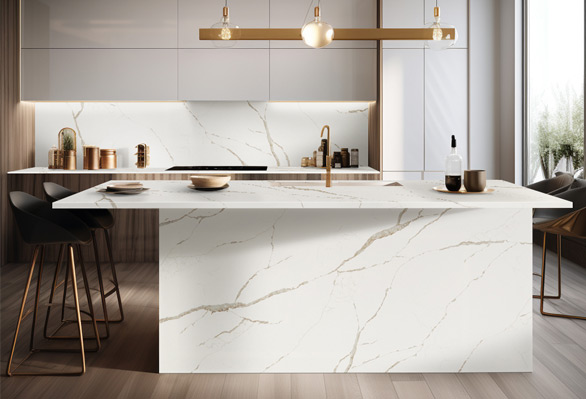 CALACATTA LAZA ORO™
Bold Gold Veins against an elegant white canvas create the perfect complement to various decor schemes by adding a touch of warmth and elegance. Classic, yet highly on-trend, achieve a timeless allure for all to appreciate.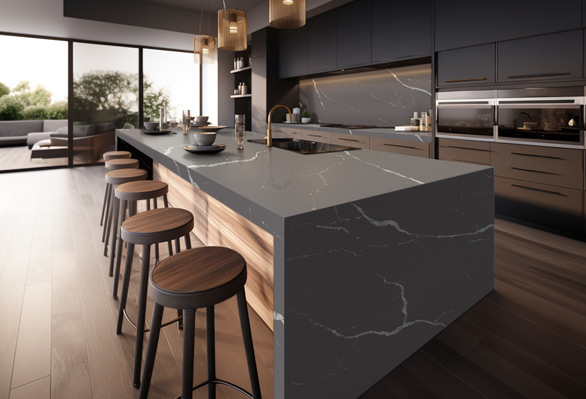 CALACATTA LAZA GRIGIO™
Enhanced by a dark gray background and creamy white veins, combine modern sophistication with an enduring allure. An enchanting addition to kitchen countertops, islands and other inviting atmospheres.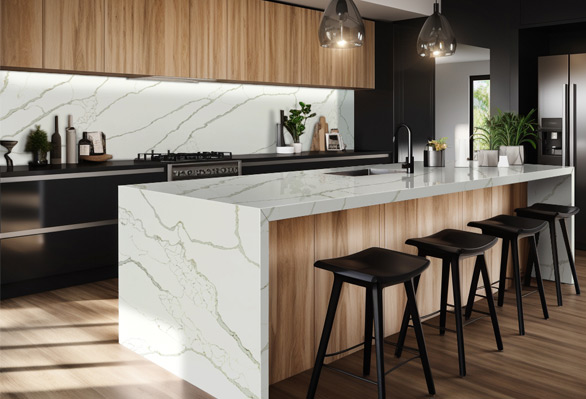 NEW CALACATTA LAZA GOLD™
A captivating allure is achieved in both traditional and contemporary settings with a luminous white background embellished by a mix of bold and subtle brown veins accented with golden hues around the edges. An ideal choice for adding charm to interiors.
MORE FROM HOUSE OF LAZA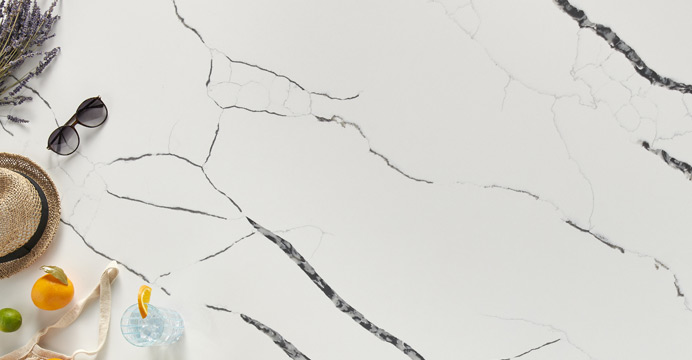 CALACATTA LAZA NIGHT™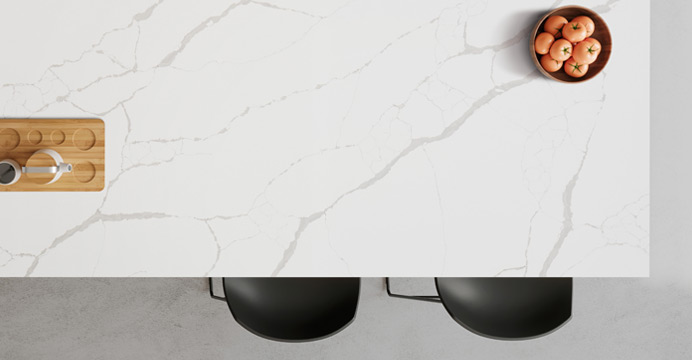 NEW CALACATTA LAZA™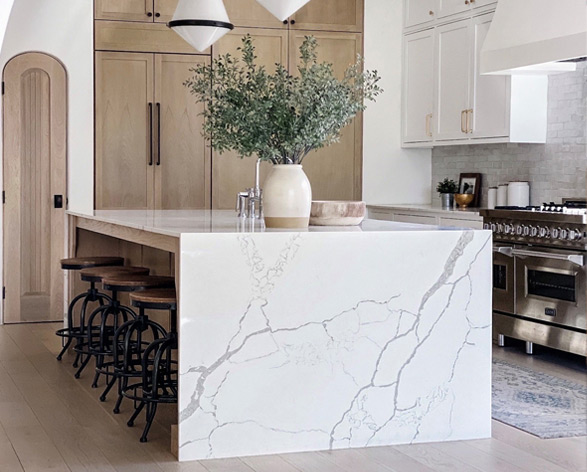 I love using Calacatta Laza first and foremost, because it's a beautiful product. The veining and movement of Calacatta Laza is visually stunning. George Hadjichristou
Co-Founder
Vivir Design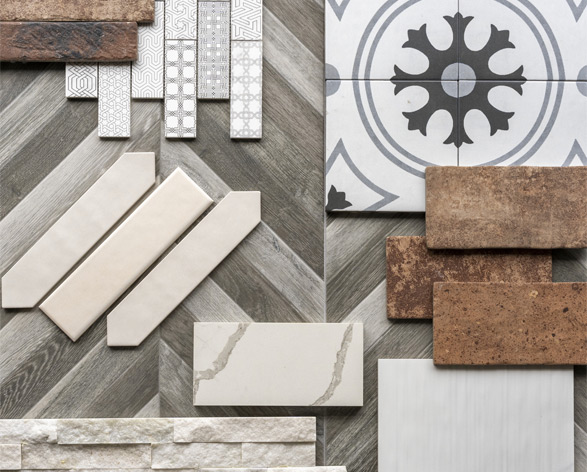 With multiple options to choose from (in the House of Laza), there is a look to work with in every kitchen and bath. Calacatta Laza Grigio is a personal favorite due to its striking resemblance to soapstone. Jennifer Foresman
Owner / Designer / Consultant
Madison & Wells Design LLC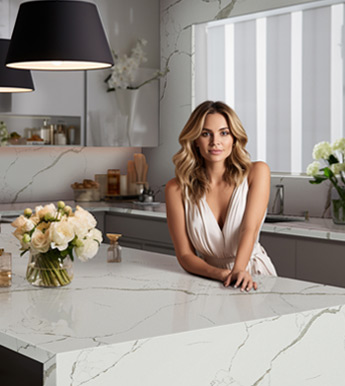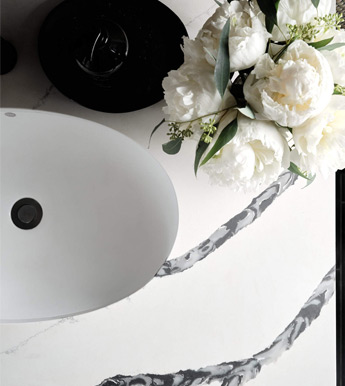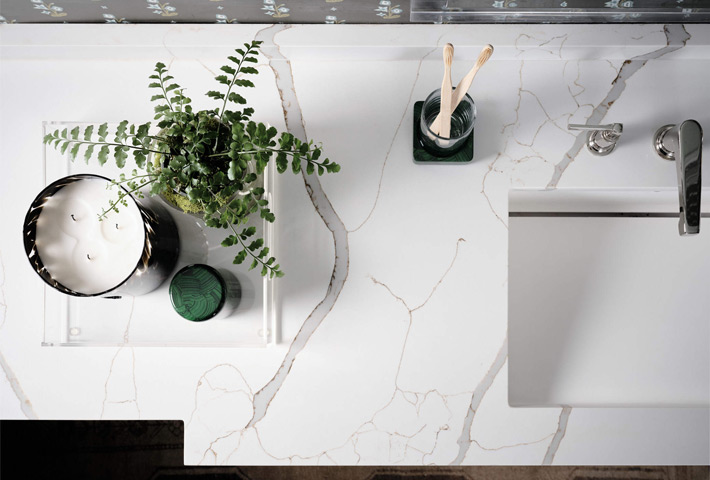 BLOG: HISTORY OF LAZA
A COLLECTION EXCLUSIVE TO MSI
The House of Laza Collection is a dedication to innovation and exceptional design within our Q™ Premium Natural Quartz line. Every color and vein variation is meticulously selected to appeal to a range of styles and choices, providing homeowners and designers alike with the chance to create spaces that are genuinely unique to them.

Let's take a look at how this collection came into fruition.
READ MORE