Q™ Premium Natural Quartz with LumaLuxe® creates today's most beautifully natural quartz countertop. A break-through in quartz engineering, LumaLuxe® is an exclusive MSI formulation which enhances how light interacts with your countertop surface, ultimately pushing the boundaries of realism with increased depth, dramatic veining, and more immersive colors. Exclusive to MSI, Q Quartz with LumaLuxe® brings affordable luxury to life in your home or commercial space.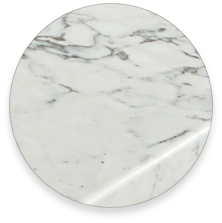 Superior Whiteness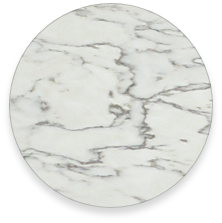 Dramatic Veining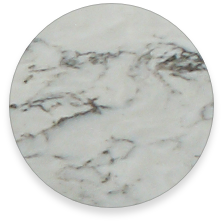 Increased Depth
Q with LumaLuxe® has the same qualities that make Q quartz a durable and beautiful surface, but with next generation technology that enhances the realism and depth.
LumaLuxe® is a breakthrough in Quartz surface engineering that enhances the way light interacts with the Quartz surface. Q with Lumaluxe® is manufactured using internationally patented Bretonstone® system of Breton S.p.A., Italy, as well as state-of-the-art manufacturing systems across the globe.
Q with LumaLuxe® is covered under the same Limited Lifetime warranty as Q along with a 10 year commercial warranty, keeping the countertop looking new for years to come.
Yes, Q Quartz with LumaLuxe® carry the same Greengaurd, NSF, and Kosher certifications as our full Q line.