Q™ Premium Natural Quartz with LumaLuxe™ creates today's most beautifully natural quartz countertop. A break-through in quartz engineering, LumaLuxe is an exclusive MSI formulation which enhances how light interacts with your countertop surface, ultimately pushing the boundaries of realism with increased depth, dramatic veining, and more immersive colors. Exclusive to MSI, Q Quartz with LumaLuxe brings affordable luxury to life in your home or commercial space.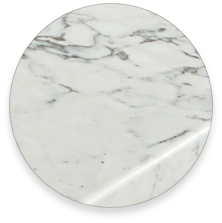 Superior Whiteness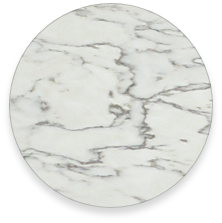 Dramatic Veining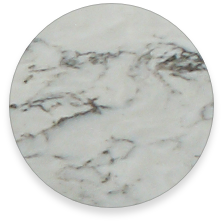 Increased Depth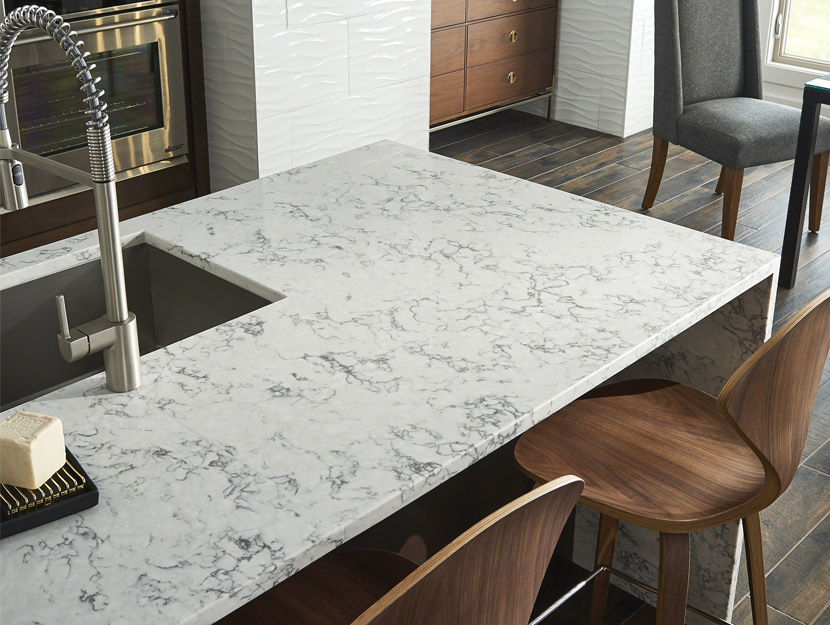 Blanca Arabescato™
What's the difference between Q & Q with LumaLuxe?
Q with LumaLuxe has the same qualities that make Q quartz a durable and beautiful surface, but with next generation technology that enhances the realism and depth.
Is LumaLuxe made by using a new technology?
LumaLuxe is a breakthrough in Quartz surface engineering that enhances the way light interacts with the Quartz surface. Q with Lumaluxe is manufactured using internationally patented Bretonstone® system of Breton S.p.A., Italy, as well as state-of-the-art manufacturing systems across the globe.
Does this carry the same warranty as Q?
Q with LumaLuxe is covered under the same Limited Lifetime warranty as Q along with a 10 year commercial warranty, keeping the countertop looking new for years to come.
Do colors with Lumaluxe carry the same Certifications as Q Quartz?
Yes, Q Quartz with LumaLuxe carry the same Greengaurd, NSF, and Kosher certifications as our full Q line.
How do I clean my Q with LumaLuxe countertop?
How do I fabricate a Q with LumaLuxe countertop?